There's no denying that this year has been a turbulent time for all. Covid-19 has changed the ways in which we live, work and shop, and unfortunately continues to do so. But as we learn to adapt to this new way of life, we recognise that we all have a part to play in helping to keep our communities safe.
As much as we consider our stores essentials, and recognise how much you love visiting them, it is with a heavy heart that we had to announce the temporary closure of our showrooms on Thursday 5th November in accordance with government guidelines.
While our physical locations may be closed for a short while, there are lots of ways you can stay in touch and shop with us! Here, we explain how our virtual services work.
Virtual consultations
You can now experience our stores from the safety of your home. During your virtual consultation, a member of our design team will tour you around the showroom via video chat. They can zoom in closer on any details you'd like to inspect or give their tailored recommendations for what you need.
Our experts will pay thorough attention to detail to ensure you receive the personalised shopping experience you deserve. All from the comfort and warmth of your own home. What's not to love? Book yours now.
Via Heals.com
Our website is the place to go to see all our lighting, furniture and accessories in one place. When shopping online, you can personalise your experience in many ways. For example, use our upholstery tool to design your own sofa or armchair. Similarly, you can create your own table design by combining different legs and tabletops to suit your home.
The only part of the shopping process that involves contact is the delivery. To keep them as safe as possible, we've made sure all our deliveries are socially distanced. We've also worked hard with our furniture delivery partners to create new working practises that make two-man deliveries safe for both their teams and of course, for you.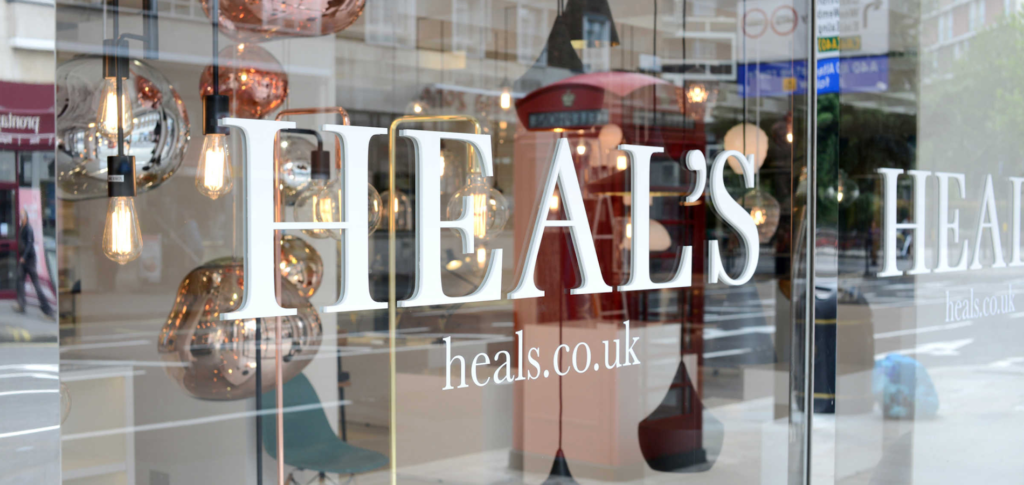 Via the Heal's online chat
Our in-store advisors are here to help throughout the working day via online chat. Our anonymous messaging service can be found in the bottom right-hand corner when you're using your desktop. Every member of the team can communicate with you via chat, photos and live video.
Want to see a product in more detail without booking an appointment? Online chat is a good choice.
Via our Telesales team
Whether you're looking for more information about an item or need advice, our Telesales team is ready to help. This is a great choice if you'd rather speak to someone on the phone as they're there to help throughout the working day. Plus, you don't need to schedule an appointment. Get in touch with our Telesales team here.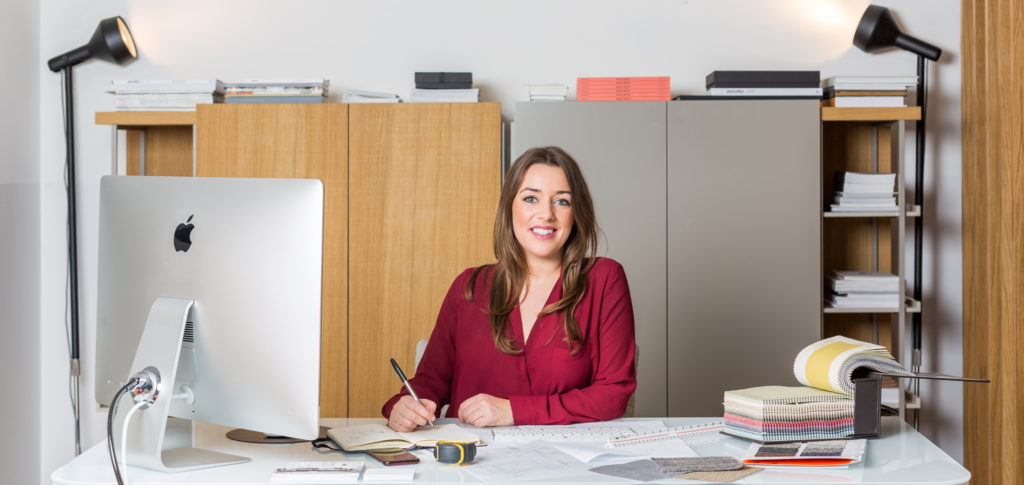 Via our Christmas Virtual Interior Planning Service
While our showrooms may be temporarily closed, that doesn't mean your Christmas preparations should be put on hold. Our interior designers Roger and Helen are on hand to offer a tailored virtual Christmas consultation that's based entirely on your individual home.
Our experts will help to alleviate your seasonal stresses with personalised tips on customised colour palettes, festive decorations and interior themes. All via the virtual medium. Like what you hear? Discover more here.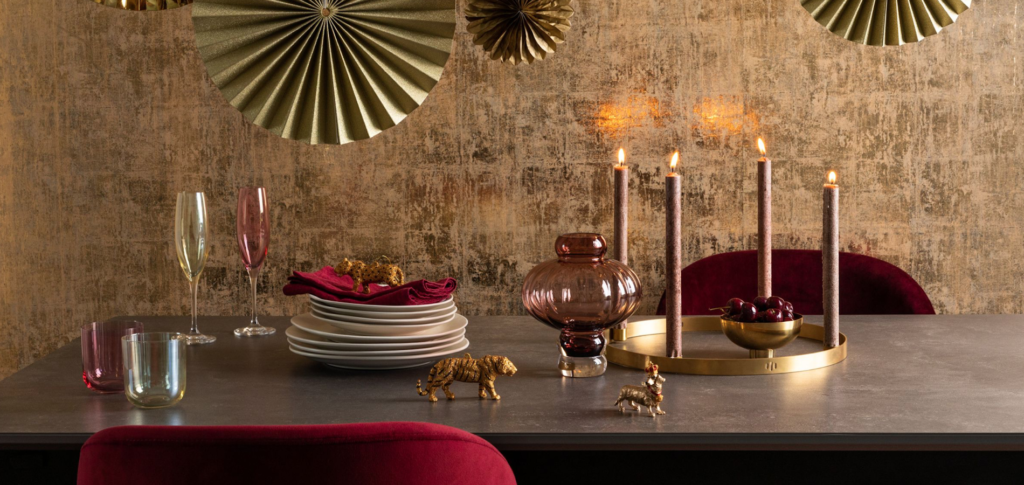 Current orders
If you want to place an order or have already done so, rest assured that all of our suppliers, our warehouse and our delivery teams are working as normal to get your beautiful pieces to you safely and on time. Additionally, if you are self-isolating or feeling the effects of Covid-19, we can make special arrangements for delivery. Just advice us of your situation in advance.
Our promise to you
Here at Heal's, we have been trading from our store on London's Tottenham Court Road for over 200 years. Through thick and thin, we've kept our doors open to provide a personalised shopping experience for you – our loyal customers.
Prior to March, the last time we'd closed the store for any extended period of time was during the Second World War. And that was only because we switched our factories to make parachutes for the war effort.
Regardless of what the next few months holds, we'll be here to help with your interior and design needs thanks to our virtual ways to shop.
We can't wait to safely welcome you back to our physical locations soon. Until then, our experts are working tirelessly to ensure you receive the same personalised service from the comfort and warmth of your own home.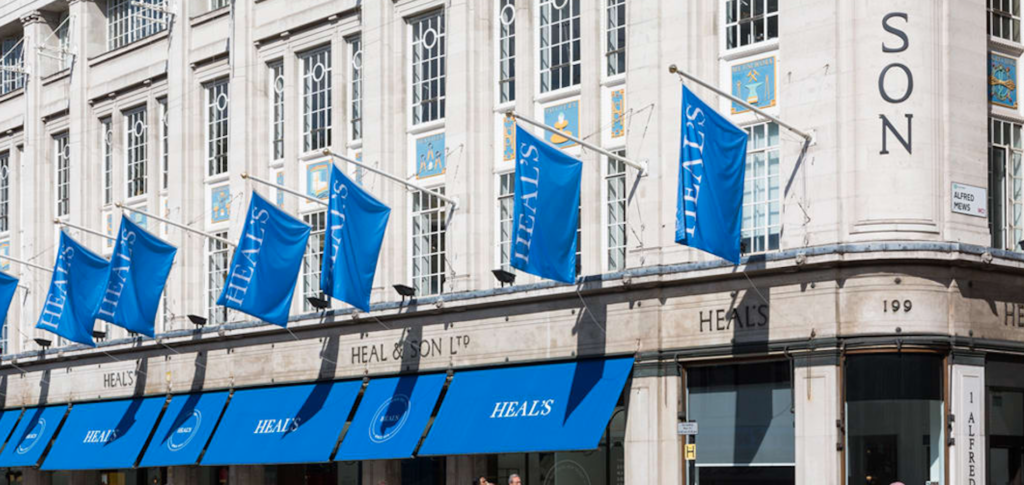 Explore virtual ways to shop here.