Bosnian manufacturer Artisan is steeped in heritage. Having emerged from the traditional woodworking shop Ćostović, over 50 years of experience is poured into each creation. A genuine passion and appreciation of wood is fused into the entire manufacturing process.
Read more
Read less

"We love wood because we have known it our entire life. From the forest we played in as children, to the calling to which we have dedicated our adulthood."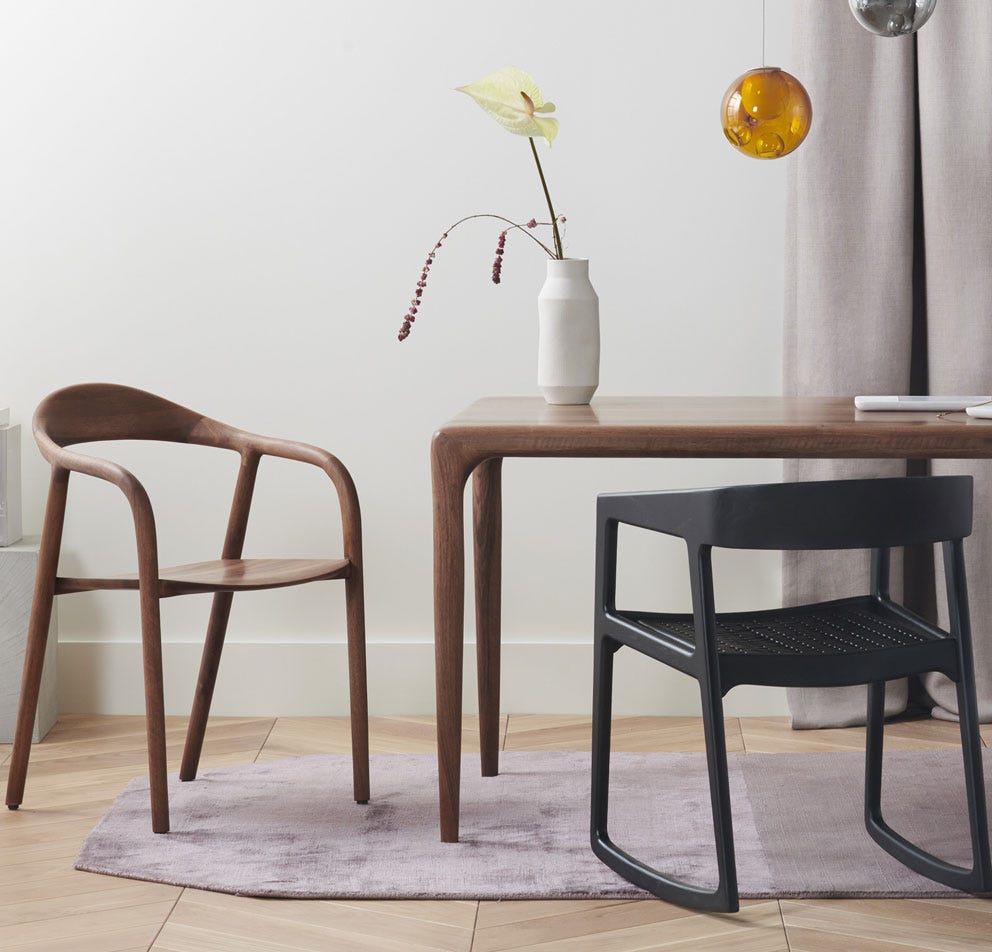 Passion
As Artisan is founded on a passion for wood, it endeavours to embrace it at every opportunity. Only the best renewable wood, natural oils and waxes are used to ensure production leaves the smallest possible impact on our forests. Through its designs, Artisan transforms wood into honest, durable furniture.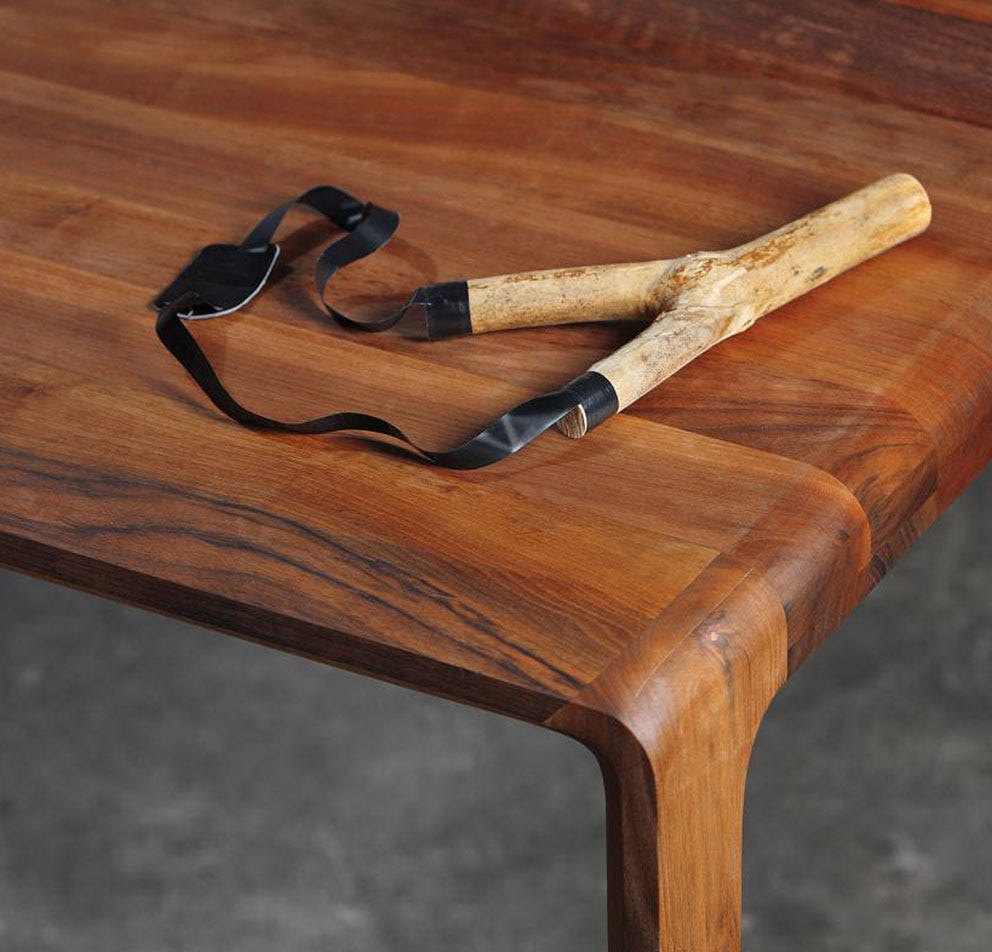 Sustainability
We believe that wood and life are inextricably connected, and wood is literally life to us. Therefore, we use solid wood from renewable resources in our production.