Icons of British design, since the 1930s Anglepoise has produced a functional and modern range of desk lamps, floor lamps and wall lights that suit any contemporary home.
Read more
Read less

"Everything you do has to be better than it was yesterday." Kenneth Grange, Design Director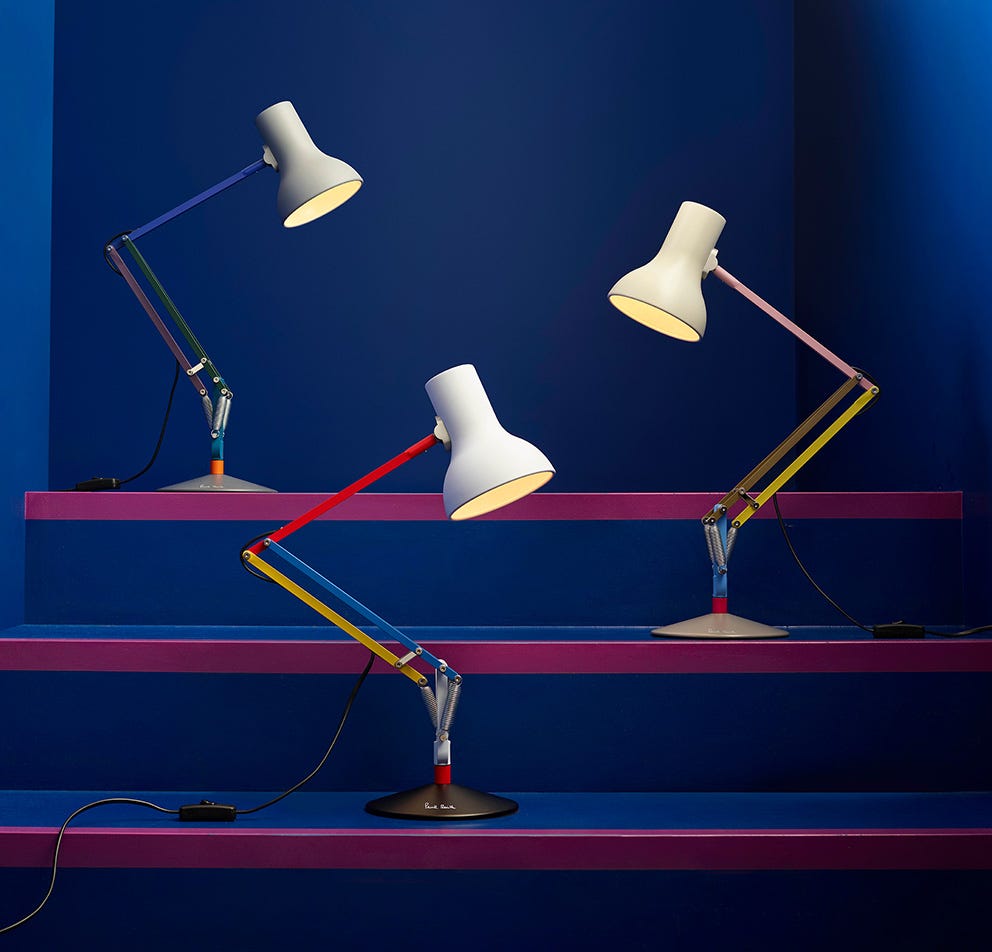 British Icon
From the articulated arms to industrial style shade, the timeless design of Anglepoise's Original 1227 Desk Lamp has made it a national treasure. Ranking up there with the Mini Cooper or the London Underground Map, this piece epitomises British design at its best.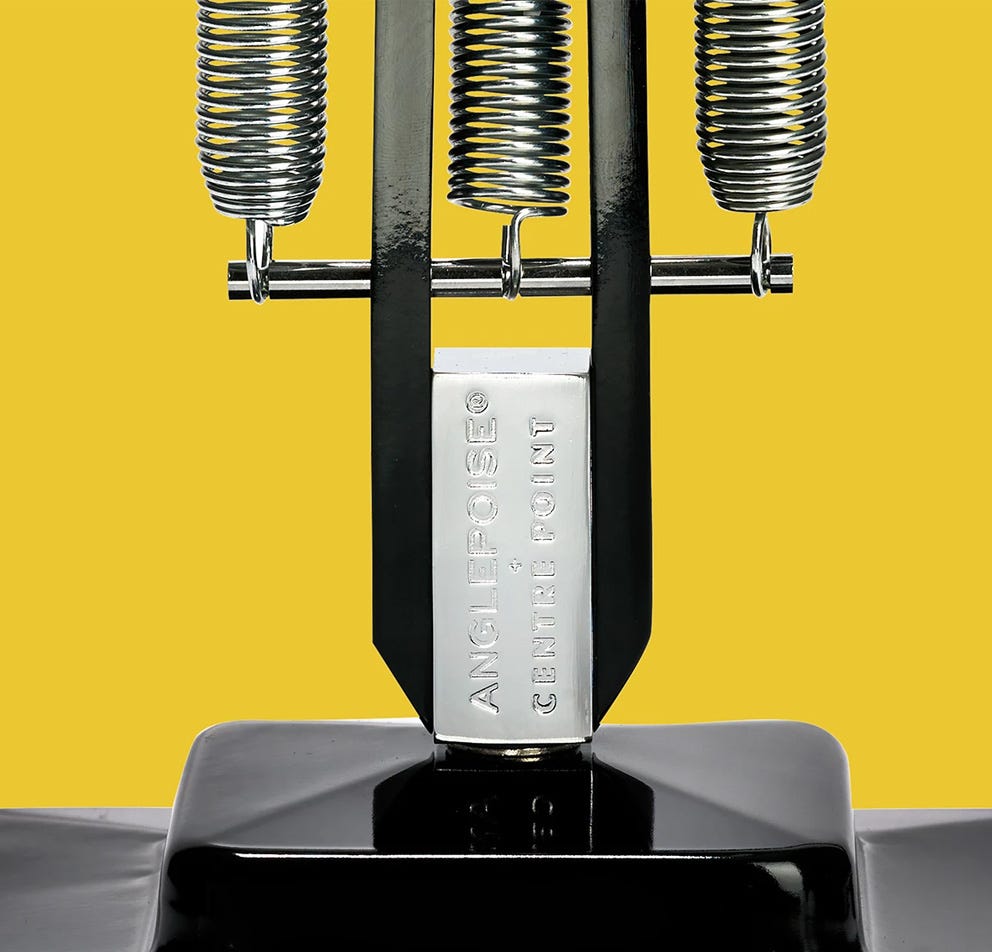 Form and function
It took automotive designer George Cawardine to show Herbert Terry & Sons that their future lay in lighting. To this day his novel formula of constant-tension springs is still at the heart of their Desk Lamp ranges, enabling it to easily pivot and angle light in any direction.