Transform your home interior with our array of soft furnishings, now on sale. The range of designs, fabrics and colours allows this collection to cater to all interior tastes, whatever yours may be. Add character subtly with a lightweight linen cushion or inject colour into your living space with one of our bright throws. Alternatively, our range of rugs can breathe life into any indoor area.
Read more
Read less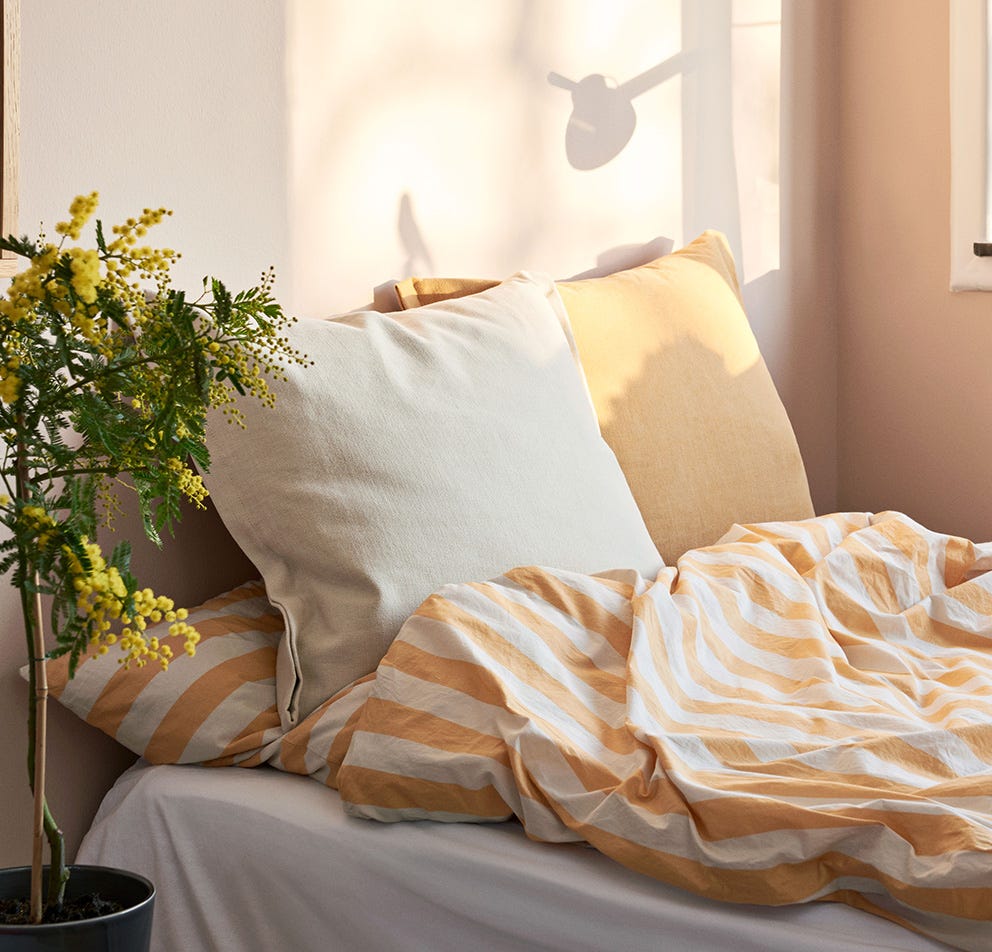 Bed Linen
Our luxury bed linen range features quality, contemporary bedding sets with natural fibres for the ultimate warmth and softness.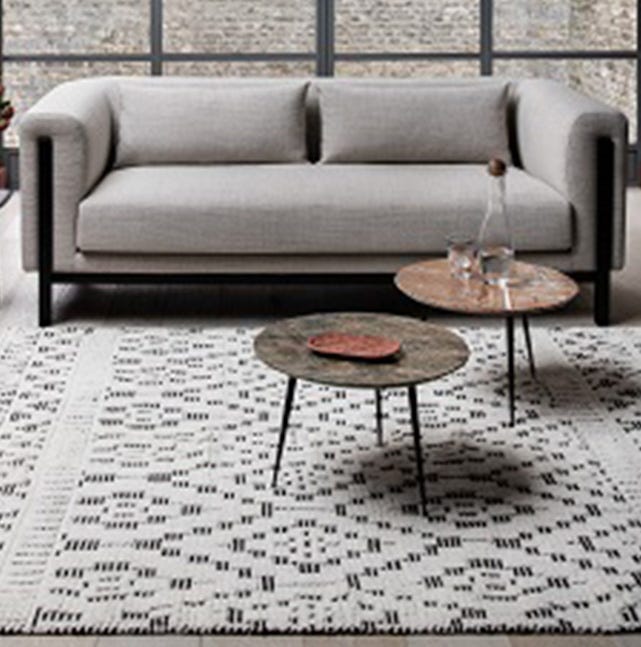 Berber rugs
Thick and soft, our Berber rugs are beautifully made to add luxurious softness to your home. Our contemporary take on Moroccan Berber rugs will become the centrepiece of any room, giving your home that all-important finishing touch.
Outdoor Rugs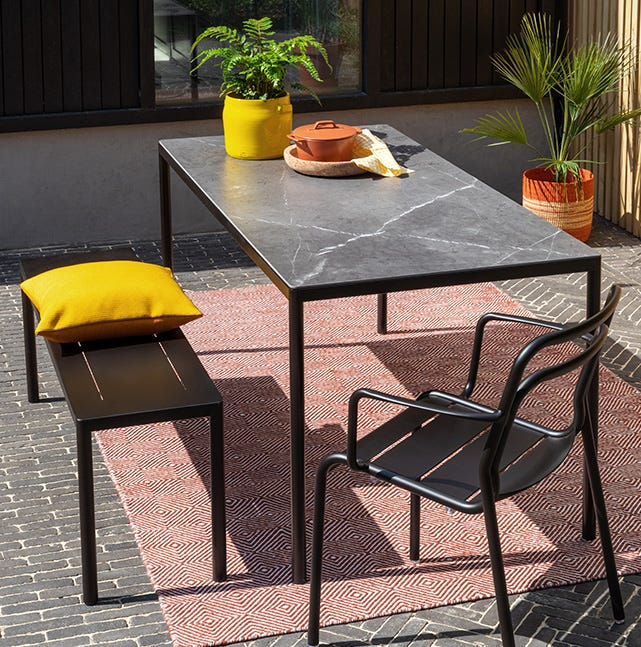 Romilly by Heal's
Woven from yarn made from recycled plastic bottles, the terracotta Romilly Rug breathes new life into sustainable design.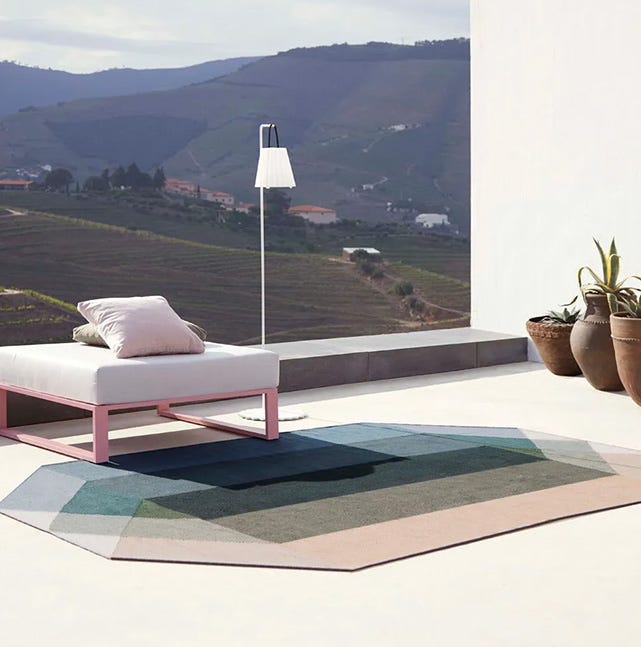 Diamond by GAN
Sustainable design takes on a new edge in the form of this recycled plastic kilim rug.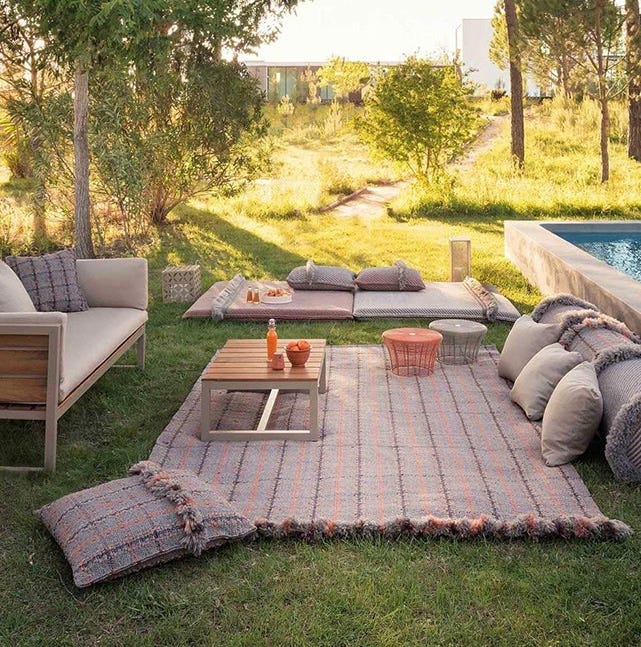 Layers rug by GAN
Bring the indoors out with this fabulous subtly woven handcrafted rug; ideal for garden usage.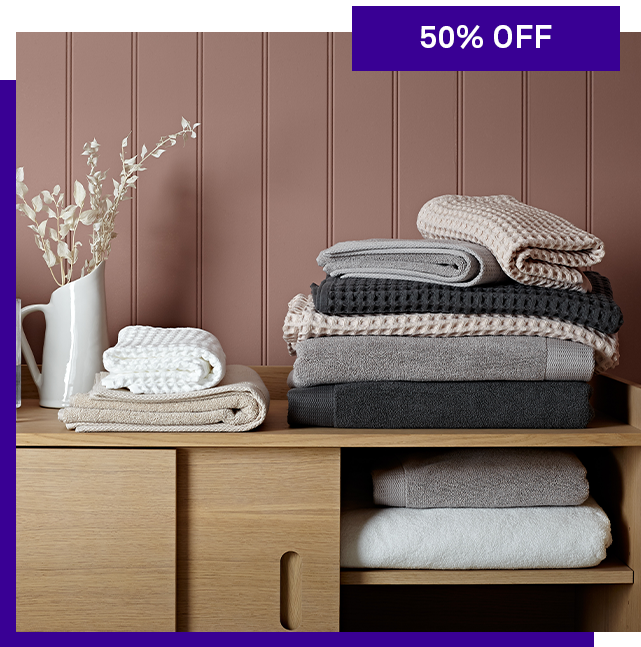 Bath linen
Our luxury bath towels are made from the finest Turkish cotton, so you can enjoy a silky smooth experience every time you step out of your bath or shower.
Cushions
dorn your fabric sofa with some contrasting velvet designer cushions to elevate and add an air of luxury to your living space.