Transform your home interior with our array of soft furnishings, now on sale. The range of designs, fabrics and colours allows this collection to cater to all interior tastes, whatever yours may be. Add character subtly with a lightweight linen cushion or inject colour into your living space with one of our bright throws. Alternatively, our range of rugs can breathe life into any indoor area.
Read more
Read less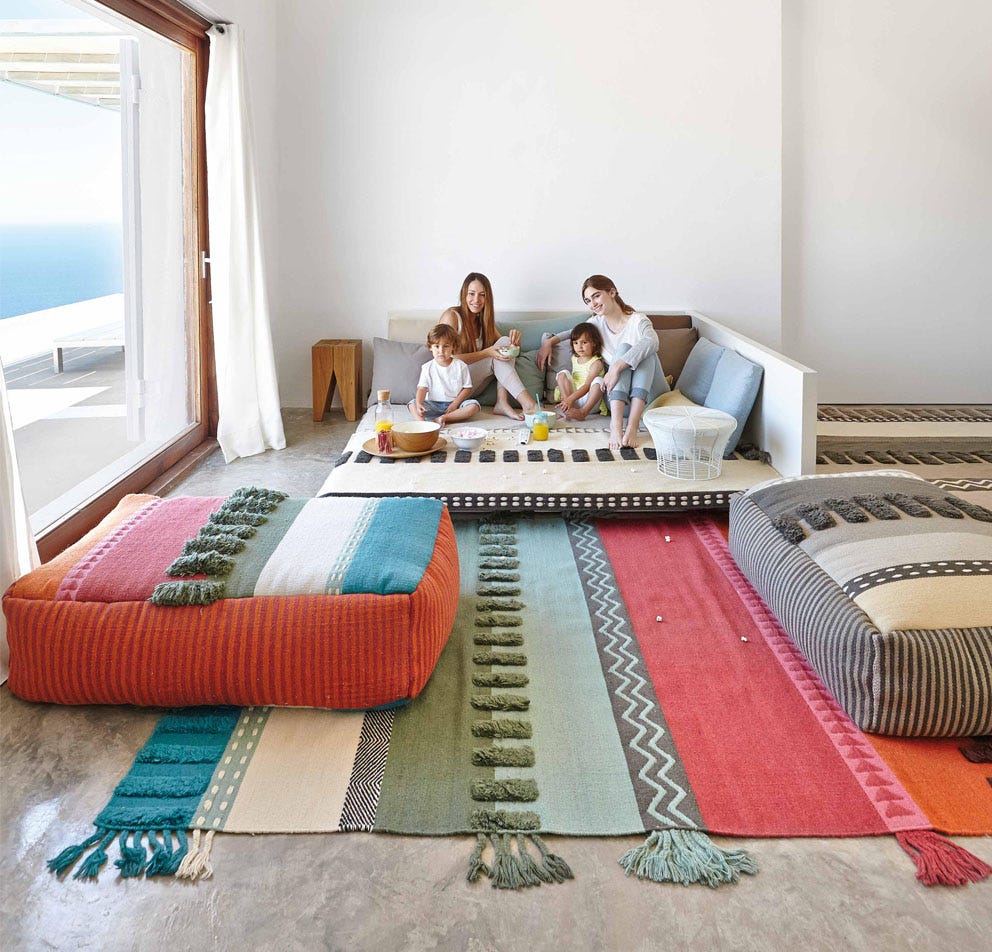 Alexandra Rug by GAN
The Alexandra Rug, inspired by Moroccan traditions with its colourful design that embodies warmth and comfort. The rug is assembled using craft techniques and woven over a loom with knots and embroidery which lend it a great variety of textures.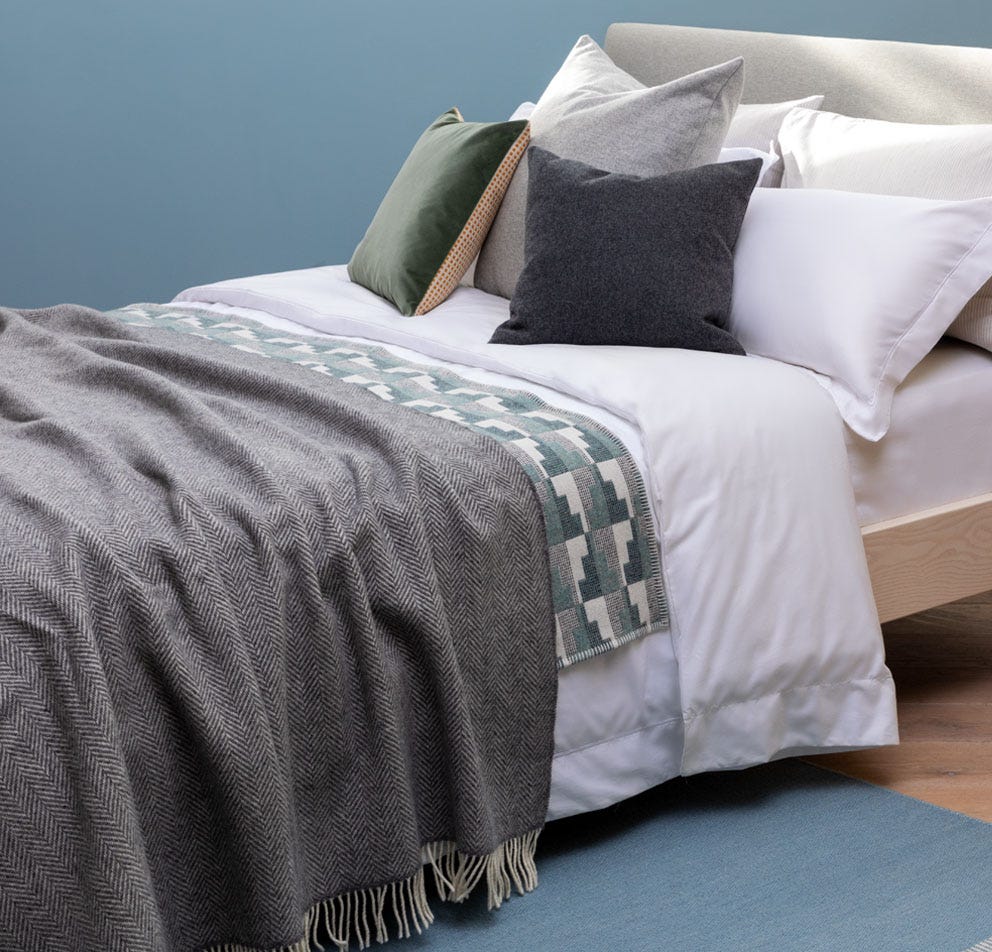 Merino & Cashmere Herringbone
Each throw is expertly woven in Ireland using the finest cashmere and merino yarn. Each elegant throw is completed with ivory-hued tassels.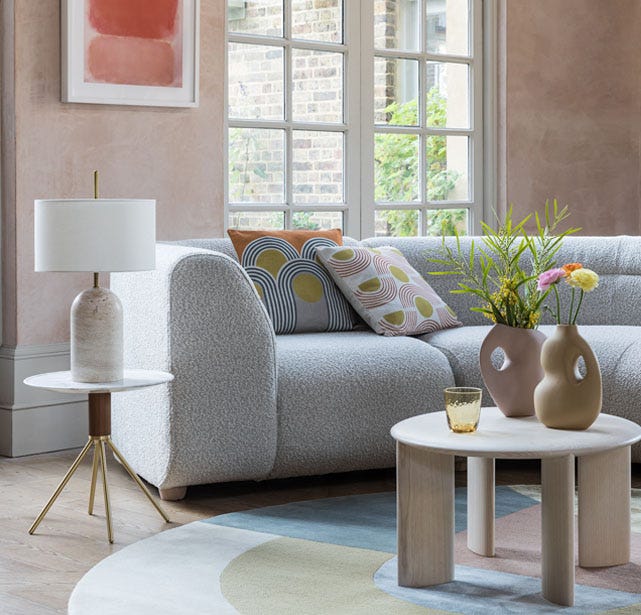 Linie Design
Each Linie Design rug is designed by acknowledged Scandinavian designers and handcrafted by Indian master artisans.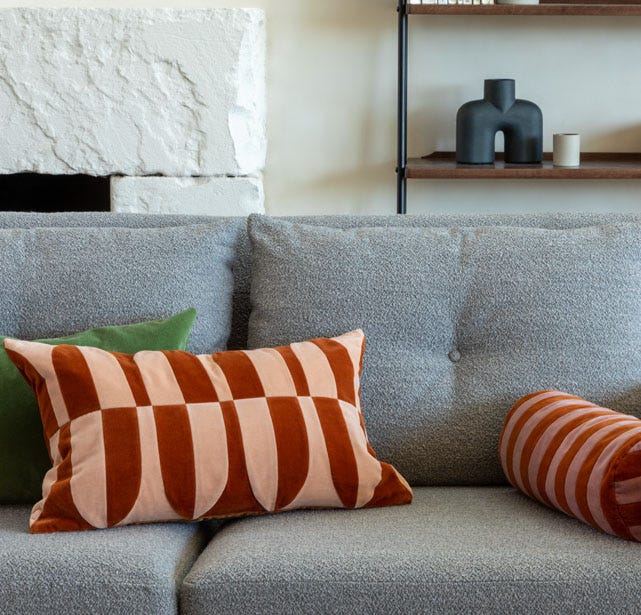 Christina Lundsteen
Her collection of statement cushions showcases her eye for detail and love of craftsmanship with every piece made-to-order and hand-crafted in Denmark.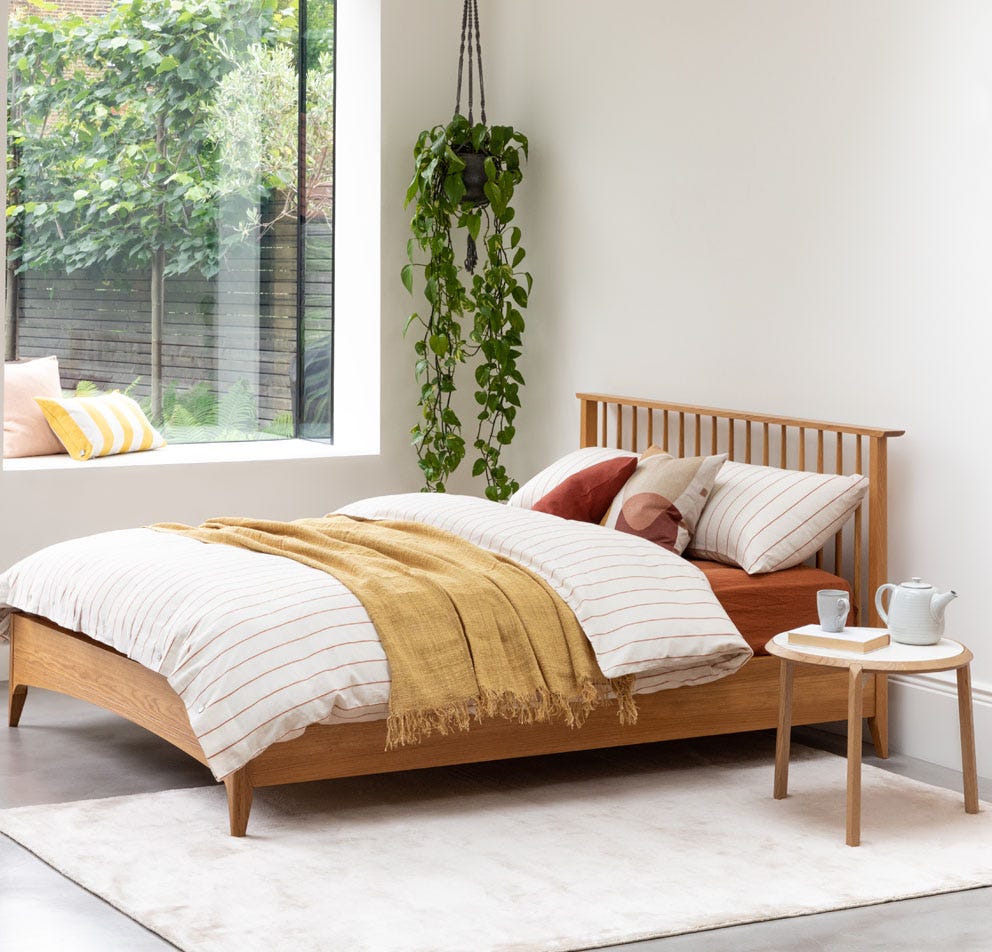 Soft Furnishings Clearance
We're making room for new stock and best sellers. Shop our perfect items for less and have in your home sooner.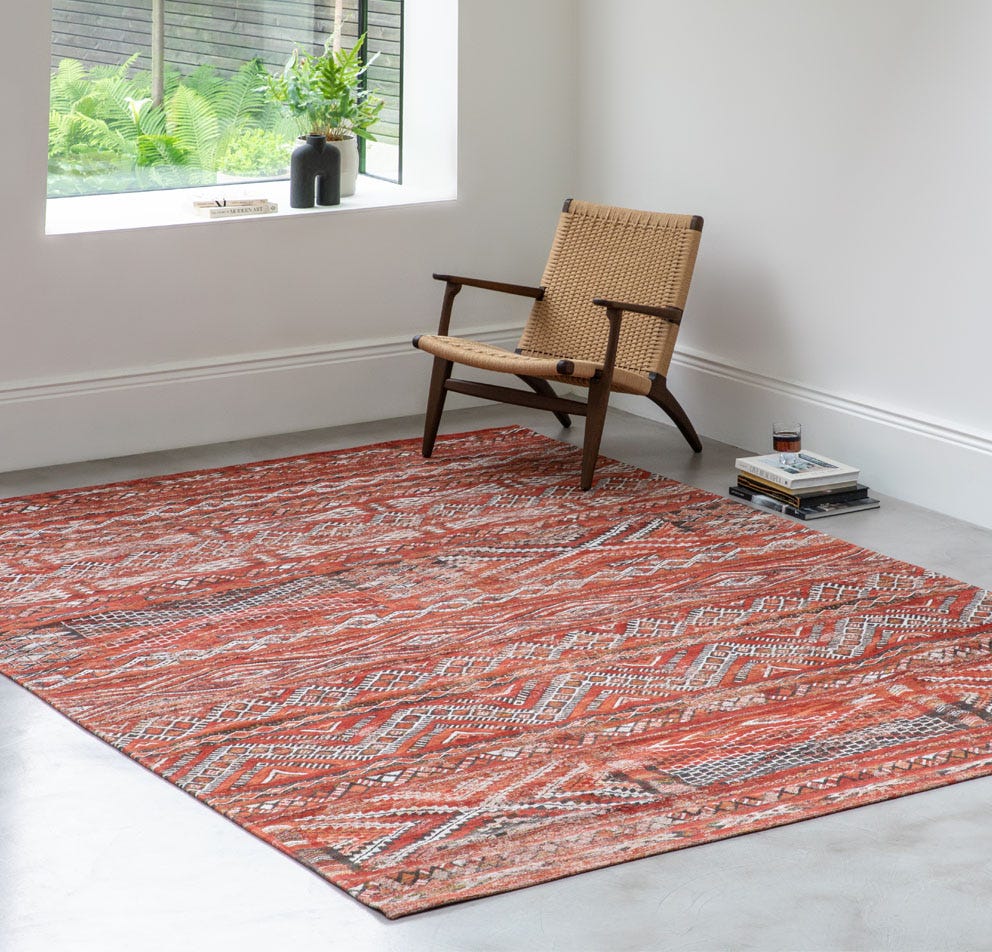 Louis de Poortere
Louis De Poortere rugs designs are hand-woven using traditional Jacquard looms, making each piece a touch of timeless elegance to modern and traditional interiors alike.