Bosnian design house Gazzda embraces its homeland's fusion of Eastern and Western cultures, and the longstanding tradition of craftsmanship that accompanies them, to create furniture that will make you smile. Select from best-selling Gazzda furniture, including the modern Gazzda Ena collection.
Read more
Read less

"We established Gazzda for a simple purpose; to make the world a bit more handsome and cosier than we found it". - Gazzda.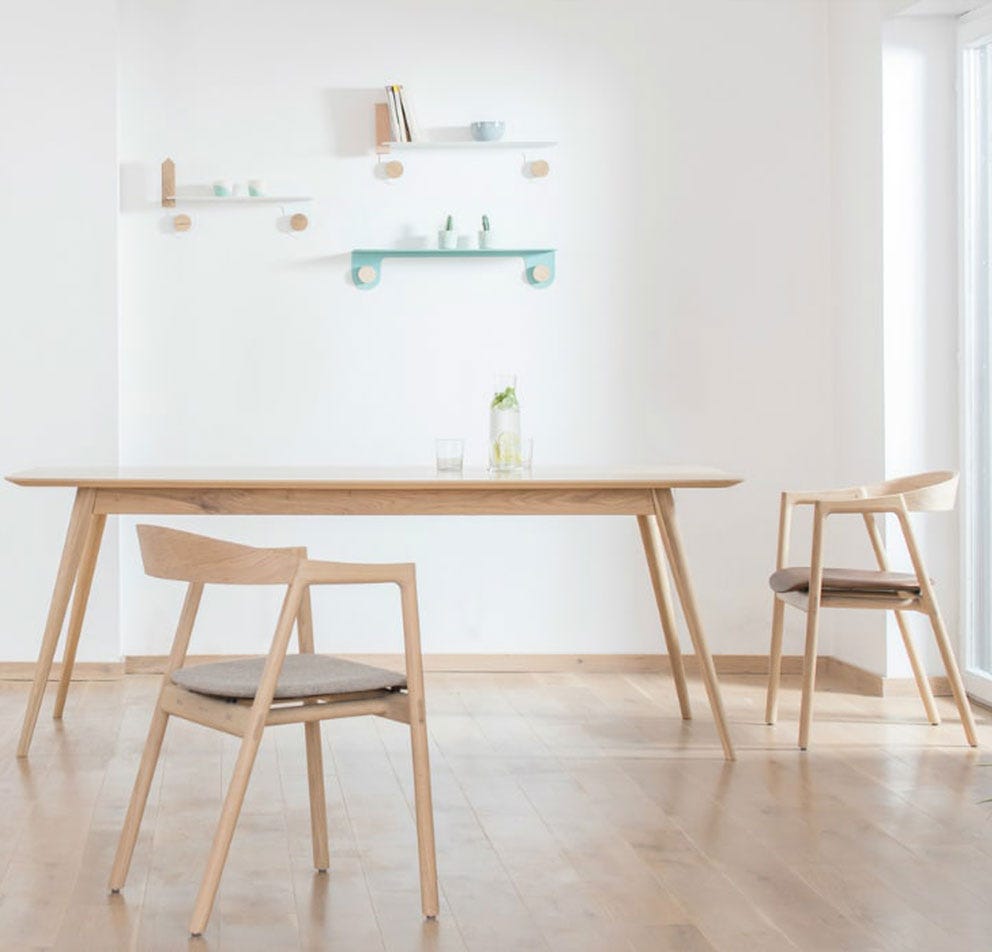 Crafted with care
When Gazzda was founded in 2013, it was done so with the goal of designing furniture that has the potential to become your favourite object. To ensure this, the skilled manufacturer considers even the smallest details when creating a new design.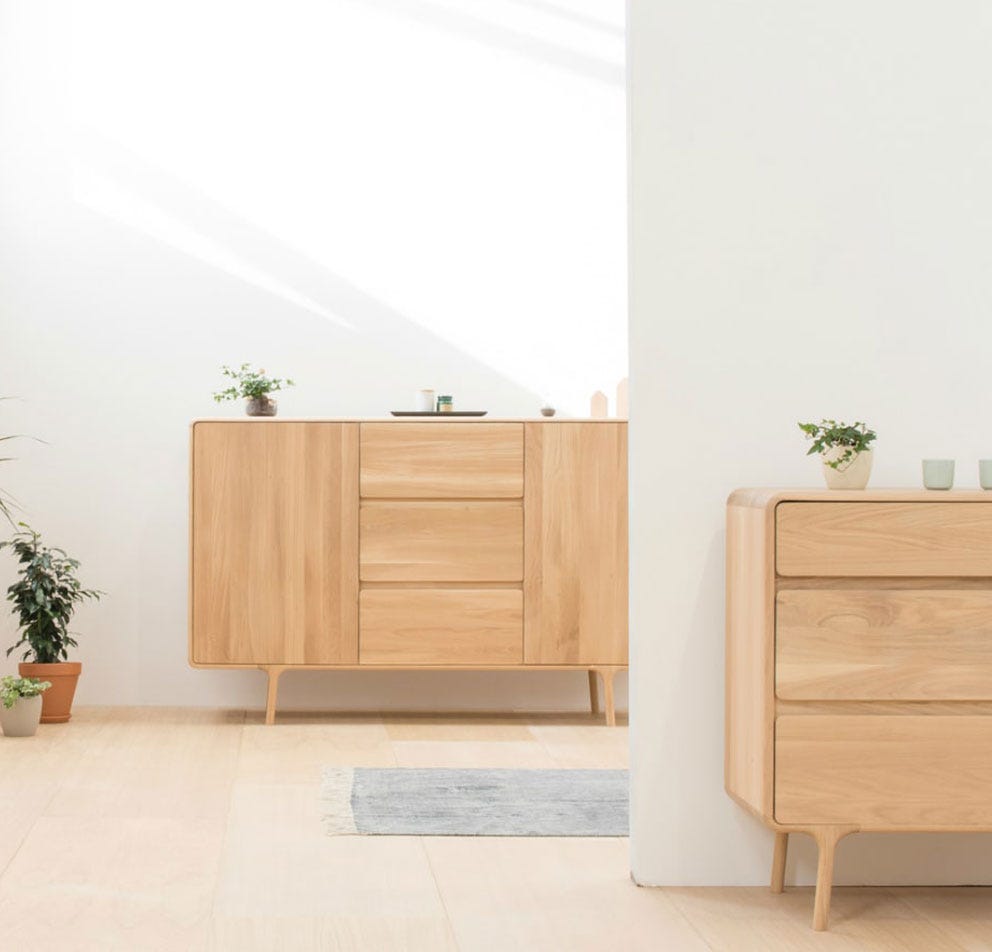 Natural materials
We use materials of mother nature's creation, such as oak, wool and cotton, to bring a touch of nature into your living space. That is because like no other, they create an instinctive sense of home.