Working closely with internationally recognised designers and architects Fritz Hansen lighting develops and manufactures high-quality modern lighting that unites tradition and innovation.
Read more
Read less

"A single piece of furniture can beautify an entire room or building – and heighten the well-being of the people who inhabit these spaces." - Fritz Hansen.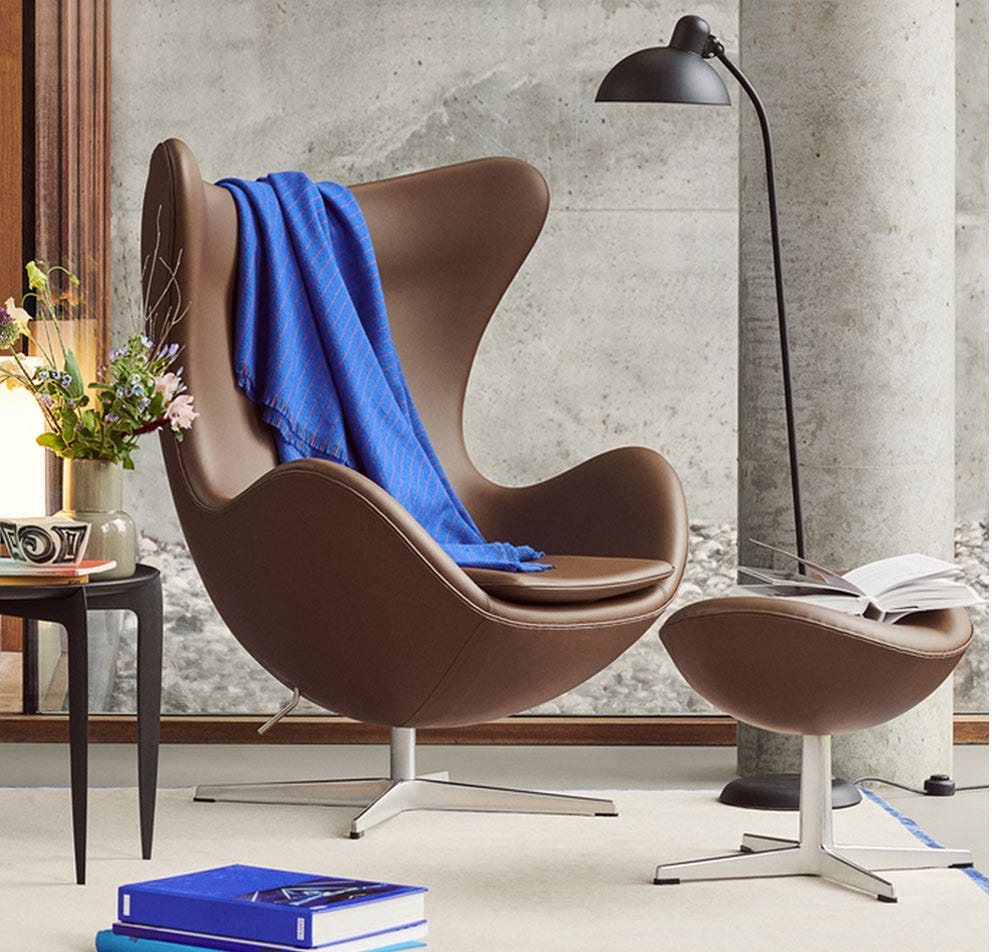 Crafting timeless design since 1872
Since 1872, we've been crafting extraordinary design. Design that transforms the everyday into something special - into something beautiful and unique. Fritz Hansen creates a world for those who want more. Who love to be inspired, intrigued and surprised everyday. Who want a life out of the ordinary - exceptional in every way.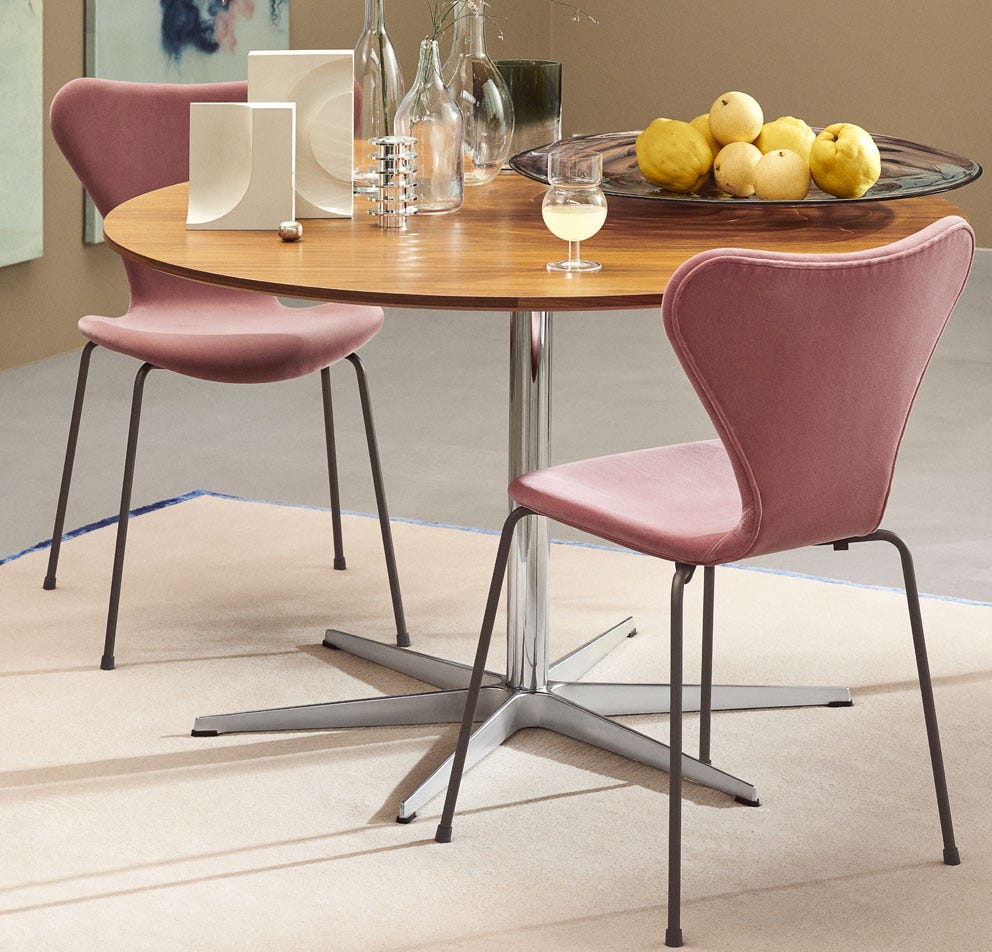 Sustainability
Fritz Hansen continues its journey of creating elegant, human interior design essentials that never compromise on comfort, and to strengthen its place in the global design, luxury and lifestyle elite.