My name is Lottie Day and I design and produce a range of screen printed textile products for the home, featuring original illustrations inspired by my home county of Norfolk.
Misson
Little Dutch is all about love and family. About every day rituals or unexpected moments. About daily routines and new adventures. From playing and sleeping to caring and entertaining. With beautifully designed, comfortable quality products, we aim to make every small or big step in a child's development more enjoyable, and we hope to support both mums and dads through the many challenges of parenthood.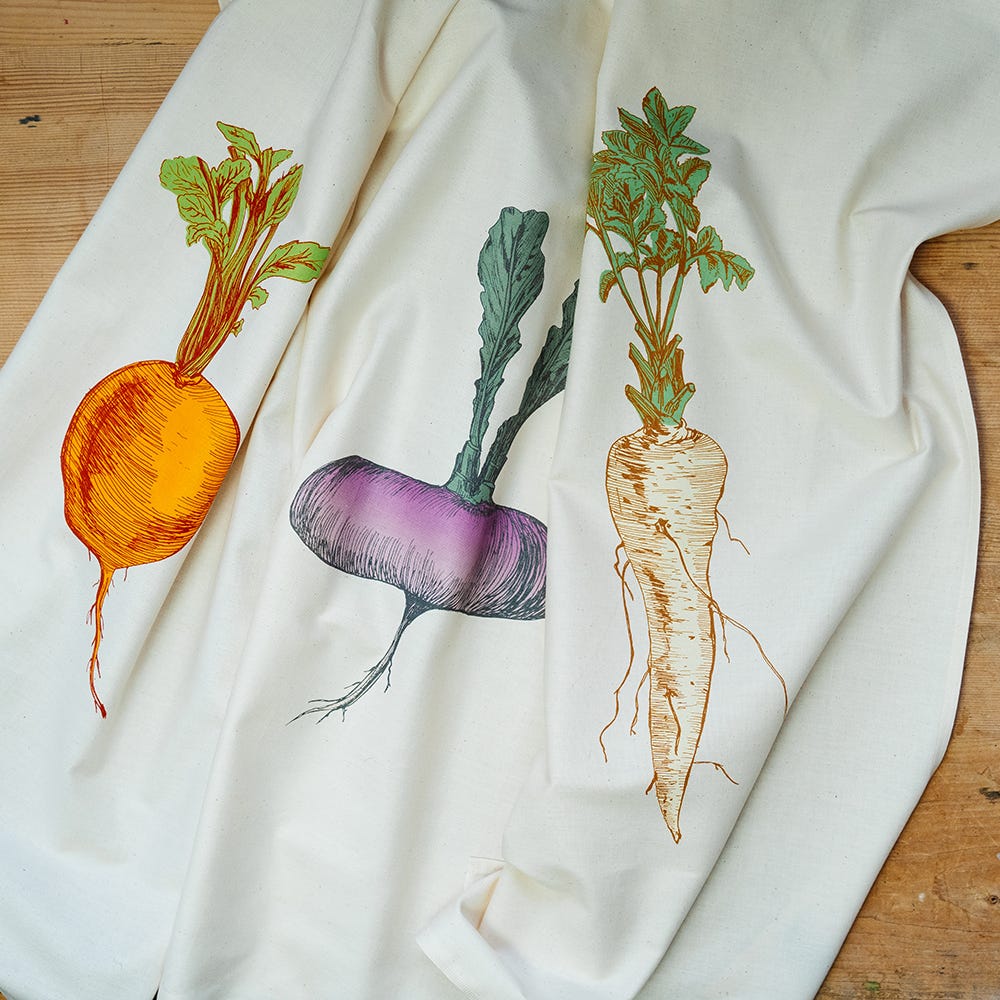 Design & Collection
To us, quality and design are both equally important. Our products are carefully crafted with the greatest care and attention. Plus, parents can be confident that every piece is thoroughly tested. Each product features surprising details and is made from high-quality materials.