Broste Copenhagen is one of Scandinavia's leading interior brands, based in Copenhagen and originates back to 1955. They travel the world for inspiration and materials, developing their range with respect for the fine balance between the Nordic tradition and the trends of the moment.
Read more
Read less

"We gather inspiration everywhere on the globe, but we bring it home with us and use it in a Nordic context" - Broste Copenhagen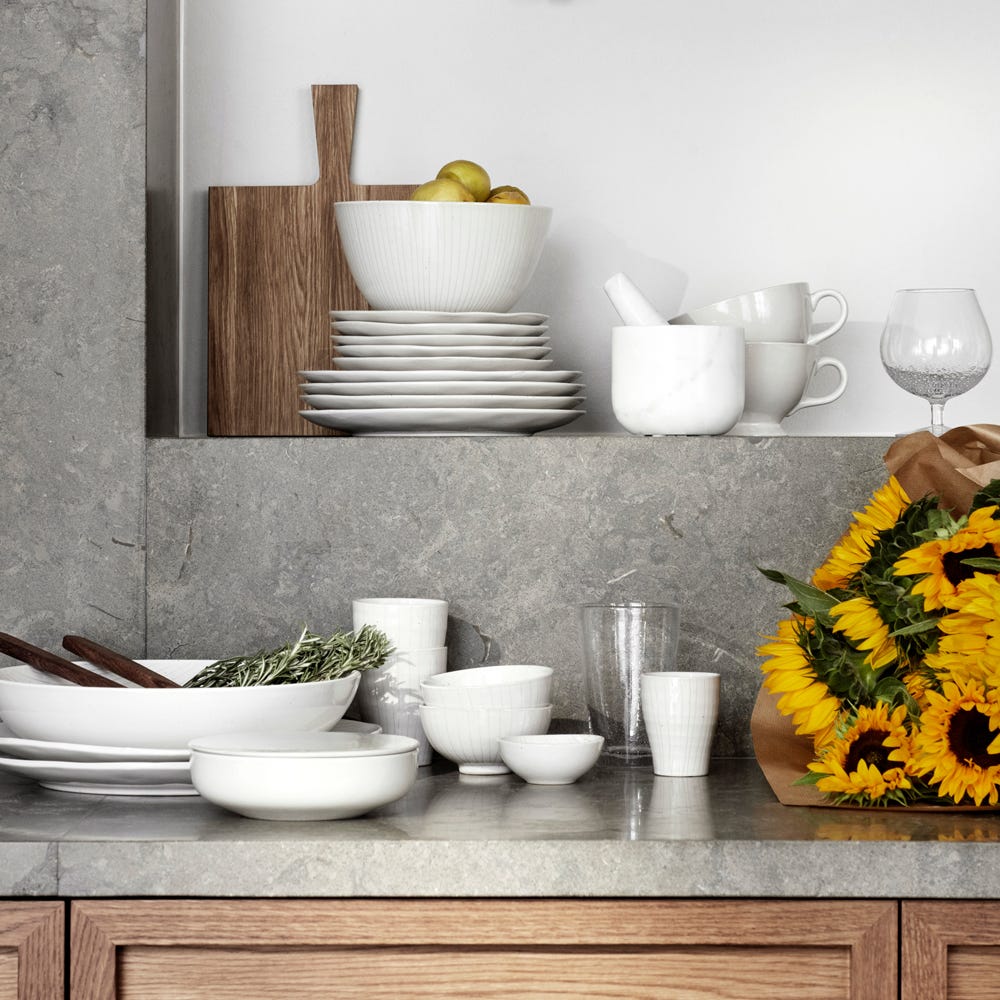 Nordic Design
Broste Copenhagen's foundation is built on the simple Nordic way of life; precision and clean lines, consistent choice of colours and materials and its unfailing style. This translates into all their products to create an inviting and homely setting.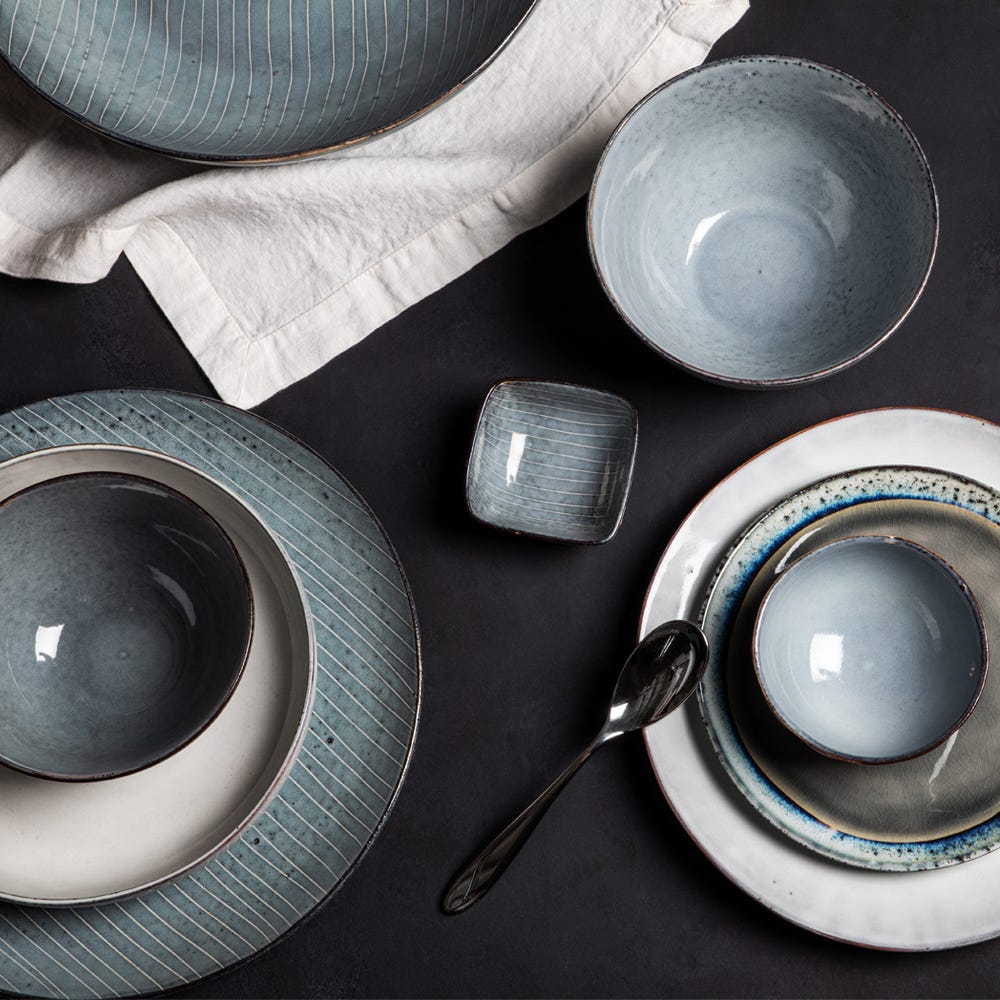 Sustainability
Each Broste Copenhagen piece is designed with sustainability in mind, so you can be sure it causes the least possible harm to people, societies and the environment.