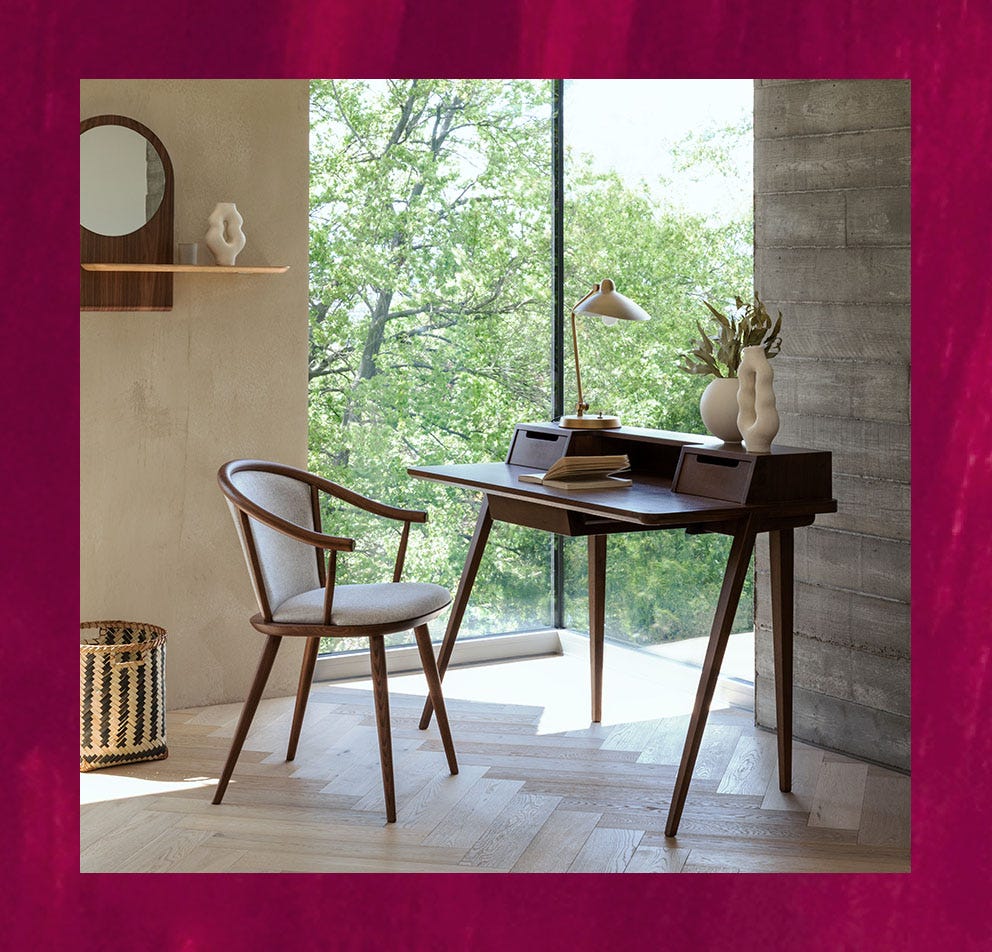 Learn. Live. Dream.
AUTUMN/WINTER
Office Furniture
Our extensive collection of home office furniture is designed to inspire and motivate – transforming spaces into work environments that work for you.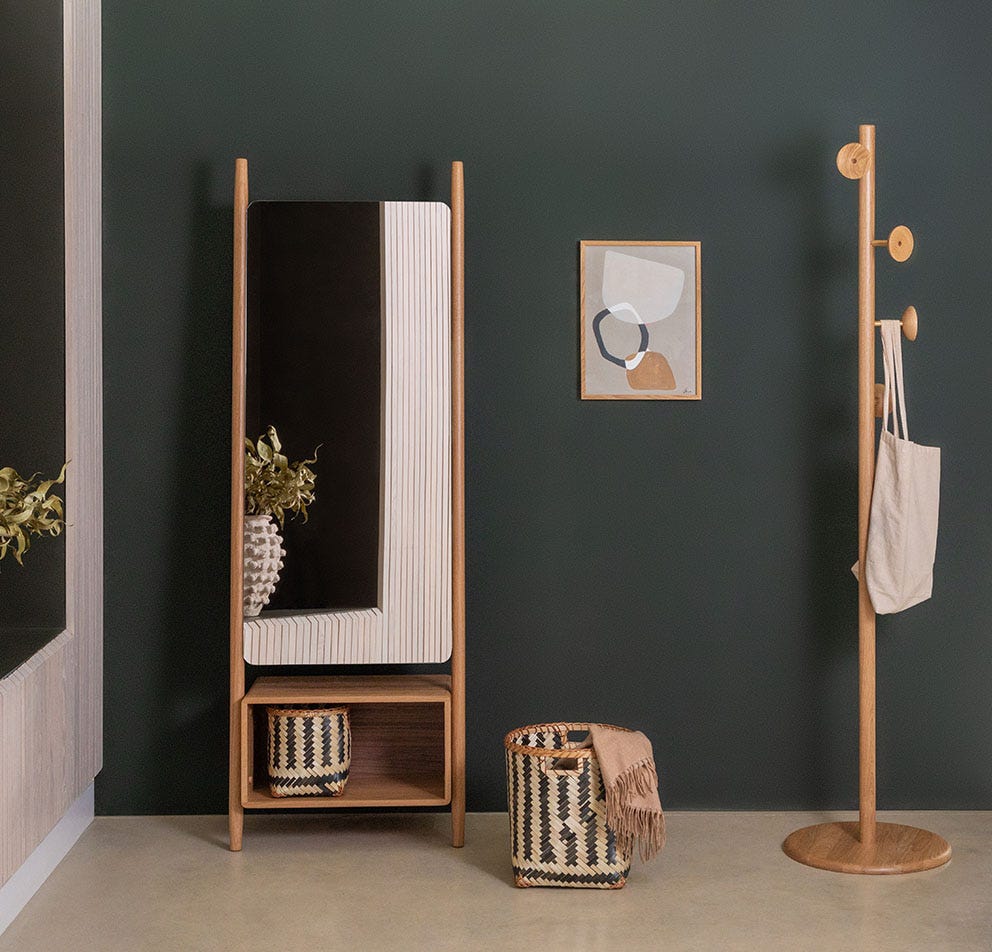 Learn. Live. Dream.
AUTUMN/WINTER
Unity Hallway Storage
Designed in collaboration with Says Who, the collection was inspired by the unification of two natural materials, pairing pale oak with the rich tones of walnut to create depth and interest.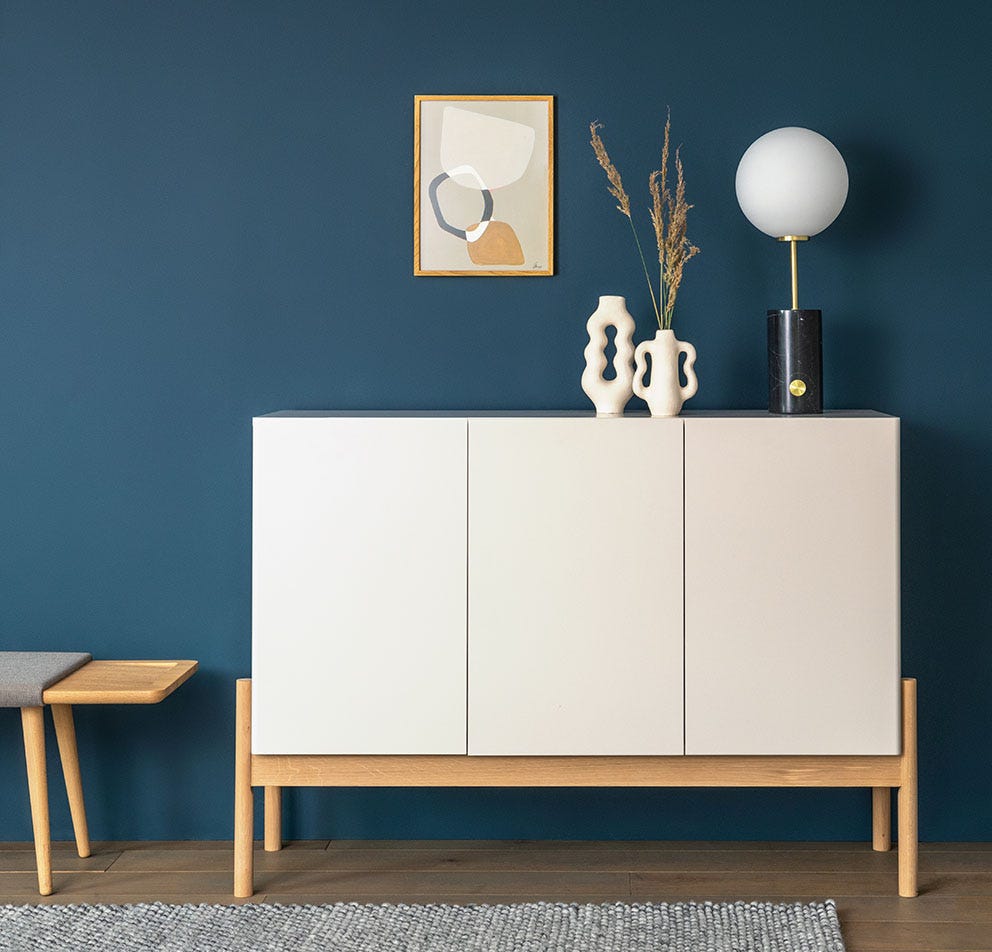 Learn. Live. Dream.
AUTUMN/WINTER
New Furniture
With the home evolving in its function, Heal's continues to innovate in collaboration with design pioneers, including Says Who, Nathan Yong and Studio Gud, to deliver smart, stylish and sophisticated furniture for Autumn Winter 2021.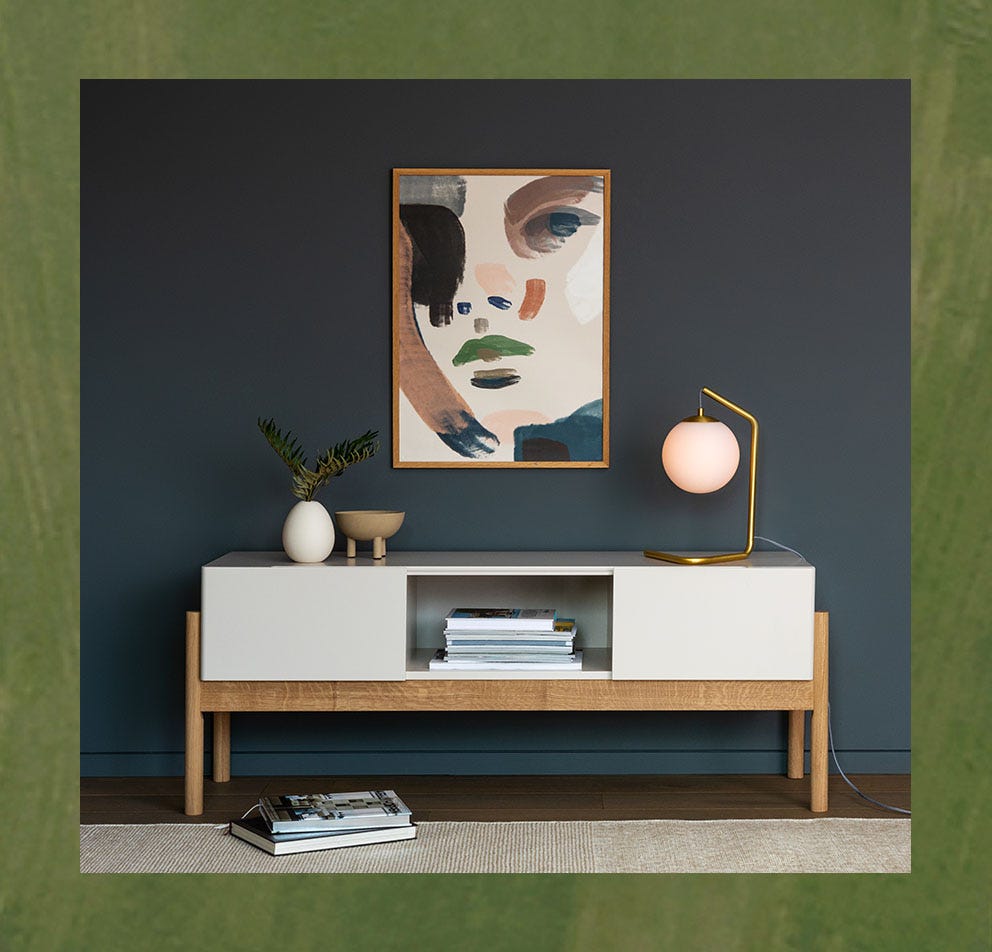 Learn. Live. Dream.
Our diverse range of living room storage furniture shares practicality & contemporary style; our collection works both for & with you to offer stylish storage.
NEW L.Ercolani Brand Launch
Introducing L.Ercolani, a refined luxury brand from the ercol family. L.Ercolani is firmly rooted in a century of design and innovation, combining ercol's past and future heritage.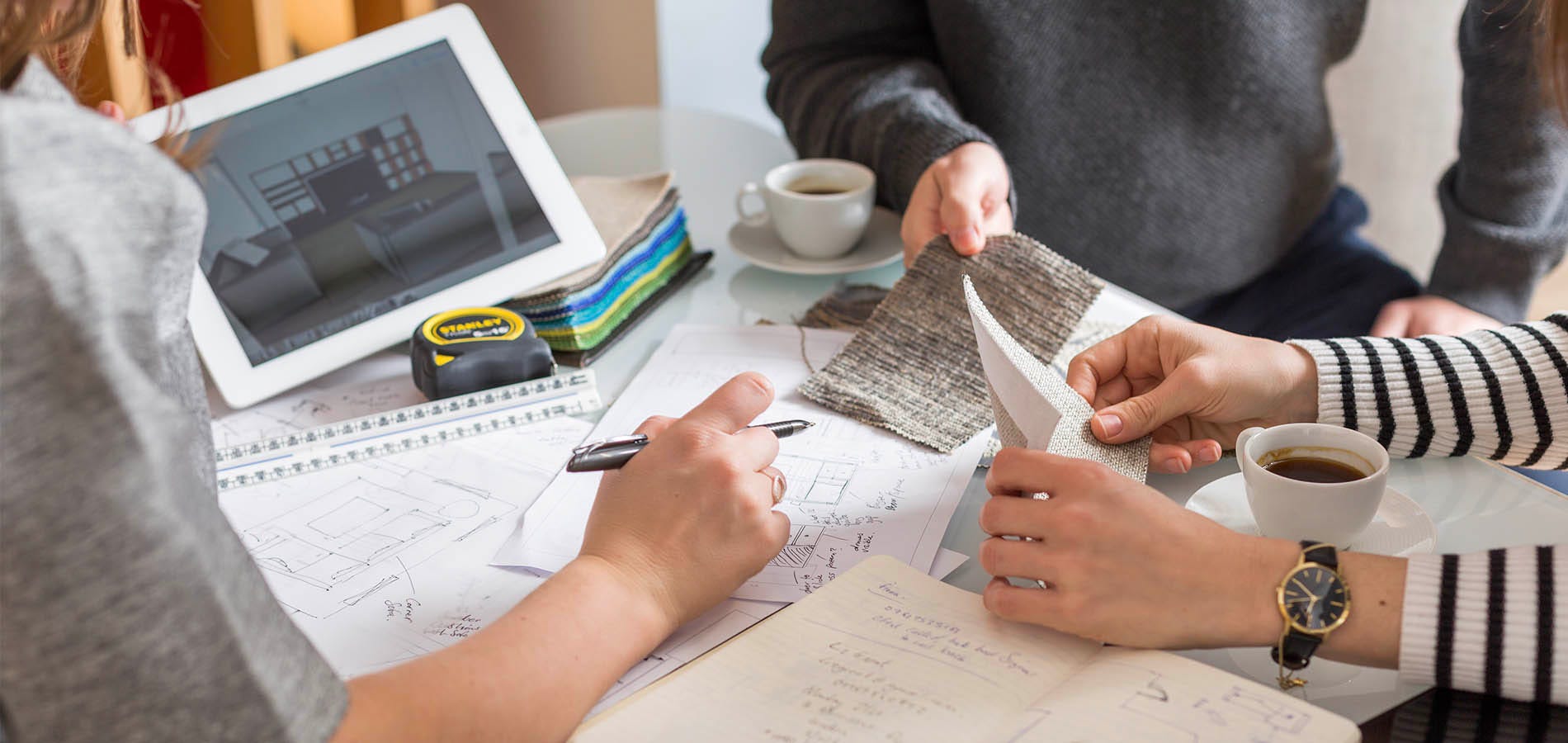 Interior Planning Service
Whether you're renovating your entire home or simply looking to refresh a room, our Interior Planning Service is here to help. Our team of designers are experts in the art of bringing a space to life.
---
If you spot the same branded design online or in store at a lower price, we'll match it. Even when it is not on sale. Now that's a promise. Buy with confidence at Heal's.
---
The exclusive collection of Brookmans by Smallbone kitchens are available to view on the first floor of Heal's Tottenham Court Road Store. For more information or to book a private consultation.
---
Situated in the heart of Fitzrovia, the Ambrose Café at Heal's Tottenham Court Road offers shoppers the perfect all day destination to grab a bite to eat, a quick coffee or to catch up with friends.
---
Heal's has been on Tottenham Court Road, setting trends in designer furniture, lighting and homewares in our must-visit store for over 200 years. But we're not just about central London. You can find us in Kingston, Brighton, Redbrick Mill in Yorkshire and Westfield White City.
---