Celebrating British Craftsmanship
We've been championing the finest British craftsmanship since we opened our doors in 1810. Now, we've bought together some of the best designs that Britain has to offer and put them centre stage. From firm favourites to up-and-coming designers, we've hand-chosen every design featured in this collection. Each piece is infused with decades of British manufacturing excellence, locally sourced materials and expert craftsmanship.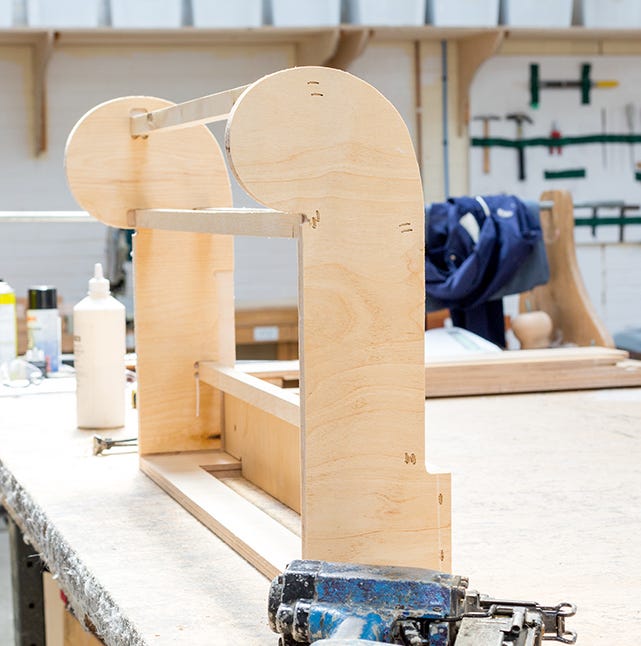 The British workshops we partner with have centuries of combined expertise in crafting sofas. We're constantly drawing on this knowledge to make sure our sofas are of the highest quality.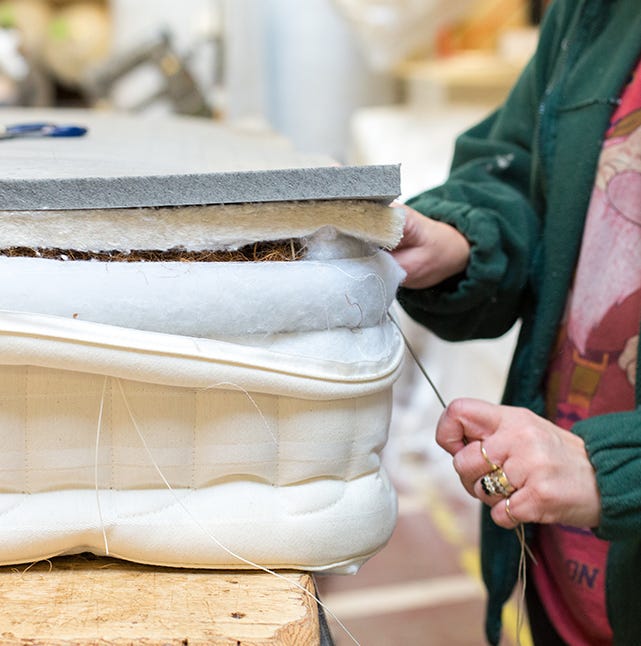 The Art of Mattress Making
We've been helping our customers get a great night's sleep since we first opened our doors in 1810. Over time, we've perfected the craft of mattress making. We only partner with the UK's best workshops to guarantee each mattress offers a comfy place to catch forty winks .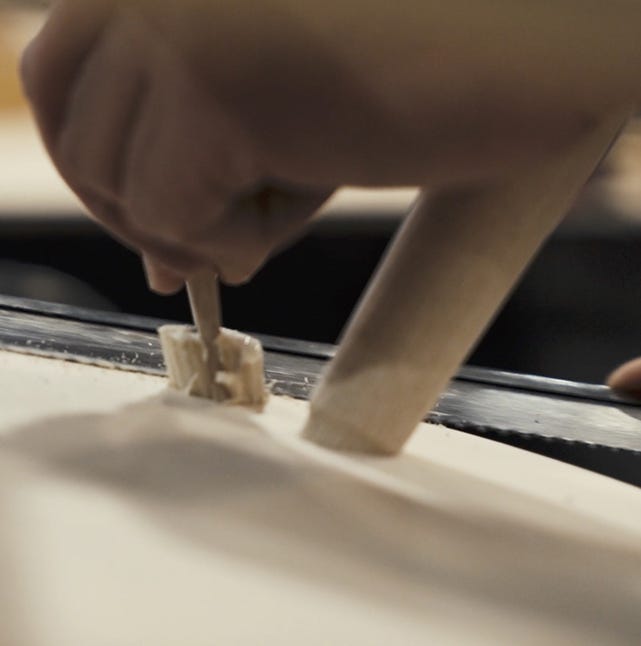 To showcase the best in British carpentry is no mean feat, these four isles have plenty to offer when it comes to woodworking. But we've whittled it down. Each design in this edit pushes wood beyond its limits, showing just how versatile the natural, sustainable material can be.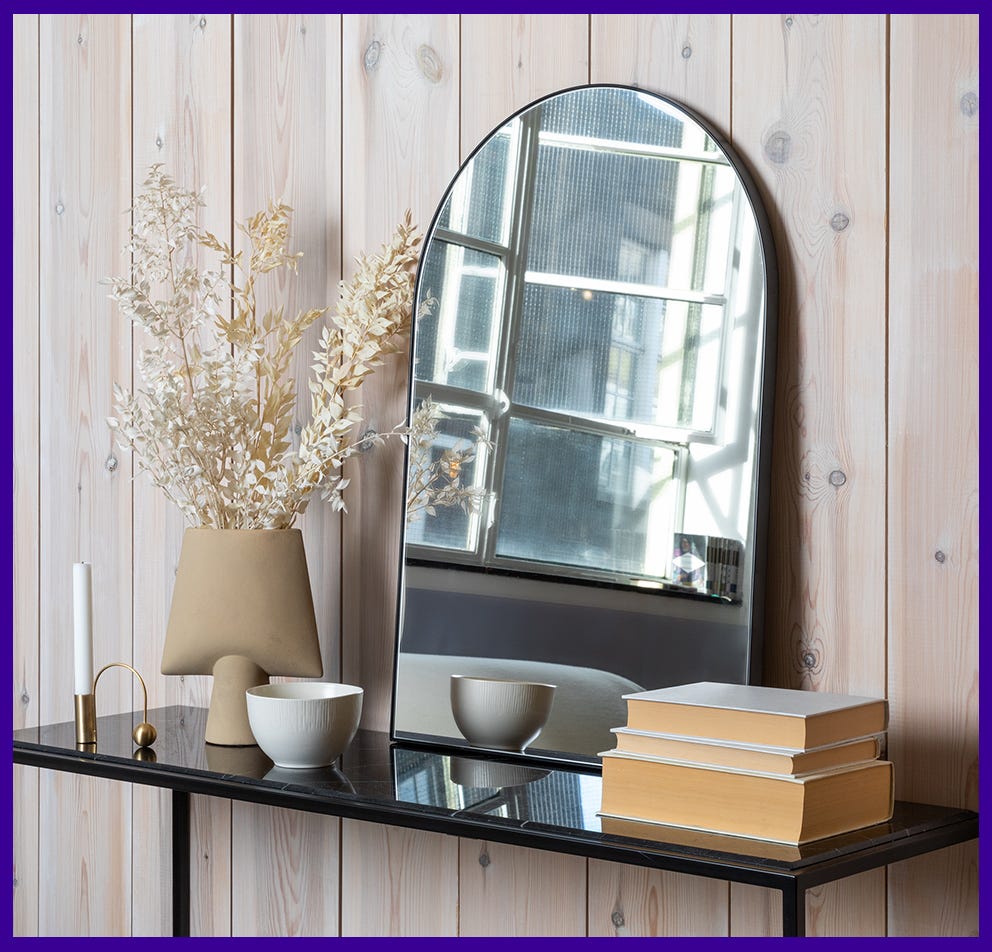 20% off All Heal's Mirrors
Find the fairest of them all with 20% off our captivating collection of modern mirrors in a variety of shapes, sizes and designs.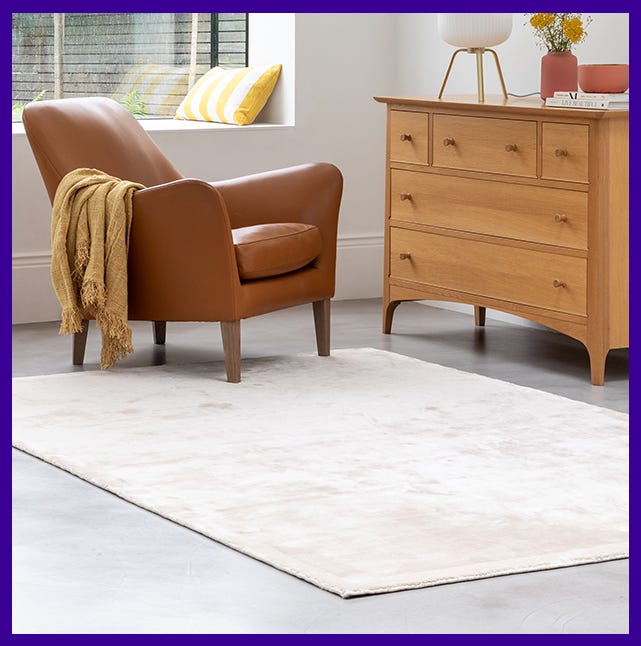 20% off All Heal's Rugs
Discover the Heal's collection of modern rugs designed to bring the highest levels of luxury underfoot now at 20% off.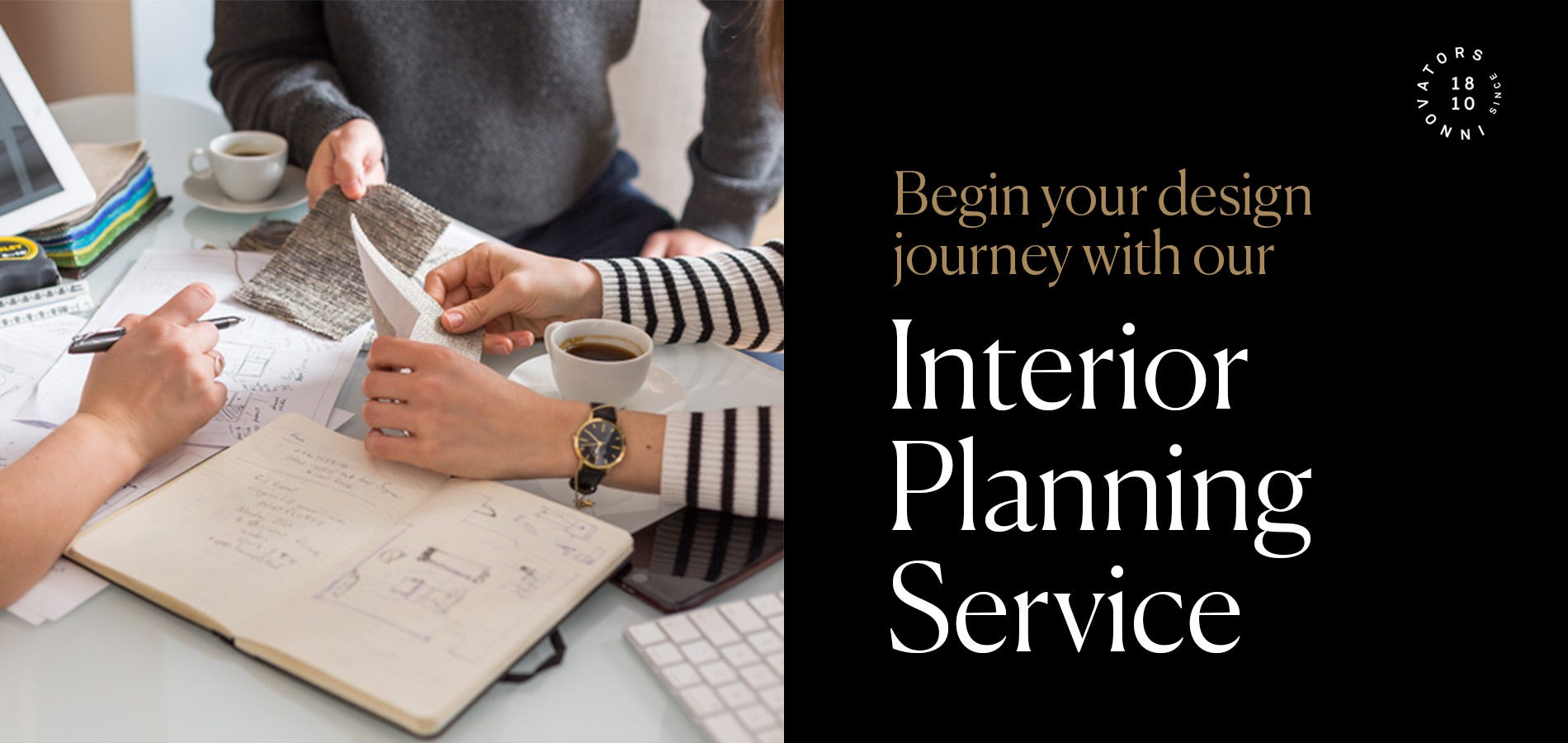 Interior Planning Service
Whether you're renovating your entire home or simply looking to refresh a room, our Interior Planning Service is here to help. Our team of designers are experts in the art of bringing a space to life.
---
If you spot the same branded design online or in store at a lower price, we'll match it. Even when it is not on sale. Now that's a promise. Buy with confidence at Heal's.
---
The new and improved exhibition space will see a series of artists take monthly residencies within Heal's flagship Tottenham Court Road store, offering a commercial platform for both established and emerging designers to sell their works to the public.
---
Situated in the heart of Fitzrovia, the Ambrose Café at Heal's Tottenham Court Road offers shoppers the perfect all day destination to grab a bite to eat, a quick coffee or to catch up with friends.
---
Heal's has been on Tottenham Court Road, setting trends in designer furniture, lighting and homewares in our must-visit store for over 200 years. But we're not just about central London. You can find us in Kingston, Brighton, Redbrick Mill in Yorkshire and Westfield White City.
---