Discover a curated collection of King & McGaw museum, modern and contemporary art prints, framed by hand in England. All designs are hand-selected by Heal's from the King & McGaw print collection.
Read more
Read less

"Art prints & frames, handmade in England since 1982." KING&MCGAW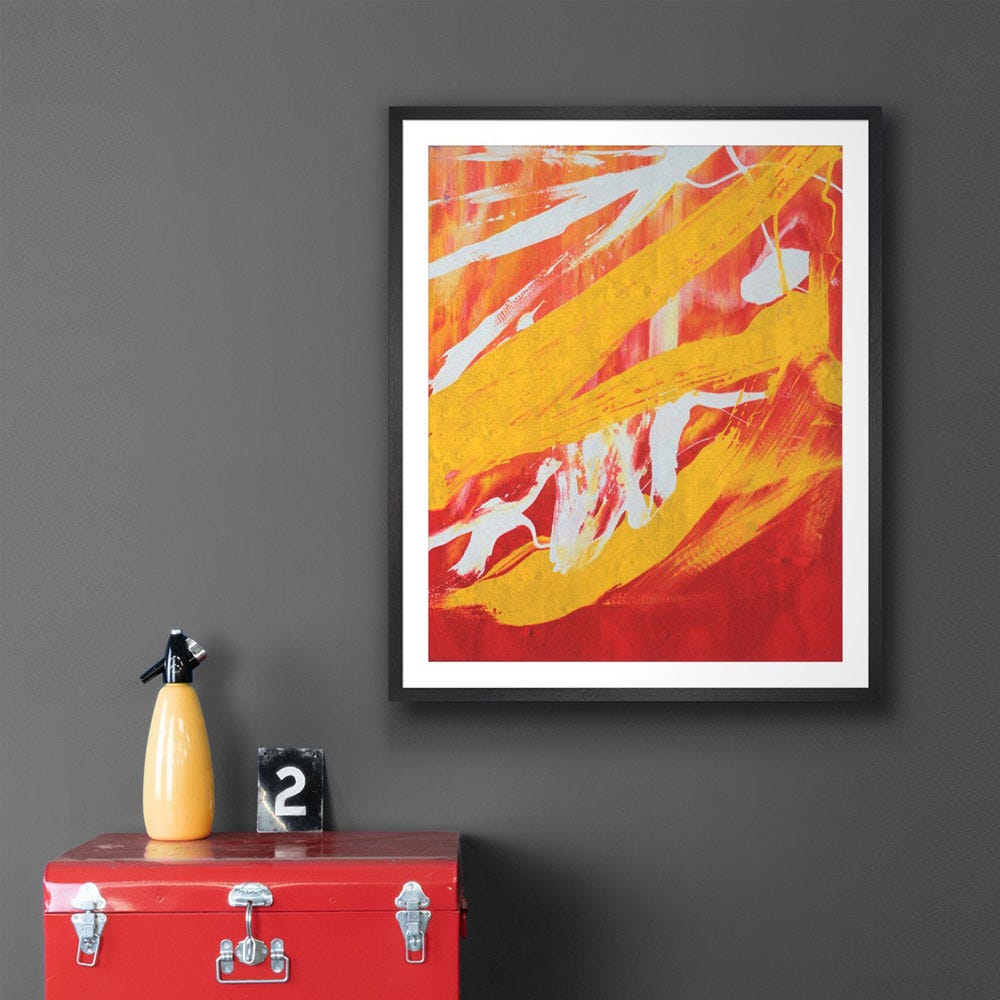 Inspiring art for your home.
KING & MCGAW work with the world's top museums and artists to bring the best collection of affordable prints. All of their prints and frames are handmade in their workshop in Sussex.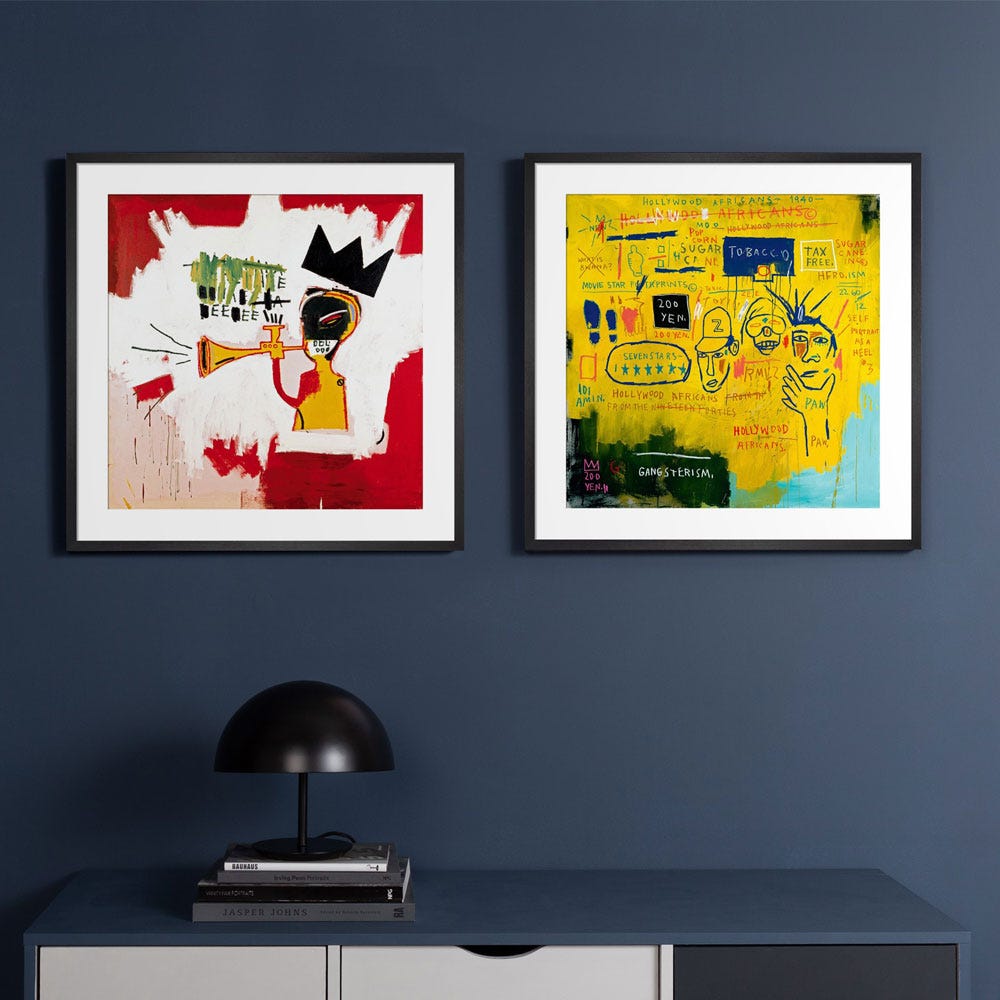 The shape of things to come