Knoll furniture is an institution of American design. Knoll crafts furniture that is instantly recognisable yet always evolving.
Read more
Read less

"We help create inspiring places where people love to be." - Knoll.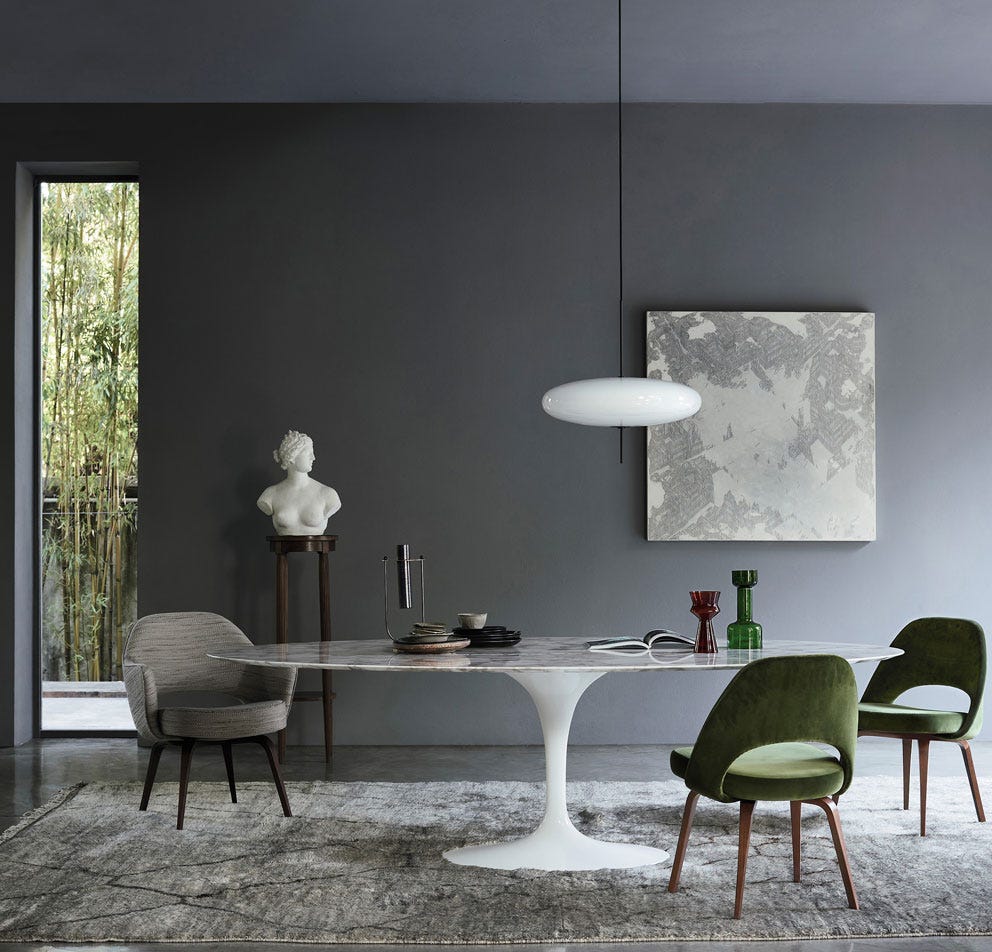 Modern Always
With more than 75 years of furniture expertise, Knoll is considered one of the greatest American furniture brands of the twentieth century. Iconic designs such as the Womb and the Tulip chair helped define both the style and sensibility of the time.