We are a quintessentially English cutlery company, who specialises in creating innovative sensory forms. Studio William is led by William Welch, an award-winning Industrial Designer. William's focus is to create pioneering products that enhance the dining experience, inspired by natural forms.
Read more
Read less

We are an internationally renowned, award-winning cutlery company, based in the heart of the Cotswold's.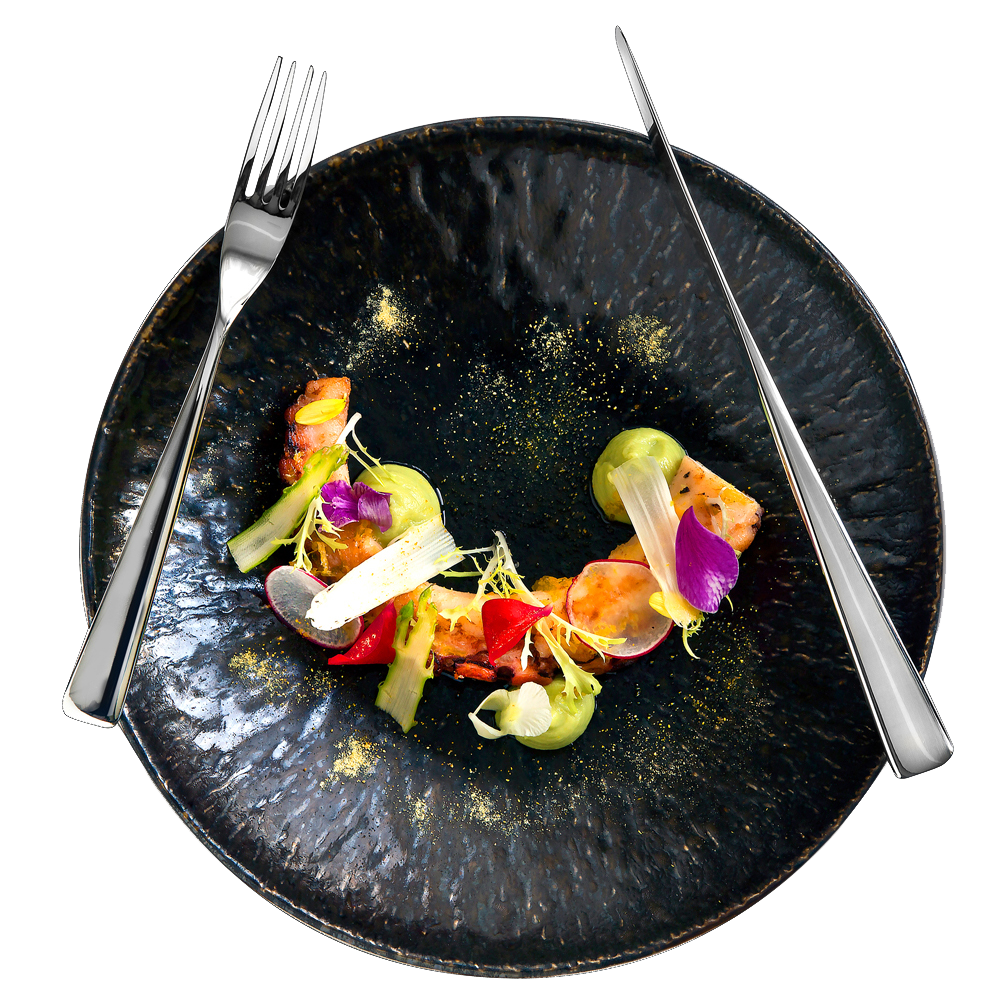 Quality Materials
We really care about the smallest detail. Our designs stand the test of time. We use the highest quality of material available, for all our products, with every piece inspected by our Quality Control Team, before it is packed just for you. This ensures that you get a finish of perfection every time. Our cutlery is frequently described by our customers, as elegant and beautifully designed.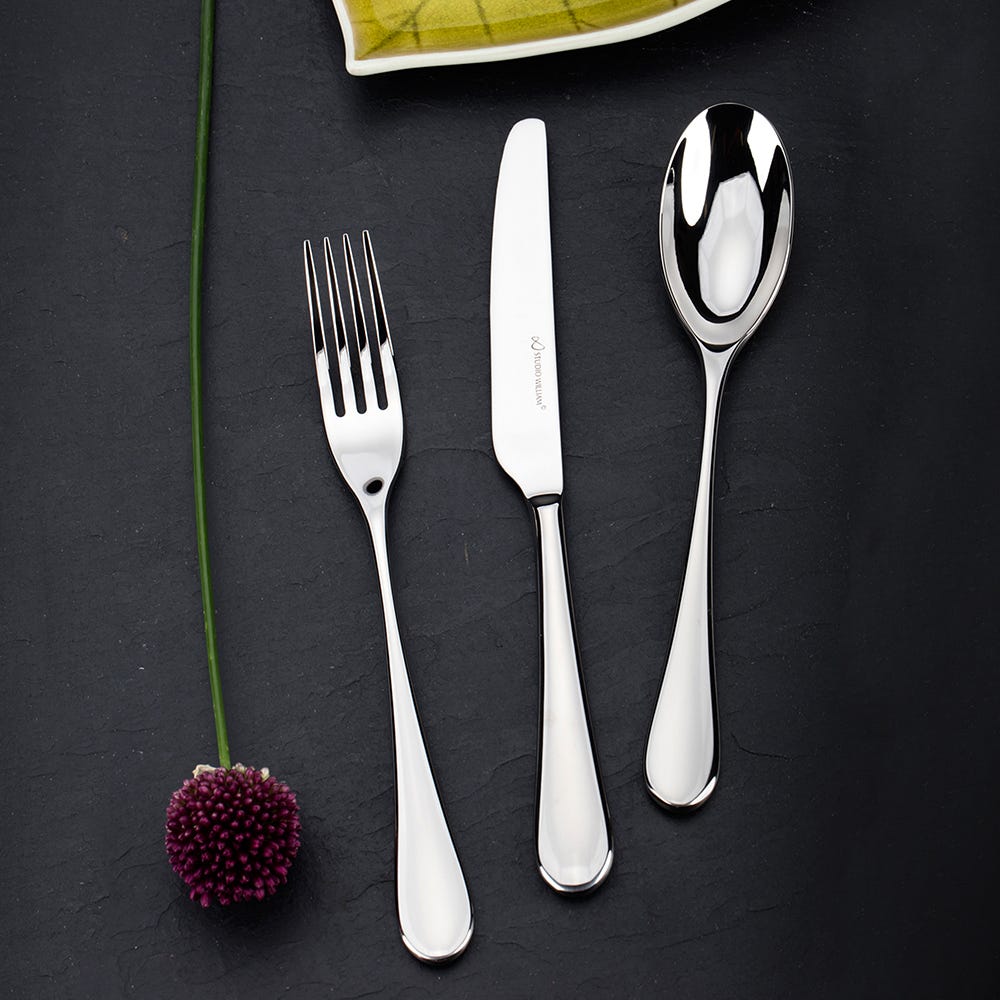 Sensory Forms
We are always striving to push the boundaries of the dining experience. We strongly believe that just because our industry is old, doesn't mean you have to stop innovating.