GAN, based in Valencia, produces its rugs and poufs in India by artisan rug makers and have collaborated with leading designers like Charlotte Lancelot and Patricia Urquiola. Each GAN rug is crafted using the finest materials.
Read more
Read less

GAN rugs is an interior design concept based around handmade objects with a tireless curiosity to explore new techniques and designs.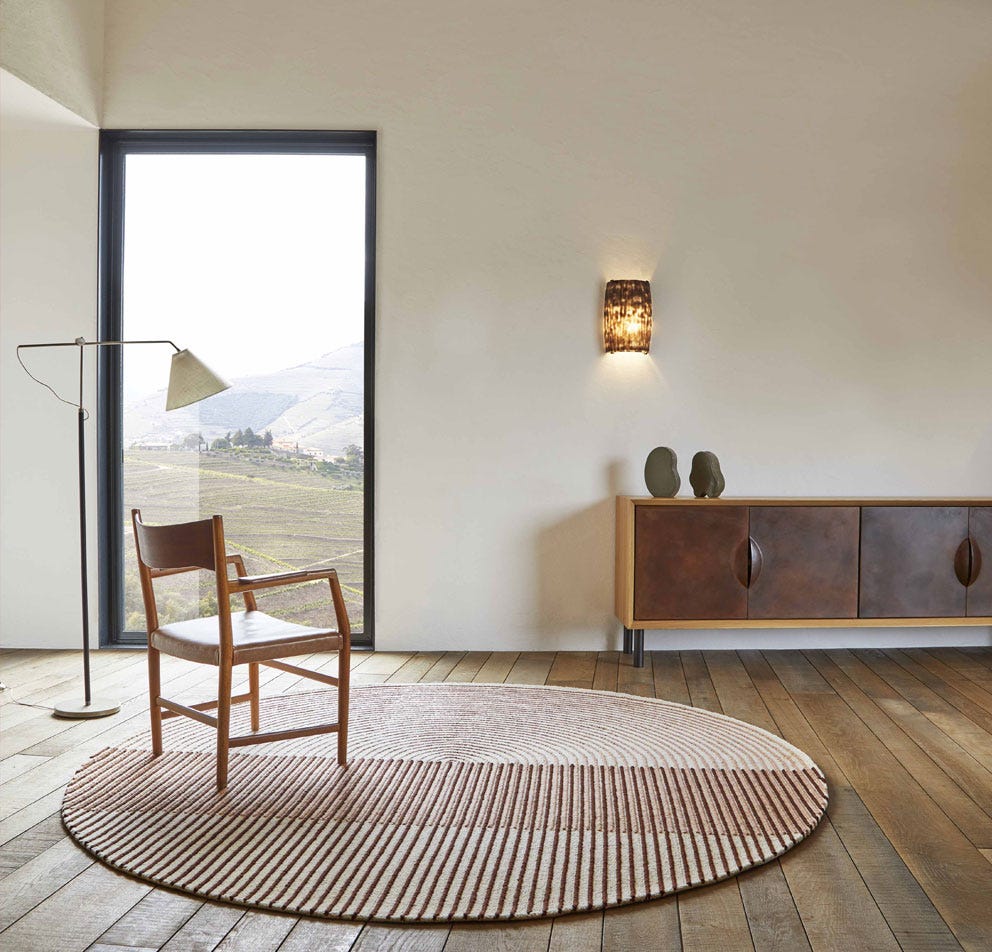 Handmade rugs
GAN is a concept firmly rooted in design and based around handmade products. In GAN, rugs are not merely decorative objects, instead they become a system of shapes and volumes that redefine the concept of habitability.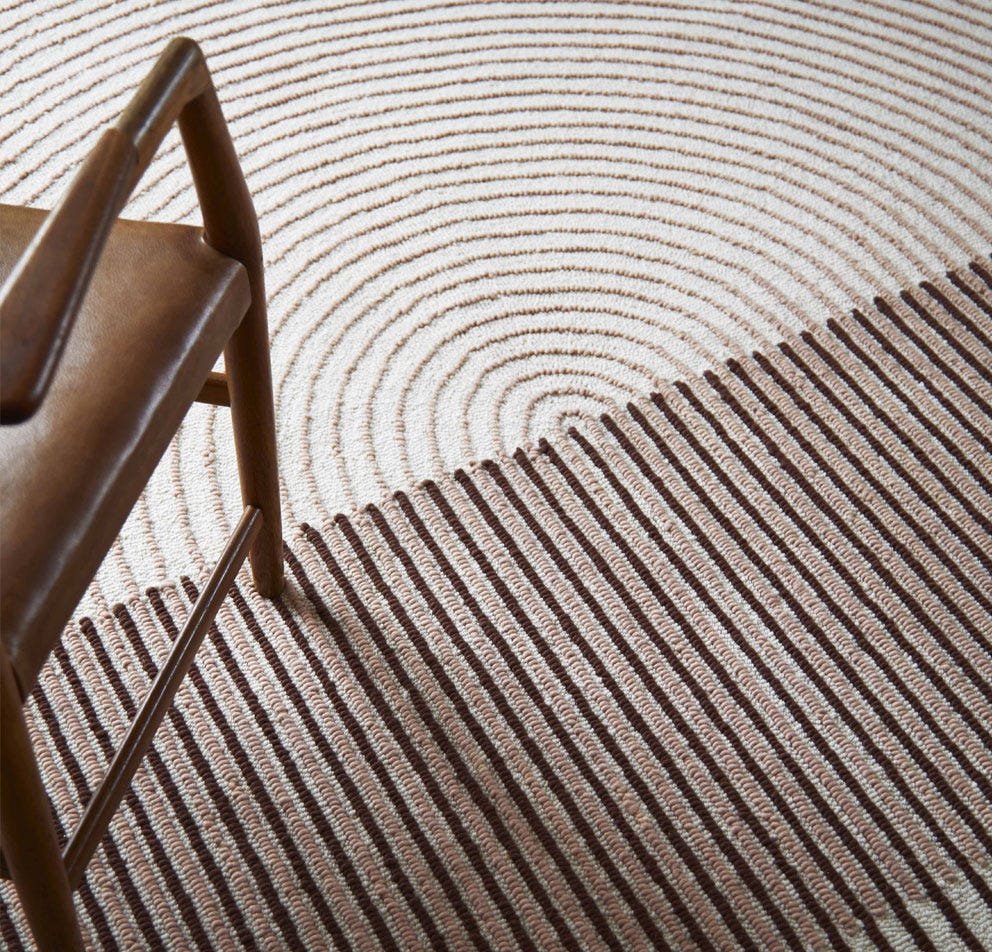 Sustainability
What defines and sets GAN apart is their appreciation for products made by hand gently put together piece by piece. All of their products are made in India by experienced craftsmen who use natural fibres: cotton, linen, jute, silk, and wool.