Every piece of Dartington Crystal starts its life as the vision of its designer which today, is led by their accomplished head designer, Hilary Green.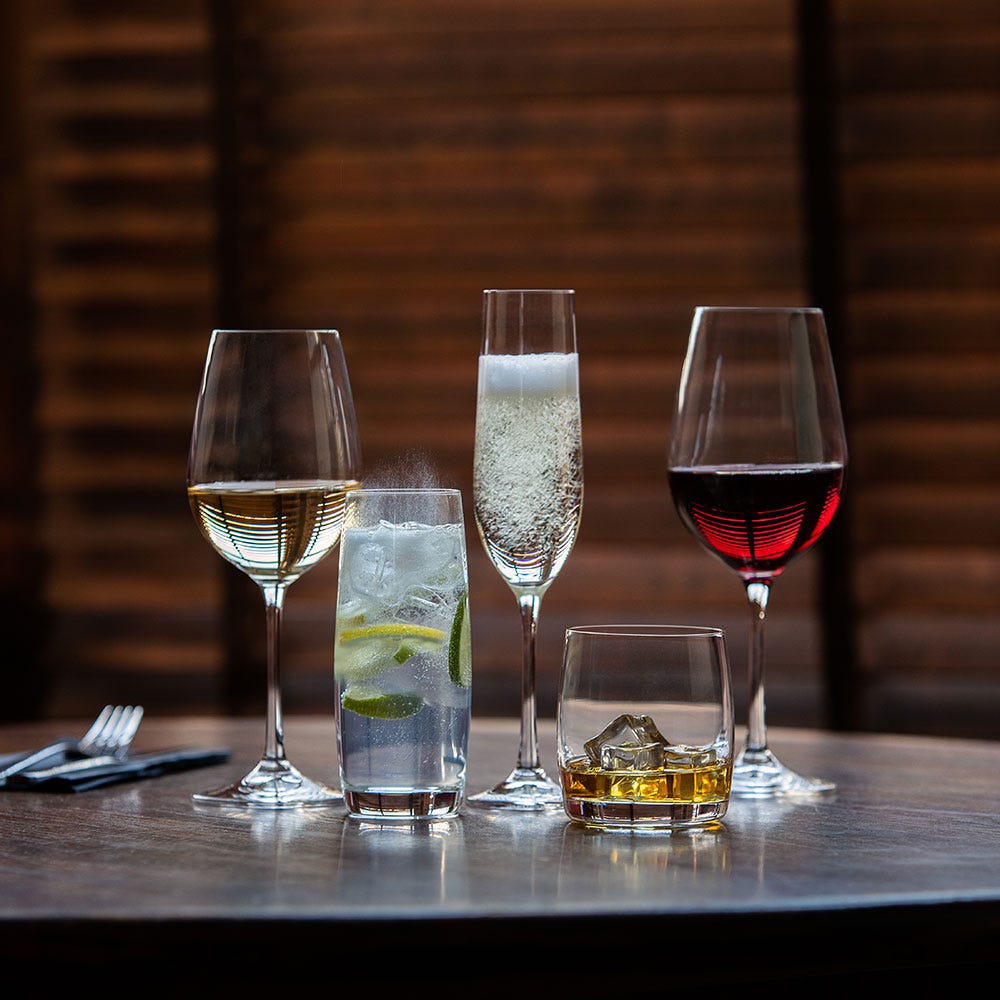 Who They Are
Dartington Glass, as it was known until the 1980s, was born in 1967 as one of the Dartington Hall Trust's social enterprises in North Devon. It quickly became the most recognised manufacturer of simple yet functional glassware in the UK.
The vision was built on a clean and simple design style, handmade using age-old techniques of Scandinavian roots. For over 50 years, many notable design figures have come together to use their passion and skill to grow the brand into what is now the only remaining factory scale producer in the country.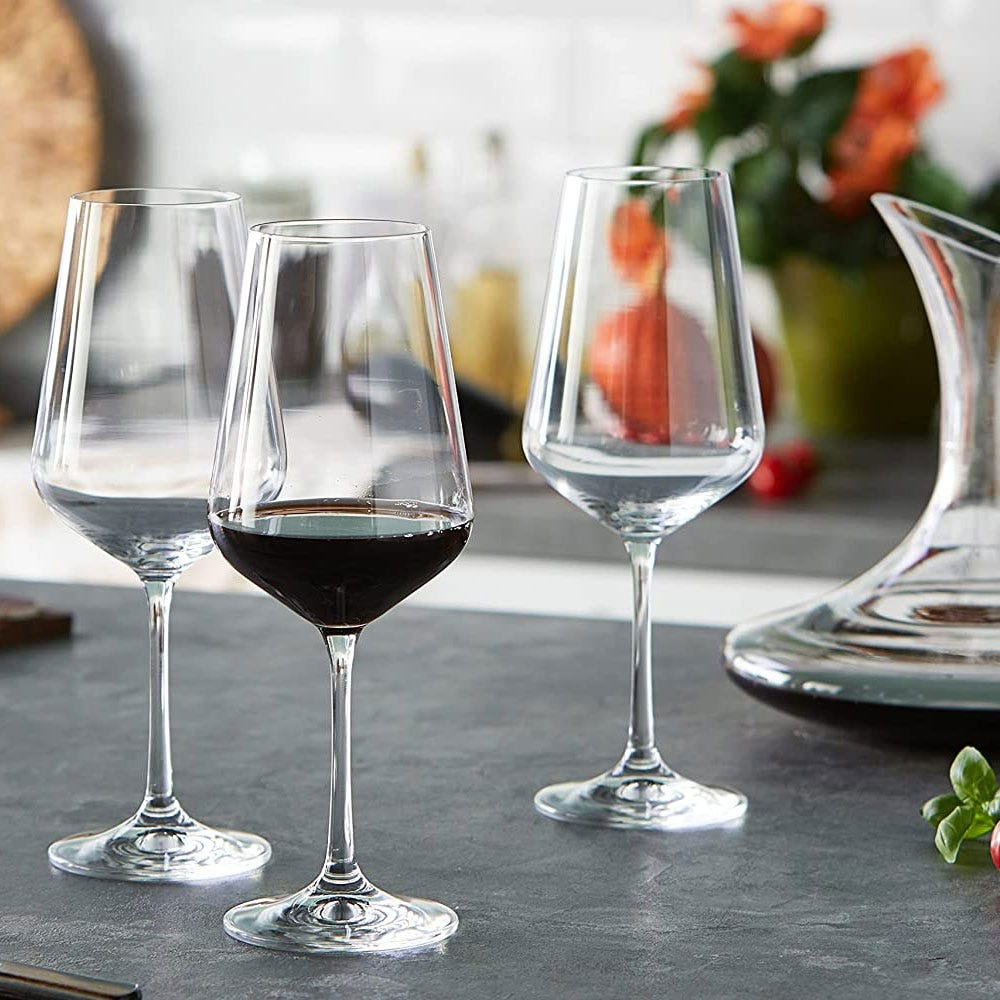 Dartingtons Origins
Their story actually begins in the south of the county in 1920. A wealthy American heiress, Dorothy Elmhurst and her Yorkshireman husband, Leonard founded the Dartington Hall Trust to assist with the economic regeneration of rural areas.
Dartington Glass was conceived as one of these Social Enterprises, but it needed to achieve commercial success. This led to the employment of 16 Scandinavian glass blowers who were invited to the UK to teach their English colleagues the skill of making glass.