Iconic British furniture brand ercol is known for its blend of quality craftsmanship and stylish design. Since 1920, this family business has produced luxuriously hand-crafted chairs and tables. ercol furniture is renowned across the globe thanks to its long-lasting quality.
Read more
Read less

Beautiful, unadorned, elegant furniture made with quality and value.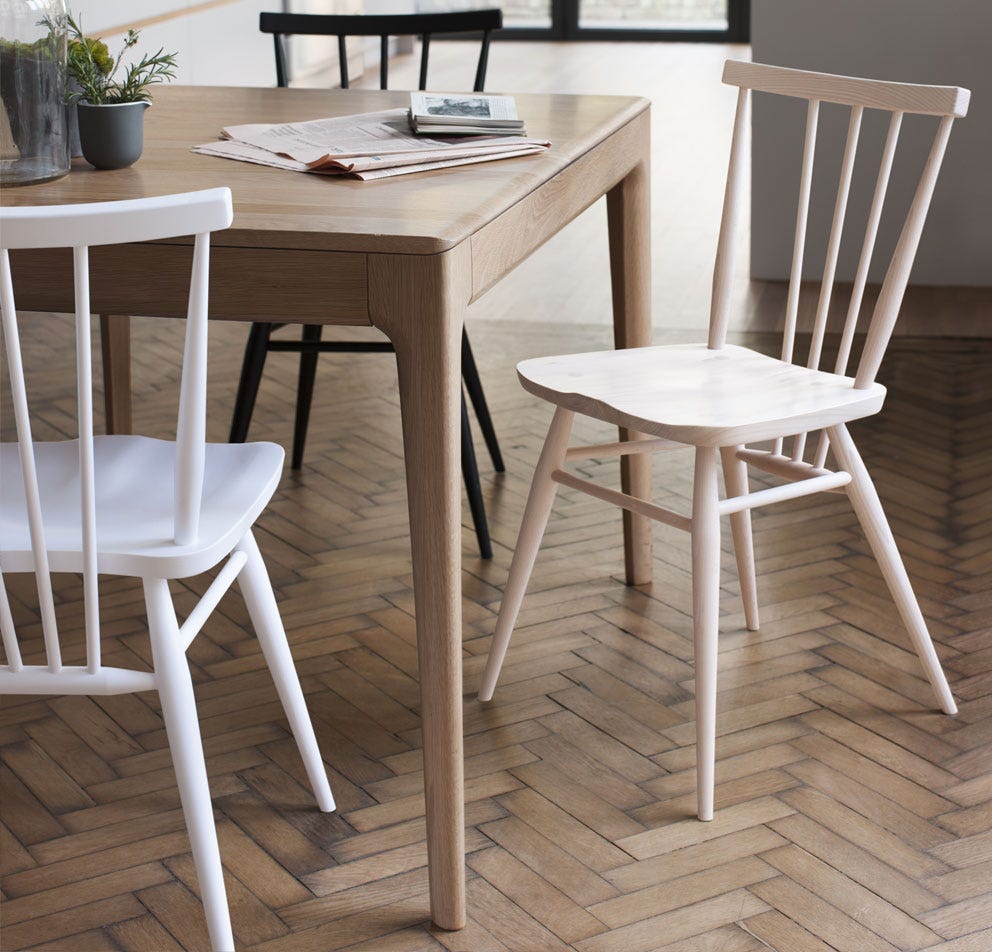 100 Years of Ercol Furniture
Since the start of our company in 1920, design has always been at the heart of Ercol – design for comfort, design for function, design for beauty. We combine practicality with looks, be it the copious storage of our sideboards, shelving units, bookcases and display cabinets, the comfort of our studio couch and of our chairs, or the utility of our coffee tables, lamp tables, desk and media units.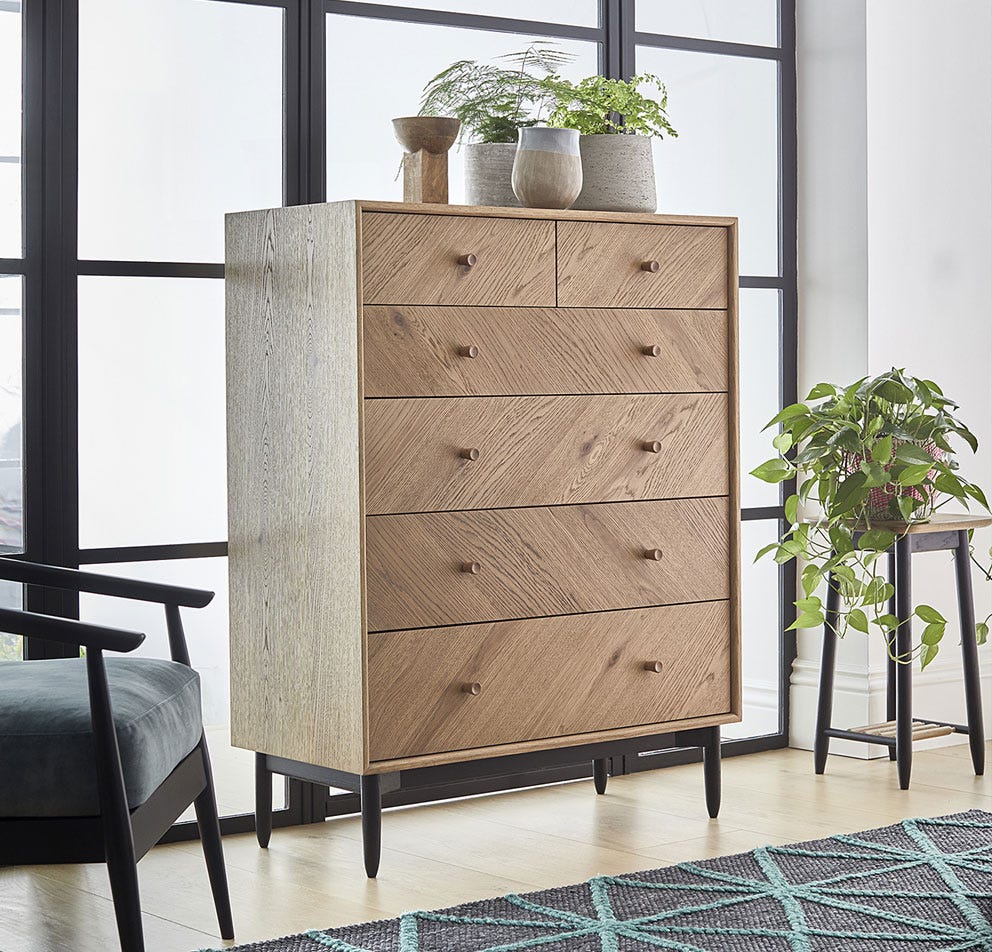 Ethical Craftmanship
We make our furniture from high quality timber which is sourced from around the world. We use mainly hard woods ash, elm, beech, oak and walnut to create our beautiful furniture. We undertake rigorous due diligence procedures to ensure that the timber we use complies with European Timber Regulations.
L.Ercolani
Introducing L.Ercolani, a refined luxury brand from the ercol family. L.Ercolani is firmly rooted in a century of design and innovation, combining ercol's past and future heritage.