We have become Northern Europe's largest importer of oriental rugs. The market has changed a lot and so has the consumers buying behavior. We now have an exclusive and attractive assortment of high-quality modern rugs together with our oriental collections.
Read more
Read less

Rezas' story is a tale about 30 years of experience finding hidden treasures around the world and making sure that these gems live on in our homes for years to come.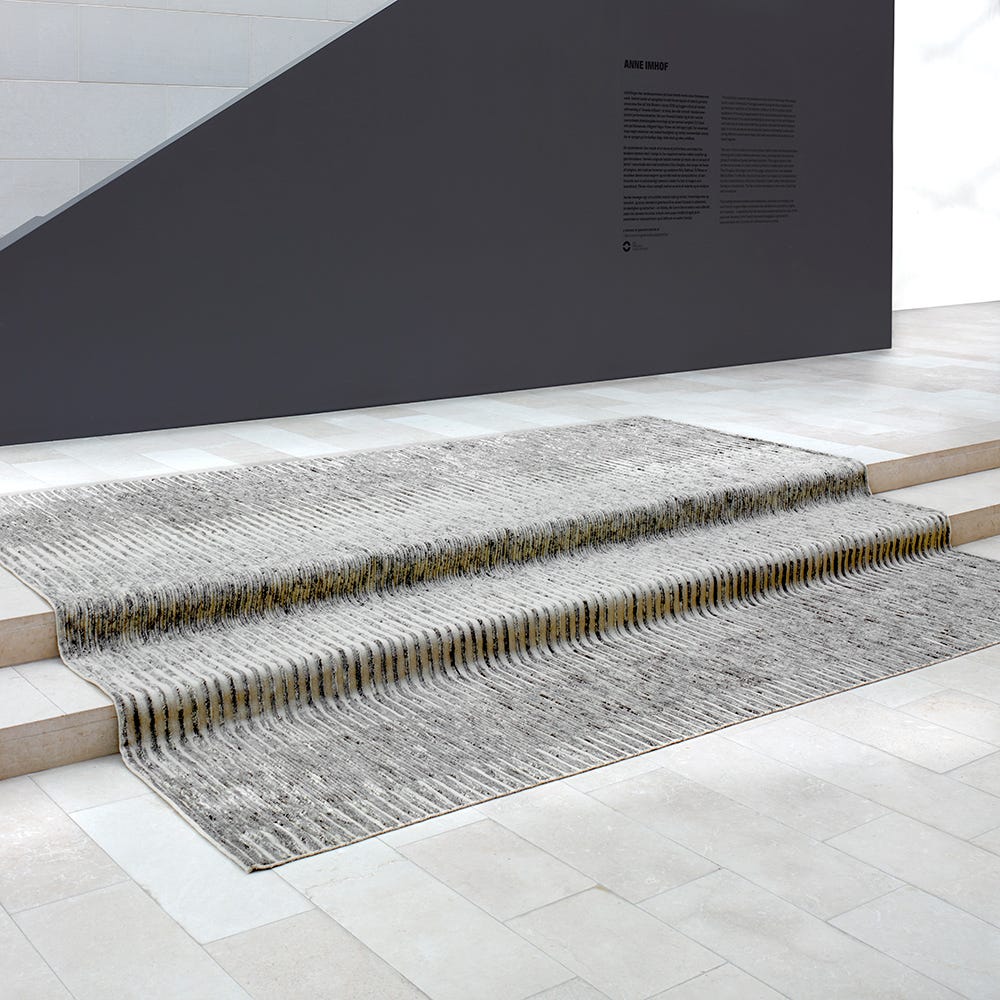 New Chapters
In cooperation with our customers, both big chains, wholesalers as well as small specialist shops, we do our best to improve. Trust and quality are our keywords. Trust in our suppliers and competent employees. High quality and a convincing sense for market trends are the main reasons why we are a preferred partner. We are looking forward to adding new chapters to our history in cooperation with customers, suppliers and employees all over the world.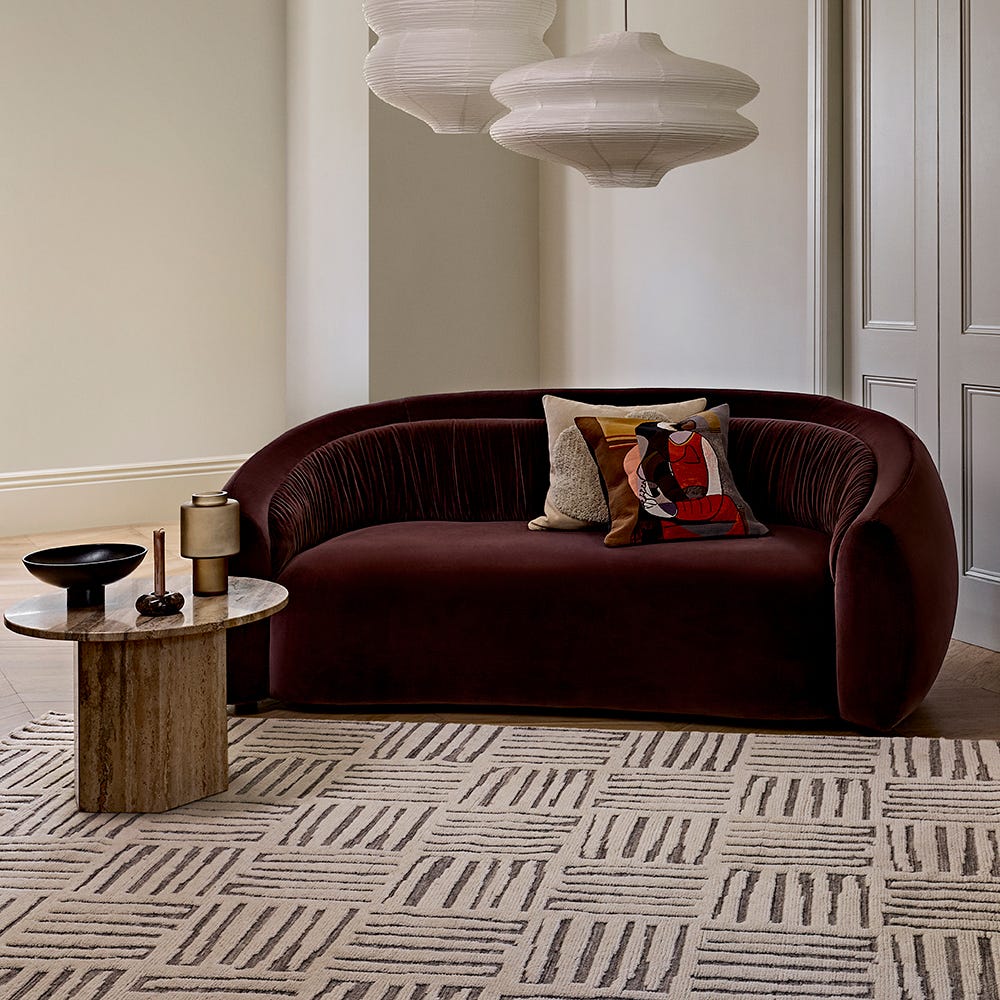 Rugs of Quality
We proudly stand by the quality of our products. Each of our rugs starts its life as wool or viscose that is spun into rich, colorful yarns used by the expert rug knotters. Then the beautiful yarns are knotted into stunning rugs of high quality. Our rugs are testimonies of lived lives, old traditions, still as relevant as they were thousands of years ago, respect for our surroundings and the use of material used to become a Rezas rug.