Sirius is well-known for being able to inspire and to set trends for home decoration lightning as well as professional light solutions. With the desire always to be at the cutting edge of new designs, Sirius is today not only known for Christmas light, but also for all-year decoration light in a wide range of materials and shapes. This makes it possible anytime to create a magical and pleasant atmosphere with light decorations from Sirius.
Read more
Read less

For over 30 years, Sirius has created trend-setting lighting decorations and new interpretations of classic lighting design.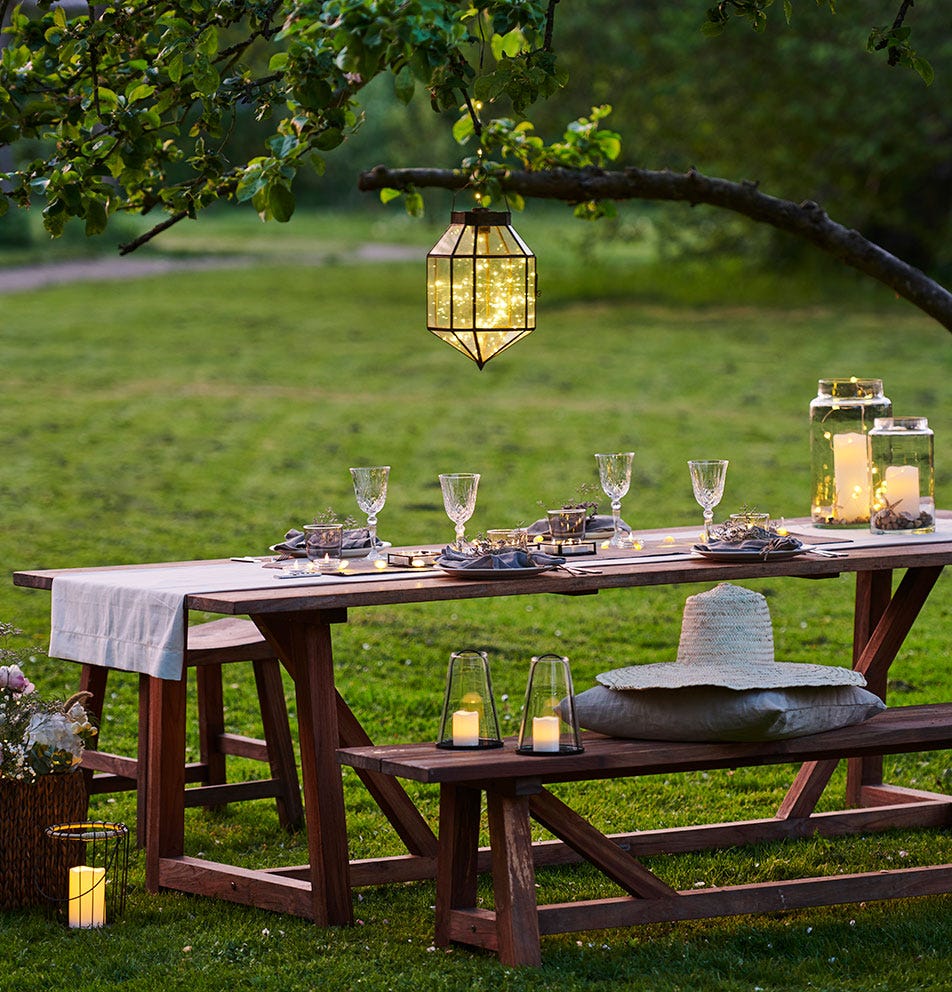 Making a House, a Home
Sirius is a design house established in 1971 that specialises in lighting whose product development is rooted in the Nordic design tradition. At the heart of Sirius' products is the ability to create the special and cosy atmosphere that characterizes light, and to bring joy - both indoors and outdoors - to any home year after year.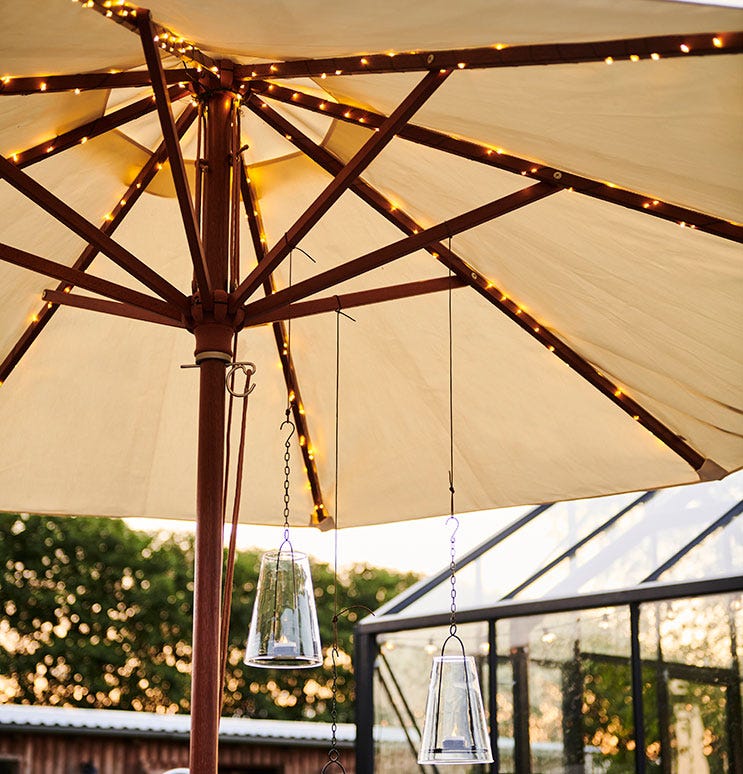 Ever Evolving
Through continuous product development and collaboration with renowned designers, Sirius has created Europe's strongest range of decorative lighting. The design must not only be beautiful and evoke emotions, but the functionality and quality must also be in order.