A name coming from the Finnish for 'new perspectives', Muuto handpicks leading contemporary designers who are strong interpreters of their philosophy. Muuto furniture is fresh, modern and clean-lined.
Read more
Read less

"Our name, Muuto, comes from muutos, meaning new perspective in Finnish. You will know our design because it has muutos; objects made sublime through new perspectives." - Peter Bonnén, Muuto Co-Founder.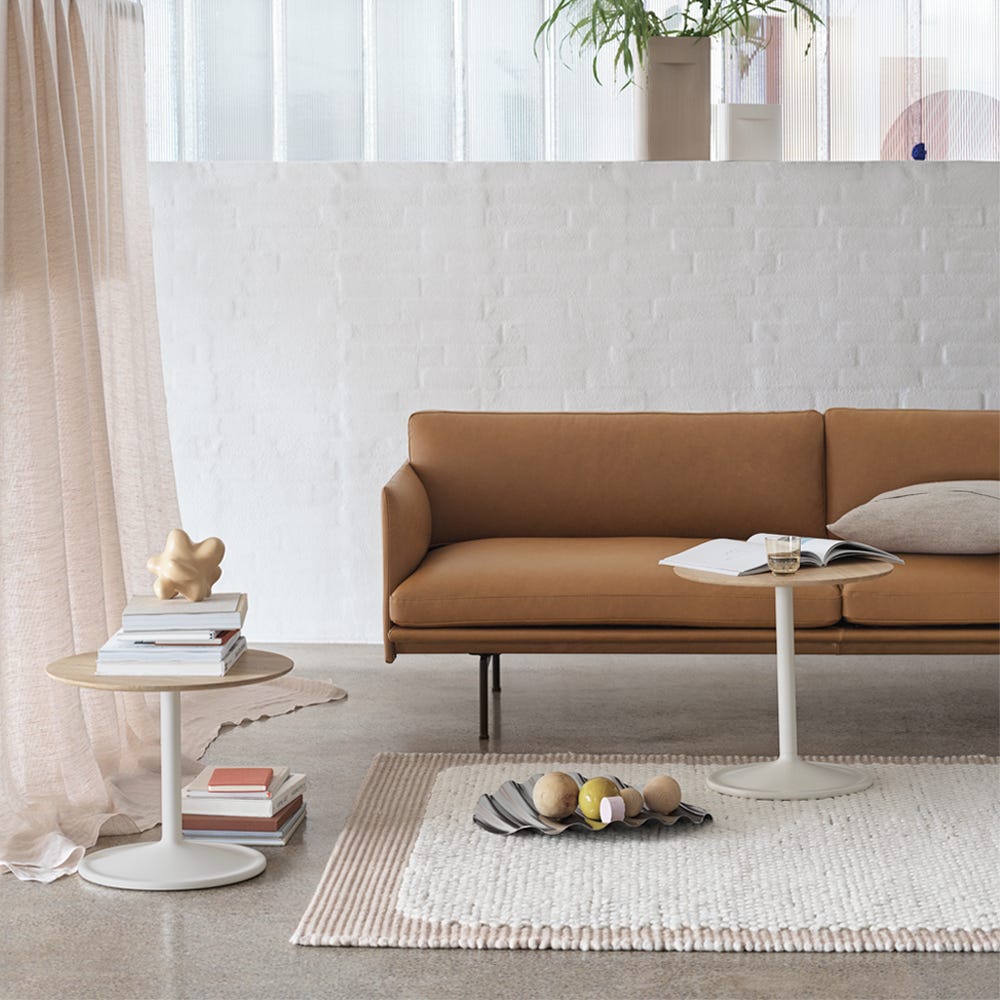 New perspectives
Muuto is rooted in the Scandinavian design tradition characterized by functionality and craftsmanship. By expanding this heritage with forward-looking materials, techniques and bold creative thinking, their ambition is to deliver new perspectives on Scandinavian design.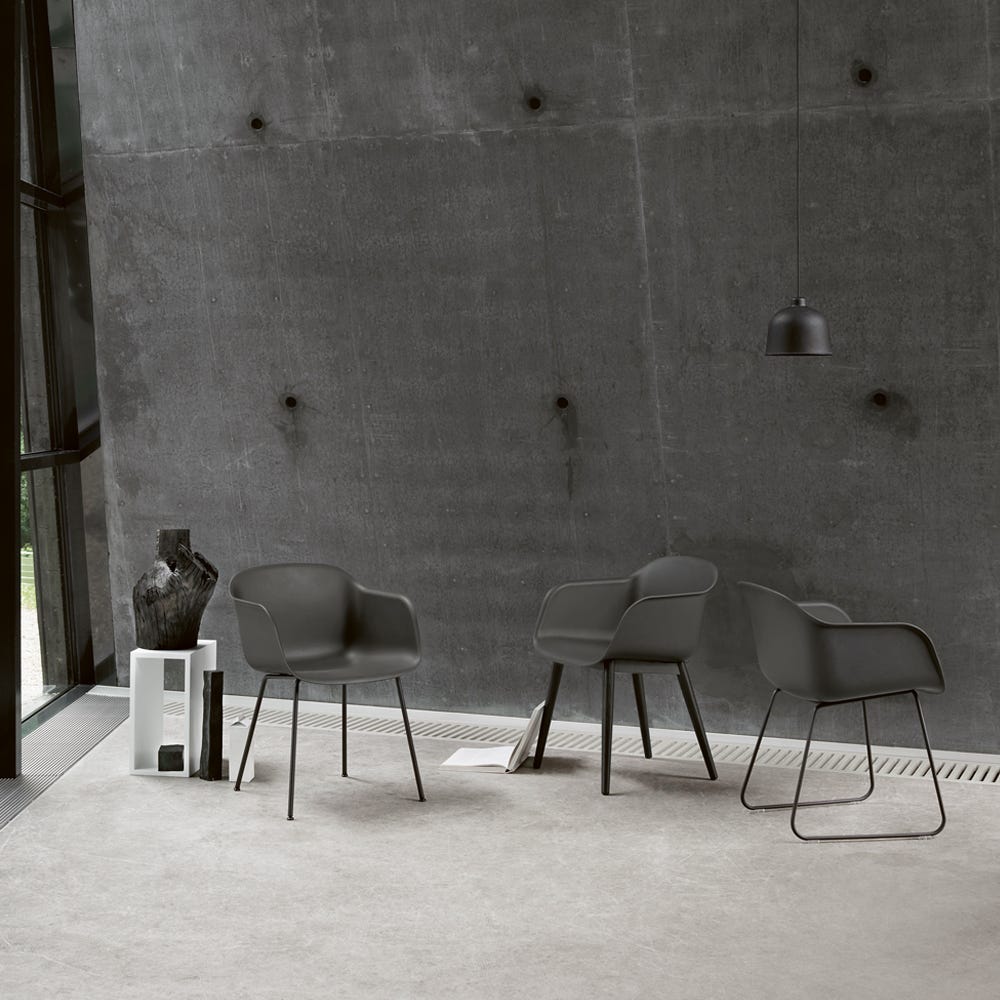 More than merely design
Muuto go beyond lateral thinking for design, they want to create spaces that resonate on a deeper level. Whether that is a more focused atmosphere for working or a sense of wellbeing for relaxing. Muuto want to create a space for you that feels just right.