A long-standing outdoor furniture brand that has grown to become a leading name in battery-powered, smart, portable lighting.
Read more
Read less

"Fermob is committed to protecting and enriching the nature that surrounds it."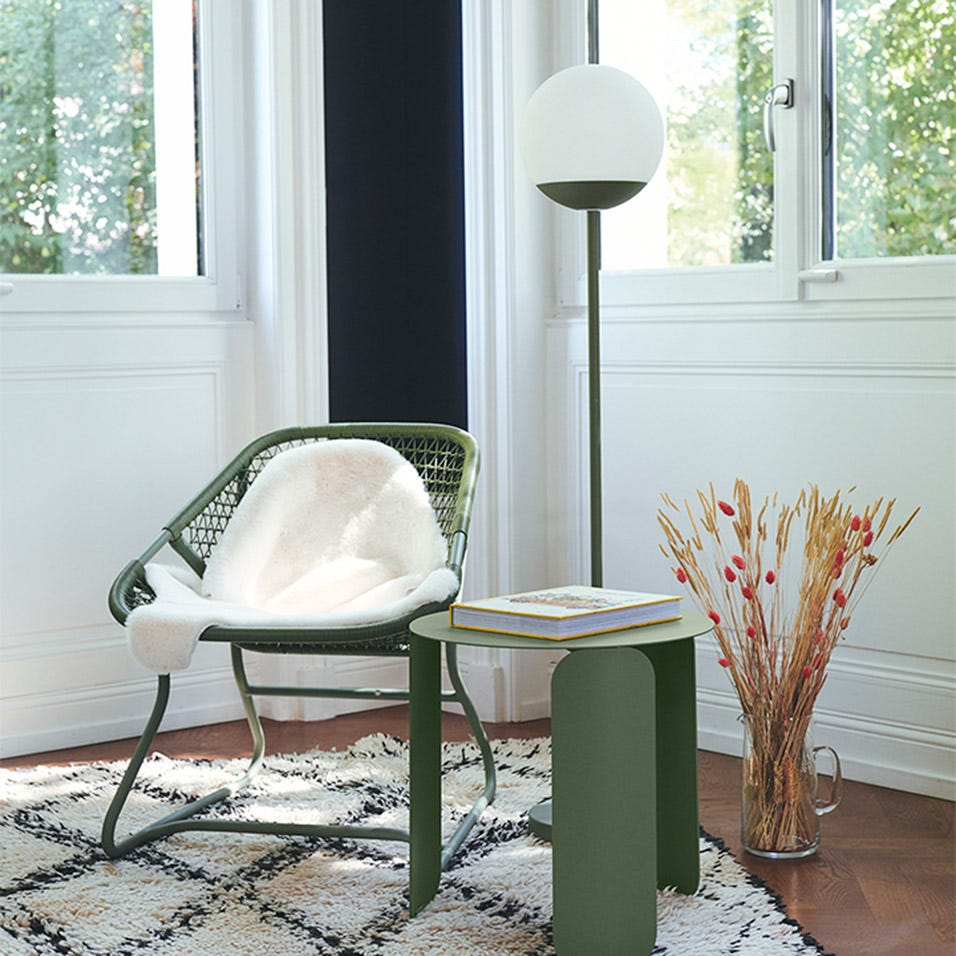 Fermob's DNA
The brand's lighting products take their cues from modern-day lifestyles and from history, and they bear all the hallmarks of Fermob's DNA: simplicity, attention to detail and, of course, visual appeal. These collections reflect the brand's positioning as a comprehensive outdoor environment specialist and are very much in tune with the times.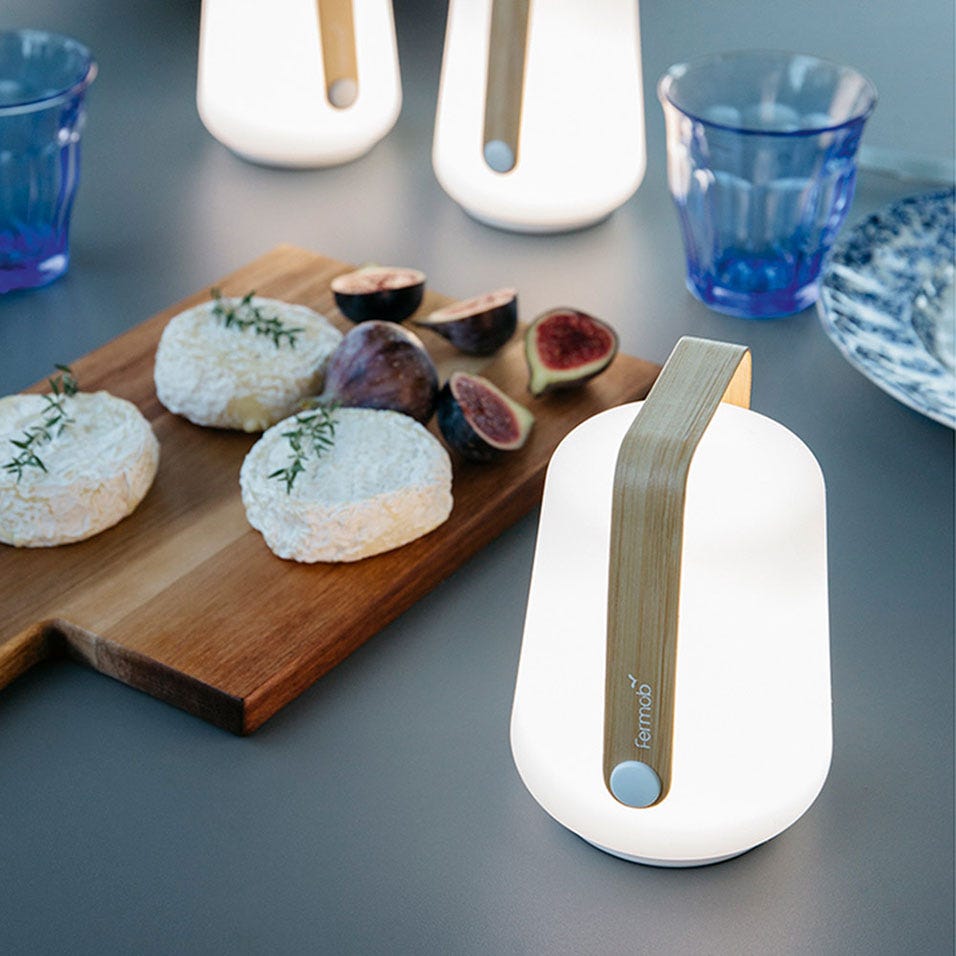 Versatility
Fermob's lamps complement one another perfectly, offering the ultimate in versatility: use them as table lamps, floor lamps, mobile lamps or wall-mounted to take with you as you go. Most models are wireless and boast an extended battery life, charging easily on a base or via a USB cable.