One of Britain's most highly respected furniture designers, Matthew Hilton creates pieces with an elegant simplicity that belies their complex engineering, each rigorously functional, exquisitely detailed, and built to last. Find the Balzac chair and other standout creations in our collection.
Read more
Read less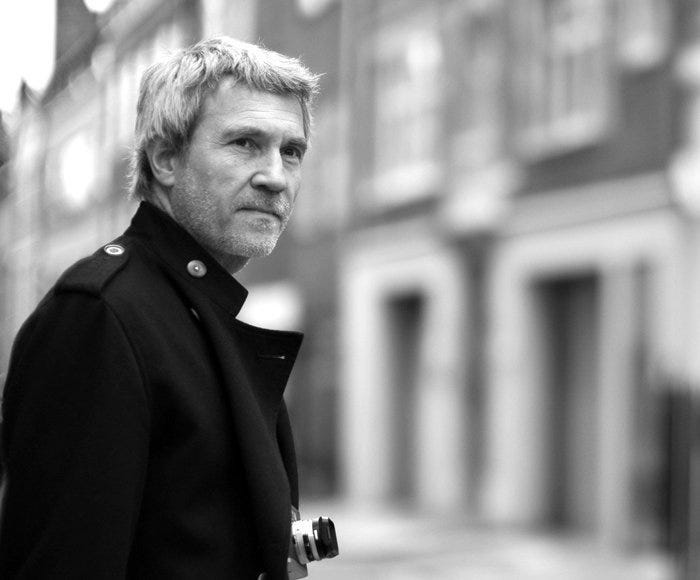 Designed By Matthew Hilton
Matthew has collaborated with Heal's to create his first ever lighting collections 'Orb' and 'Dome'. Reflecting the minimalist aesthetic from his bestselling furniture collections, Hilton's lighting range is expertly crafted and strikingly simple. Alongside lighting, Hilton has also new launched the Eos Garden Furniture range, a comfortable and inspiring set of garden furniture.