Phillipe Starck is a master in post-modern décor, whose designs – ranging from ghost chairs to lighting sets – continue to expand the limits of interior art. A true visionary, Philippe Starck is a hugely influential designer, consistently contributing his talent and vision to the modern interior movement. His creations convey both thought and taste and have reshaped how we furnish our living spaces.

The designer combines an array of materials to build unconventional, bold and innovative designs. Every piece within his repertoire has been designed to add a subtle charm to its setting. His transparent ghost tables and chairs are particularly striking; each has been built to display effortless visual appeal.

The artist's collection is unique in regard to its versatility. Each item is singular in its look yet can easily be used to enhance almost any interior layout.
Read more
Read less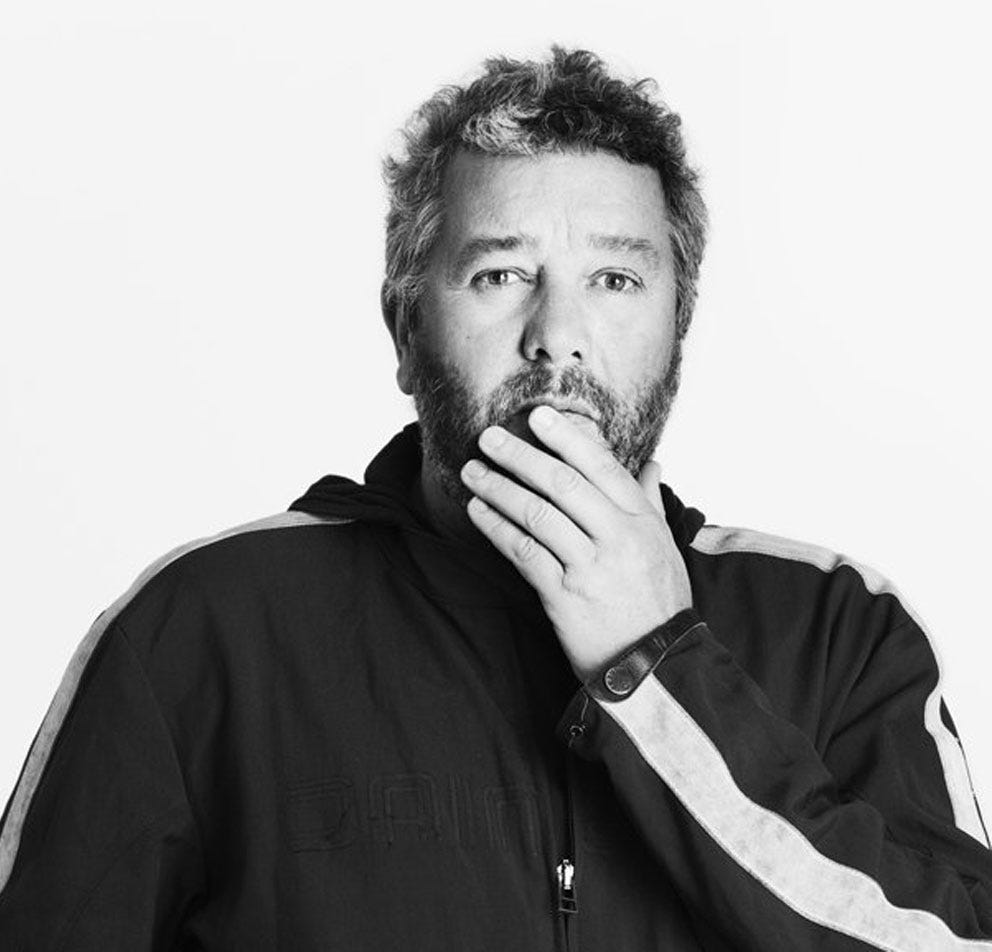 Designed
By
Philippe Starck
A true one-off, Philippe Starck is one of most influential designers of modern times. From transparent furniture to sculptural lemon squeezers, his designs have changed the way we live with their stylised, organic look often constructed using unusual and innovative combinations of materials.