Over 200 years of design and inspiration have gone into creating our stunning range of classic and contemporary furniture. Our designs suit every style, with a focus on innovation, quality and skilled craftsmanship, offering designer furniture for your living room, dining room & home office.

Quality design and premium craftsmanship are at the heart of every piece of furniture that we offer. Our commitment to producing the very best designs for the home can be seen in our choice of fabrics, materials, and design details. From contemporary dining room furniture to durable designs for your garden, our modern furniture collection is guaranteed to have something for your home.

We believe good design should be available to all - our furniture selection has something to suit every size of home and budget, helping small city flats feel just as grand and luxurious country mansions.


Read more
Read less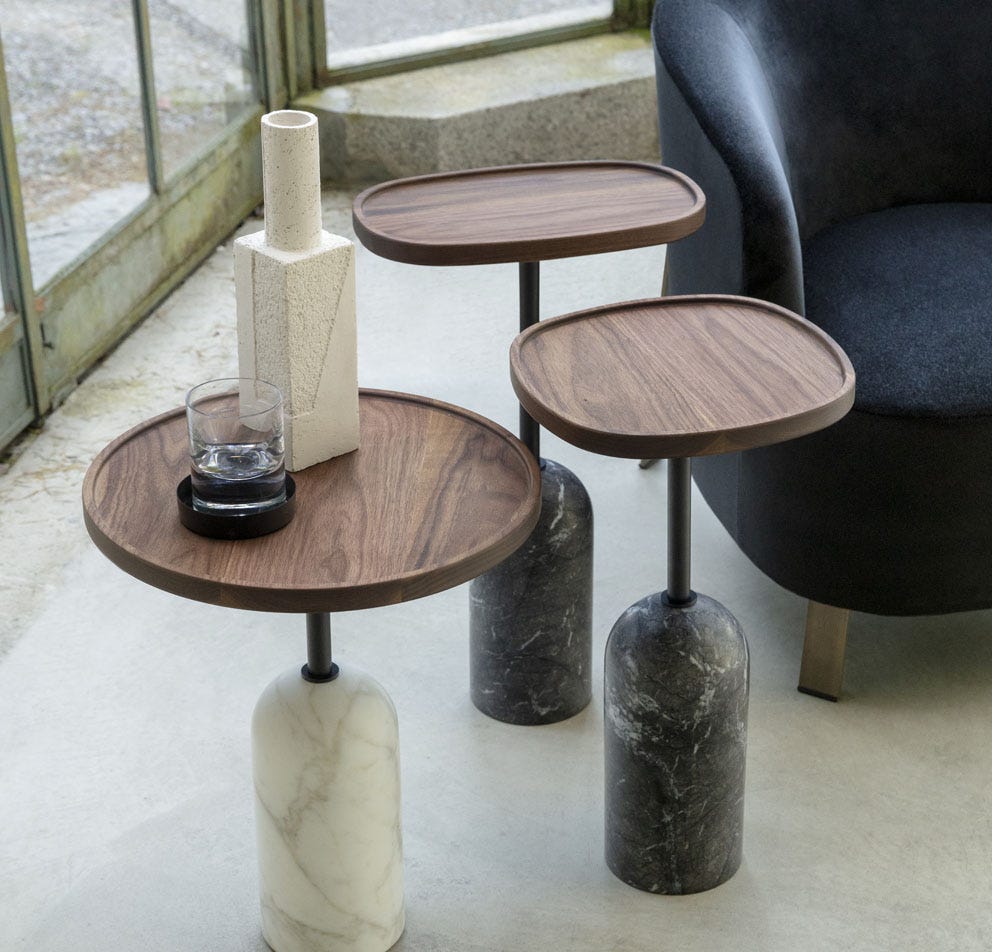 Ekero Round Side Table
A luxury piece that fits any contemporary home, this Ekero Round Side Table is perfect in any living room, bedroom, or library. Expertly crafted by the Italian luxury brand Porada, the curved round table top is made from solid Canaletta walnut, chosen for its characterful and unique grain.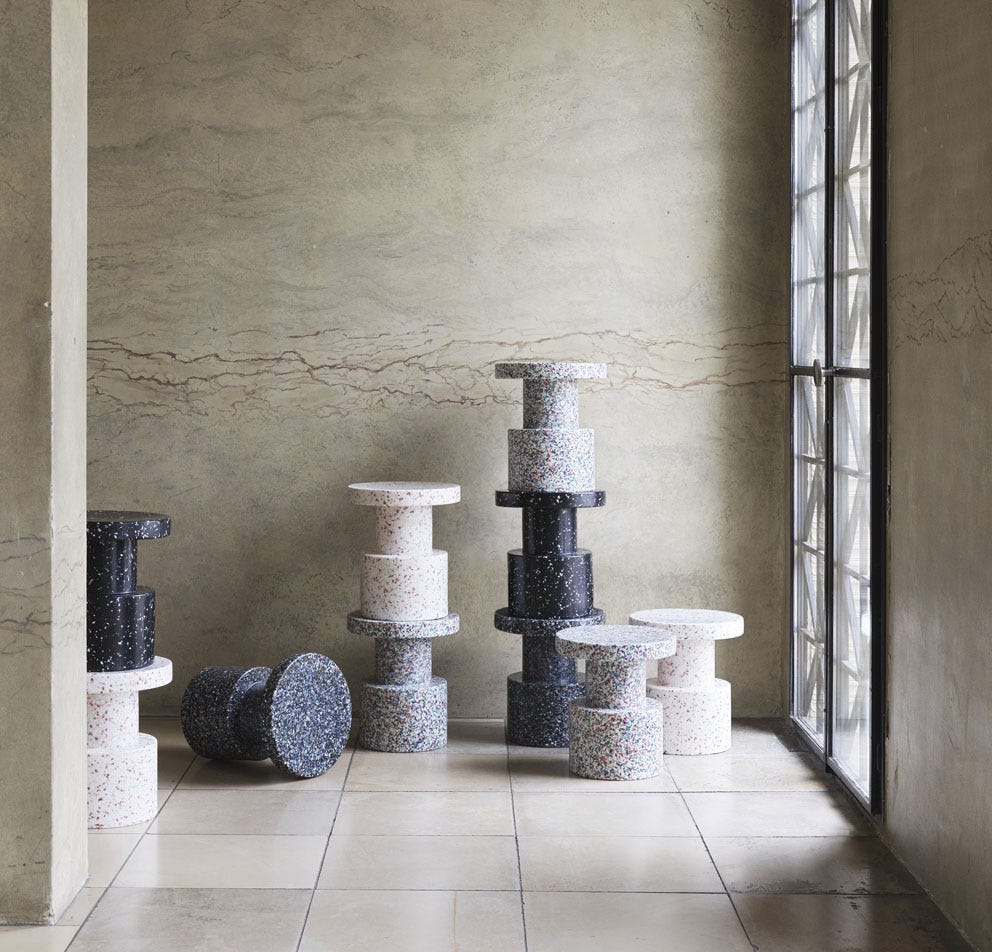 Bit Stool
The straightforward, utilitarian look contrasts with the pixelated surface made up of small bits of 100% recycled household and industrial plastic.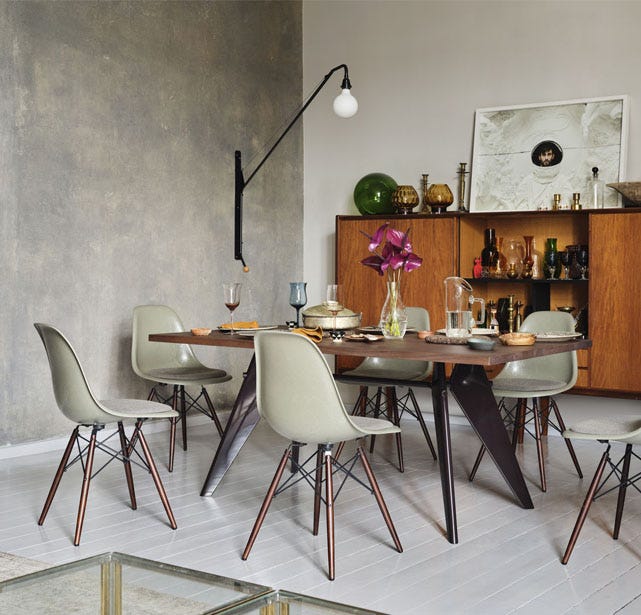 Eames DSW Fibre Glass Side Chair
Organically shaped, the fiberglass chair offered the added advantage of pleasant tactile qualities and a perfectly moulded form for optimal comfort.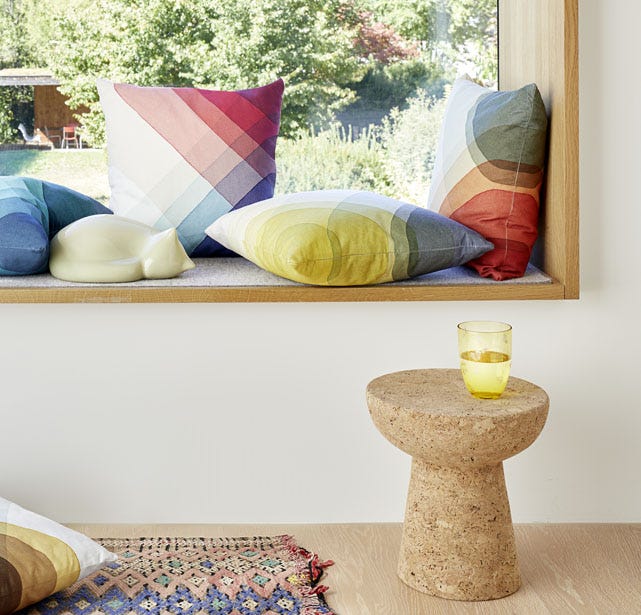 Cork Stool
Cut from the bark of evergreen oak trees, the Cork stool range provides a multi functional piece of furniture suiting any space and style to any room.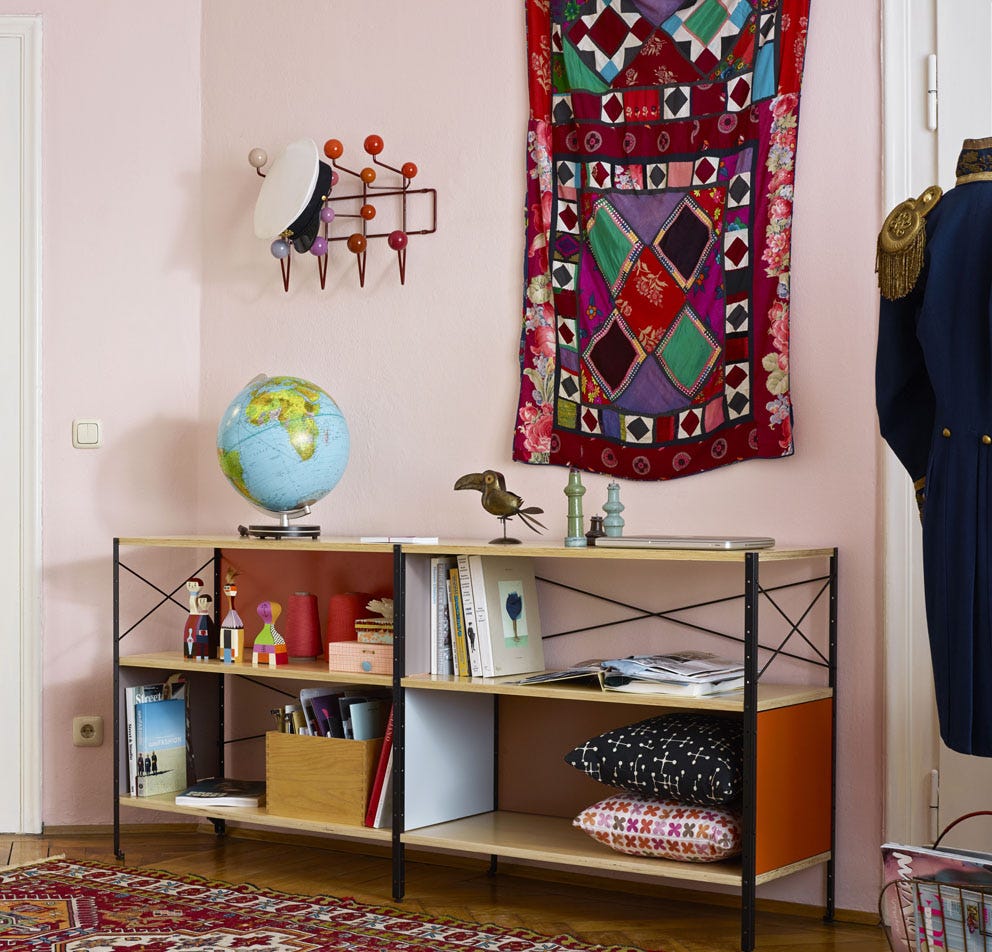 Gifts for Design Lovers
For trendy design lovers, choose designer gifts that will add the finishing touches to their home.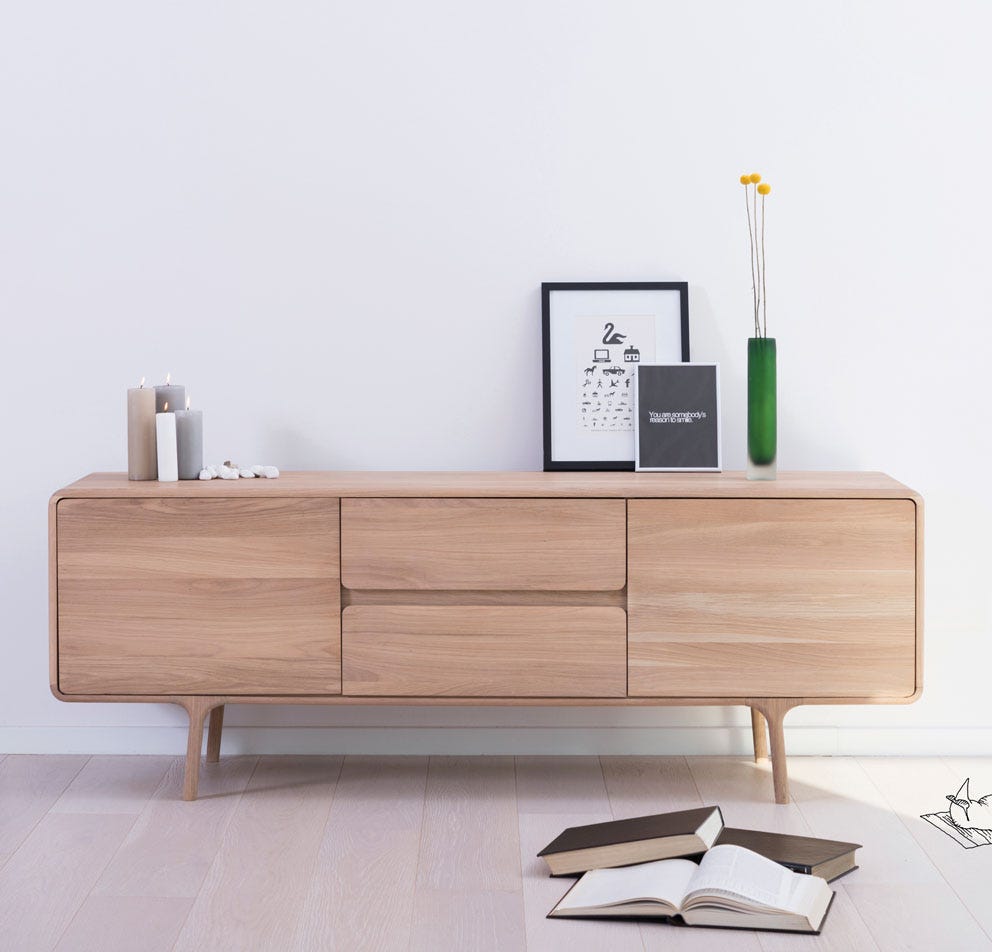 Fawn Sideboard
At the core of the Fawn sideboard is the combination of beautiful natural materials and modern craftsmanship as demonstrated by the slender oak frame inspired by the delicate profile of a baby deer.