Vincent Sheppard has been designing and manufacturing indoor and outdoor furniture with exceptional seating comfort since 1992. Vincent Sheppard is a worldwide market leader in 'Lloyd Loom' furniture, a technique where Kraft paper is twisted around a metal wire and woven into unique furniture pieces. Discover our collection of Vincent Sheppard chairs below alongside Vincent Sheppard tables.
Read more
Read less

"Each and every one of our products is handcrafted to perfection by the most skilled craftsmen in Cirebon, Indonesia." - Coralie Claeys, CEO, Vincent Shepard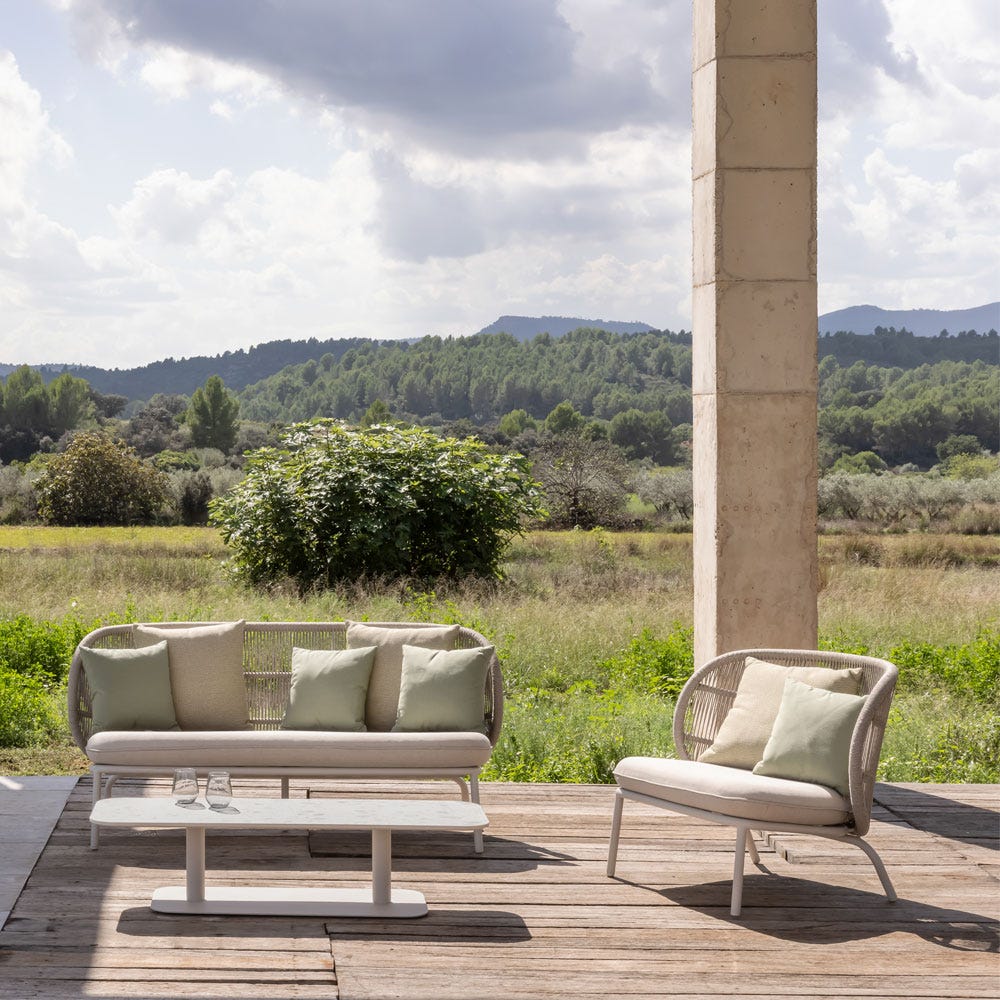 Made for Outdoor Living
Vincent Shepard's designs always start from the material. Providing timeless, elegant designs with a modern touch. The outdoor furniture range consists of an all-weather material that can be left outside all year long.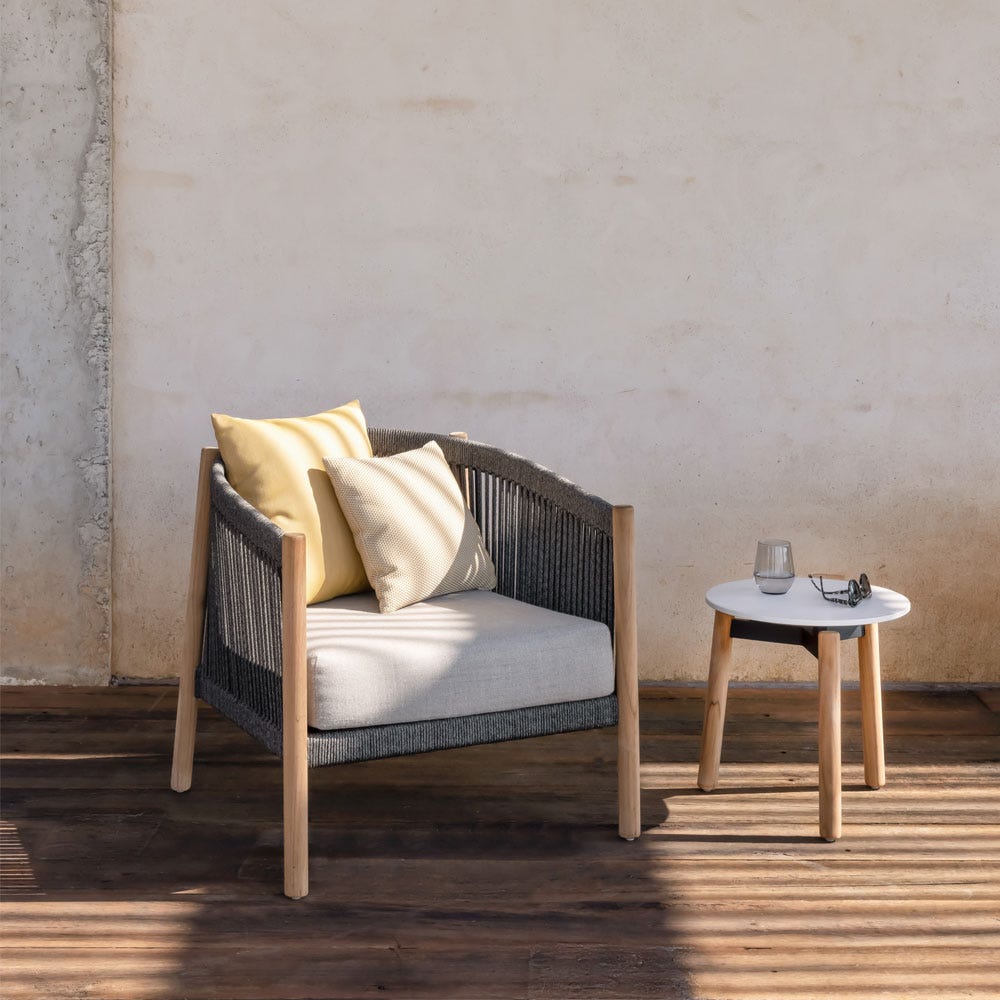 Modern Design
Modern and comfortable design is at the heart of Vincent Shepard. Sourcing natural materials where possible, their outdoor collections showcase modern silhouettes with soft seating.