Linie Design is a Danish company founded in 1980. Each Linie Design rug is designed by acknowledged Scandinavian designers and handcrafted by Indian master artisans.
Read more
Read less

"Quality and aesthetic simplicity are fundamentals for everything we do, and constantly we explore new materials, methods, patterns and ideas." - Linie Design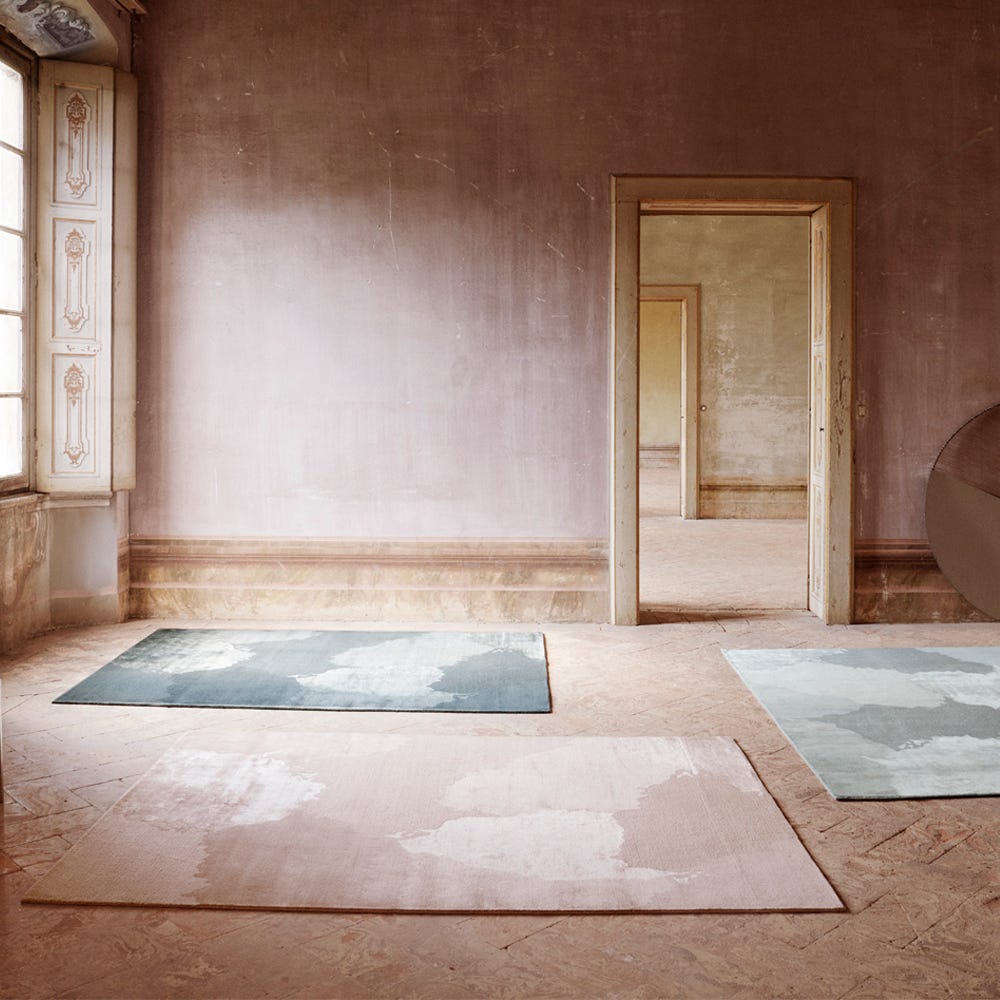 Danish Design
Designed in Denmark by a host of noted textile designers, specialist Danish weavers are consulted at each stage to ensure the modern patterns and textures marry with the brands tradition of Nordic craft. Committed to providing sustainable design, every piece produced by Linie Design is made using environmentally friendly fibres, which often inspires the initial design stages.
Made in India
Each Linie rug is hand woven or tufted in India by master crafts people whose traditional skills have been passed down through the generations. Linie Design is also part of the worldwide CARE & FAIR scheme with a dedicated Linie Design School which supports children to go to school everyday.