Brighten your nights with modern designer lighting from Heal's, offering a collection of lights from ceiling and floor to wall and table lamps. Our range features top brands and all the latest contemporary lighting styles and accessories to illuminate your home and garden.

Our collection of contemporary lighting is informed by the latest trends, technologies and materials ensuring that every piece is innovative and stylish. Our range of modern designer lighting ranges from eye-catchingly contemporary to minimal and understated. Each and every piece is made to the highest specification and we are proud to support up and coming designers as well as established names.

Multiple sources of light are key to creating a cosy, inviting atmosphere – make sure you have beautiful table and floor lamps to create layers of light in your living room and bedroom. Be inspired by our range of pendant, floor and table lamps and ensure you get your light right.


Read more
Read less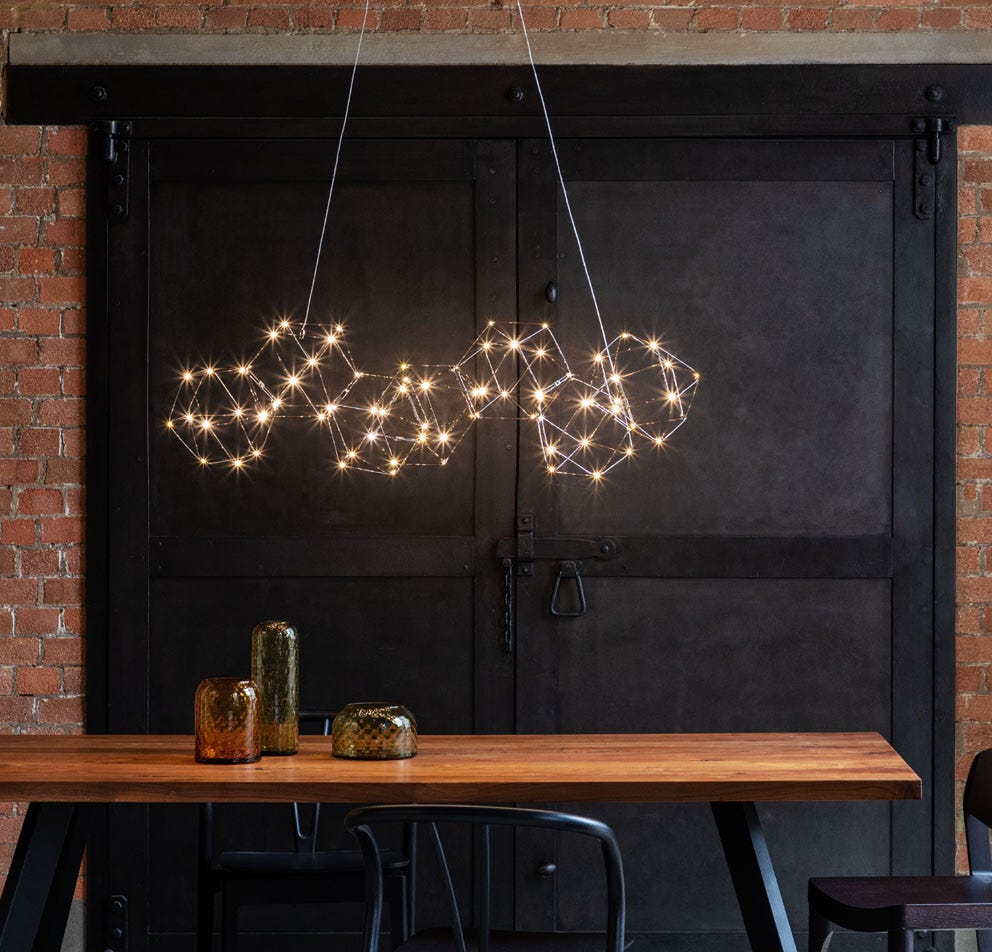 Supernova LED Long Pendant Light
The Supernova LED Round Pendant is composed of a network of LED lights that when switched on truly resemble an explosion of starlight. The constellation-mimicking polished brass or black chrome metal connects individual LED lights to each other.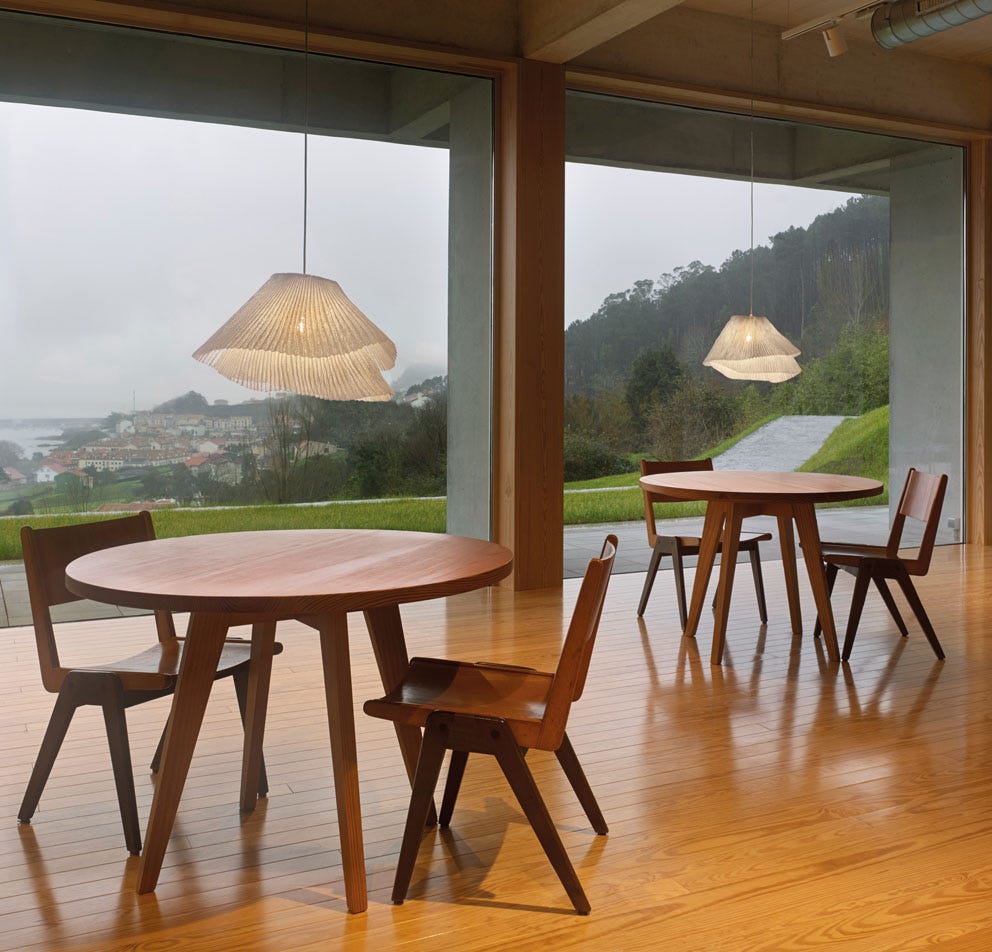 Tempo Vivace Pendant
The Tempo Vivace pendant is constructed using delicate pleats of painted stainless steel mesh, overlapped to form two layers that combine to diffuse and direct light and create a dynamic shape.
We meticulously craft things from only the most superior of materials. Buttery-soft leathers. Rich, grainy woods. Beautiful, hand-blown glass. Sourced from the best suppliers in the world, these are then made into the pieces you see at Heal's, all demonstrating a mastery of the raw materials not seen elsewhere. Relentlessly innovative and incomparably creative, self-taught designer Tom Dixon is a leading figure of the design industry.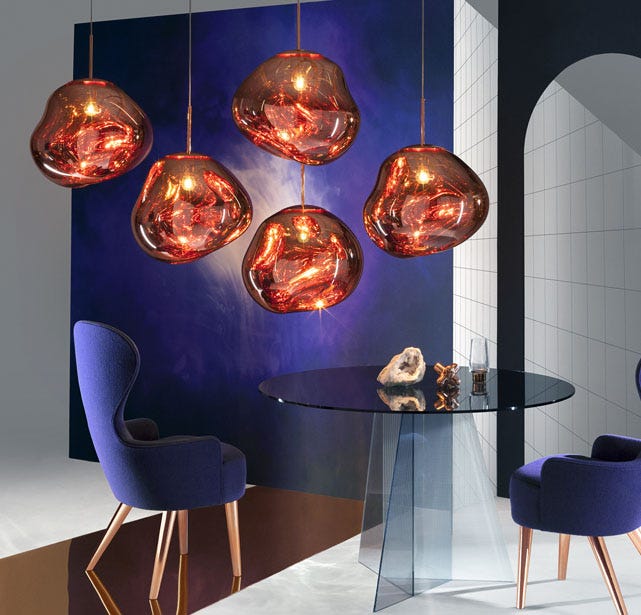 Melt by Tom Dixon
Crafted using pioneering vacuum moulding, its molten form and finish captures the warm glow and organic shapes produced during traditional glass blowing.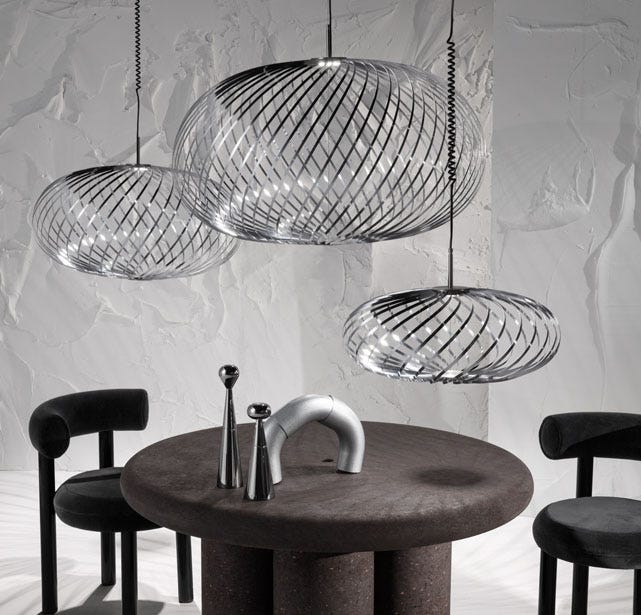 Spring by Tom Dixon
Spring is a series of three pendant lamps made up of stainless-steel strips. Pliant ribbons of stainless steel have been arranged like a whisk around a custom-made dimmable LED disc.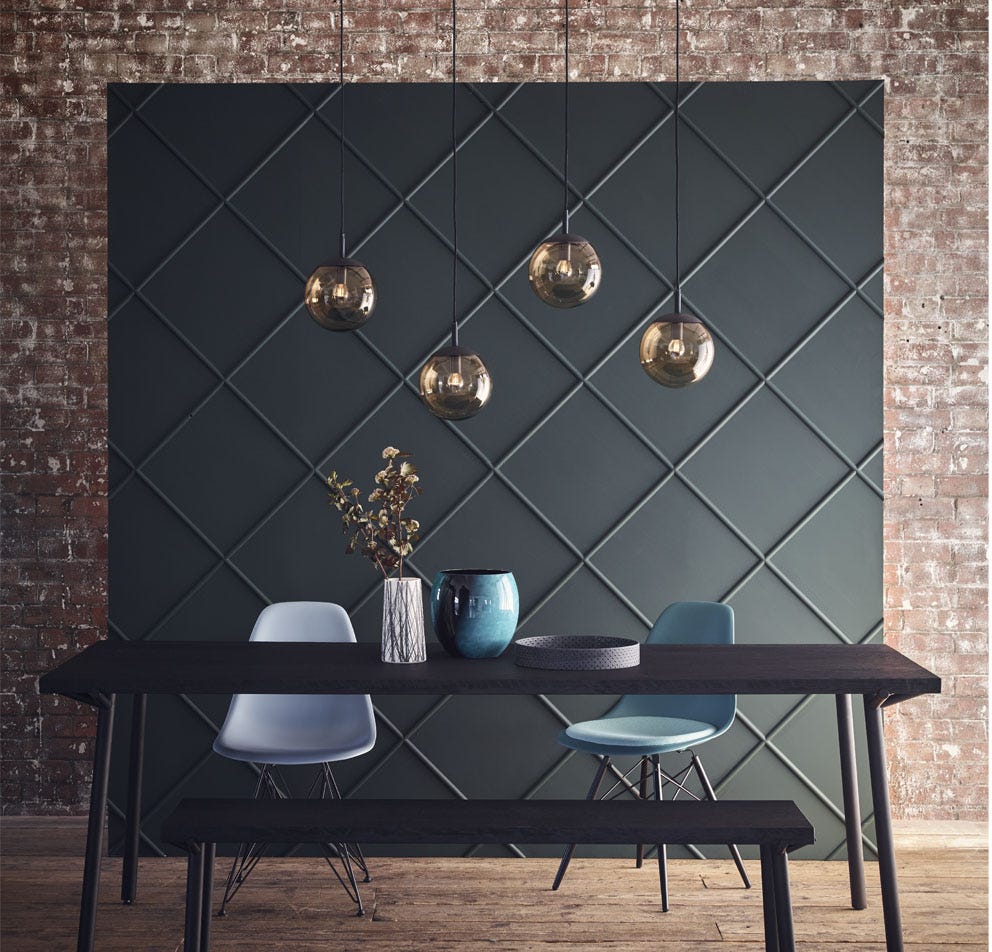 Lighting Clearance
We're making room for new stock and best sellers. Shop our perfect items for less and have in your home sooner.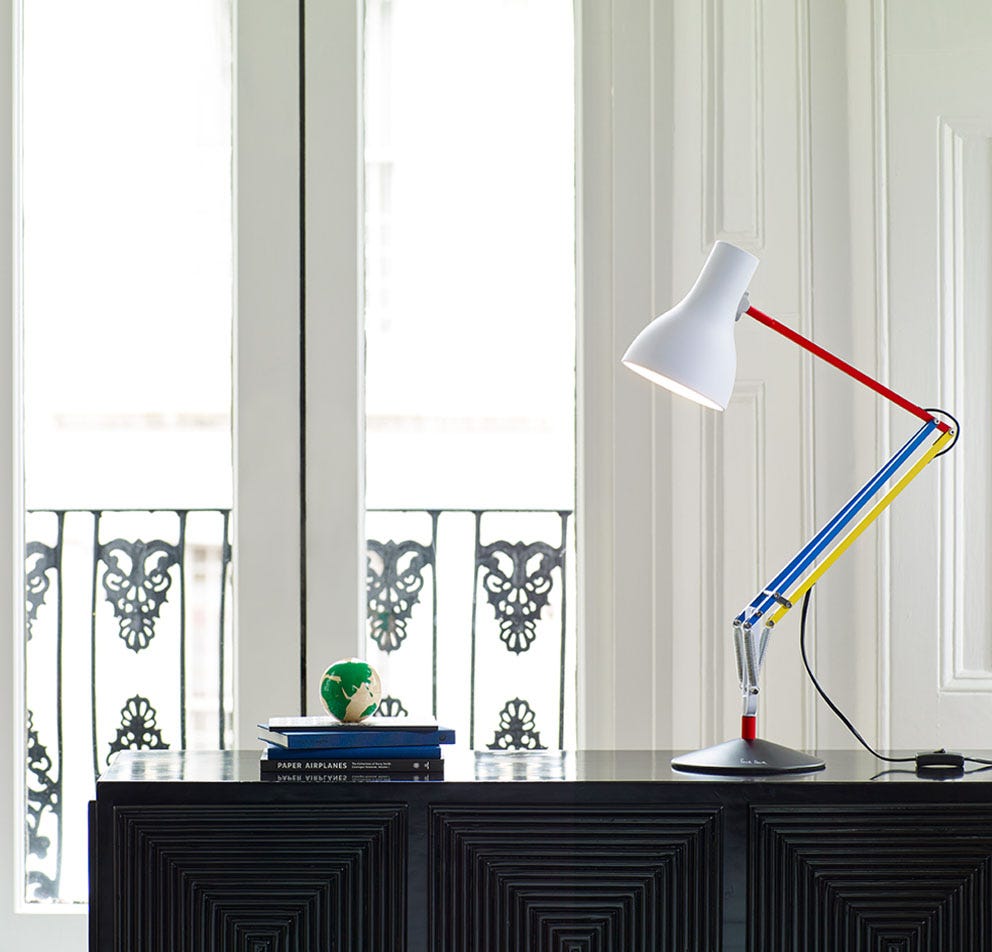 Anglepoise
Icons of British design, since the 1930s Anglepoise has produced a functional and modern range of desk lamps, floor lamps and wall lights that suit any contemporary home.