Brighten your nights with modern designer lighting from Heal's, offering a collection of lights from ceiling and floor to wall and table lamps. Our range features top brands and all the latest contemporary lighting styles and accessories to illuminate your home and garden.

Our collection of contemporary lighting is informed by the latest trends, technologies and materials ensuring that every piece is innovative and stylish. Our range of modern designer lighting ranges from eye-catchingly contemporary to minimal and understated. Each and every piece is made to the highest specification and we are proud to support up and coming designers as well as established names.

Multiple sources of light are key to creating a cosy, inviting atmosphere – make sure you have beautiful table and floor lamps to create layers of light in your living room and bedroom. Be inspired by our range of pendant, floor and table lamps and ensure you get your light right.


Read more
Read less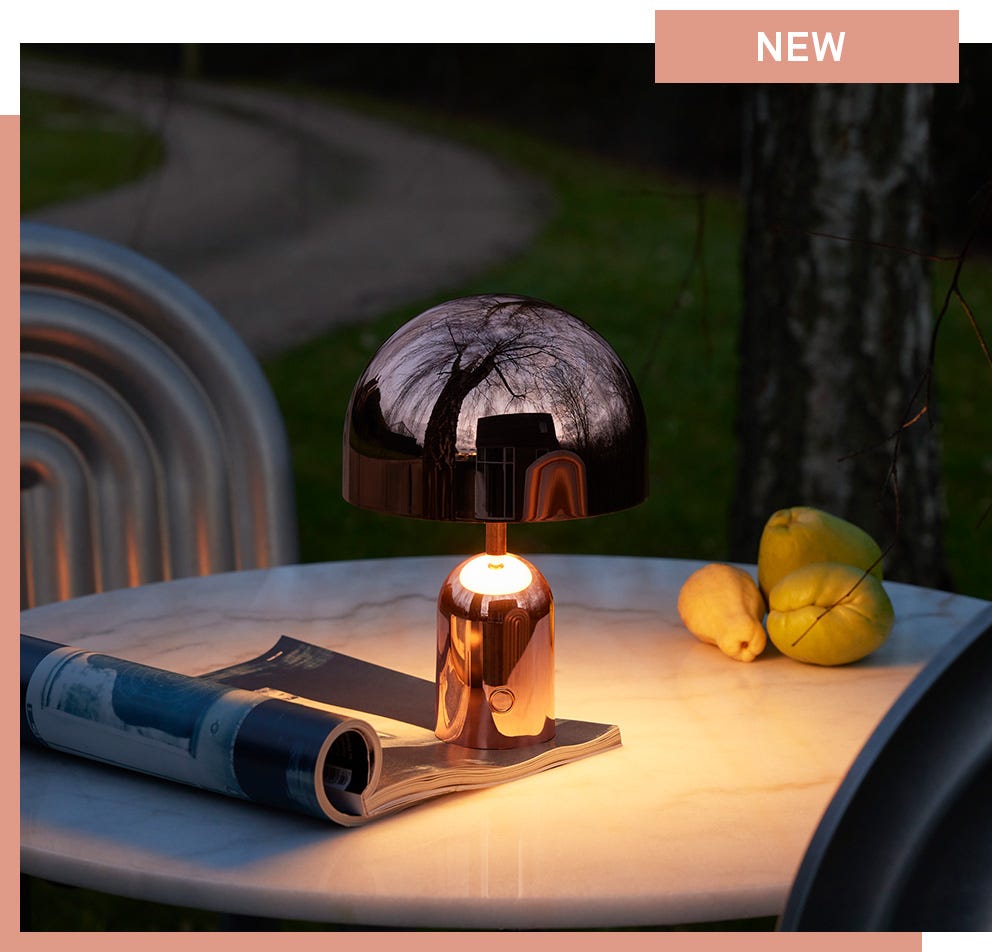 Tom Dixon
Alongside his eponymously named studio, Tom Dixon has created a collection that features a myriad of lights, furniture and home accessories. Discover the new portable outdoor table lamps.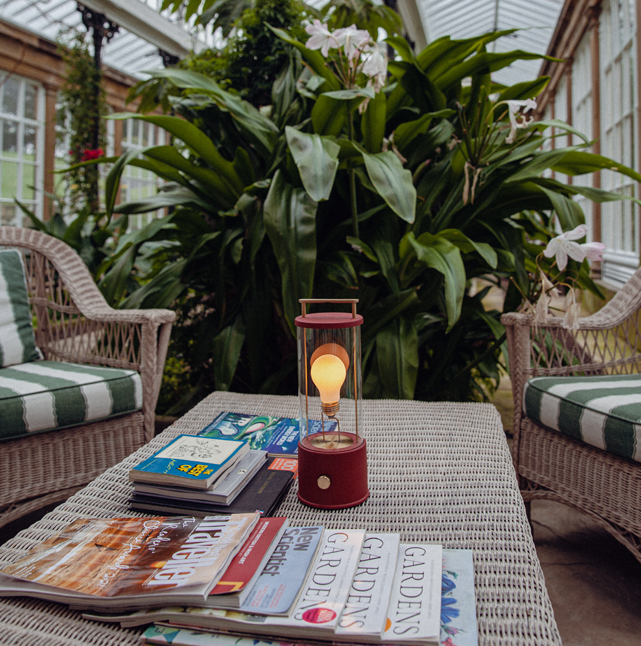 Outdoor light
Find the perfect contemporary outdoor wall lights to brighten up your next garden party or to help you find your keys on a dark night.
Umage is a Danish word meaning 'making an effort', and that's what we want to do every day. Umage is where beautiful Danish design meets affordability, high-quality materials and a genuine care for the environment.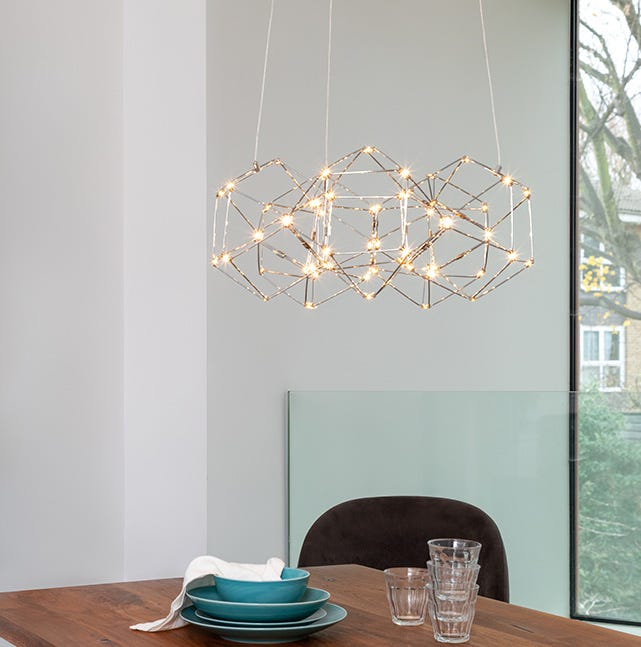 Supernova by Heal's
Designed by Heal's, Supernova is made up of a network of either brass or steel rods that have tiny LED pins fused between each junction to create a constellation of light.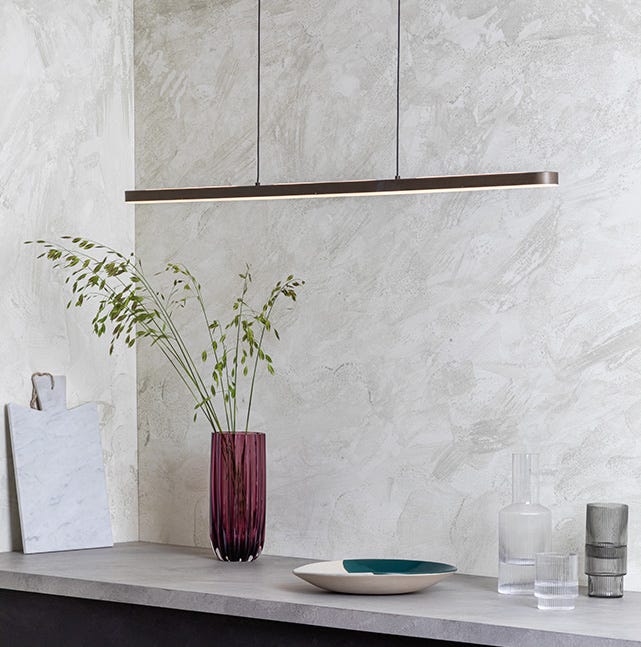 Linear LED by Heal's
The Linear LED Pendant Light brings a new angle to lighting design in the home, both in terms of style and functionality.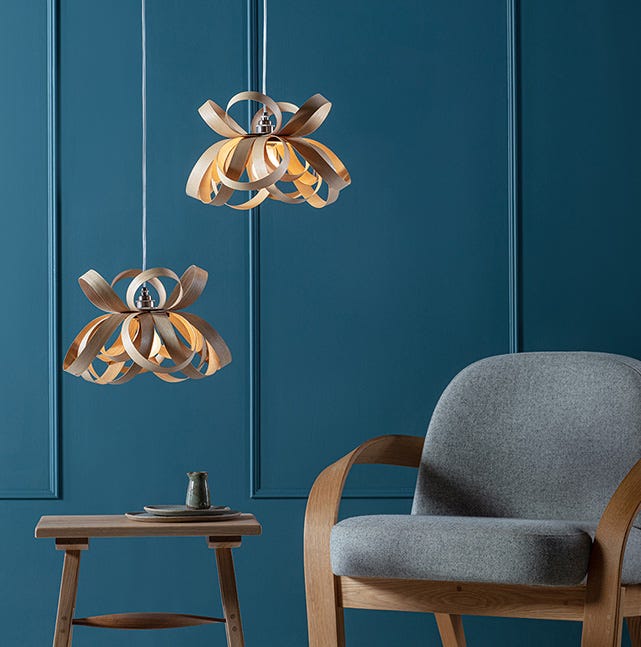 Skipper by Tom Raffield
Individually handmade and finished at his woodland workshop in Cornwall, Tom Raffield's Skipper Pendant is reminiscent of the traditional woven Cornish baskets from which it draws its inspiration.