Gubi is a design company dedicated to celebrating the luxury of living life. Designs that combine the past and the present for the new to evolve. Designs that stimulate the senses which are beautiful yet usable.
Read more
Read less

"We see ourselves as treasure hunters, where curiosity, courage and intuition are key components to success. Design is all about discovering gems and following your instincts." - Gubi
Creative Vision
Founded by his parents in 1967 – the year that the current owner and creative director, Jacob Gubi, was born – GUBI originally focused on producing the family's own furniture designs and trading textiles within the retail sector. Over the years, Jacob Gubi's creative vision and courageous intuition has led GUBI to its current position in the global design scene with a handpicked edit of high-quality furniture from all over the world, and collaborations with both esteemed designers and archives and contemporary emerging talents.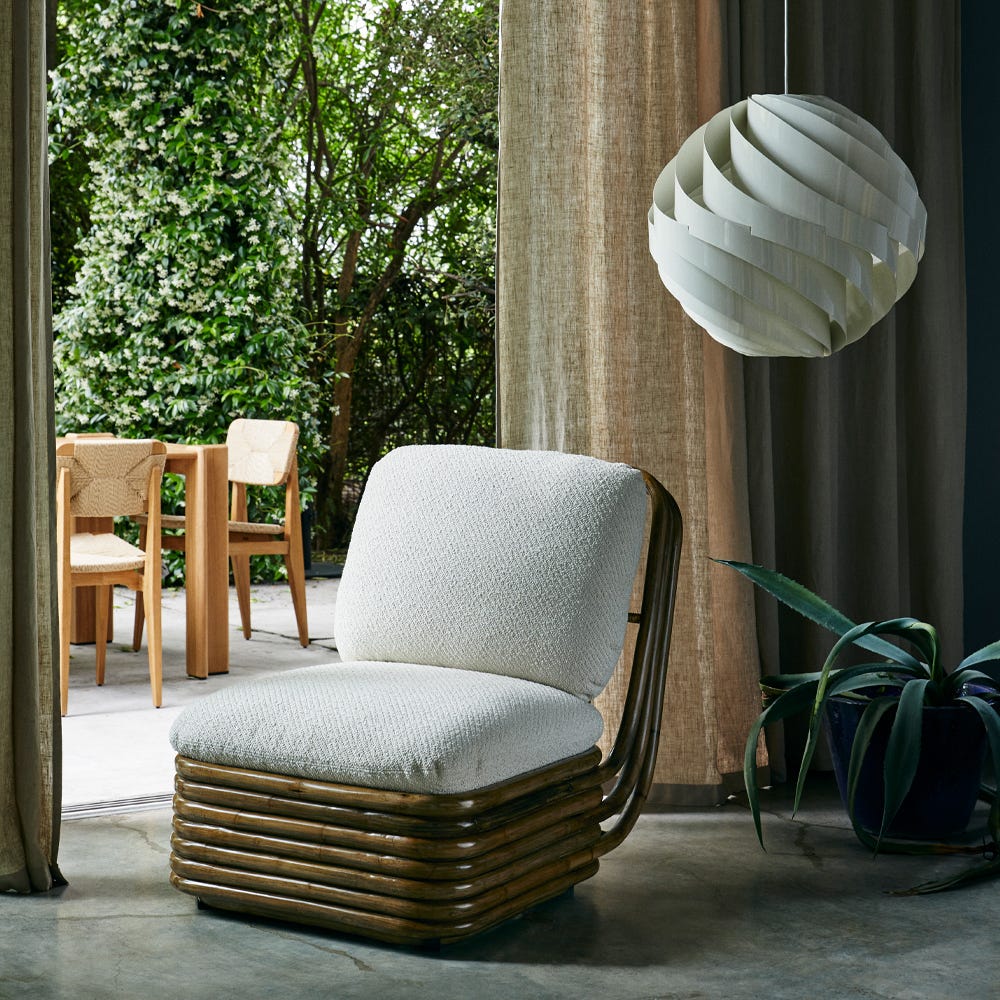 Design Icons
Its signature pieces evoke emotion and tell meaningful stories that make them both timeless and enduring. GUBI brings forgotten icons of the past together with tomorrow's classics. The result is a visionary collection that spans almost 100 years of history and is sold all over the world.