Italian design house Porada use only the finest quality materials to produce furniture pieces that are works of art in their own right, such as the Infinity Table or their contemporary Walnut Chair.
Read more
Read less

"Our goal is to find in every object we create the right balance between design and function". - Bruno Allievi, CEO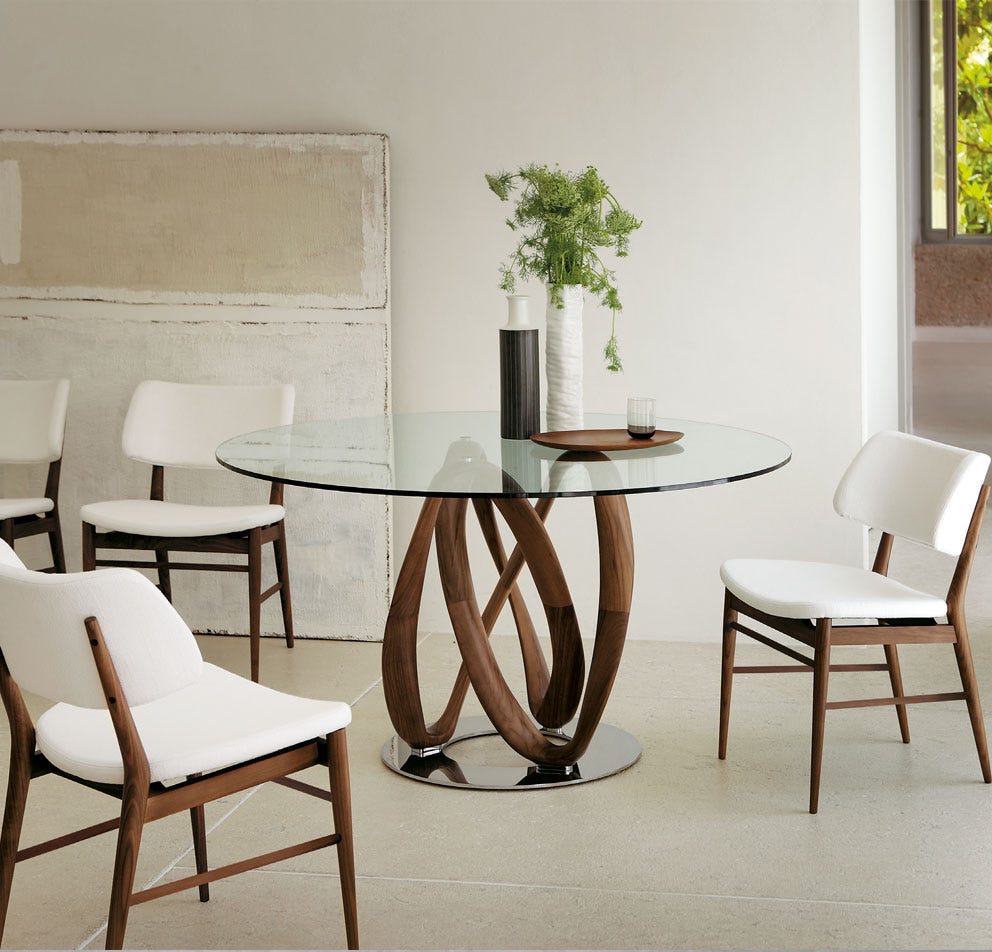 Learn, live, dream
An Italian furniture design house that prides itself in its use of quality materials, Porada's collection is made up of furniture developed in collaboration with a number of renowned designers.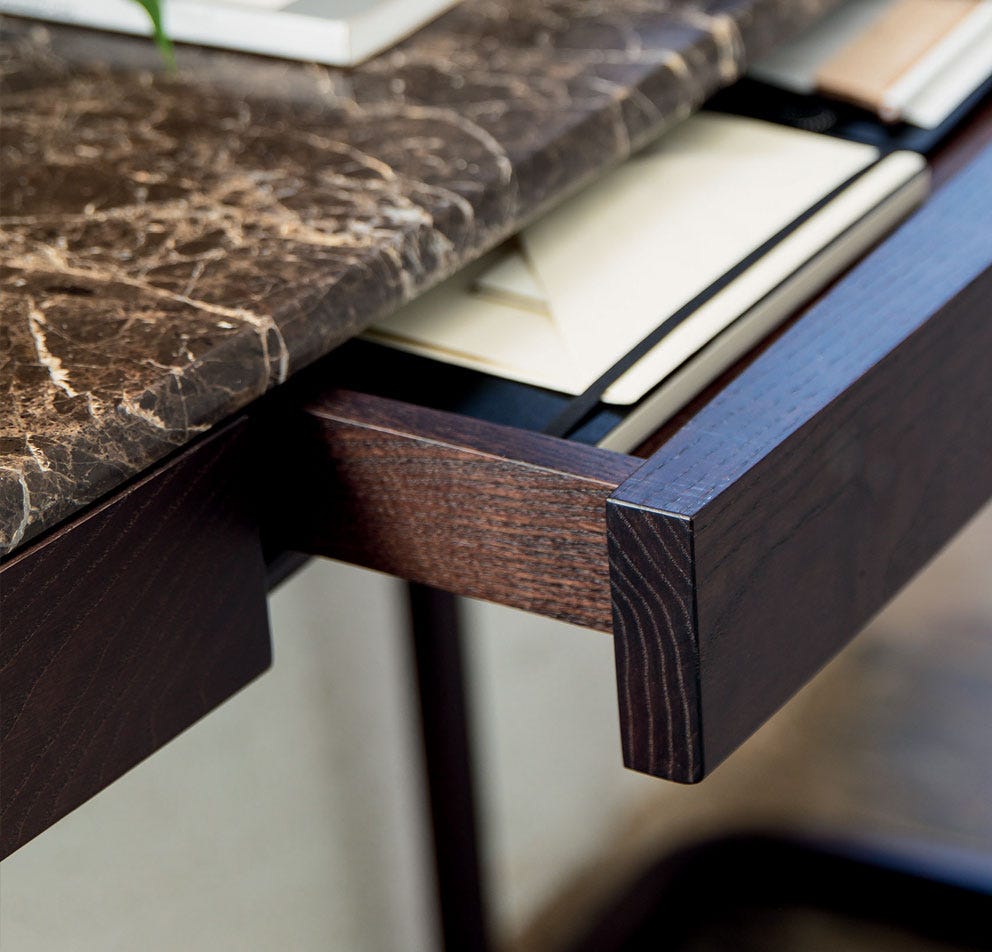 Sustainability
Porada's attention to detail ensures each piece of work is a work of art in its own right
Explore Porada's beautiful collection.