Tala lighting creates beautiful products that have a positive impact. Tala light bulbs offer a modern alternative to classic light bulbs.
Read more
Read less

"Every element of Tala's design has been chosen to create a contemporary and inviting atmosphere in a variety of interiors."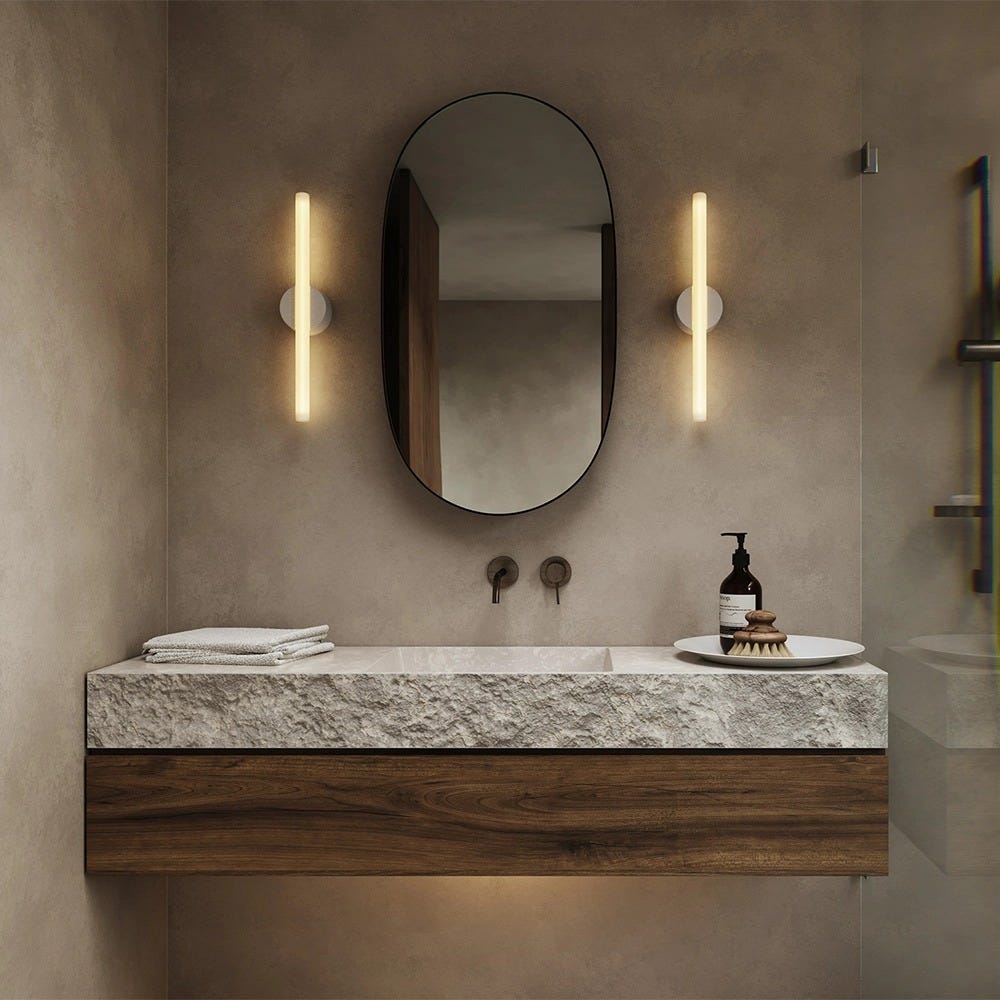 Thoughtful Design
Tala is a young British lighting brand that works with methods and materials of integrity and quality. Guided by the founding promise of Conservation Through Beauty, Tala aims to accelerate the low carbon economy with thoughtful product design, LED technology, and transparent practices.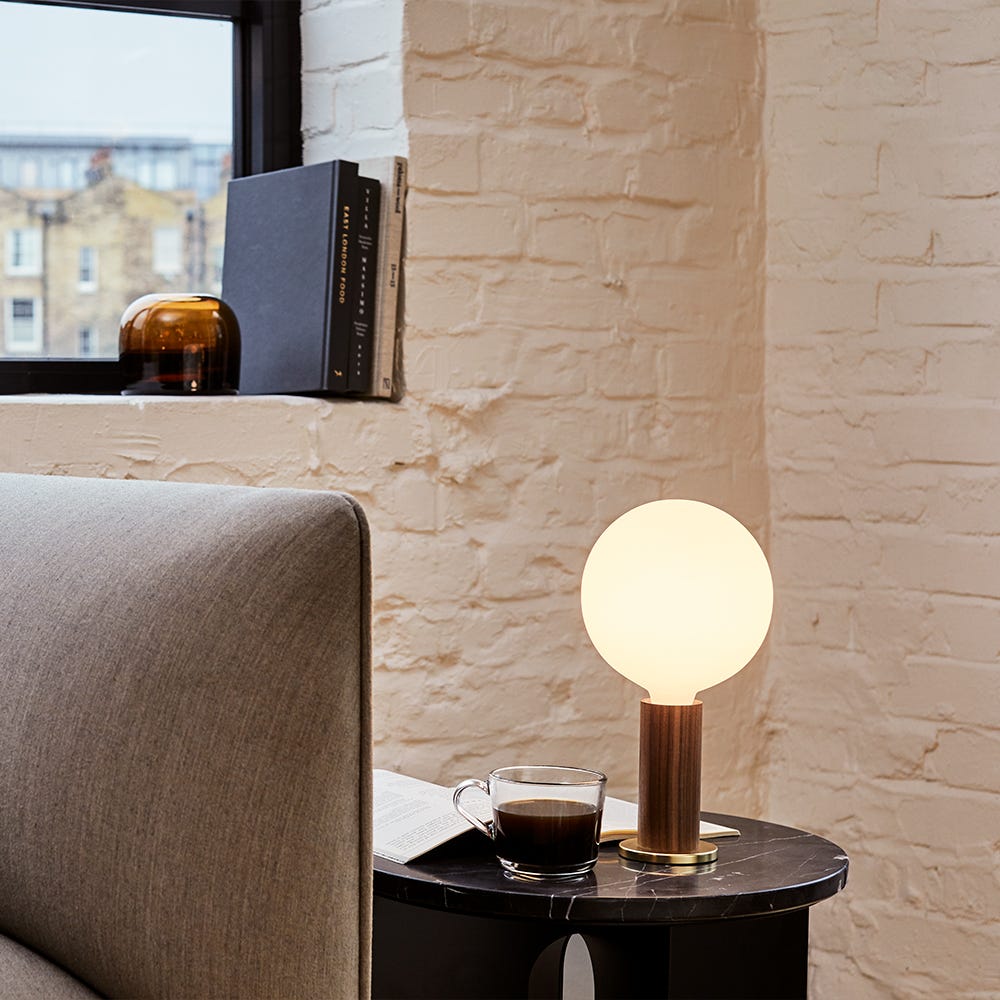 Sustainability
With an emphasis on technical sophistication and quality components, what makes a Tala bulb unique is its uncompromising focus on both design and sustainability.