Tala was founded in 2015 by Josh, Max and William. Three university friends who believed great design was the fastest way to a low-carbon planet. Since then, they've become one of the leading lights in design-led, sustainable lighting. A team of engineers, designers and low-carbon pioneers, proud to be creating lights that are gentle on the planet, make homes look great and make life feel brighter.
Read more
Read less

The creators of beautiful, sustainable lighting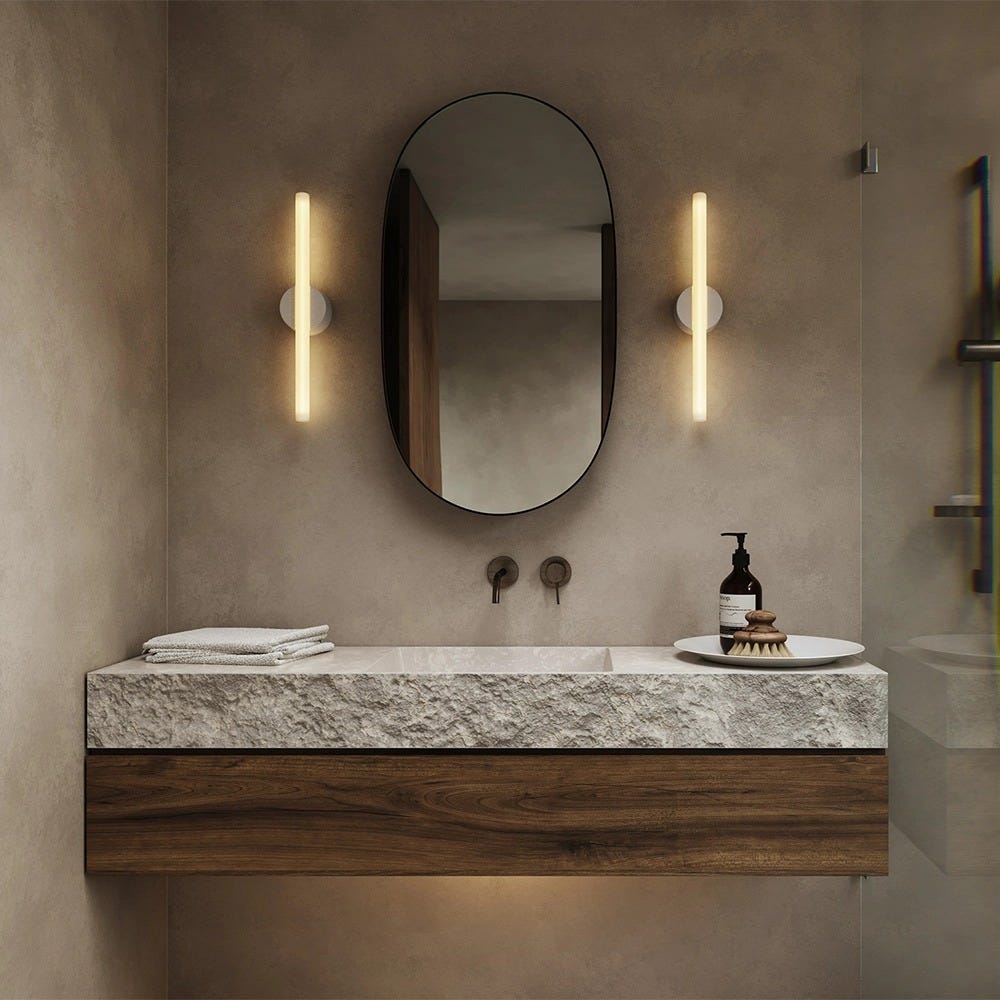 A Brighter Future
Design-led lights for a brighter future, Tala are supporting the move to low-carbon, one light at a time. Tala create beautiful lighting, but that's just half the story. Through every product they make, they harness the power of design to show how brilliant low-carbon living can be. The low energy revolution is happening. Tala are proud to be leading the charge.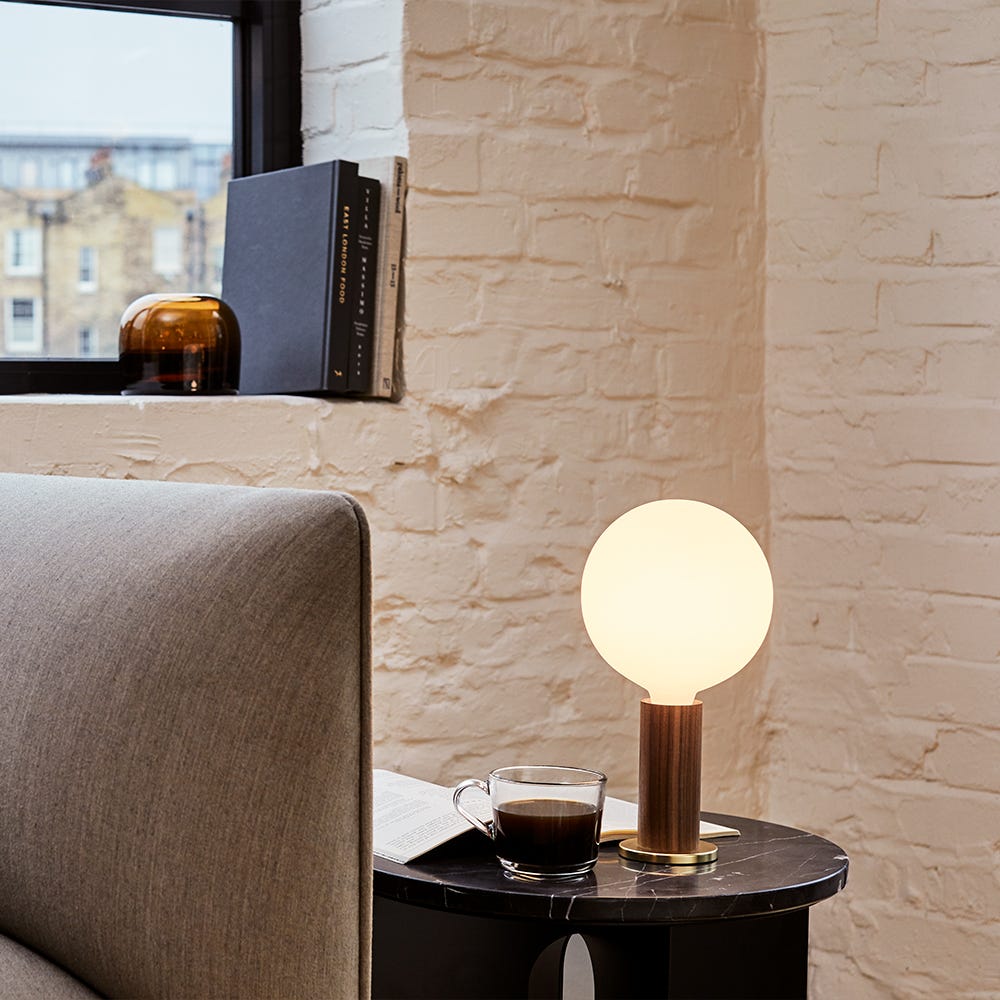 Light to Live by
Tala create high-quality, sustainable LED lights for homes, offices and every space in between. Lights people can be proud to switch on because they look great, lift the soul and are gentle on the planet.