Visionaries of design, Charles and Ray Eames produced countless classic pieces of furniture and home accessories, all of which feel as fresh and modern today as they did over four decades ago. Find their famous Eames Chair and Table designs here in our collection.
Read more
Read less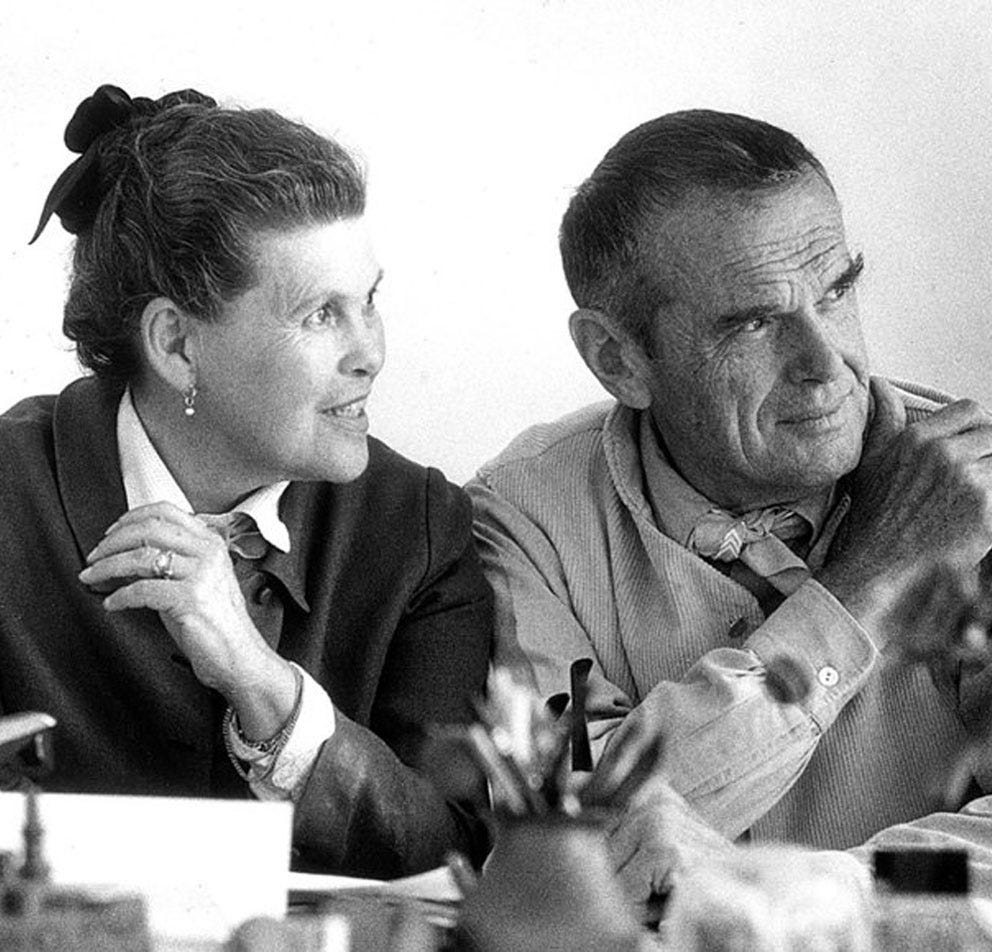 Designed By Charles & Ray Eames
In a career that spanned over forty years, husband and wife duo Charles and Ray Eames developed countless ground-breaking pieces of furniture. Cementing their names as figureheads of America's Mid-century Modern movement, the couple produced a prolific range of designs including the Eames Lounge Chair (1956), DSW Chair (1950) and Eames House (1949) all of which are still to this day heralded for their innovative use of new materials.