The brand was born in Galicia (Northwestern Spain) in 1994 with Arturo Álvarez as its owner and founder. For 25 years, he led the project and turned the brand into a referent in decorative lighting at an international level with his designs, currently present in over 80 countries. Motivated by exclusively focusing on his most artistic side, in 2020 he handed the baton over to the current owners, Marcos Rioseco (CEO) and Miguel Martínez (Sales Manager) so they can continue his legacy with the knowledge obtained from their long trajectory with the company. This way, they can preserve the traditional know-how of a full hand production to keep creating unique and emblematic designs.
Read more
Read less

Master craftsmanship and emotional light will undoubtedly continue to be our main pillars. - Marcos Rioseco (CEO)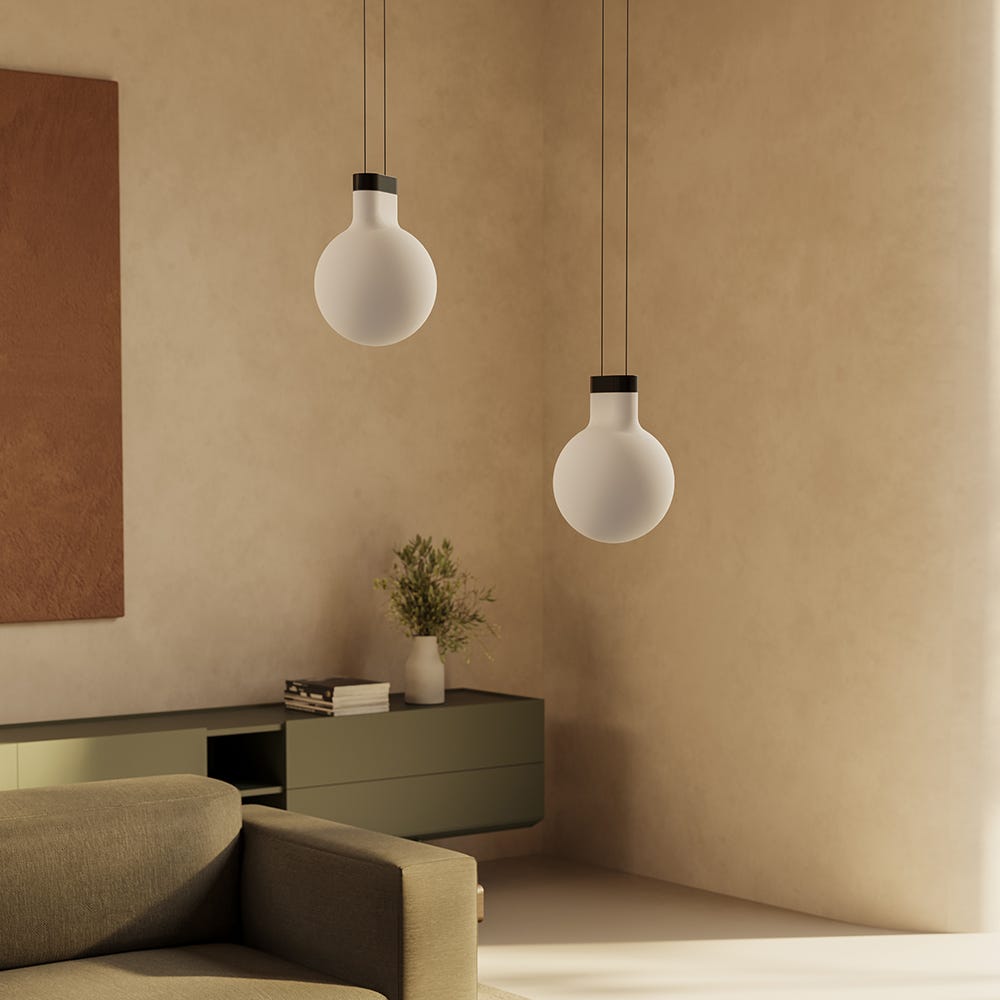 Evo-Lution
Under the motto evo-lution, we embark on a new stage where we expand our creative team, finding room for different designers with very diverse sensitivities in a co-creation space where the two pillars of the company are immutable: handcrafted production and "emotional light".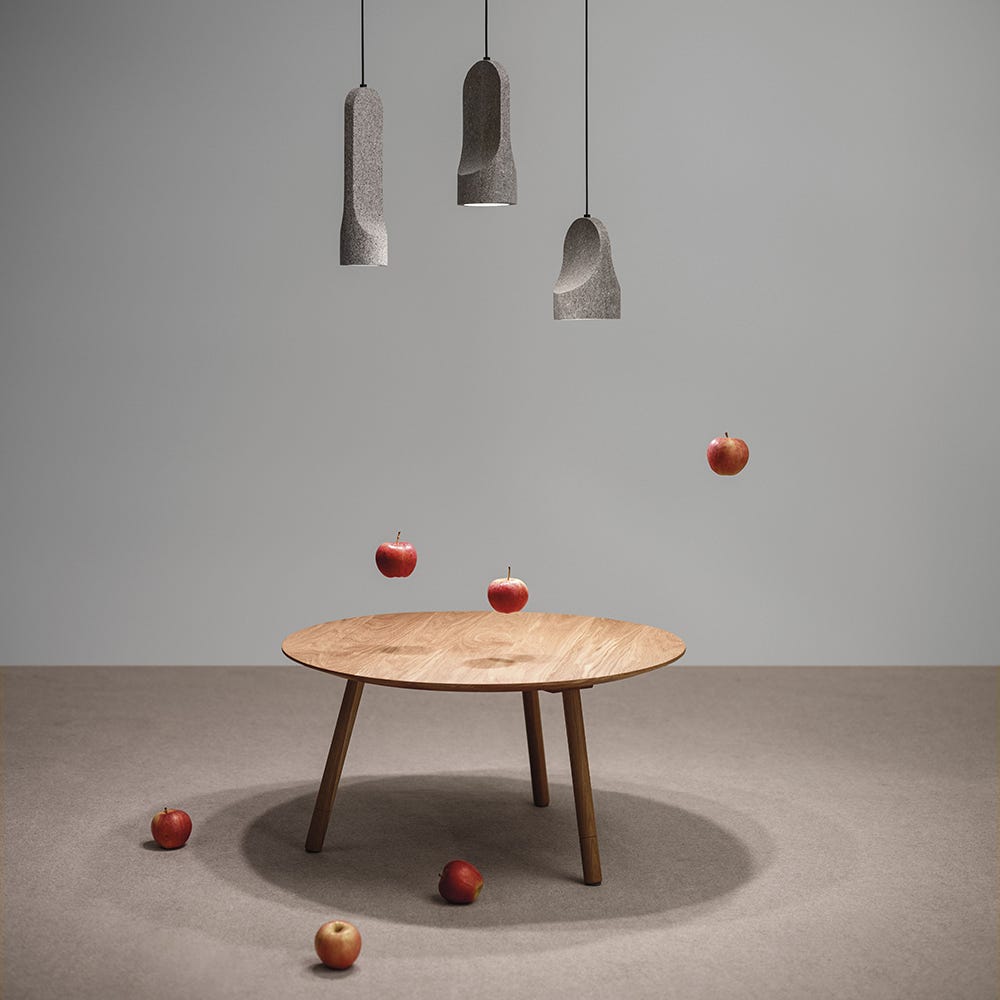 Present & Future
Known as a by arturo alvarez, this new journey makes way for a new brand name. What always was our slogan and philosophy has now become name of the company: a-emotional light.