Based on the scenic coast of Lombardy, Italy, Riva 1920 creates contemporary crafted furniture using only the finest solid wood timbers. Riva 1920 furniture will bring modern Italian design to your home.
Read more
Read less

"The new luxury is living in a sustainable and ecological space" - Maurizio Riva.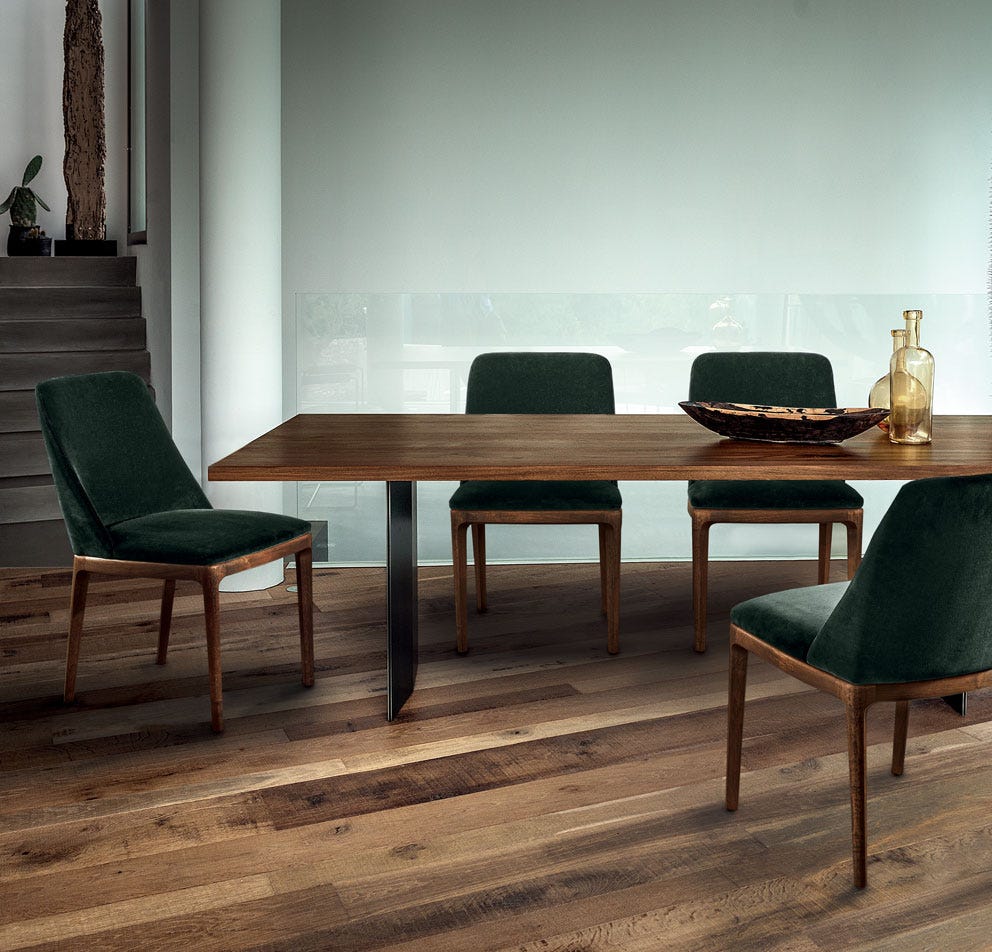 Furniture that challenges time and respects nature
We design, tailor and create products that enhance spaces, connect people and don't harm the environment. Furniture entirely made in Italy whose longevity is central for sustainable development. We are proud to preserve the craftsmanship in the age of technology, with timeless creations which don't follow short-term trends.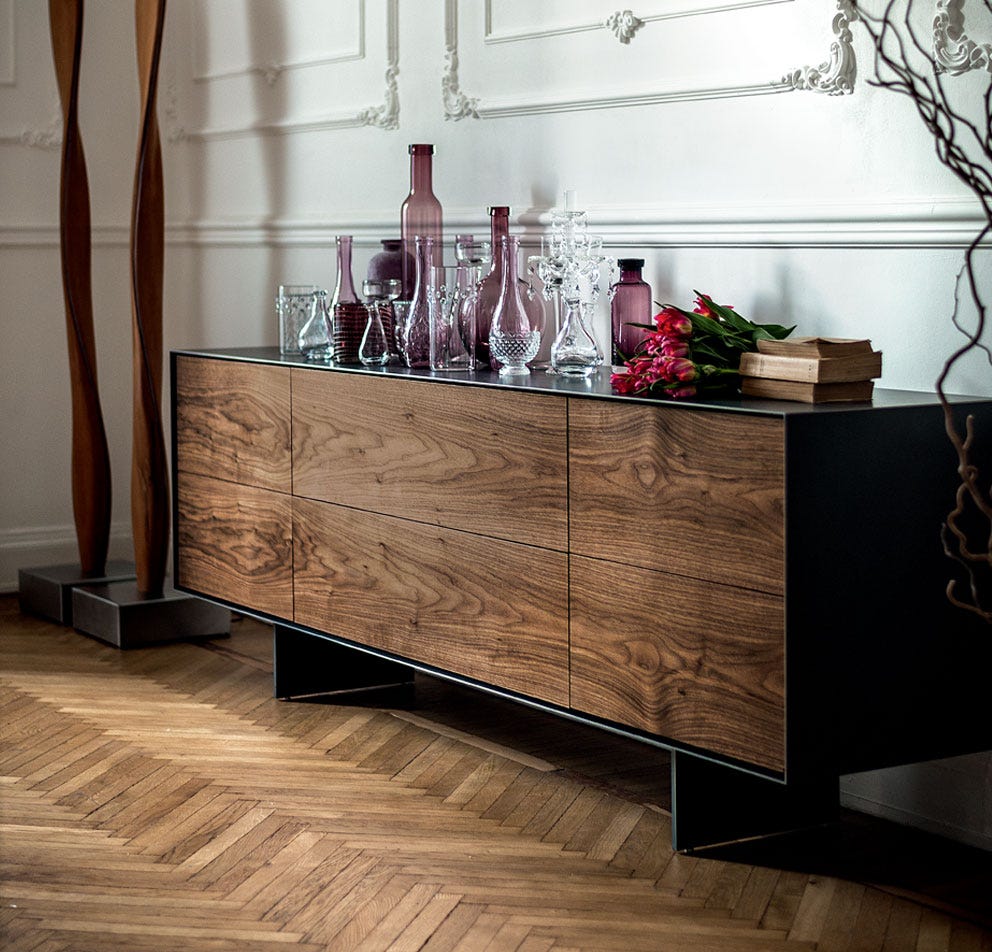 Sustainability
Embracing the beautiful look and feel of solid woods, Riva 1920 specialise in the craft of contemporary furniture. Each piece is individually crafted by hand within the company's designated factory on the coast of Lombardy, Italy.