LSA International is considered one of Europe's leading brands of contemporary mouth-blown glass. LSA glasses collection include luxurious champagne flutes, vases, tumblers and more. Find your perfect LSA International glassware at Heal's.
Read more
Read less

"We are a family business built on a culture of understanding, of craftsmanship and design." - Monika Lubkowska-Jonas, co-founder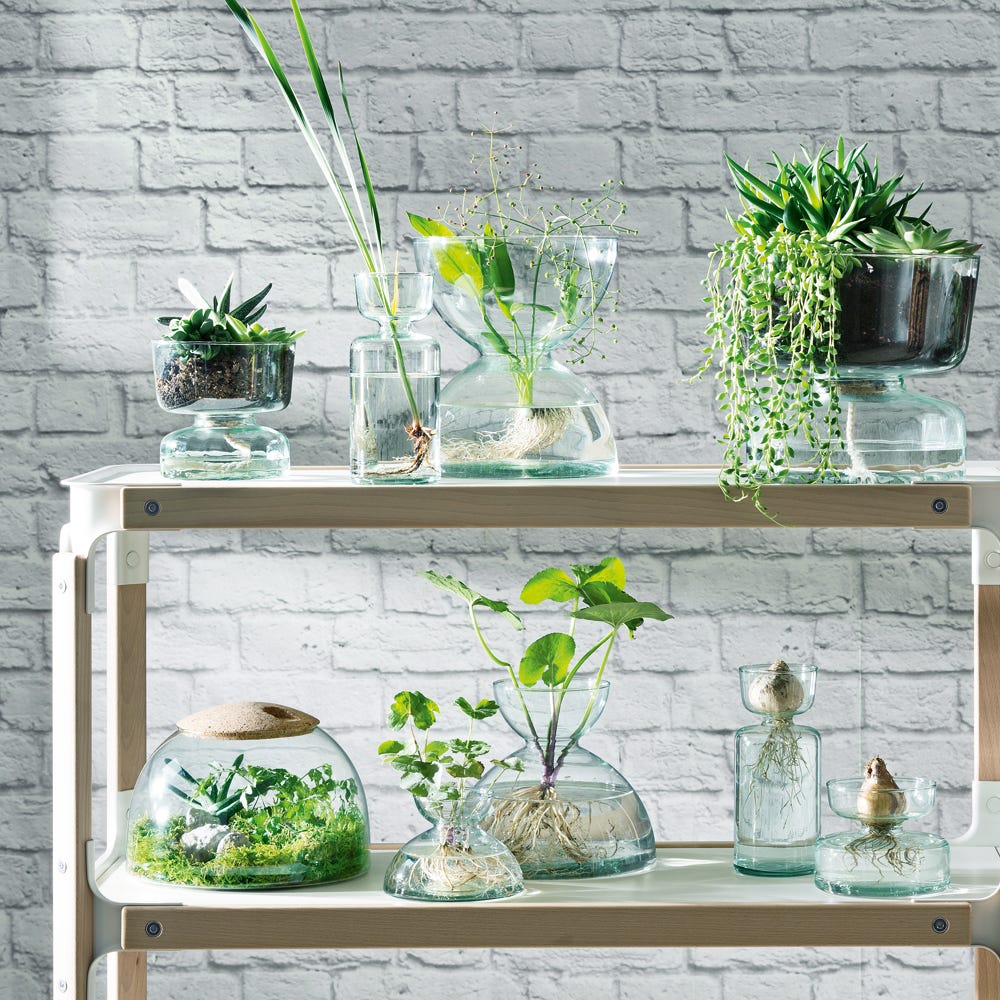 Swinging Sixties
LSA International's first foray into the design world was during the 1960s when it created a collection of brightly coloured enamelware for Habitat, which was then led by Terence Conran. LSA now boasts over 50 years of experience crafting exquisite glassware.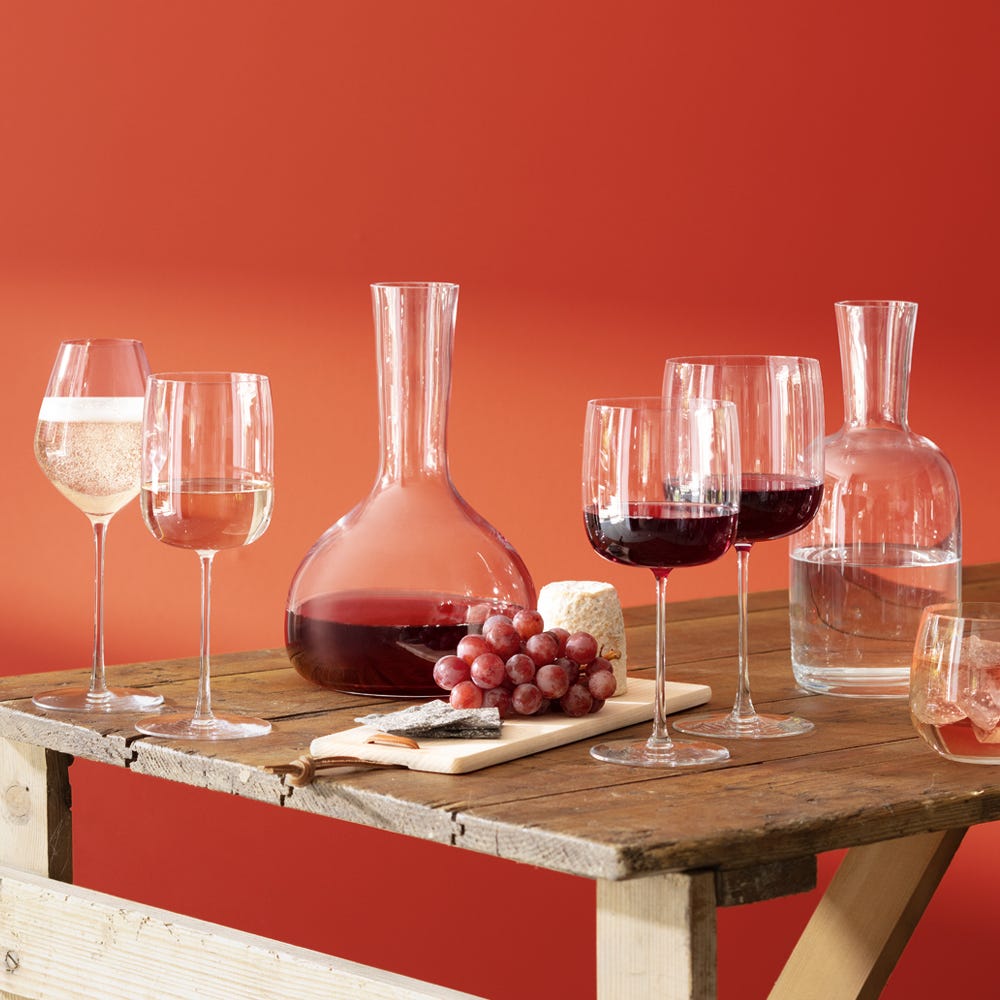 Handmade Glass
LSA believes in using traditional methods to realise original designs. Collaborating with craftsmen for over fifty years allows them to design almost intuitively to the strengths of the material.