Working with world-renowned designers, Case is a vanguard of creativity and creates luxury wood furniture that is modern, with integrity and character. Our range features various wood-based creations.
Read more
Read less

"We choose designers because we like their work and, importantly they have a passion for what they do." - Paul Newman, Director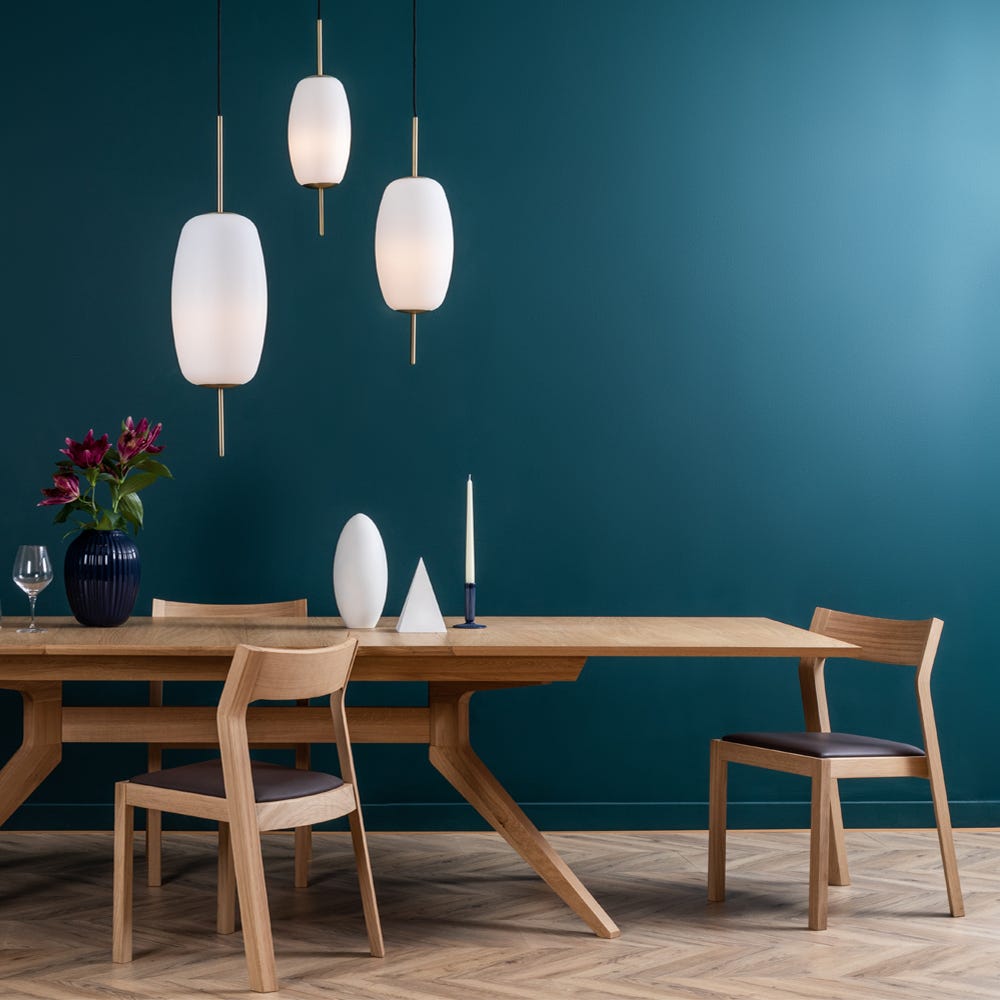 Excellent Design
Established in London in 2006, Case is dedicated to delivering excellent design at good value. Working with world-renowned award-winning designers, Case is a vanguard of creativity and creates modern furniture with integrity and character.
Quality never compromised
With an exemplary attention to detail, the highest standards and never compromising on quality, Case combine cutting-edge technology and advanced manufacturing techniques to make the best design accessible to the mass market.
Named after Eos, the Greek goddess of dawn and bringer of light, this collection inspires leisurely living and dining during the long days of summer.
Inspired by the simplicity of Japanese furniture, the Tanso garden range bridges the gap between outdoors and indoors through quality and detail.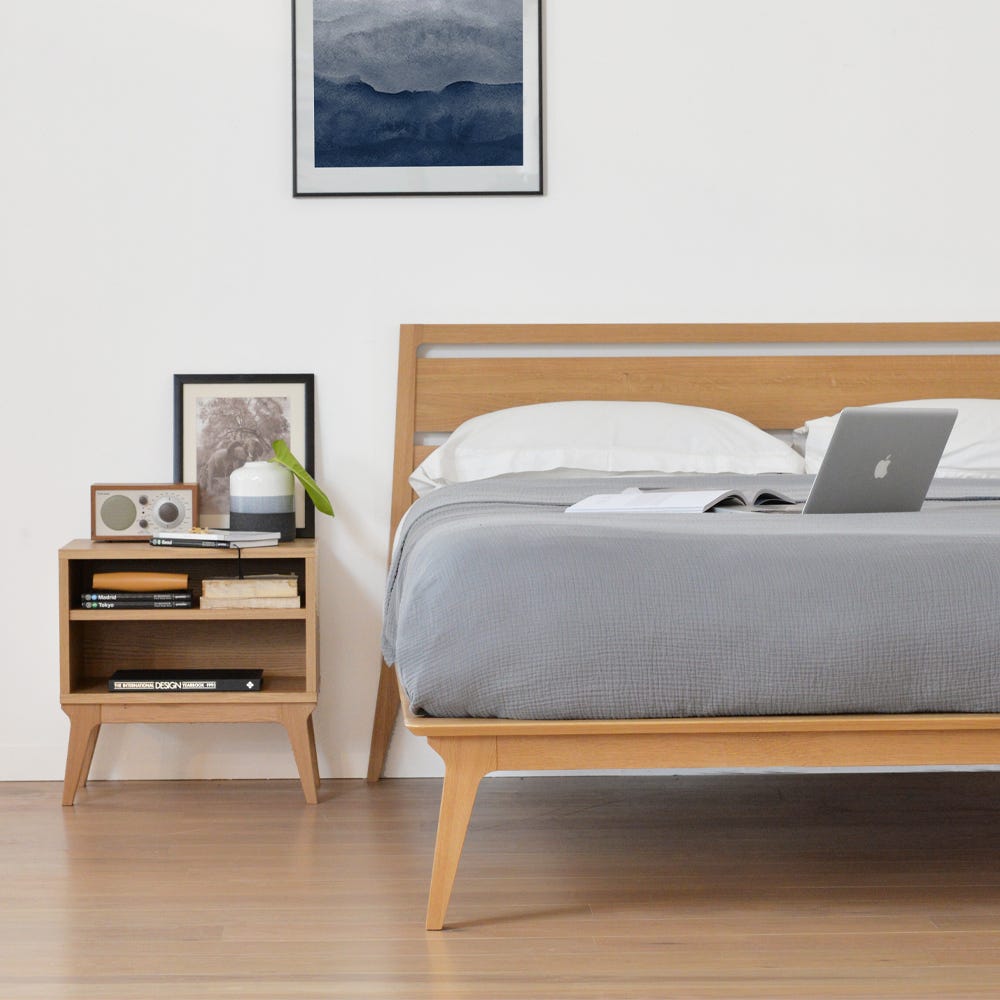 Valentine Bedroom
A solid and visually balenced collection of bedroom furniture, with signature tapered leg detailing and contemporary lines.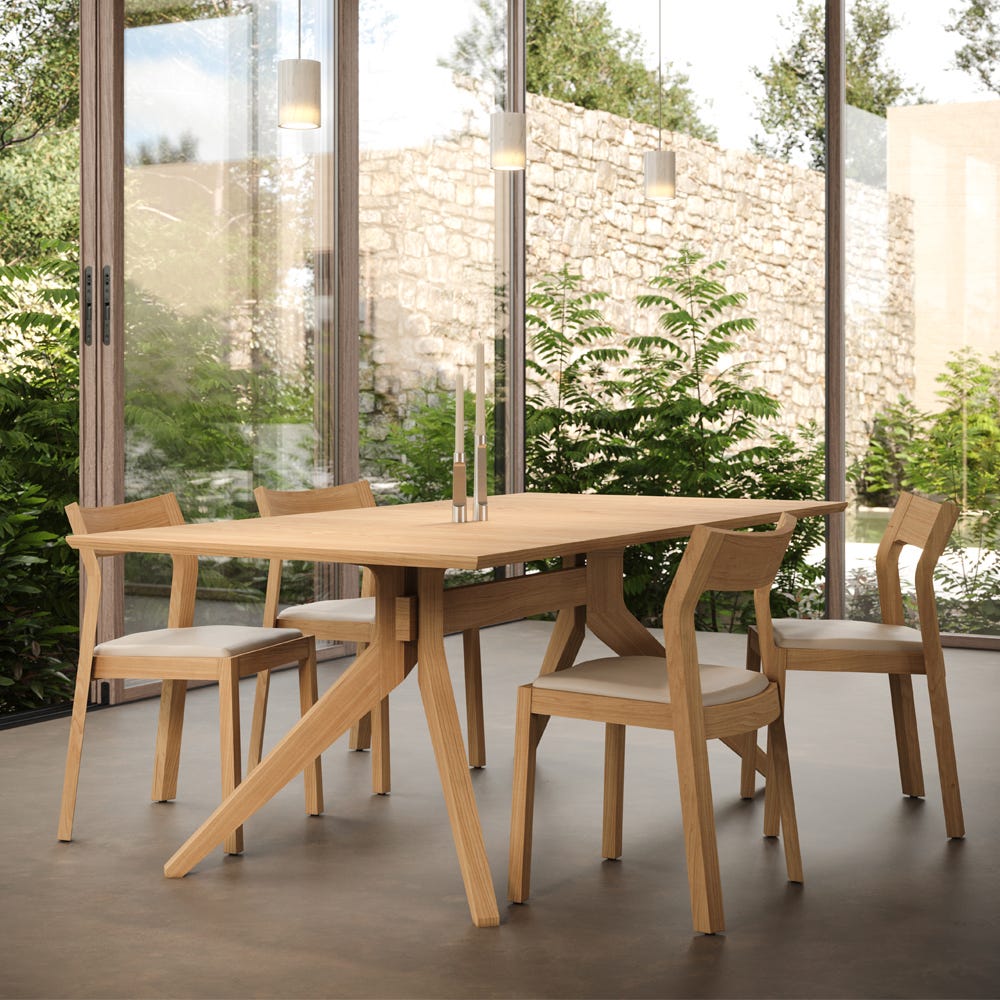 Dining Tables
From Matthew Hilton's iconic Cross, Dulwich and Bridge tables to the modern Kigumi table, shop from a range of extending and fixed options.