Working with world-renowned designers, Case is a vanguard of creativity and creates luxury wood furniture that is modern, with integrity and character. Our range features various wood-based creations.
Read more
Read less

"We choose designers because we like their work and, importantly they have a passion for what they do."
- Paul Newman, Director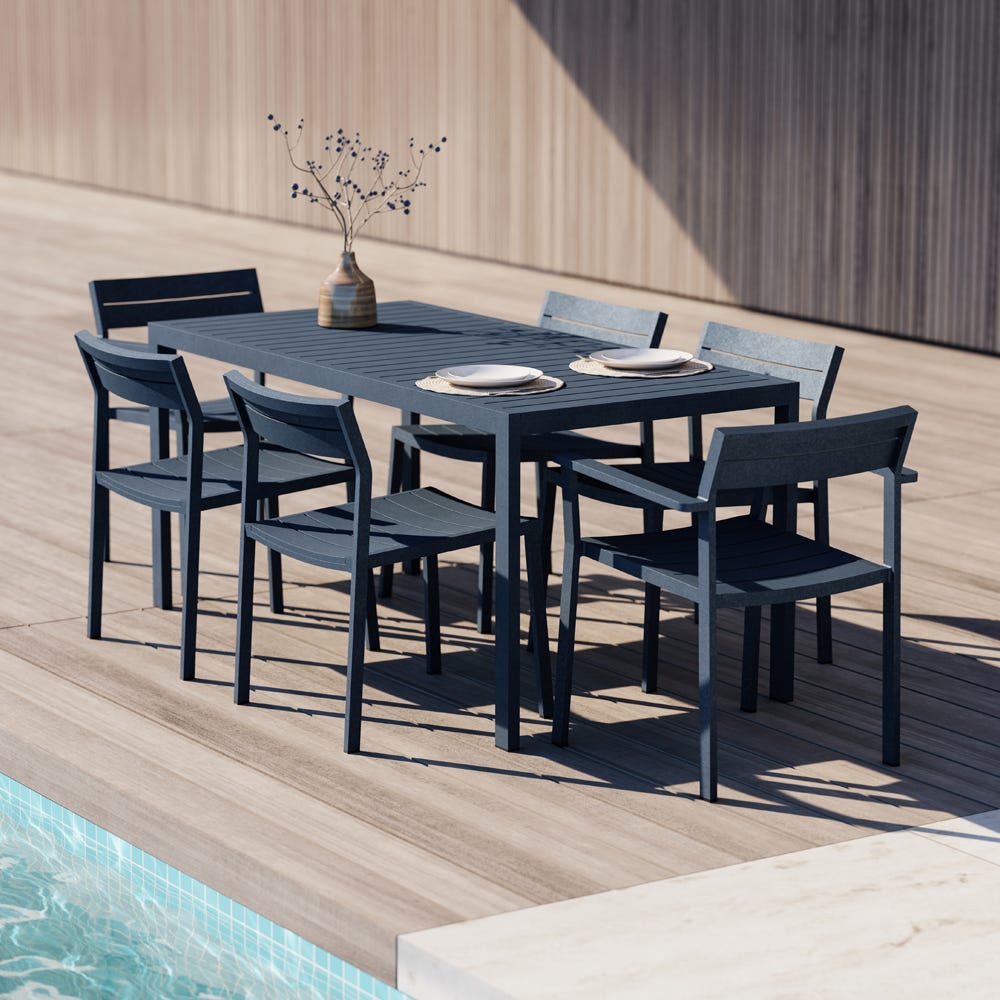 Design Without Compromise
Established in London in 2006, Case is dedicated to delivering excellent design at good value; a vanguard of creativity with integrity and character. By utilising modern manufacturing techniques, carefully sourcing materials and working with the best minds in the business, Case design everything with a simple ethos: to not make you choose between quality and price.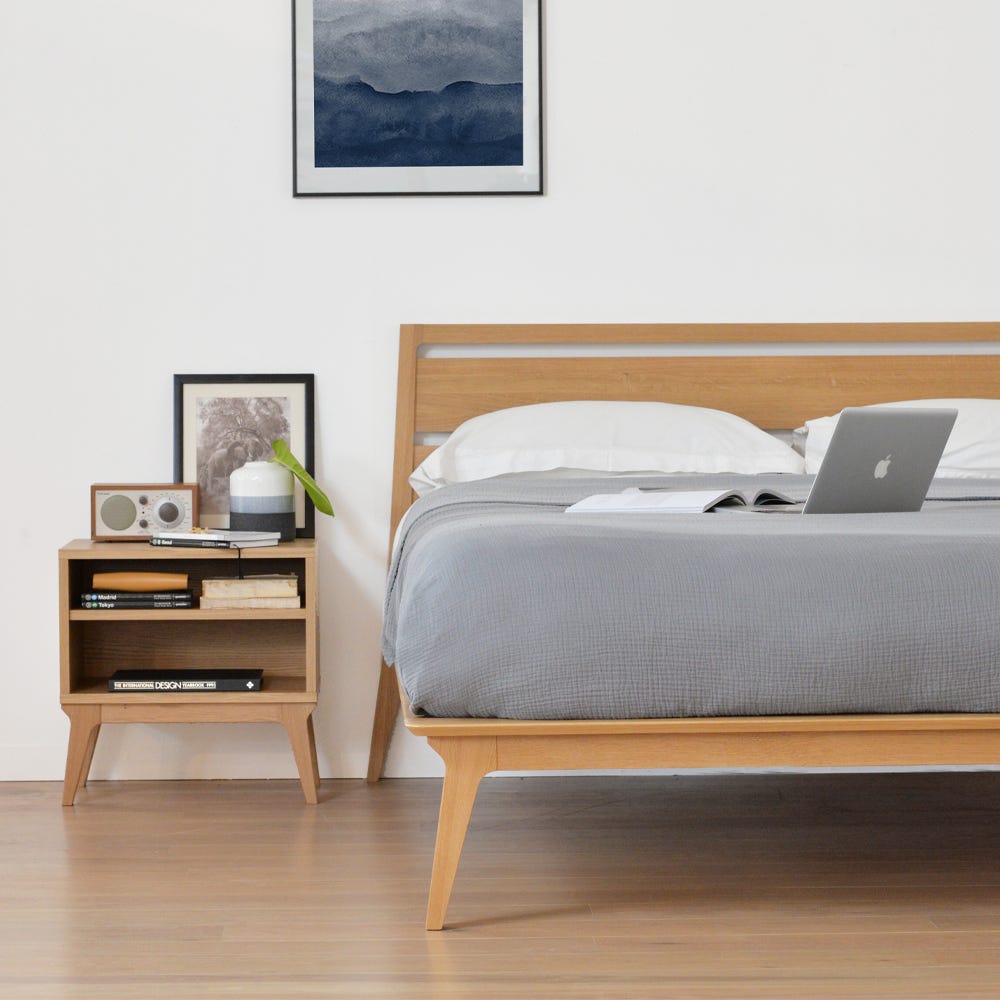 Designed and Made to Last
With an exemplary attention to detail, the highest standards and never compromising on quality, Case combine cutting-edge technology and advanced manufacturing techniques to make the best design accessible to the mass market.