The history of adjustable lighting begins in 1919: in the town of Auma in Thuringia, central Germany, engineer and entrepreneur Curt Fischer obtains the world's first ever patent for an adjustable electric lamp. A short time later, he registers the Midgard trademark.
Read more
Read less

Midgard Licht - founded 1919 by Curt Fischer - Inventor of adjustable lighting.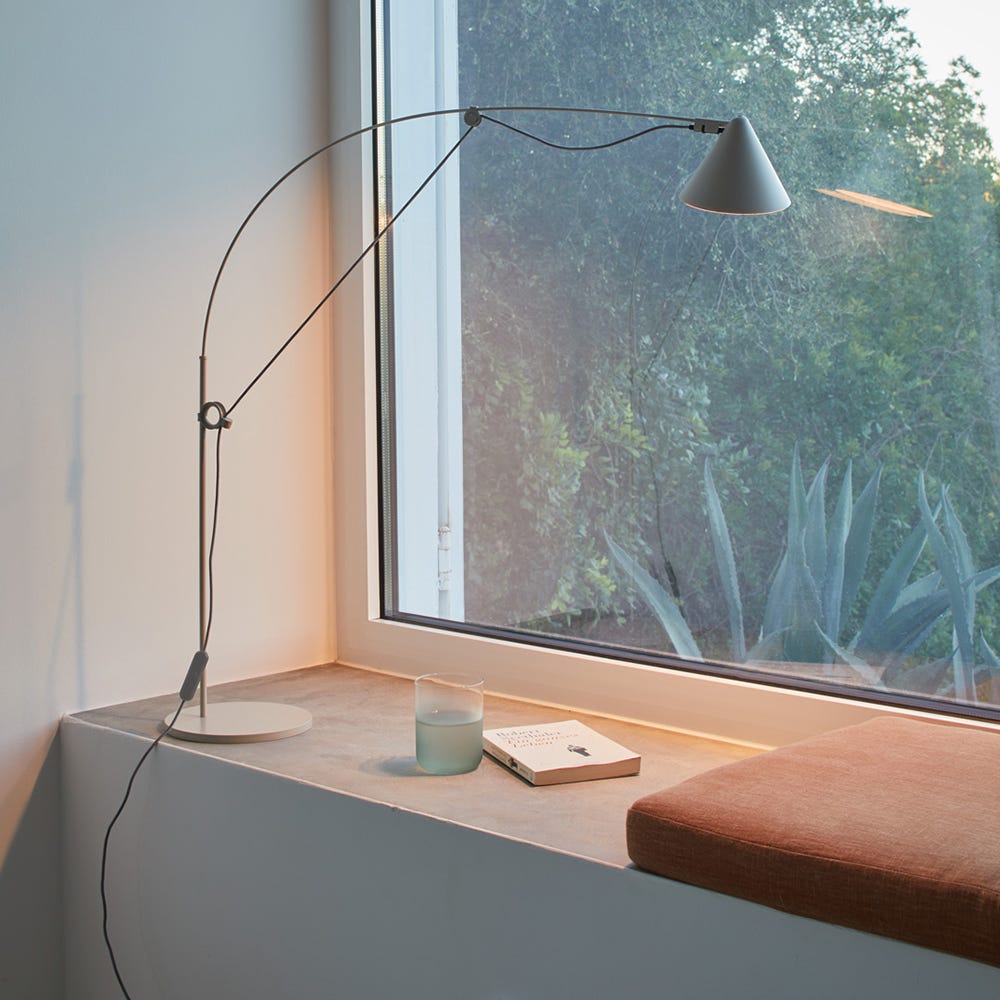 AYNO
AYNO is the forward-thinking interpretation of the Midgard slogan "lighting the way for modernism". With its high standards of technology, design innovation and material efficiency, this lighting family translates Midgard's DNA into the present: its design is intellectual, well thought through and precise, yet also unobtrusive, timeless and compatible with a wide range of different settings. Made of authentic, durable materials, the lamps are simple to use and appeal to the play instinct.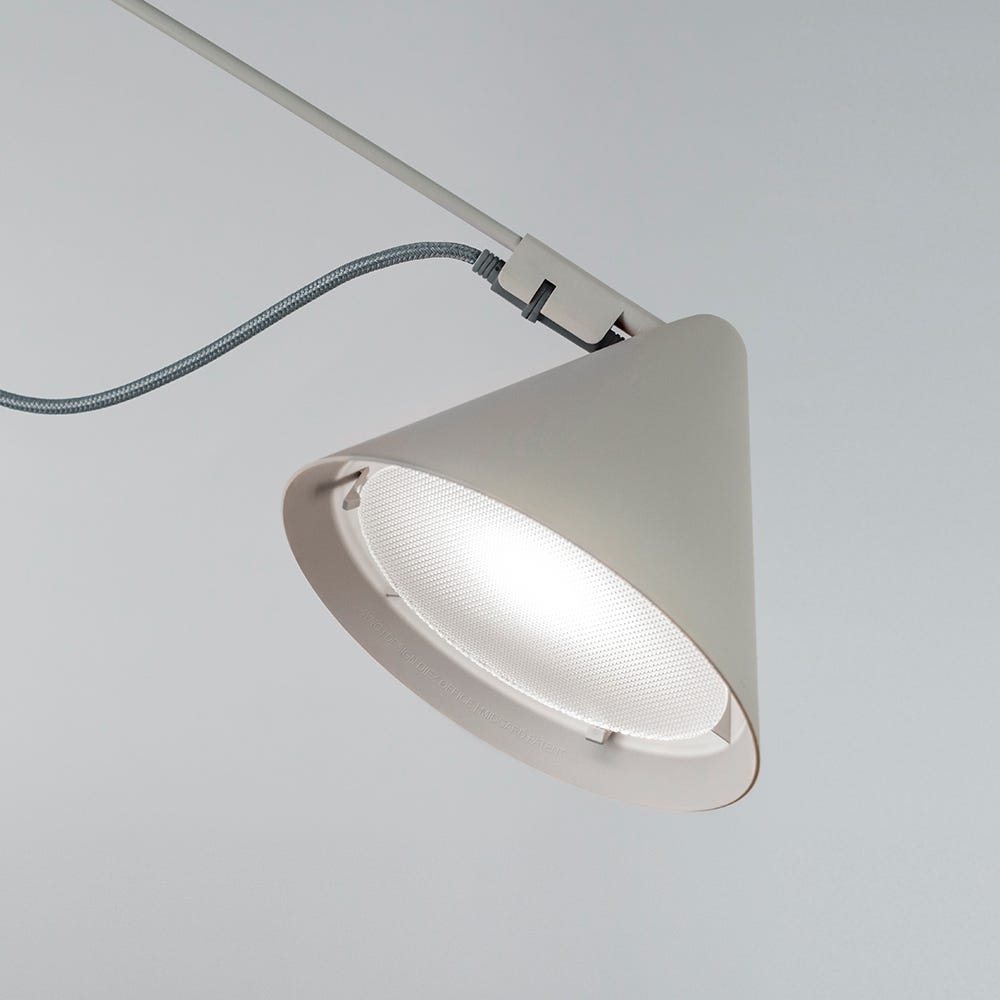 Midgard Lamps
The snake in the logo is intended to symbolise the flexibility of his technically groundbreaking and innovatively designed lamps. Their precise machine aesthetic and ingenuity strikes a chord with the avant garde of architecture and product design: when the Bauhaus moves into its new buildings in Dessau in 1926, Midgard lamps are among the furnishings.