Brita Sweden are a family run company that design and produce high quality interior design for both homes and public spaces. Their product range consists of rugs for in and outdoor use, throws and cushions, made from recycled cotton and wool.
Read more
Read less

Brita Sweden is a family run Swedish brand based in Stockholm. We design and produce sustainable and high quality interior items your home.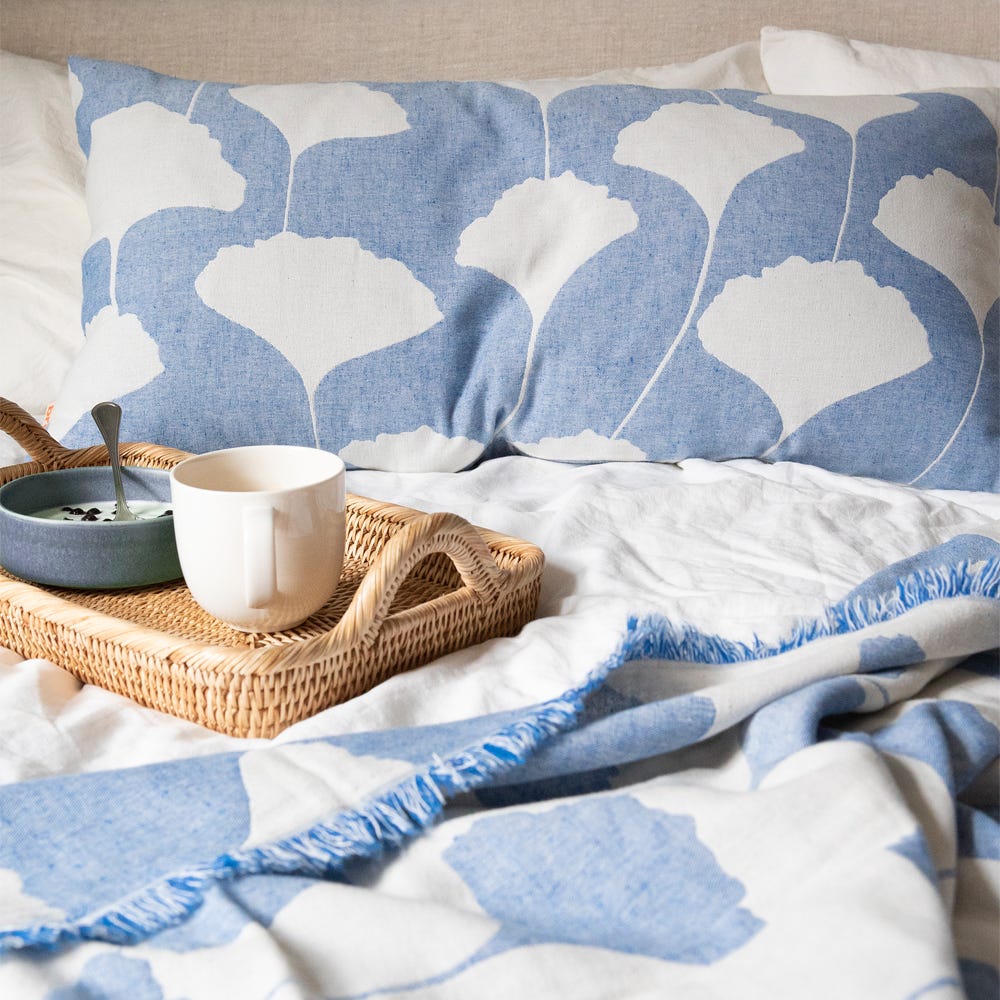 Unmistakably Swedish
Brita's passion is to create stylish and timeless design patterns with playful colour combinations that will help you put an unmistakably Swedish touch to any room in your home. As a part of a Swedish tradition, Brita make long lasting products, regarding both design and production.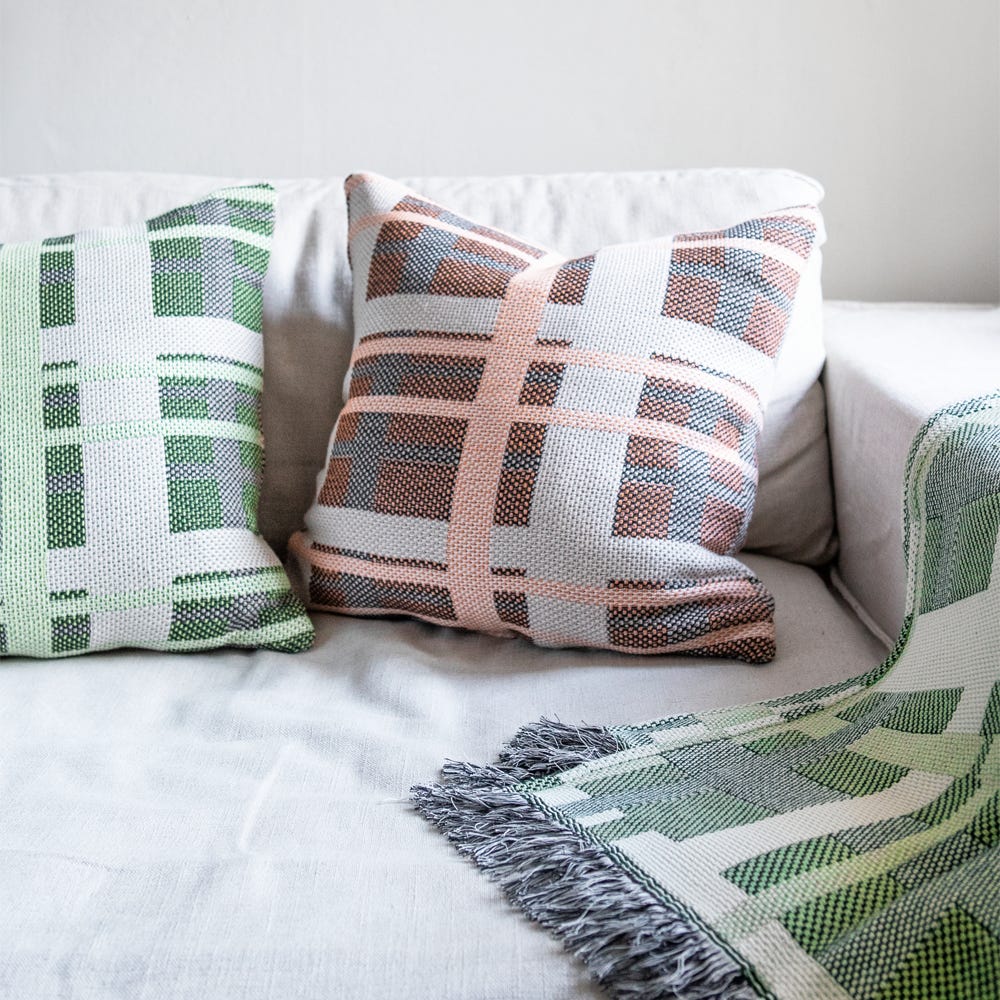 Sustainability
Every item is designed by them in Sweden and produced by carefully chosen suppliers. All Brita Sweden products are made of sustainable, high-quality materials, to make sure you can enjoy them for a very long time.