Founded in London in 1988, Wireworks' first designs were made from wire. Today Wireworks crafts using sustainable hardwood with a variety of finishes and bespoke fittings. Wireworks bathroom accessories are ideal for providing additional storage and display space.
Read more
Read less

"Wireworks don't just design a product, they design the whole experience, hands-on end to end." - Wireworks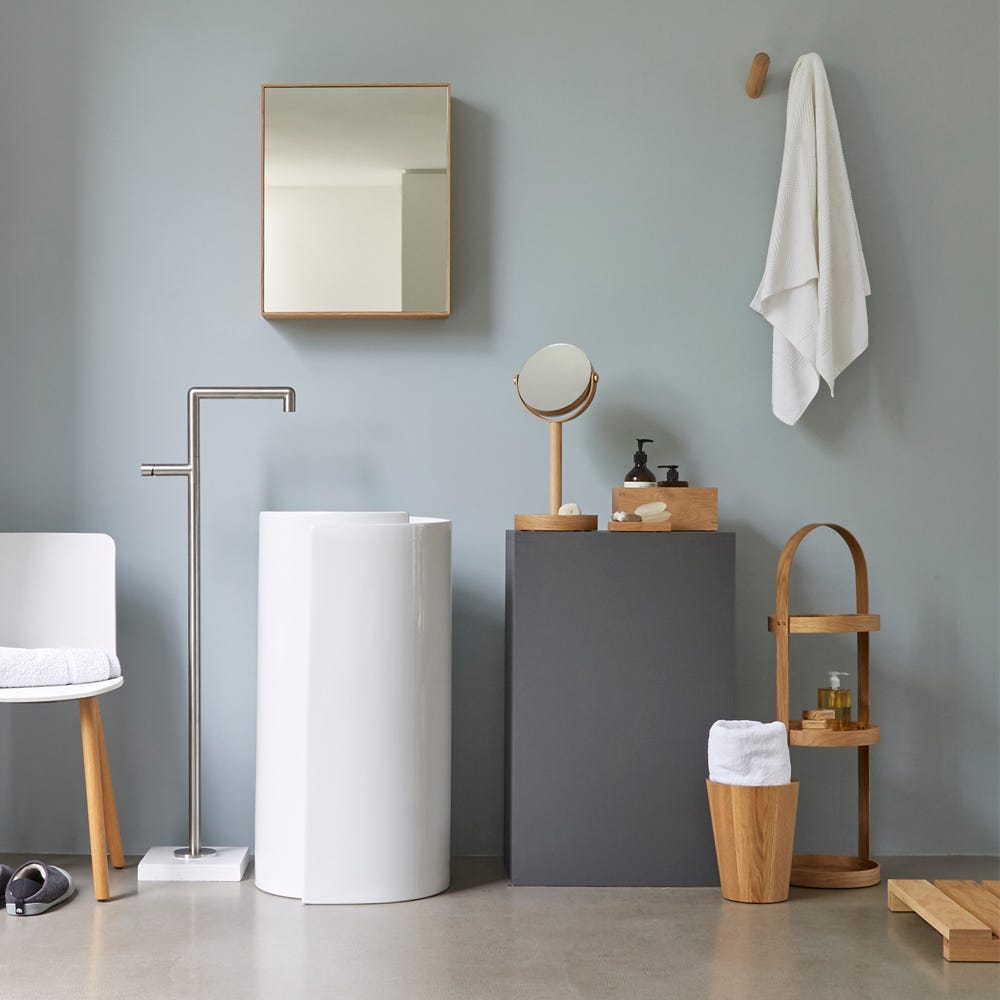 Natural Design
Each bathroom piece is different in colour, grain character and natural wood features. It's this individuality and 'naturalness' that make Wireworks products special.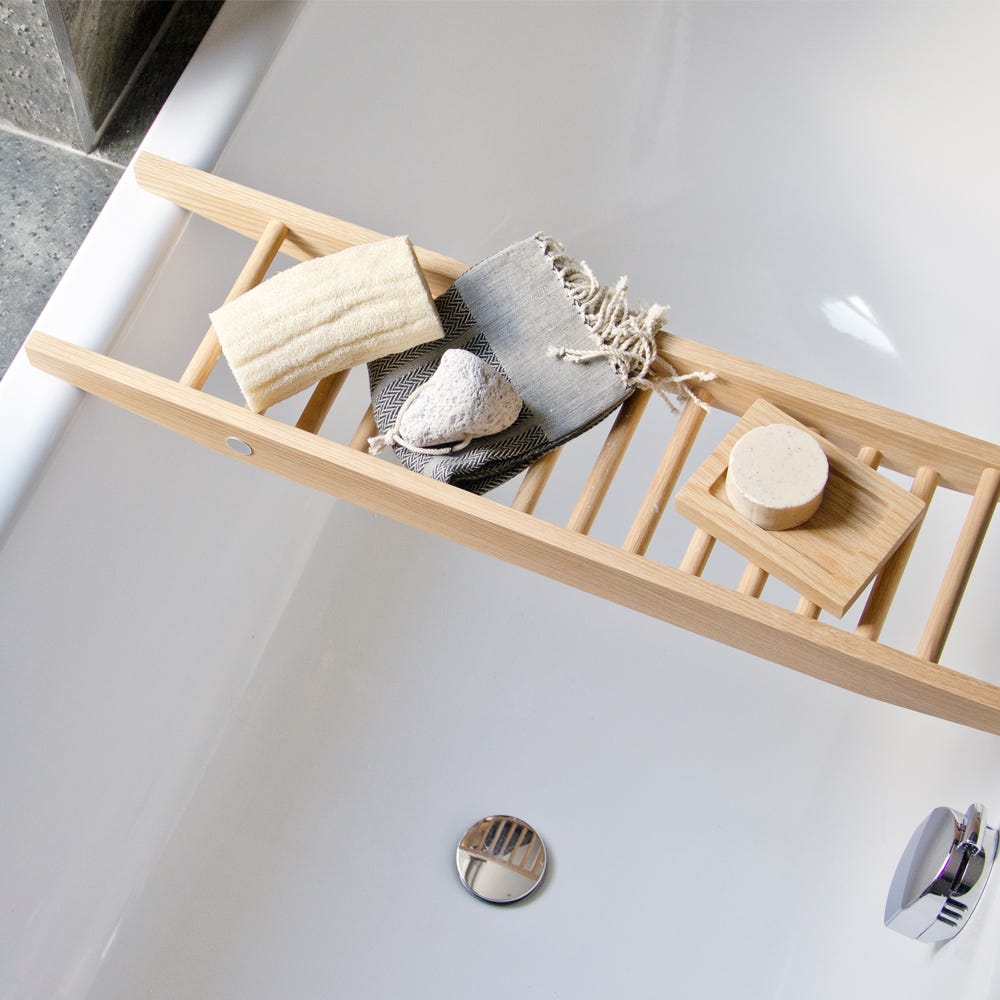 Sustainability
As well as good design, Wireworks focus on the sustainability of wood for all their bathroom pieces. The majority of Wireworks oak comes from America where trees are legally harvested and considered 'low risk' in comparison to tropical hardwoods. Wireworks also use a lot of bamboo which is naturally sustainable because once harvested it sprouts from the living roots rather than replanting.