From the infamous Egg chair to the iconic Series 7 range of seating, Arne Jacobsen's modernist furniture has left a lasting legacy on the world of design.
Read more
Read less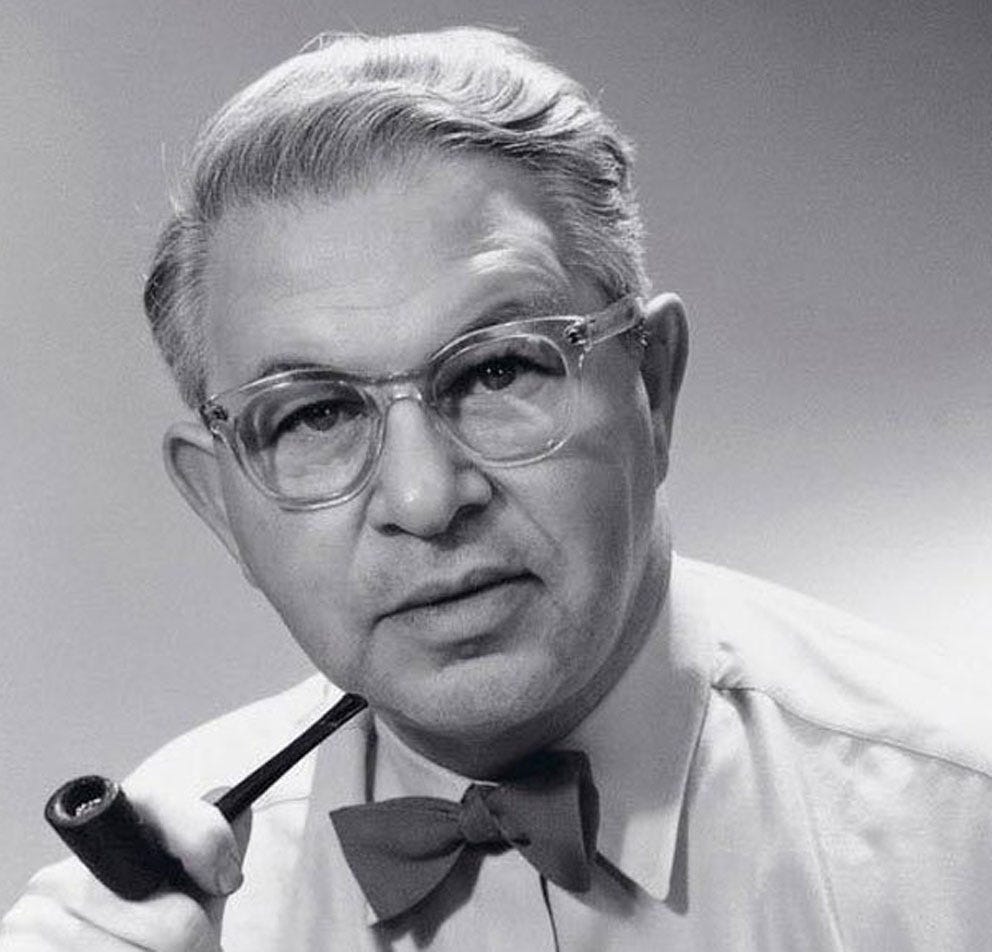 Designed By Arne Jacobson
A true visionary, Arne Jacobsen (1902-1971) is one of the best known designers of the twentieth century. Considered a pioneer working at the pinnacle of modern Danish design, his work continues to be heralded by museums and collectors the world over.