Interior artist Isamu Noguchi's designs remain a favourite with contemporary interiors, fusing a wealth of styles to create truly chic furniture and furnishings.

Noguchi's most famous pieces, such as the Akari pendant lamp, have transformed how we furnish our homes and his unique creations continue to dominate the world of interior design. The late designer's pieces combine Japanese minimalism and American mid-century form, imbuing character into interior spaces across the world.

Illuminate any room with one of his modern table lamps or unwind and relax around a Noguchi coffee table. Created using premium materials, each piece in this series boasts excellent quality, and is built to last. Roam Isamu Noguchi's celebrated interiors here in our online collection.
Read more
Read less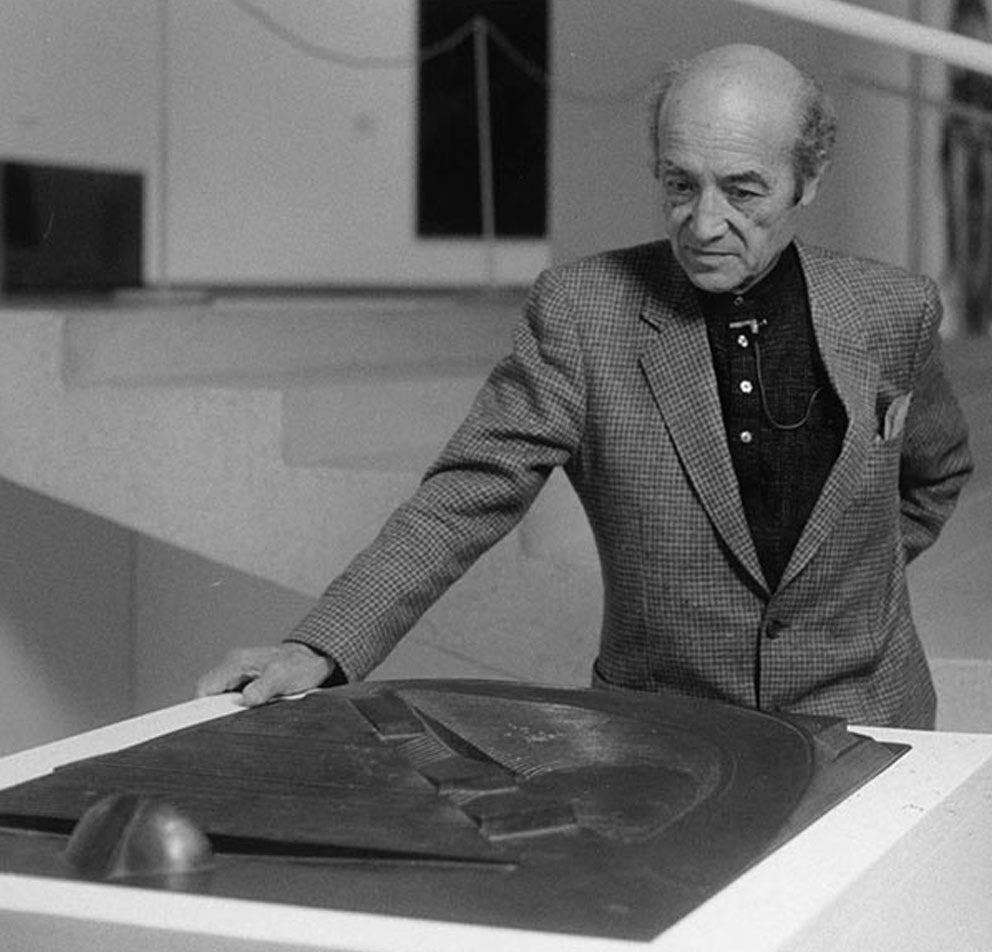 Designed By Isamu Noguchi
Born 1904 in California, Isamu Noguchi was one of the 20th century's most influential designers. From his designs for the home to landscape architecture, Noguchi is renowned for his simple, sculptural style, inspired by his Japanese ancestry and merged with the pioneering mid-century modern movement that was emerging in America at the time.