Plan the perfect Christmas from the comfort of your own home with our new virtual service. Whether you're searching for bespoke decorations or looking to bring festive charm to the dining table, we're here to help. Whatever your needs may be, our interior designers Roger and Helen are here to finesse your Christmas planning.
And in this article, we show you exactly how Heal's can help you to create a magical Christmas.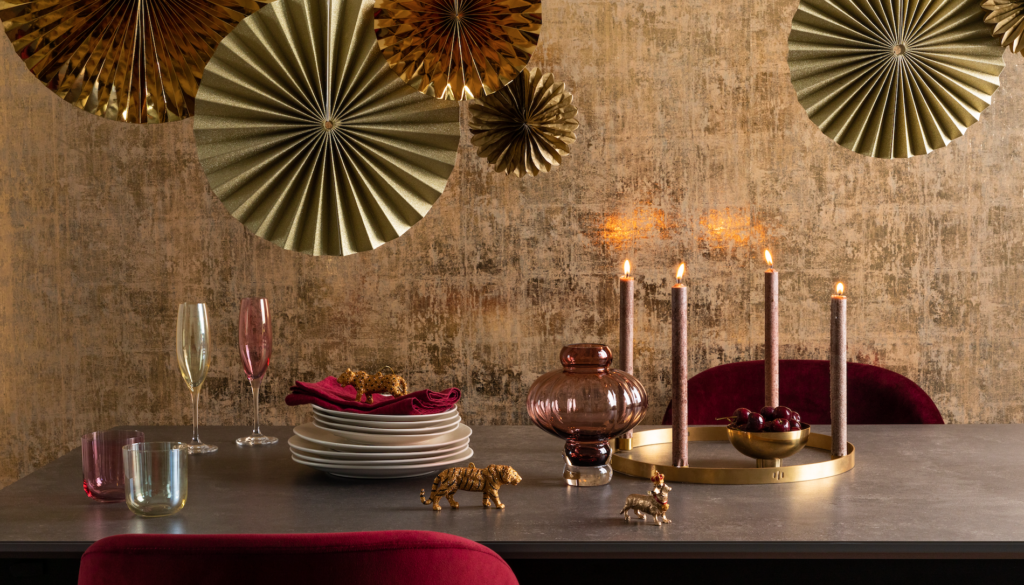 How a virtual consultation works
Now you can explore our showroom from the comfort and safety of your home. During your virtual design consultation, one of our interior designers will tour you around the showroom via video chat. They will show you various Christmas dining table settings, inspiring your own vision with a variety of colours, themes and decorations. They can also show you beautifully decorated Christmas trees, zooming in closer on any details you love. Throughout the consultation, our experts will answer any questions you may have and give interior design advice that's tailored to your home.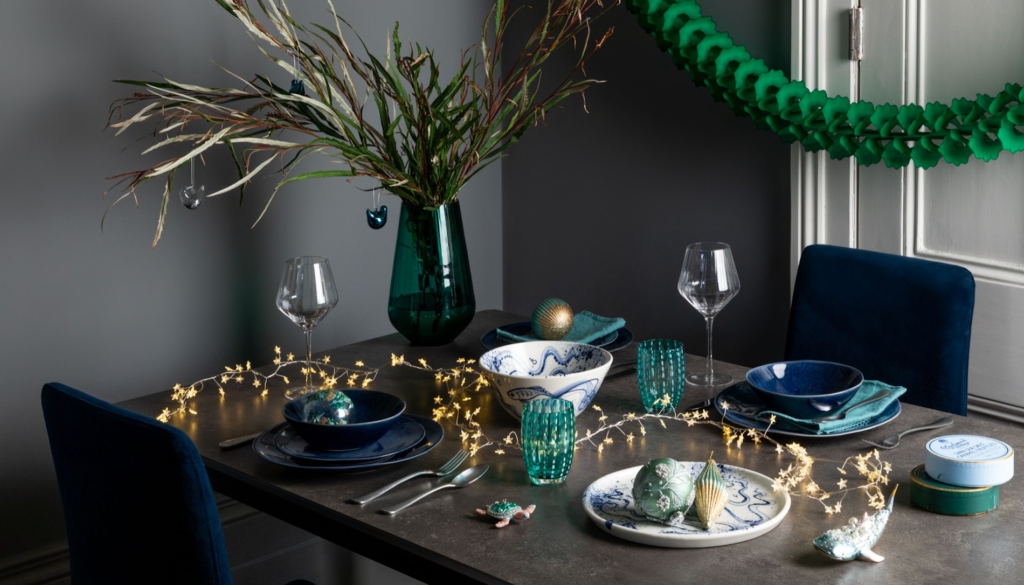 Personalised advice
Our interior designers offer a tailored Christmas consultation that's based entirely on your individual home. They will help to alleviate your seasonal stresses with personalised tips on customised colour palettes, festive decorations and interior themes. Have a specific need? Don't panic. They'll cater for that! And what's more, they will ensure you discover everything you need to have the most wonderful Christmas.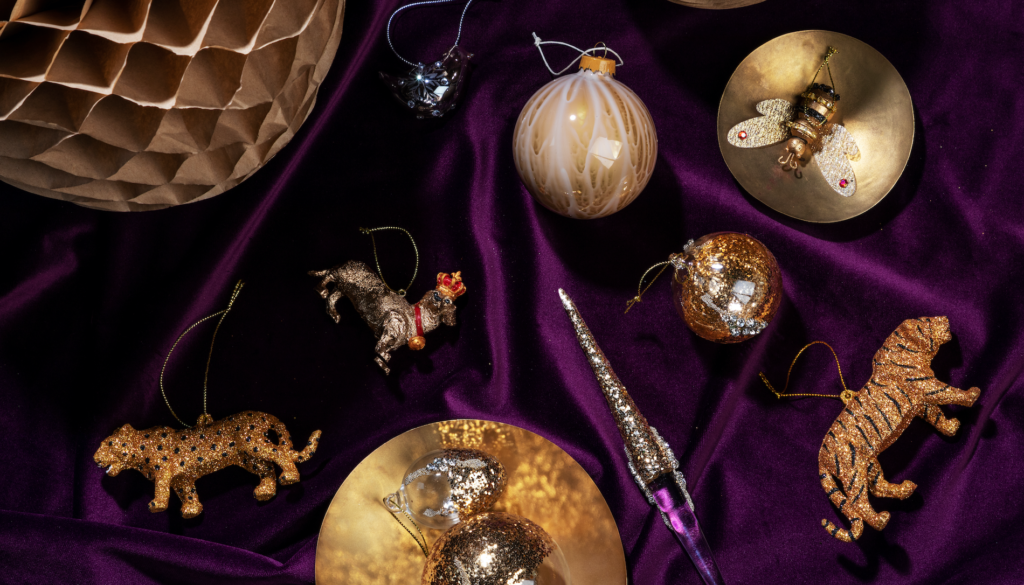 Booking a virtual consultation
It's never been easier to start Christmas planning. Simply click here to book your personalised virtual consultation. Once on the site, click 'Virtual Consultations' then 'Interior Planning Service' to book a slot. Our team will try their upmost to find a time that suits you best.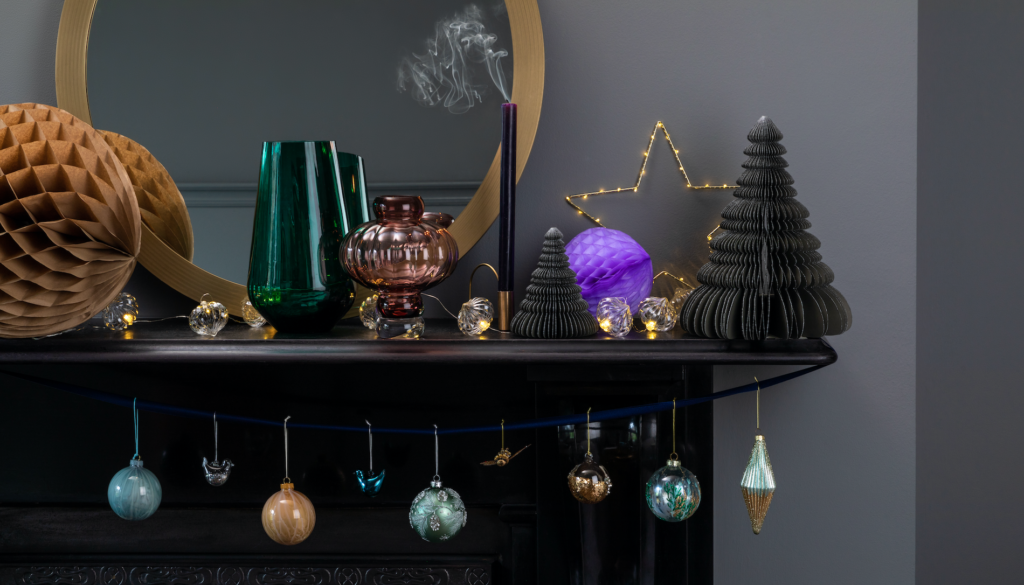 Heal's makes Christmas easy
This Christmas, your festive plans may look a little different to previous years. That doesn't mean the fun has to stop though. However you're spending the season, let us bring a little charm and joy to proceedings. From delightful decorations and magical lighting to the finest stocking fillings and festive food and drink, we will cater for your every need. And if you're stuck on what to gift a loved one, our Christmas Gift Guide offers present inspiration for everyone in your life.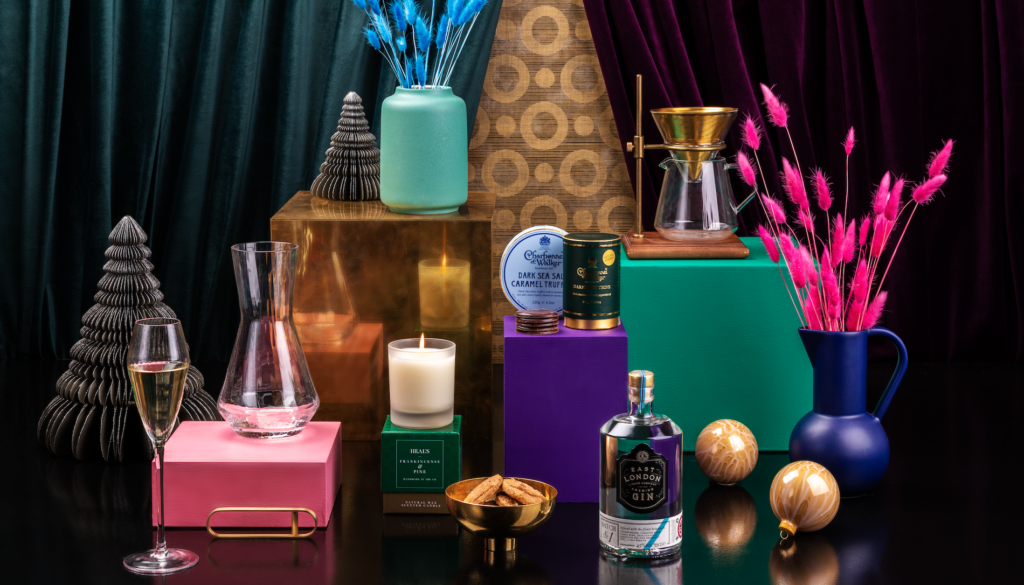 Like what you hear? Book your virtual Christmas design consultation now.