As we've spent most of (if not all) our time indoors this year, we've come to realise how important the home really is. So it's inevitable that many of us will now be searching for ways to refresh or revamp our interiors. And modern wall art offers the perfect solution.
Whether you're looking to bring your empty walls to life or searching for a way to create a stylish centrepiece, wall art will bring instant charm and character. Regardless of your style or the size of your space, we've got the simple tricks to transform your decor. Here, we share those tips with you. 
Create a gallery wall
A gallery wall is the perfect way to bring charm, character and colour to bare walls. A curated display of modern art, posters and prints, it will instantly update your interiors and create a focal point in the home. Opt for simple frames in a single finish or wood, or mix it up with elaborate variations. Then extend from the floor to the ceiling to create the illusion of space.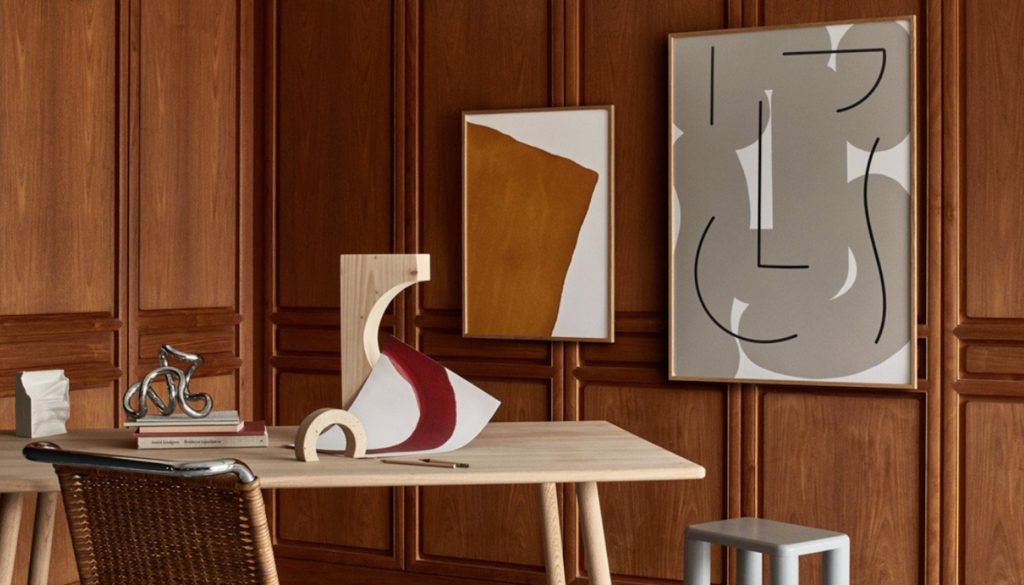 Display throughout the home
Modern wall art has the potential to bring every room in the house to life. So don't neglect the bathroom or the home office, or even the kitchen. Oversized prints or photographs will demand attention and set the mood in small spaces. While monochrome prints will work well in minimalist spaces and vibrant pieces will enliven considered interiors.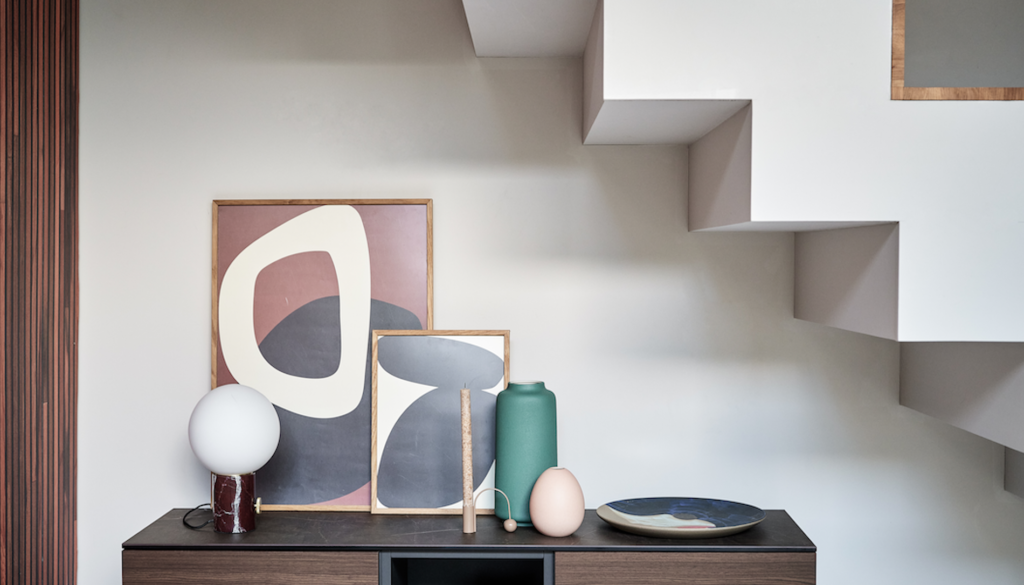 Match the space
If you're an avid fan of consistency, choose your modern wall art carefully. Select colours or patterns that match the tone and decor of the room you wish to display them. Choose pieces that match the style of your space, including any furniture or soft furnishings that you've already accumulated.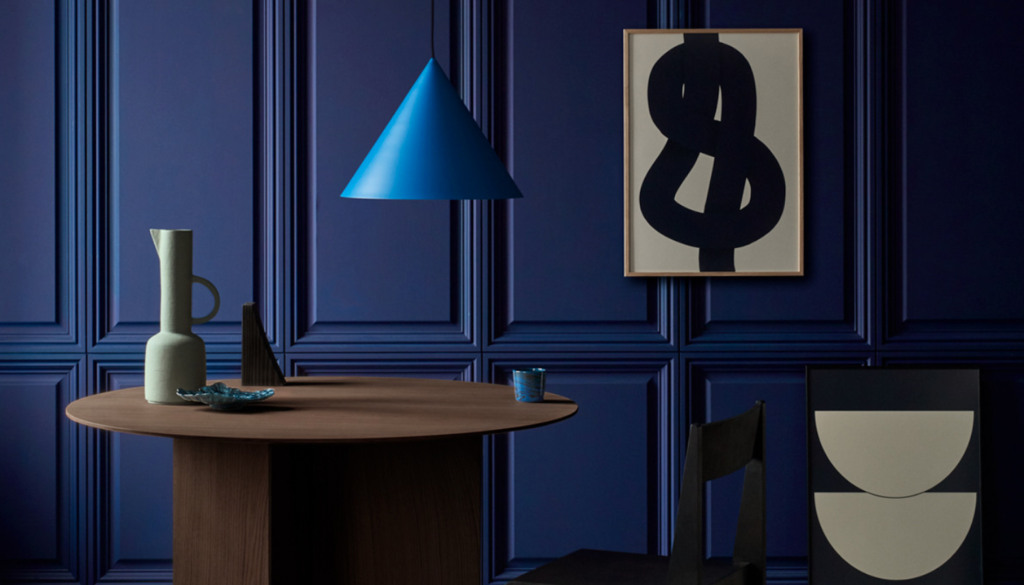 Incorporate symmetry
Experimenting with symmetry is the perfect way to inject a little visual interest into the home. Try hanging a large piece of artwork directly above a sideboard or cabinet, then place two table lamps on top on either side. This will not only transform your dull and drab walls, it'll also bring character and charm to the entire room.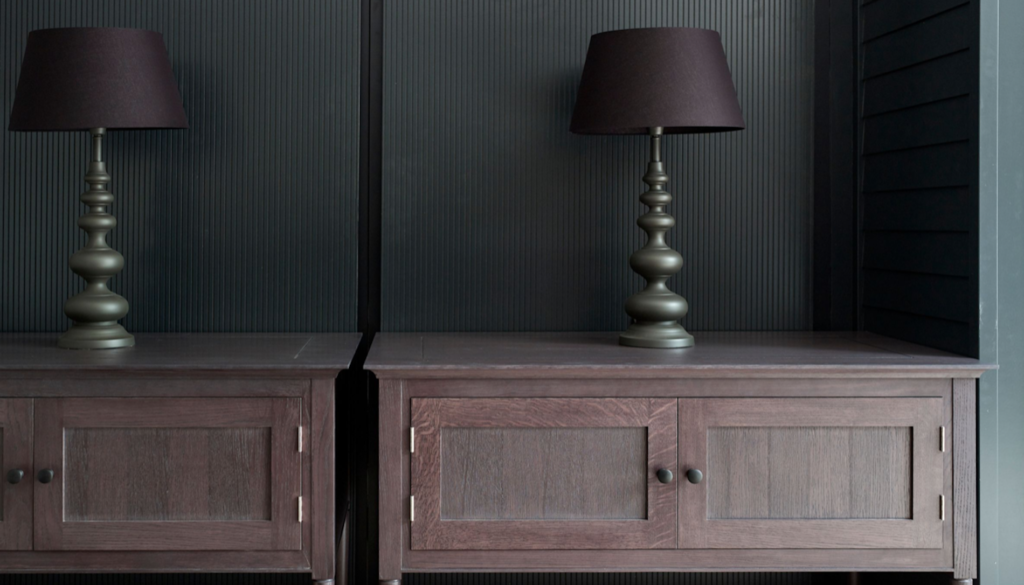 Choose a theme
If you chose your home decor based upon a theme, why not apply the same logic to your wall art. If you have beechy, bright walls and light floors, try light sketches and illustrations. And if you've dark, punchy walls, choose more bold and bright pieces. If you're not sure of a theme, have a little fun experimenting until you find the one that's right for you.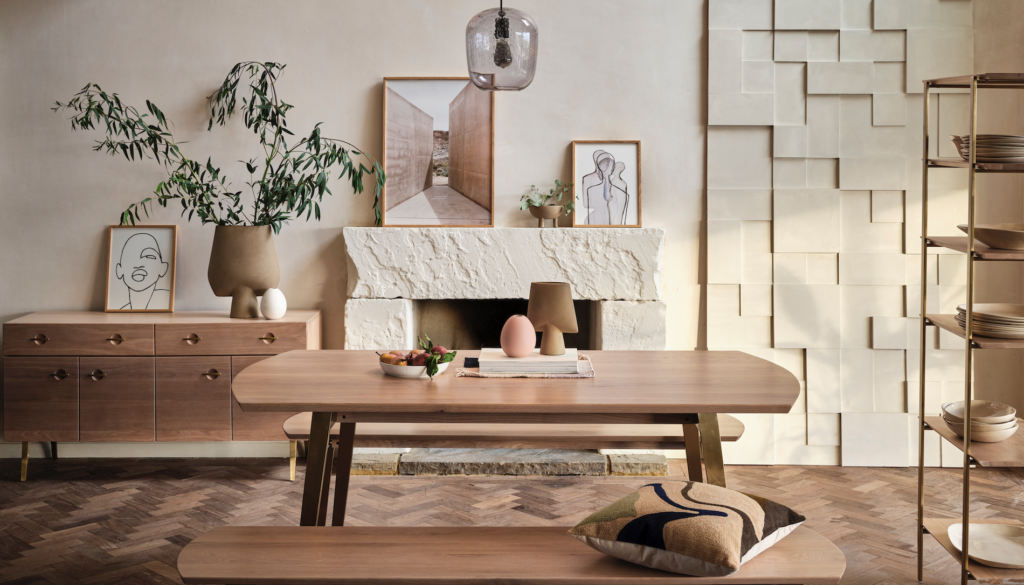 Mix it up
When it comes to wall art, you can really think outside of the box. While we love an artistic print, they really just are the start. Try hanging tapestries, throws or fabrics to create a sense of softness in your space. If you're feeling adventurous, you could even pin up a quilt. Whatever your style, try a little something different.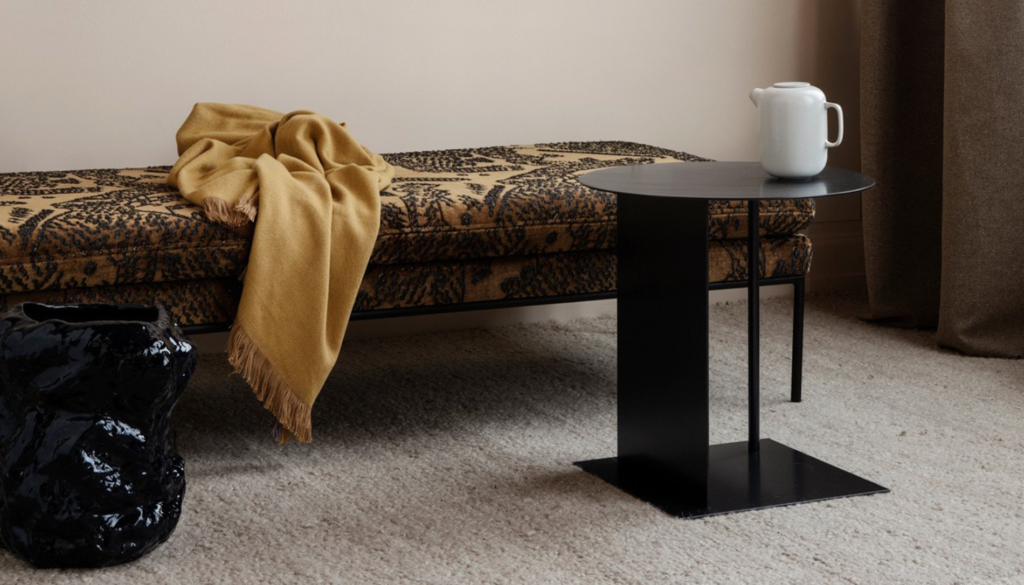 Experiment with display
Modern wall art shouldn't necessarily be confined to one method of display. Of course you'll want to hang some of your pieces, but you don't have to hang them all. Try leaning artwork against the wall in some areas. A piece, or clutter of pieces, resting on a sideboard or sitting atop a bar cabinet can also look very stylish.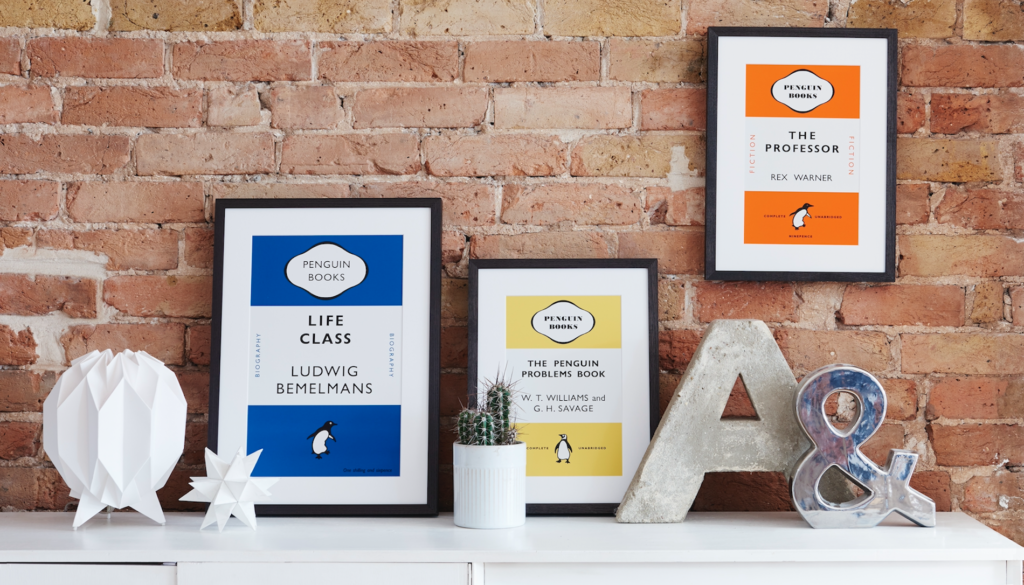 Stick to a single piece
As much as we love a gallery wall or collection of matching artwork, some rooms require a lot less. In more minimal or serene settings, a single piece is enough to make a statement on a blank wall. Illustrations and line work pieces work particularly well in these settings.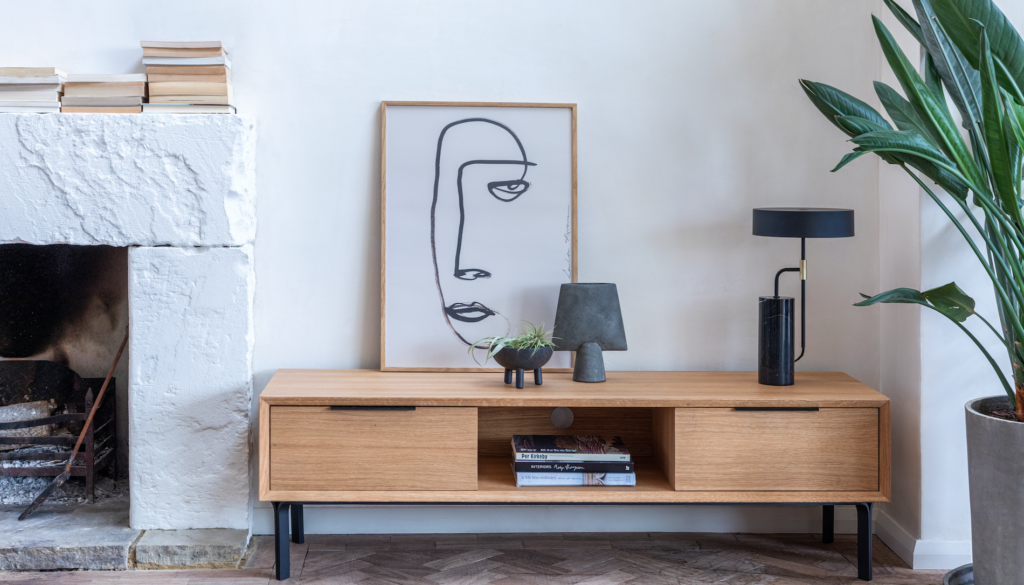 Use a mirror to catch the light
Nothing highlights the intricacies and beauty of artwork quite like artful plays of light. Try hanging a mirror in the centre of the room to catch the light. This will work to cleverly expand the room and illuminate both the room's decor and your modern wall art. The reflection will also help to make a small space feel a lot bigger.