Spring is upon us, and with it, International Women's Day on 8th March, a chance to celebrate the strong female leads channelling their passion, talent and expertise into truly remarkable design. But rather than just being marked on a single day, these powerhouse creatives, and so many more, should be raised up throughout the year. Here, we spotlight just five of the best female-founded brands to shop this season, and beyond.
Please note, some products are available as part our new Spring Summer '23 collection, which launches throughout March.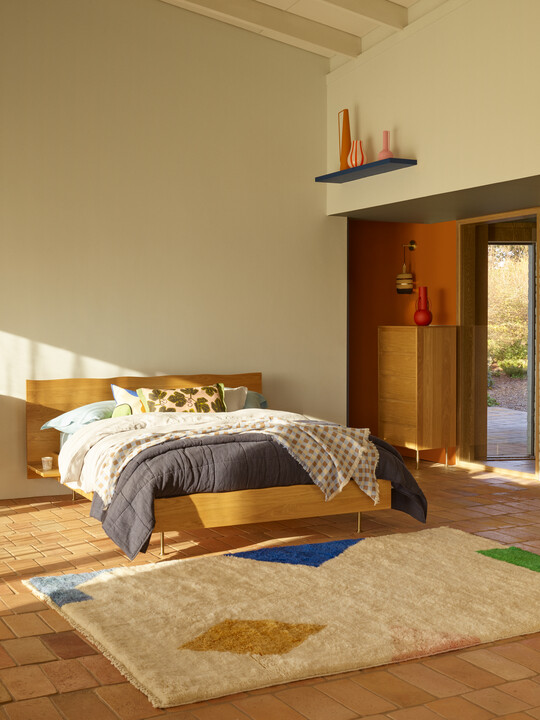 Moussem
With a mission to empower female artisans, Moussem ensures its makers receive a fair price for their ancestral craftsmanship, supporting technique and sustaining tradition. It was founded by Sarah Allaoui, born and raised in Morocco, who was inspired to launch her label after her father passed down stories of strong female ancestors who fought back against the conquerors of their time. They were key to the Amazigh economy, weaving intricate rugs that enabled their financial independence. Fuelled by her Berber blood, Sarah has developed ethical partnerships with modern-day female artisans, all of whom determine their own price to reflect their craft, work and creativity. Fresh for spring, Moussem has now collaborated with Heal's on an exclusive collection of its handmade Moroccan rugs, all woven from pure wool.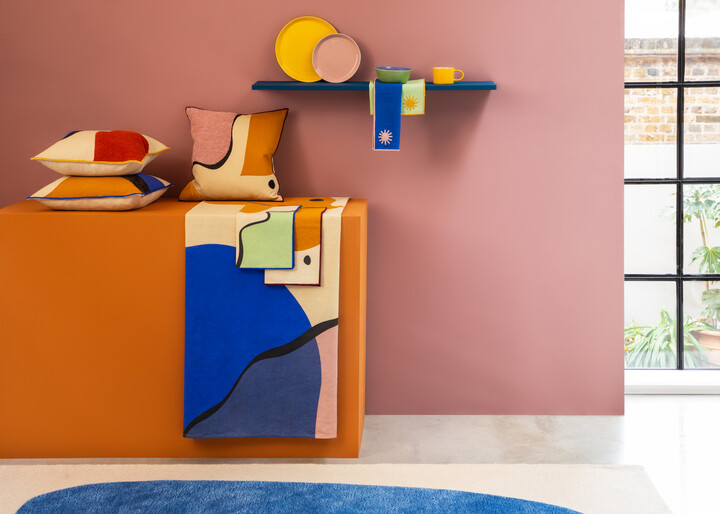 L.F.Markey
Ex-Burberry designer Louise Markey has developed something of a cult following thanks to the bold and beautiful fabrics that are crafted into statement workwear at her East London label. Now, the talented designer is bringing her signature block colours, abstract patterns and organic silhouettes to Heal's with the launch of an exclusive collaboration this spring. From rugs and cushions to linen and tableware, expect a truly inspiring range of covetable accessories from a leading creative who has translated her skills from fashion to homeware effortlessly.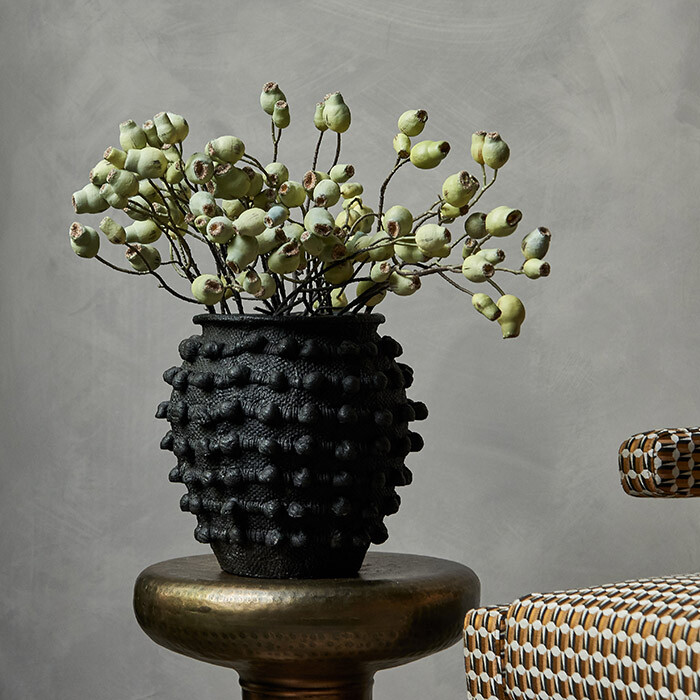 Abigail Ahern
Needing little to no introduction, British designer Abigail Ahern has become one of the most influential tastemakers and prolific names in the industry, known for her faux botanicals, intoxicating colours and edgy designs. Indeed, she was championing the #StyleItDark aesthetic way before it was a hashtag, always setting the trends rather than following them. British, eclectic and forever glamorous, the interior designer's look remains as exciting and as of-the-moment now as it did back when she began her eponymous label in 2003, while her naturalistic bouquets are still the ones to beat among competitor designers.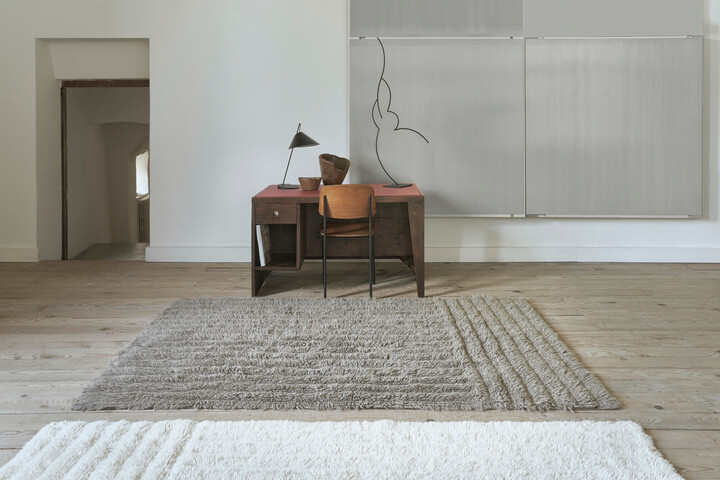 Lorena Canals
Creator of the first washable rug concept – now much-imitated around the world – Lorena Canals is a trailblazer in the industry. Her collection of eco-friendly floor coverings – including the Dunes Rug Sheep Grey, a favourite of ours – combines natural textiles, playful designs and organic shapes to spectacular effect, while everything is designed to endure. Better still, all her rugs are woven from 100% wool, ensuring superior tactility and softness. With an unstoppable entrepreneurial spirit, Lorena hasn't slowed-down, founding her own artisan factory in India and continuing to innovate with bold and inspiring new collections each and every year.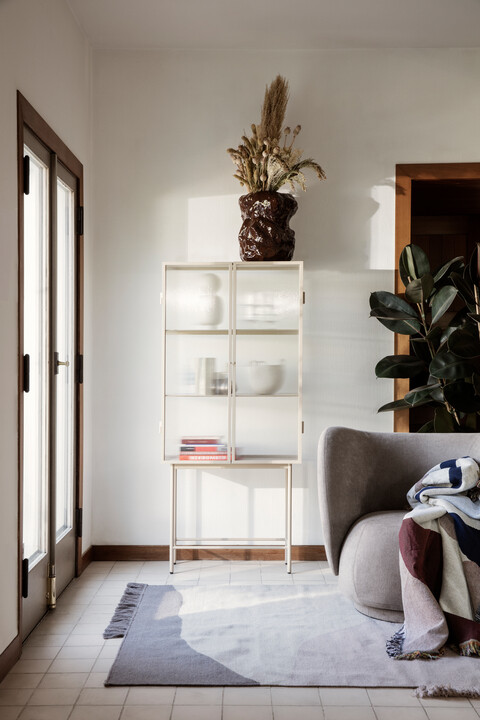 ferm LIVING
Rooted in Scandinavian tradition, ferm LIVING was launched in 2005 by designer Trine Andersen after struggling to find a wallpaper that suited her style following a house move. Like many entrepreneurs, she decided that she would make her own, resulting in no less than 10 different designs and the beginning of her business. In the 14 years since, Trine's concept has grown to become a brand that helps people create truly comfortable homes, befitting of everyday life. Think beautiful but practical glassware; lamps that combine form and function; and one-off rugs that make a statement.