Abigail Ahern is recognised amongst design aficionados for her enchanting take on interiors, and has redefined the visual landscape with her unique style and bold approach. Heralded in the press as 'The Chanel of Faux Flowers' her trendsetting designs can be found gracing beautiful tables the globe over as well as world-renowned restaurants and hotels.
Read more
Read less

"An influential tastemaker who is consistently ahead of the design trail. She is constantly pushing boundaries and breaking rules."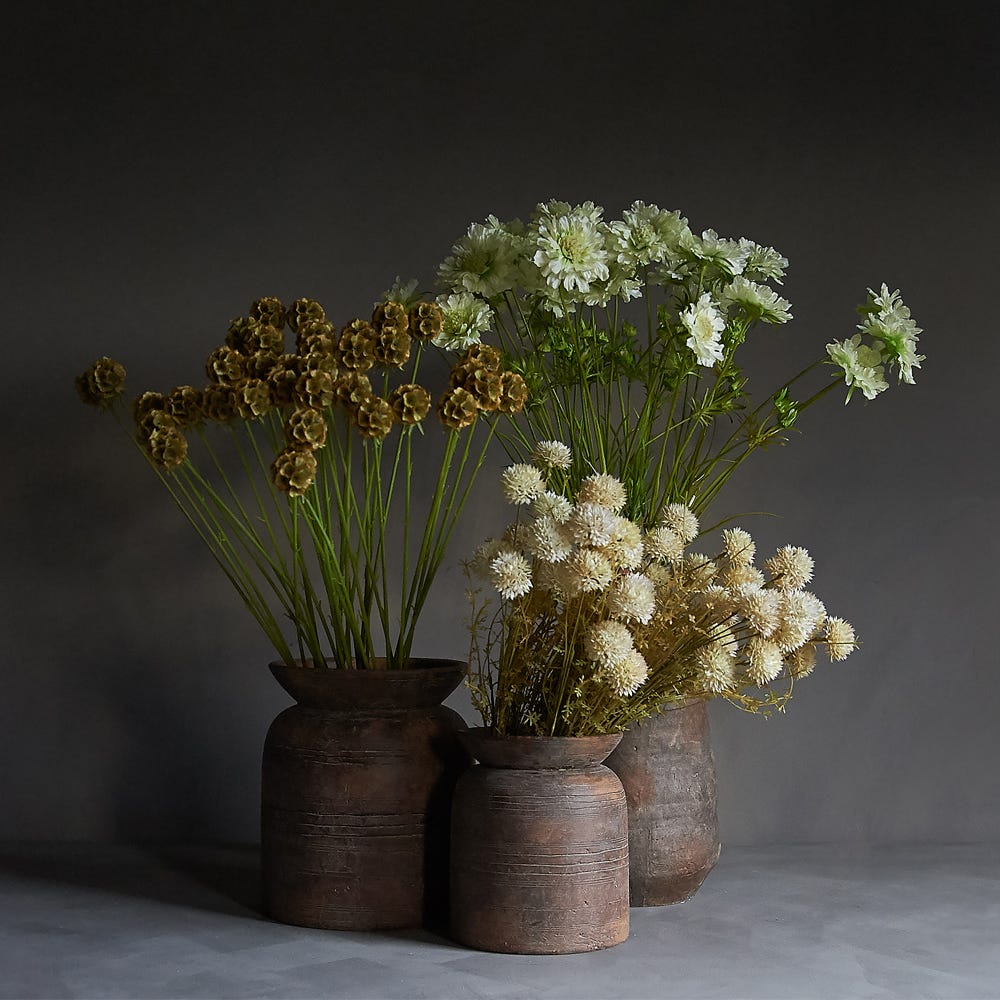 Inspiration
Abigail Ahern has dedicated herself in creating a lifestyle brand offering furniture, home décor, lighting and textiles for every room in the house that is at the crossroads of modernity and tradition. Encompassing a duality between relaxed living and a more refined aesthetic Abigail's designs blend classic influences with modern lines. Abigail's aim is to inspire you to decorate differently by creating a unique welcoming oasis in which to gather, relax and retreat.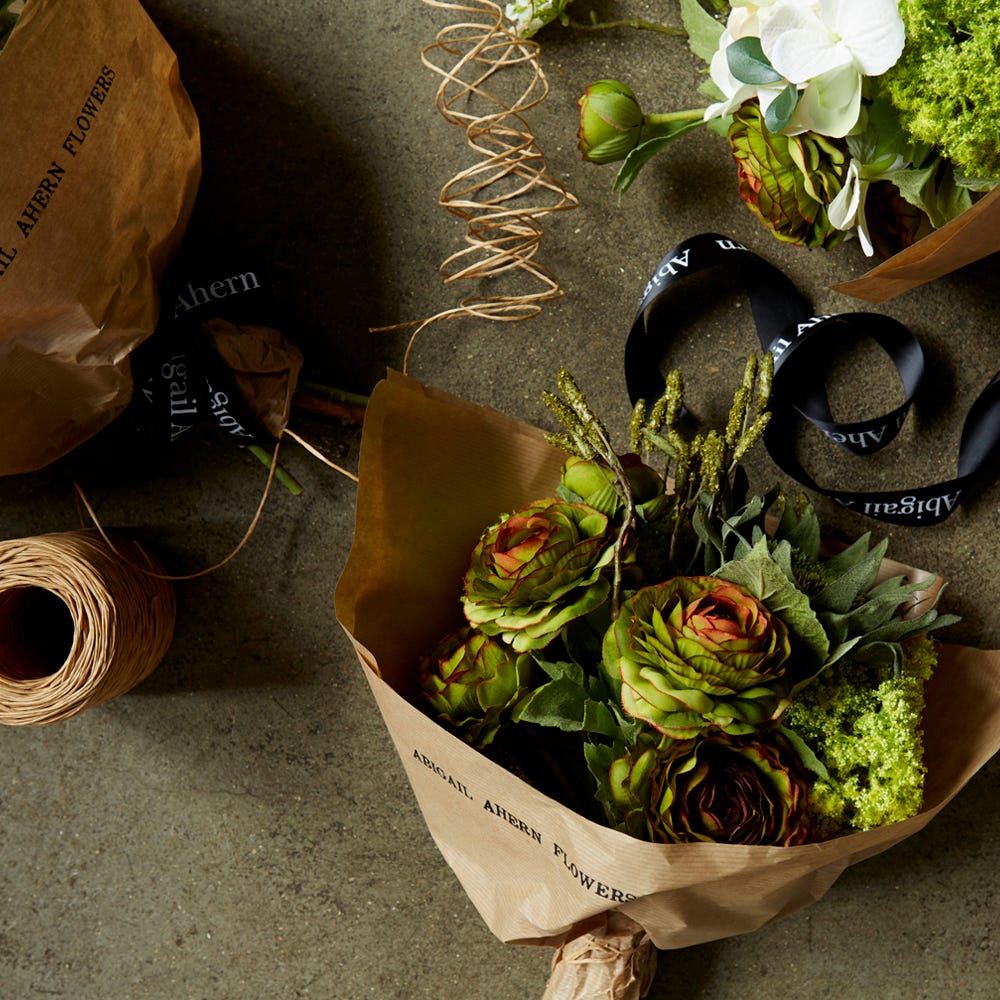 Trendsetter
As an influential tastemaker and a renowned authority on interiors Abigail is constantly ahead of the design trail with her boundary pushing approach to design. She has a global following through her retail and product designs as well as her interior design portfolio. Abigail has authored five interior books which have been published across the world and is a regular judge on the landmark BBC1 show Interior Design Masters.