Abigail Ahern is recognised amongst design aficionados for her enchanting take on interiors, and has redefined the visual landscape with her unique style and bold approach. Heralded in the press as 'The Chanel of Faux Flowers' her trendsetting designs can be found gracing beautiful tables the globe over as well as world-renowned restaurants and hotels.
Read more
Read less

"An influential tastemaker who is consistently ahead of the design trail. She is constantly pushing boundaries and breaking rules."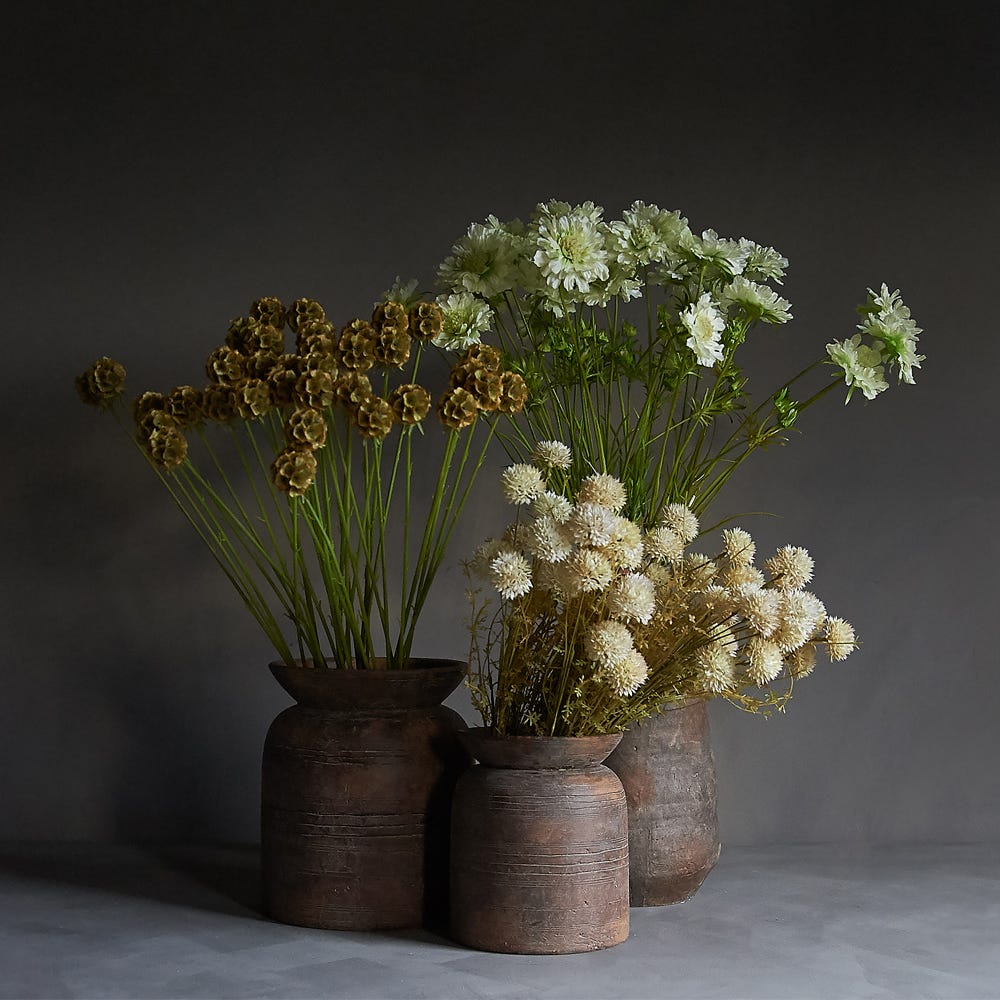 Inspiration
Renowned for reinventing faux botanicals Abigail Ahern's naturalistic looking textural bouquets, single stems and plants are all seasonally driven. Abigail is hugely inspired by all things foraged and wild, she embraces the beauty in each stage of life from budded branches to withering grasses.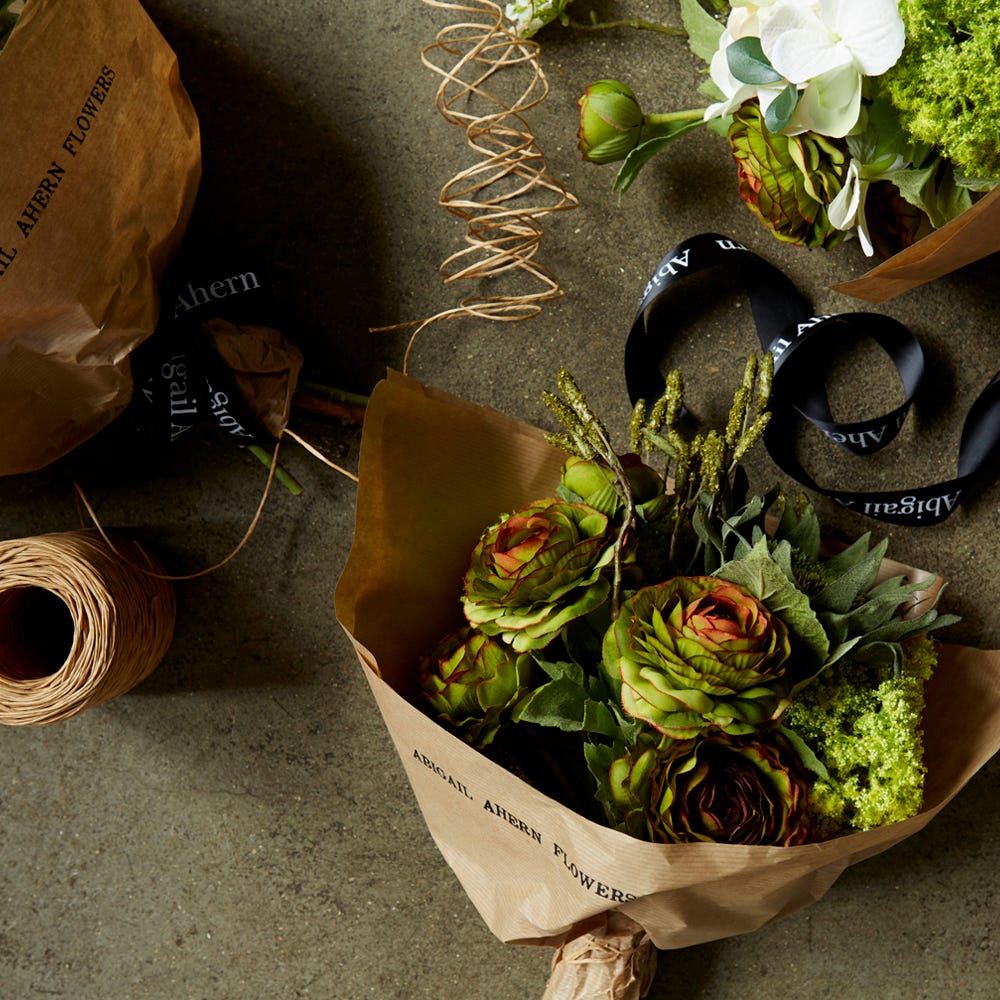 Trendsetter
Ligne Roset implements strict environmental standards of manufacturing and production. This commitment to sustainability has allowed the company to remain at the cutting-edge of eco-friendly design.