Furnished or unfurnished? The big question. Often a furnished rental is a positive thing because it allows more freedom when moving house. Plus, it means you needn't spend a fortune on furniture you probably won't use in your next home. However, unless you're lucky enough to find a rental with beautifully decked out interiors, the odds are you're stuck with less-than-lovely furniture.
To help you out, we've created a list of our favourite tips for making your rental feel more like home.
1. Whoopee, cushions
Disguise a tired sofa with your favourite cushions and a sumptuously smooth throw. This will bring a touch of your personality to a bland rental property.
Cover up worn carpets or add intrigue to floorboards using large rugs and runners. Be careful not to buy rugs that fit your space exactly as they could soon become redundant when you move next.
If your rental is plagued by unattractive blinds or windows, a pair of curtains could do the trick. Thick curtains will not only lend your home a luxurious look but keep it nice and warm too.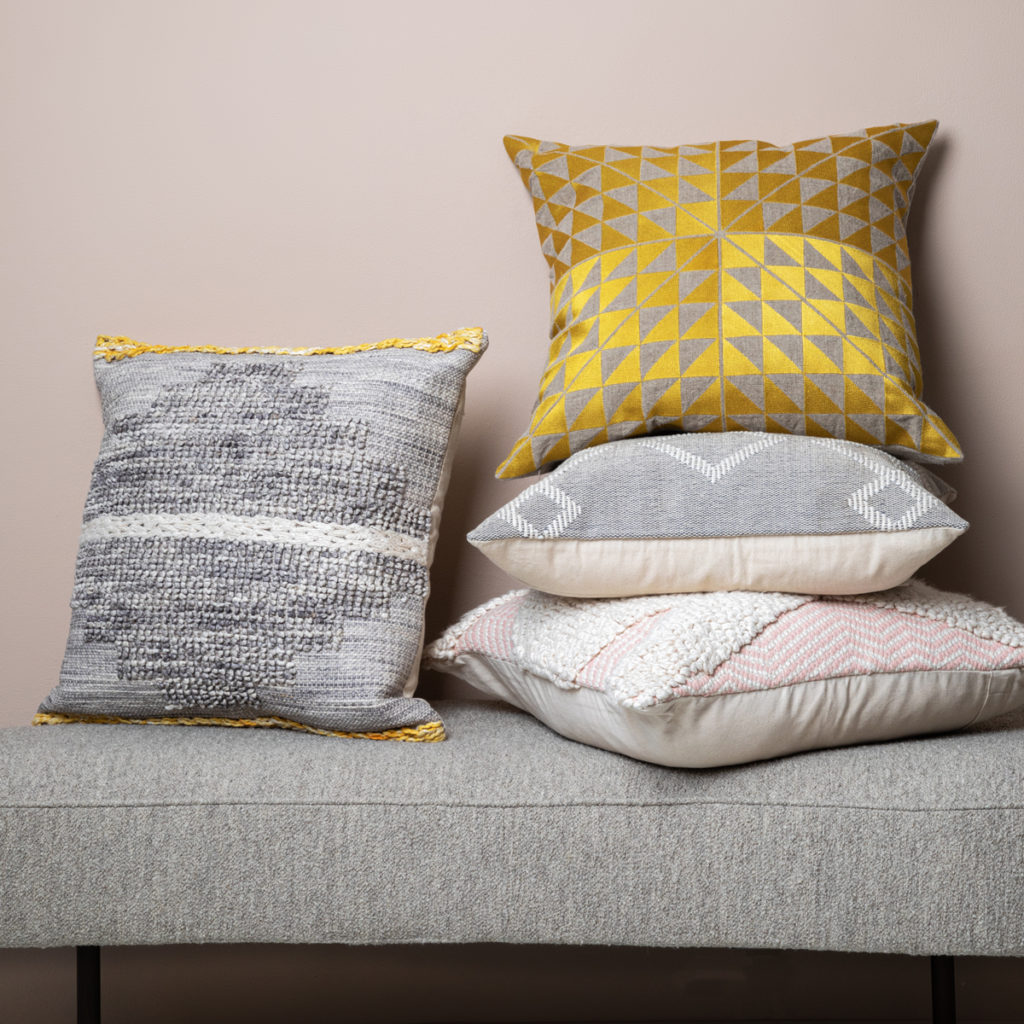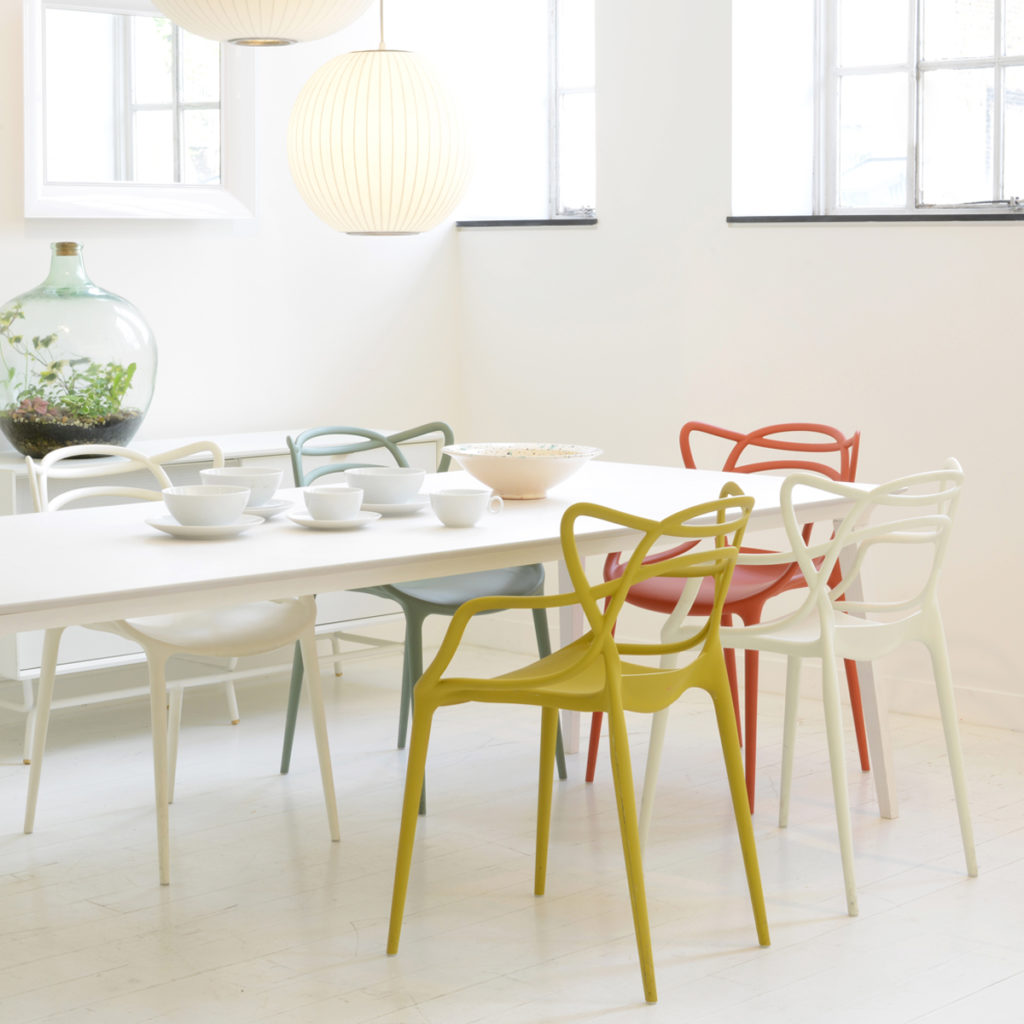 2. A lick of paint
Many renters stay away from painting in order to avoid angering their landlords. However, a fresh coat of paint, even if it's in a similar colour, will do wonders for a room.
Existing paint in rental flats is often basic white or magnolia and may bear marks left by previous tenants. Giving key rooms a lick of paint using a white hue that's right for you will make the space feel more welcoming.
As every white paint is different, we recommend applying a few sample coats to help you decide the right colour.
3. A light touch
People can be very specific about lighting so not having any say in a rental's fittings can be frustrating.
Replacing an old lampshade with a new one can make an instant change. Select one that it more suited to your tastes and diffuses the light around the room.
If you find spotlights too bright, then invest in lamps to create a more familiar ambience. If using lamps then we recommend positioning them at various levels for a welcoming glow. For example, place one on a side table, one on a higher shelf and another on the floor.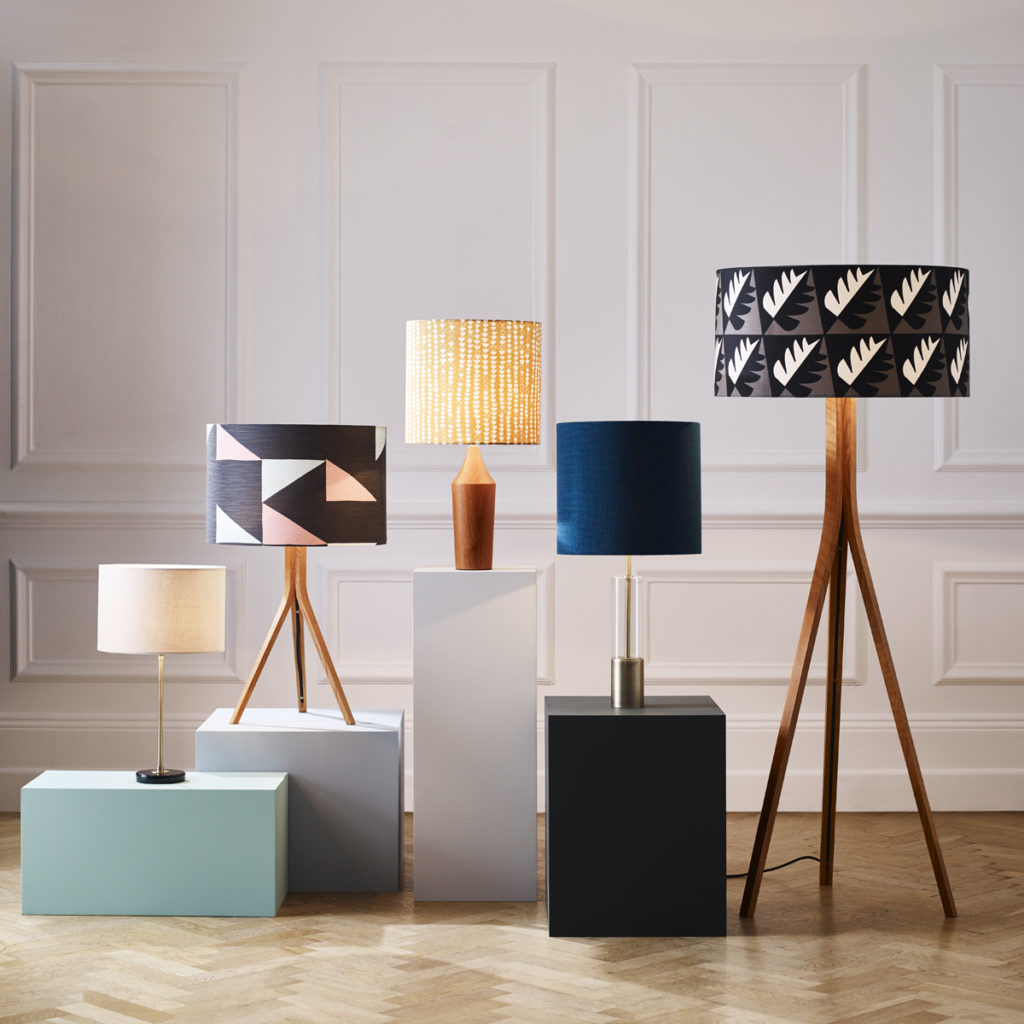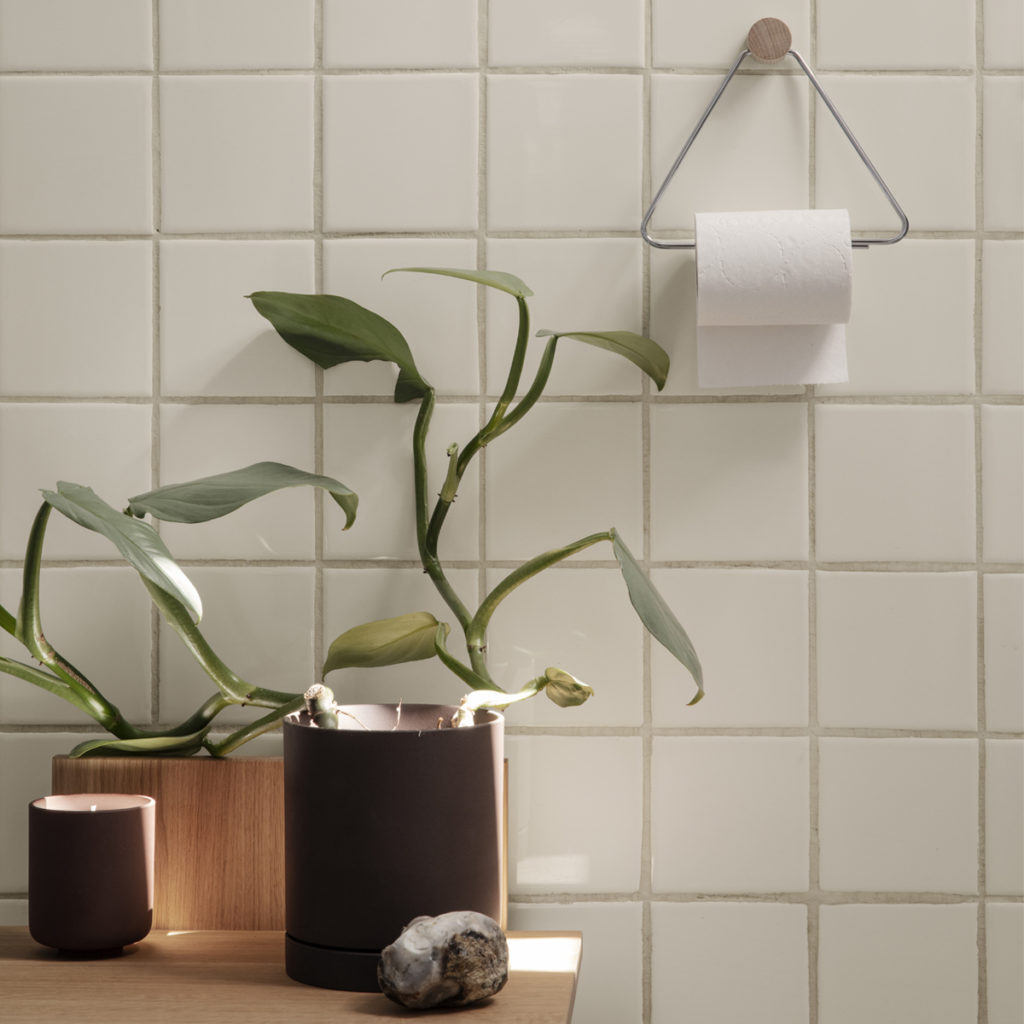 4. Urban jungle
If you're living in a home with no garden, plants are a great way to bring the outdoors in.
Air-purifying plants like Japanese Peace Lilies, Aloe Vera and ferns will make your room feel fresher. The addition of taller houseplants will add depth to your décor and carefully selected plant pots will bring a touch more character into the space.
5. Sweat the small stuff
Gently remove existing drawer pulls and cabinet knobs (making sure to store them somewhere safe) and replace them with something more to your taste.
The same can be said for light switches and plug sockets. New fixtures are often quite affordable and can make a big difference to a room. Make sure to enlist the help of an electrician rather than attempting to remove fixtures yourself.
If your kitchen cabinets are looking a little tired then changing the doors could be a simple fix. Remember, you'll need enough space to store the old doors as they'll need refitting when you moving out. Otherwise, a fresh coat of paint could rejuvenate painted doors.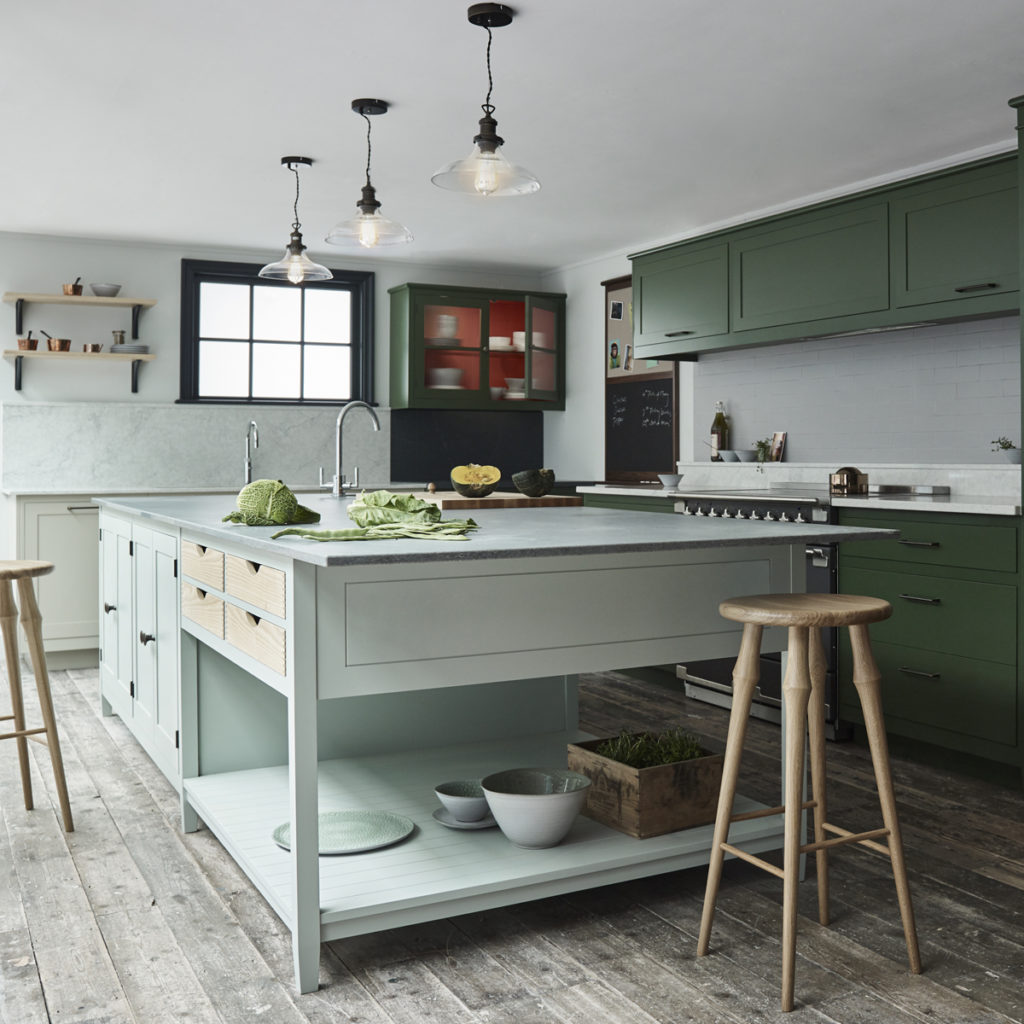 6. Deck the rental walls
If you're uncertain about drilling lots of holes into the wall, why not make use of a picture ledge? This way you can display multiple artworks using just two screws.
If you're happy to put multiple prints up, a gallery wall will add even more personality to the space. Delve further into the blog and find out how to create your own picture wall.