Every winter Pantone announces its Colour of the Year and this year is no different. For 2020, the colour that trend analysts, colour specialists and interiors experts have chosen is 'Classic Blue'. This rich blue hue is set to dominate the design, fashion and interiors industries in the coming year.
This won't come as a shock to the design savvy as tonal blues have been dominating interiors for a while. Now that it has been crowned Pantone's Colour of the Year, Classic Blue's popularity is set to soar.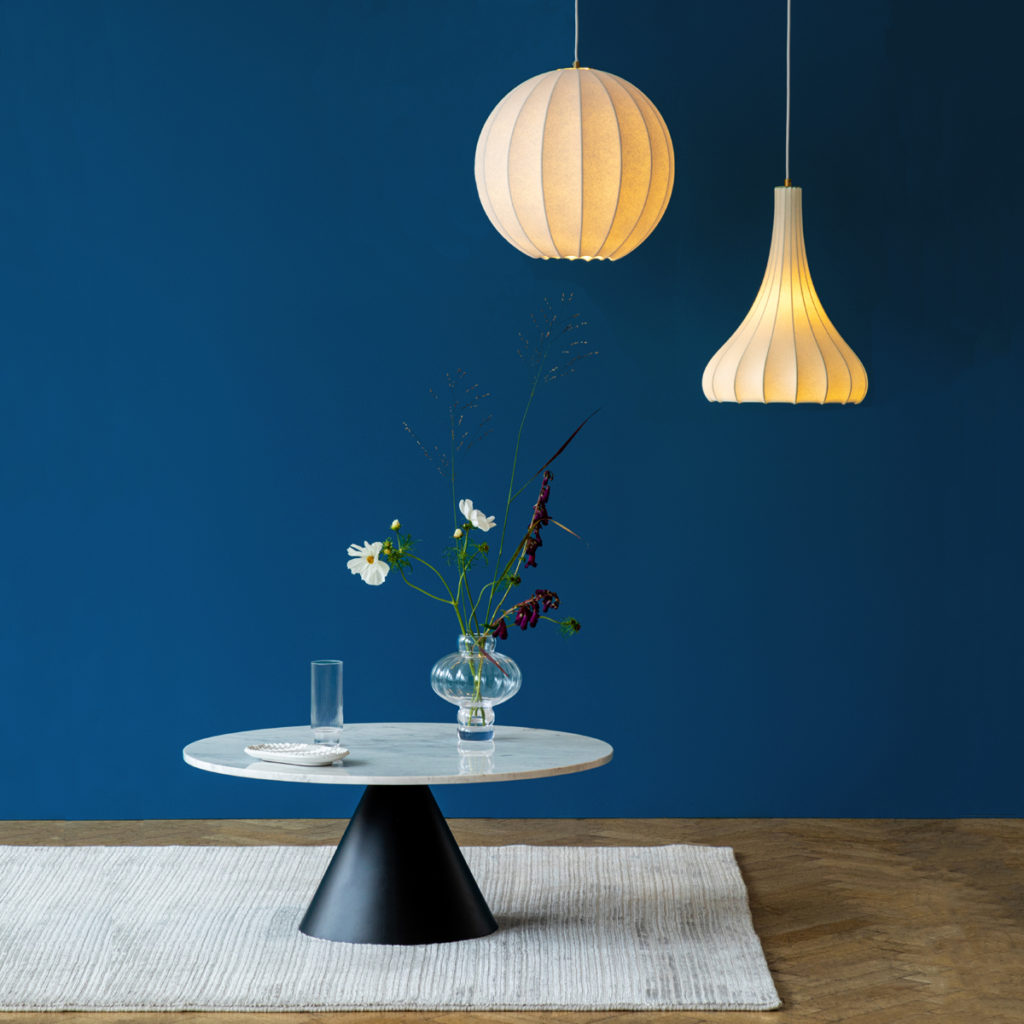 What is Classic Blue?
Pantone describes this year's colour as 'a timeless and enduring blue hue' that is 'elegant in its simplicity'. Rather than a deep navy, Classic Blue is reminiscent of a dusky blue sky. It reflects our 'desire for a dependable and stable foundation on which to build as we cross the threshold into a new era'.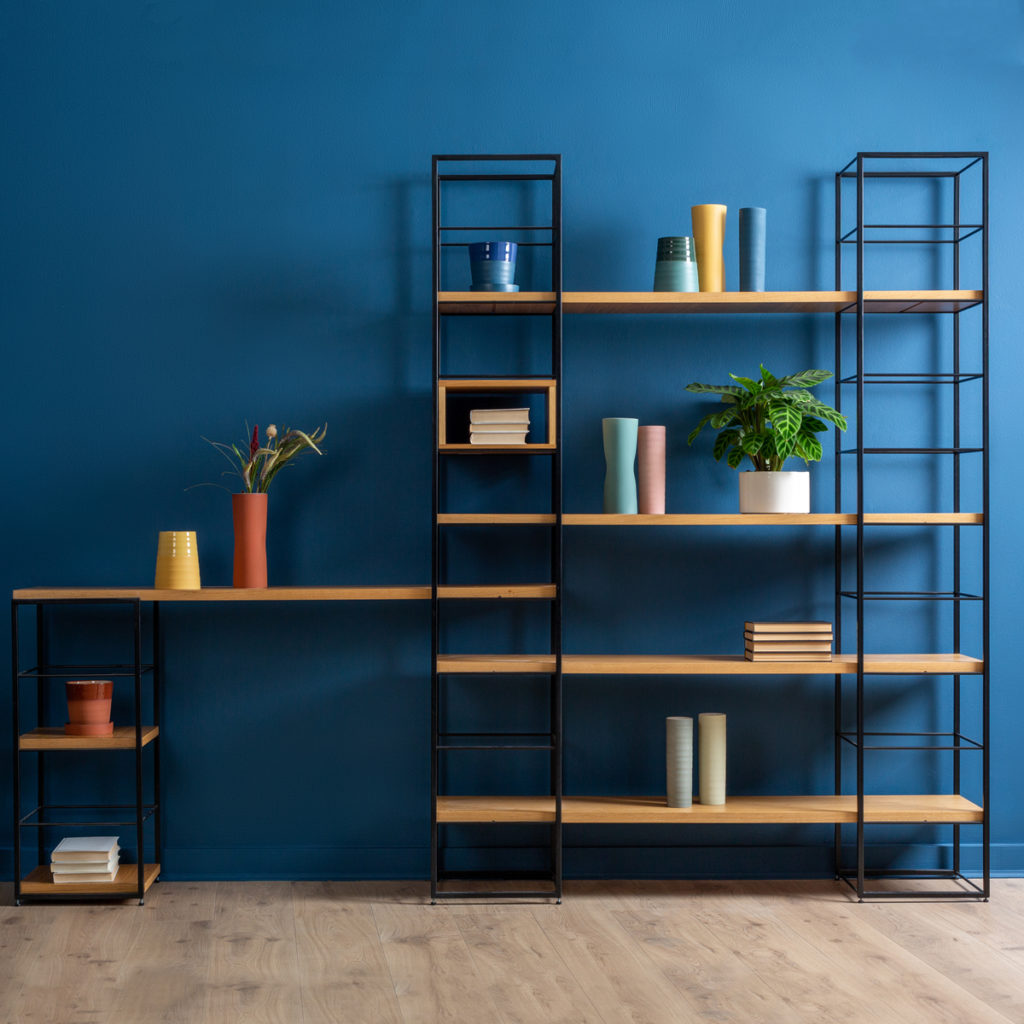 What does the colour blue mean?
Blue is entrenched in our minds as a calming and restful colour. It's also known as a colour that can help to concentrate our brains and bring clarity to our thoughts. This tranquil colour helps bring a sense of peace in today's hectic age.
For these reasons it is particularly suited to interior design when looking to creating a relaxing space.
---
---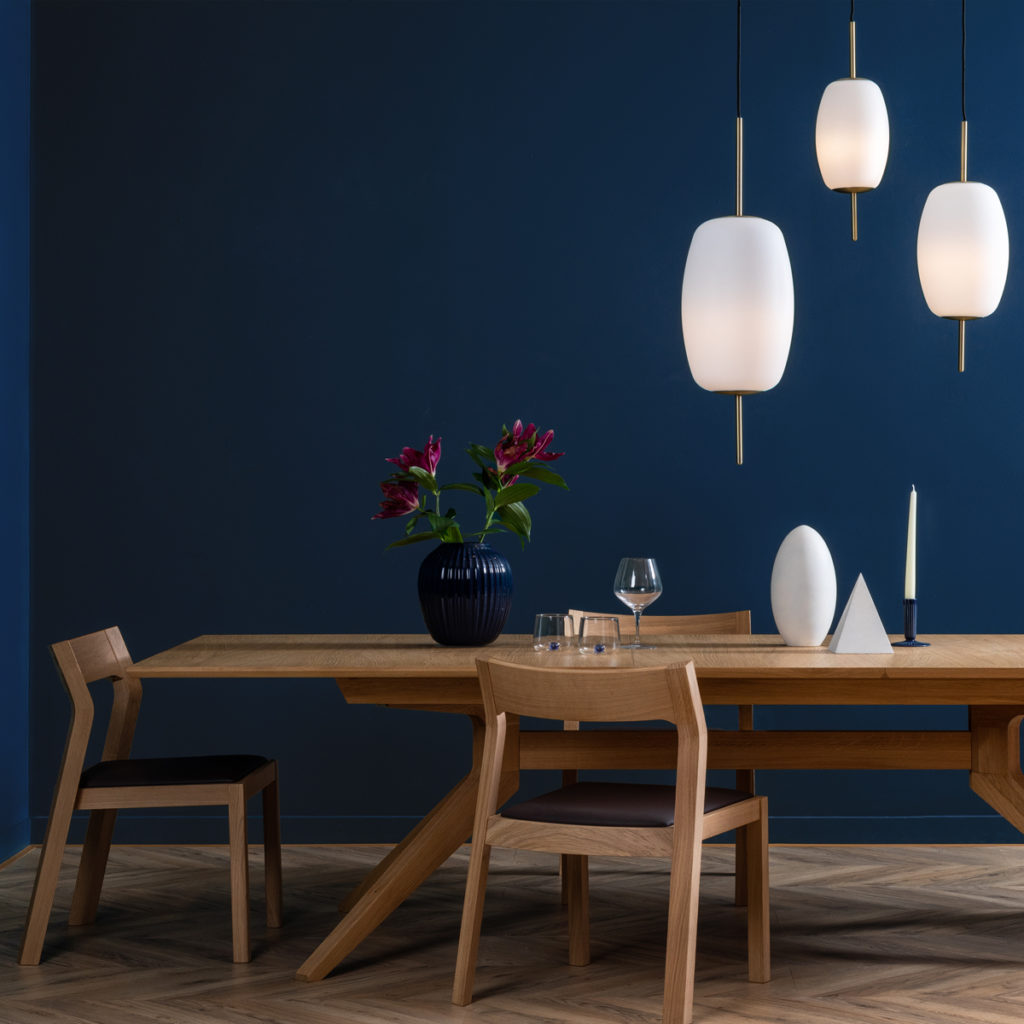 How does
Pantone choose the Colour of the Year?
Over the last 20 years, Pantone has carefully selected what is believes will be the Colour of the Year. To find the right colour, Pantone's experts at the Pantone Color Institute comb the world to analyse upcoming trends. They scour exhibitions, social media, holiday destinations and much more to predict what trends will emerge in the coming year. As the choice often impacts future trends, this is an important decision that requires much consideration.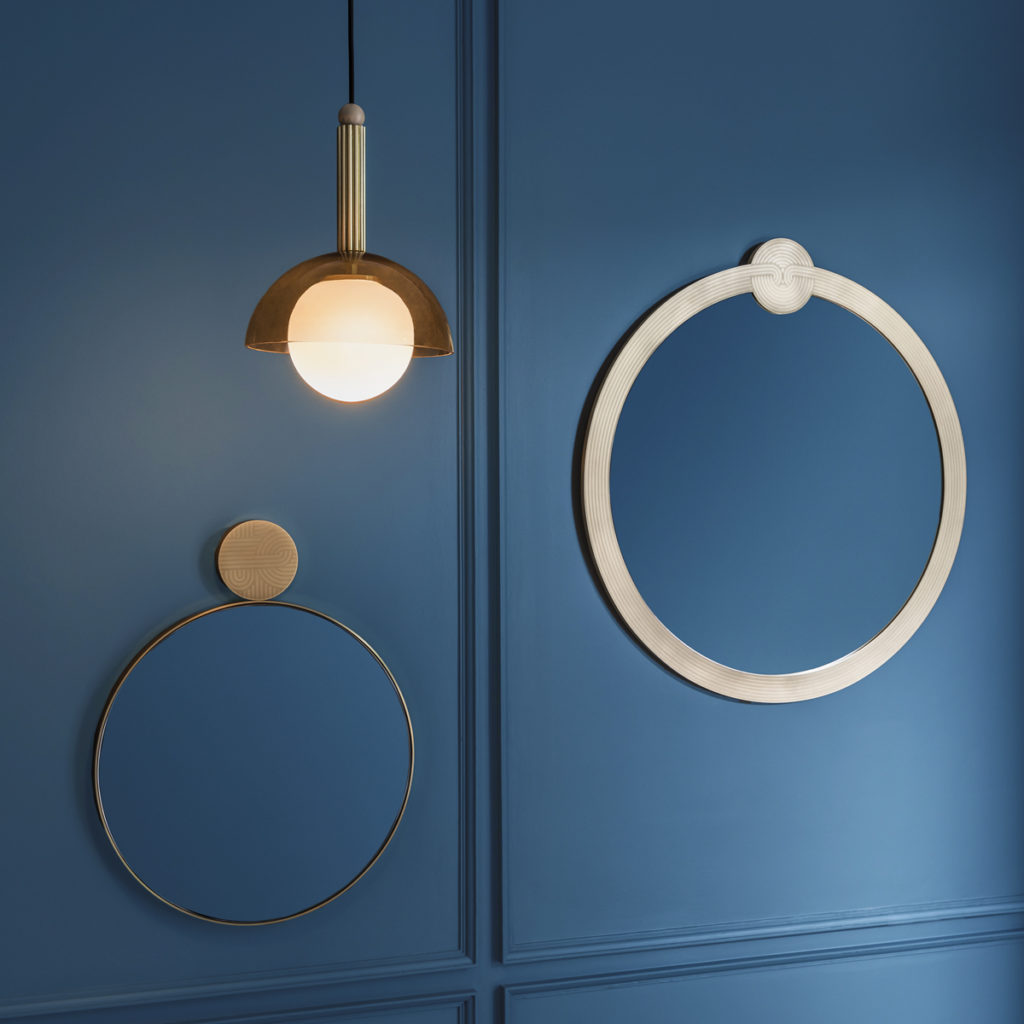 How to decorate with Classic Blue
As this shade of blue is particularly timeless there are many ways to introduce it to your home. When used on the wall, classic blue provides the perfect backdrop for picture walls, mirrors and statement lighting. Bold splashes of blue in a kitchen can look amazing depending on the space. Use it on the unit doors or introduce it through crockery and glassware.
If you're looking to add hints of classic blue without overhauling your décor, try accessorising with cushions, lights and vases.
---
---