Ordering a new piece of furniture often involves lots of research, preparation and organisation. To help you along the way, we'll dissect one of the most commonly used terms. Lead times include the time taken to order, make and deliver something to your door and it can be a confusing term.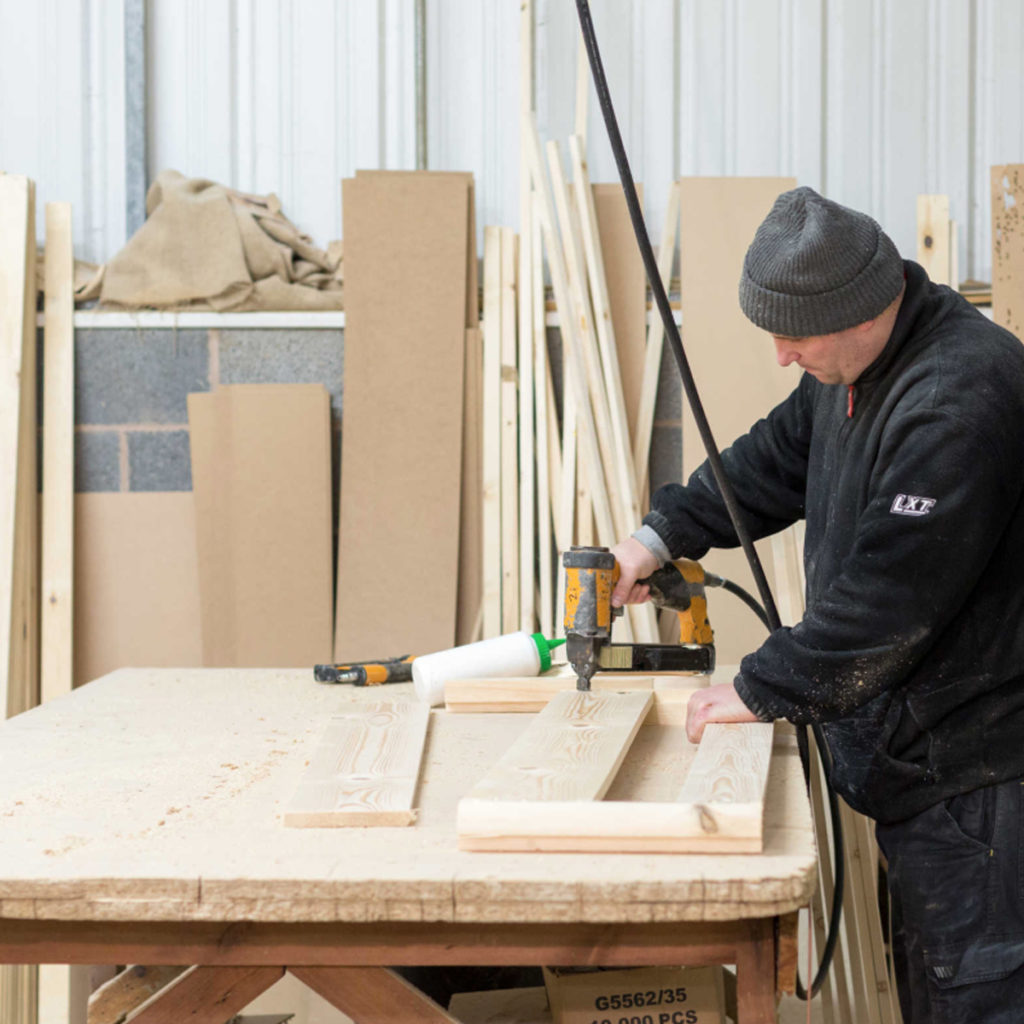 Why is my lead time so long?
When you buy a piece of luxury furniture it's often made especially for you and won't be available immediately. The timeframe is carefully calculated based on the speed of a suppliers' workflow, material availability and shipping.
Take our Designed By You sofas for example. On receiving your order, the frame is built, padded, the upholstery sewn on and sent to our warehouse before we can deliver it to you. It takes time to craft exquisite design, but it's worth it.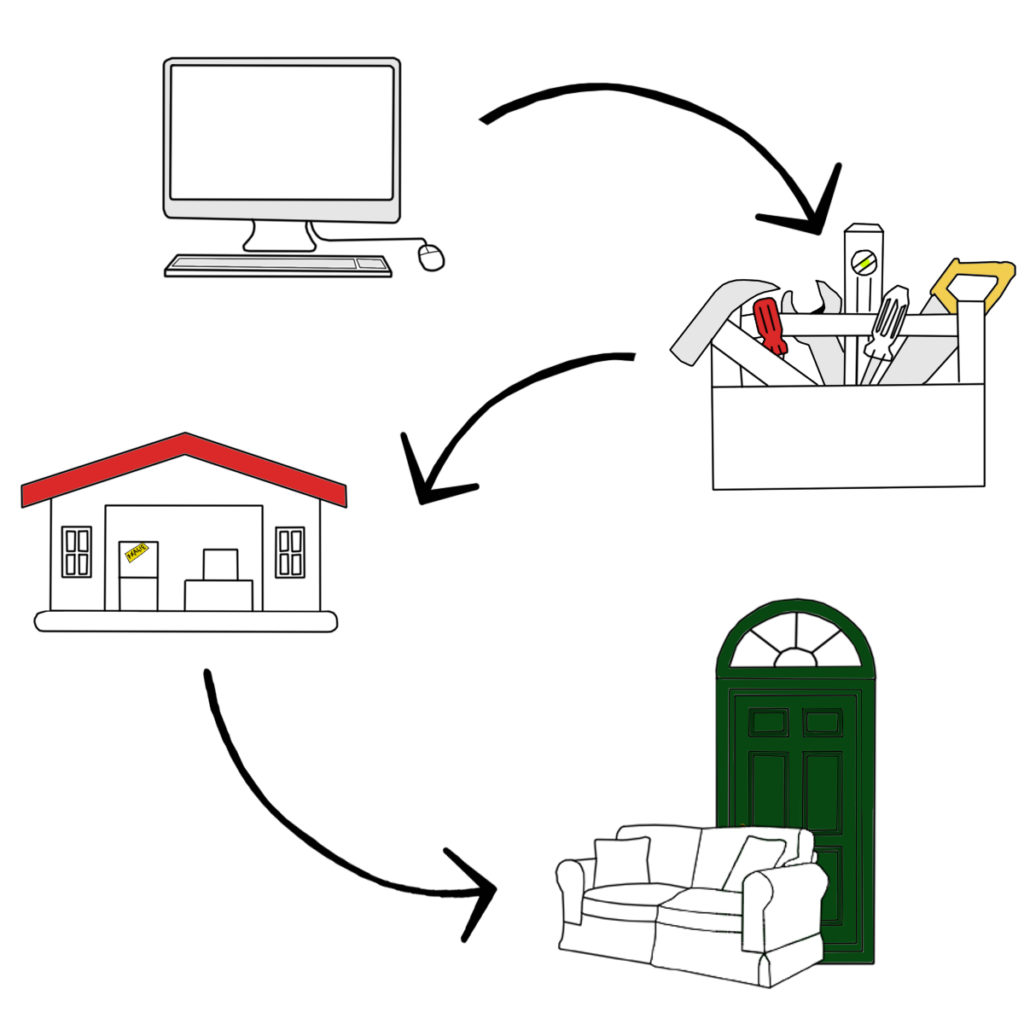 Why is a lead time important?
If you are moving home or need your furniture by a specific date then you should time when you place your order. Use lead times as rough guides for when the furniture will be ready for delivery.
If you're under time pressure then you may be better opting for stocked furniture that is ready for delivery. Most design houses and furniture retailers will have a collection of pieces that are available for swift delivery.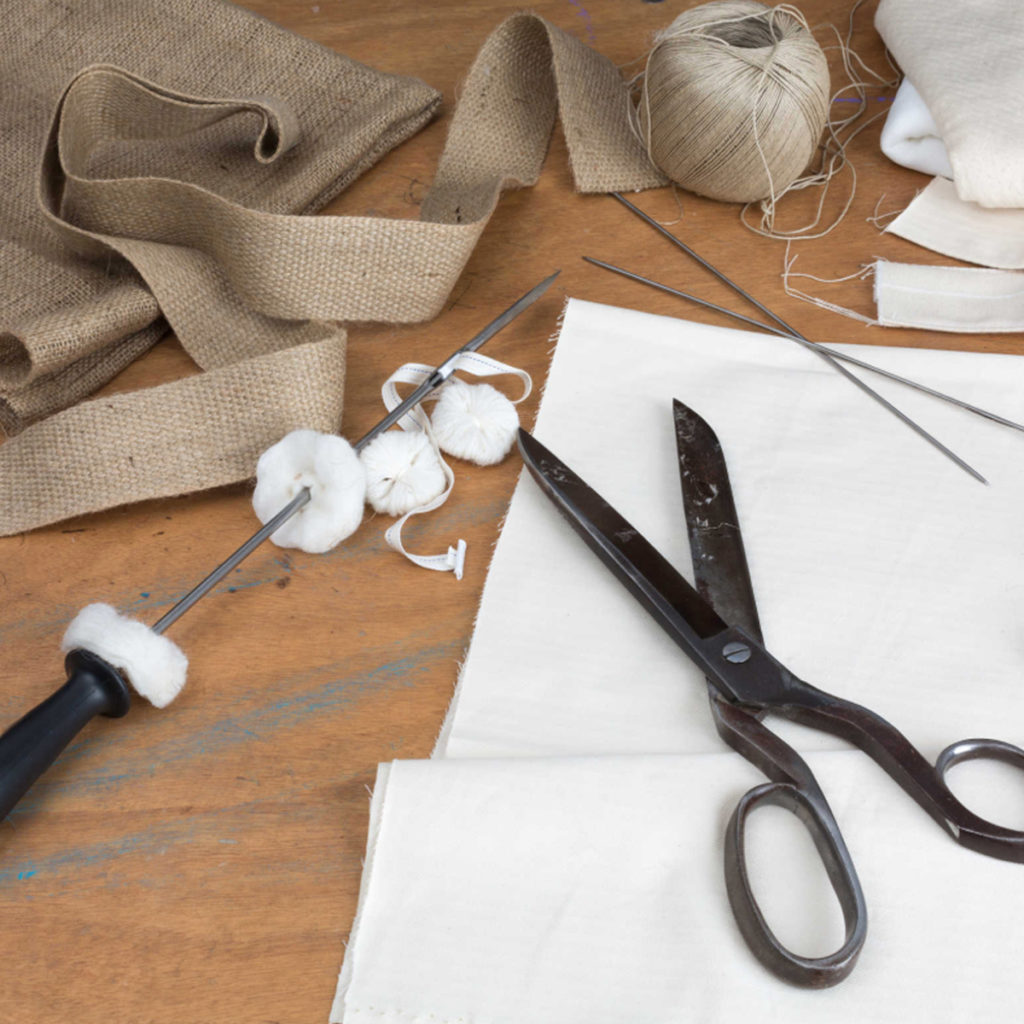 Can lead times change?
Here at Heal's, lead times are always quoted in good faith, however some things are beyond our control. If one of our suppliers falls behind schedule or traffic delays delivery to our warehouse then timings can vary.
If your lead time changes, we'll let you know as soon as we do.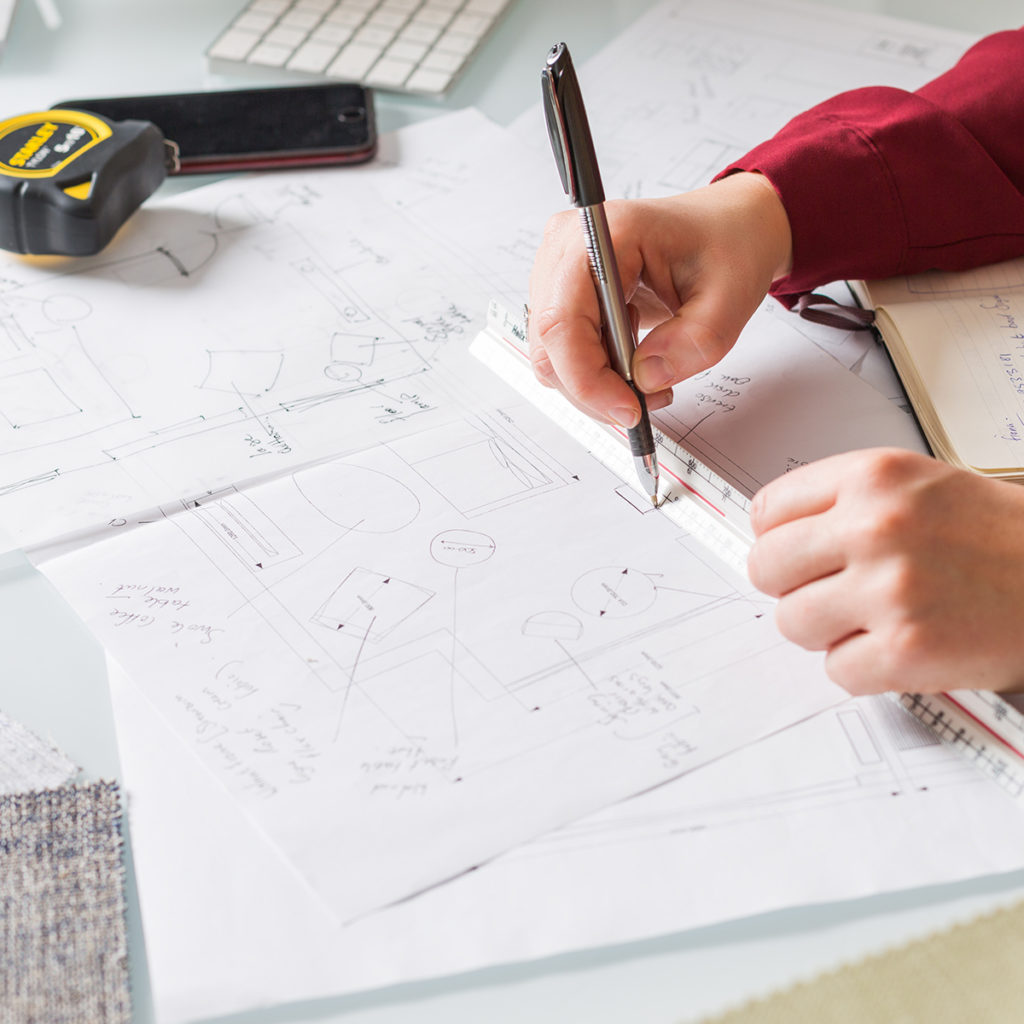 Can you speed it up?
Unfortunately, once your order is with our suppliers there is very little we can do to hurry it along. Each lead time is fully optimised to show you the most realistic timeframe and avoid disappointment.
Please make sure you take your time to do a comprehensive access check before placing your order. There's nothing more disappointing than waiting two months for a sofa to discover it won't fit through your front door. Check out this guide on how to complete an access check.