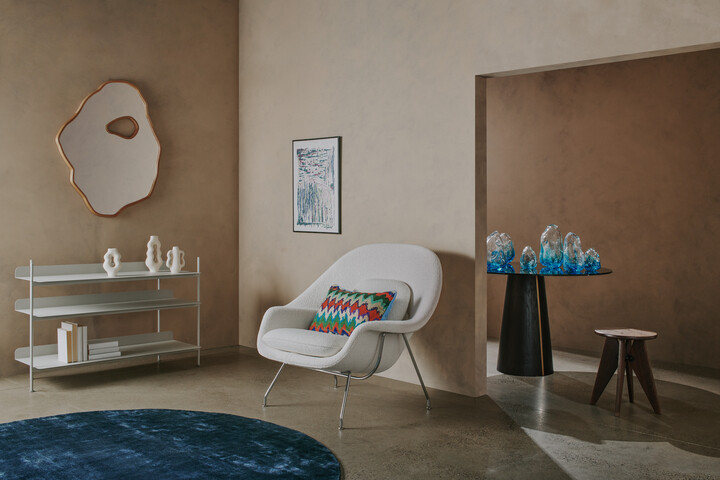 Supporting innovation has been at the heart of Heal's for more than two centuries, and since 2004 the prestigious Heal's Discovers program has provided a platform for some of the most pioneering designers to showcase their skills and creativity.
This season will see the introduction of five designers who have been identified by the experts at Heal's as rising stars within the industry, thanks to their talent, craftsmanship and innovation.
Meet the designers
Heal's Discovers Open Call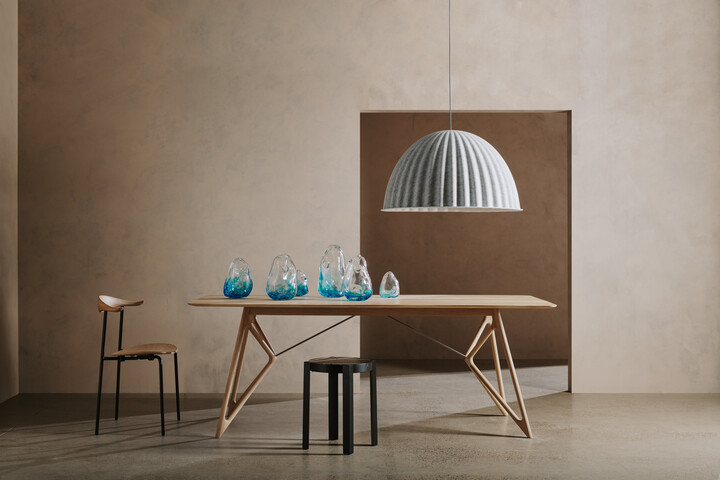 From 18th September to 22nd October, Heal's are running an open call for emerging design talent, as part of the Heal's Discovers initiative. The call-out is open to anyone from any discipline, with the in-house buying team working with the designers to bring their products to market and shine a light on their up-and-coming brand.