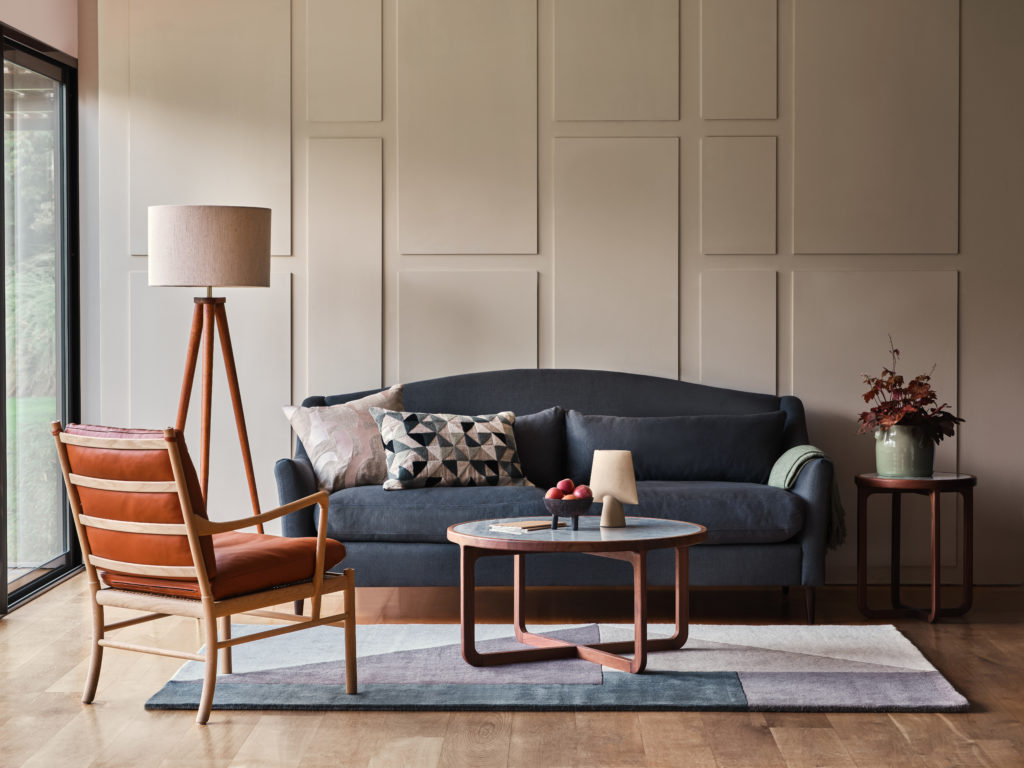 When it comes to making a purchase, sustainability has become a key factor and is at the top of the global agenda, with many changing their consumer habits and moving away from the throwaway culture. Our latest research has revealed that Brits are keener than ever to invest in sustainable, durable products for their home, potentially signaling the end to fast furniture.
Of those surveyed, we learned that homeowners and renters are foregoing the typical flat-pack approach, instead opting for ethically-produced, durable pieces that will stand the test of time and are willing to pay over £600 more on sustainable furniture.

With the importance of making a house feel like a home continuing to grow, we discovered that 18-25 year olds are more likely to splurge on their interiors than over 55s. Two-thirds of Millennials (66%) felt that a company's sustainability credentials were an important factor when making a significant purchase for their home, a third (34%) of whom would be willing to spend more than £1,000 extra on a product if it were better for the environment, compared to a quarter (24%) of Gen Xers (45 – 54 years old) and just 7% of Baby Boomers (55+).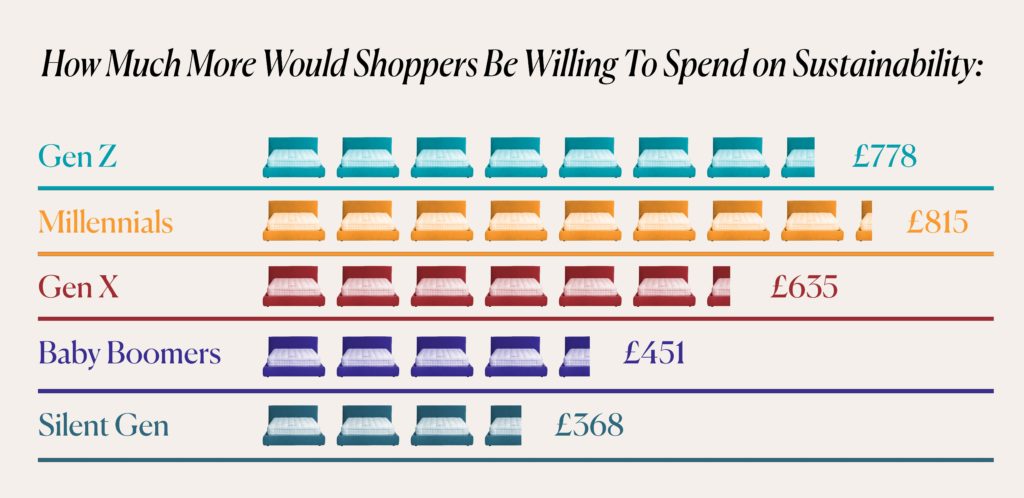 Sabina Miller, Head Buyer at Heal's, commented: "It's great that retailers such as Heal's are able to offer both the quality and the durability that consumers want for their homes while retaining that design aesthetic that is also paramount.
"After spending so much time within our homes over the past 18 months, we have noticed how people are much more confident when it comes to investing in their interiors, as they understand the importance of being surrounded by pieces that they truly love, are expertly crafted to stand the test of time and are sustainably made."
Do you find that sustainability is an important factor when purchasing pieces for your home?