Black Friday is an American tradition that has made its way to the British high street. Always occurring on the Friday following Thanksgiving, it marks the official start of the Christmas shopping period. The much-anticipated day often presents an unmissable opportunity to find some deals.
Even before it became commercialised, Black Friday was a popular shopping day. Back in the 1950s, people would take the day off work to get a head start on their Christmas shopping. Over time, the day has become increasingly popular and spread throughout the rest of the world.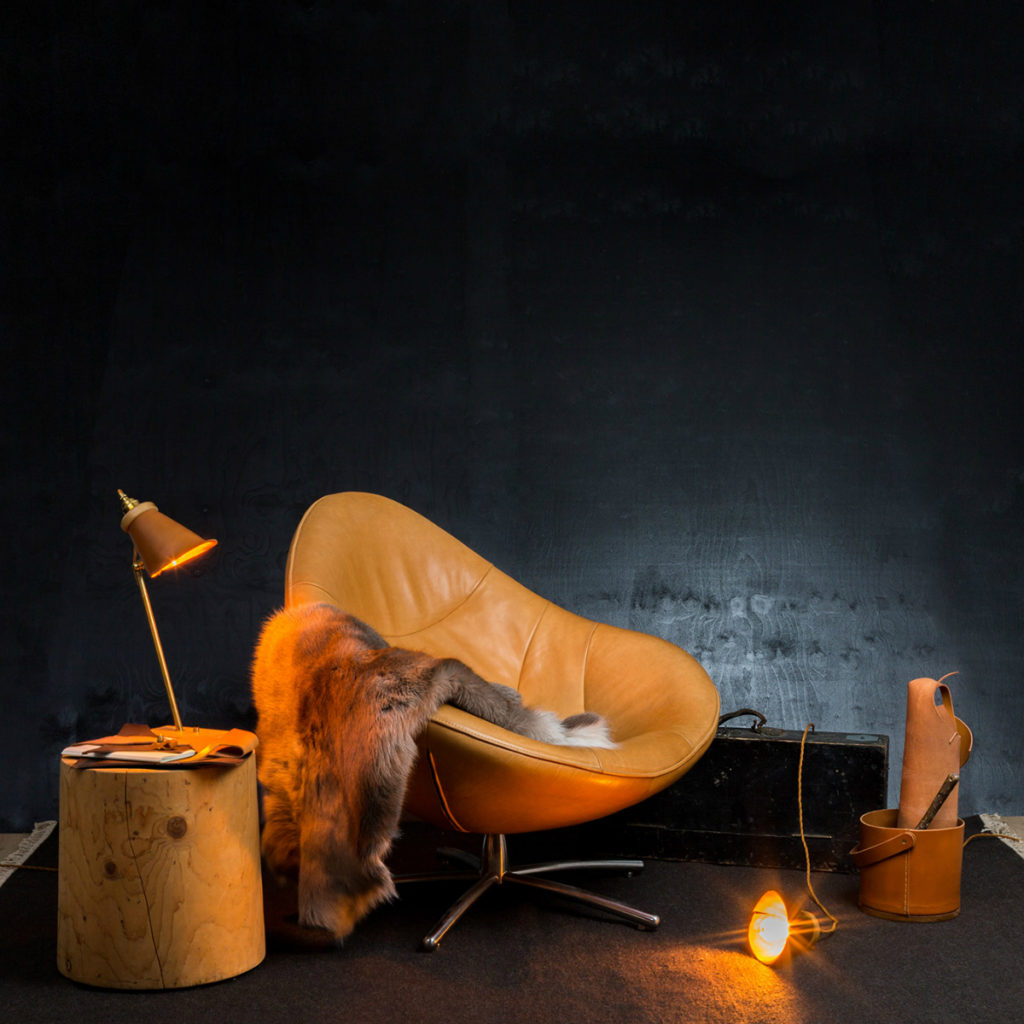 Why is it called Black Friday?
There are many stories that claim to tell the history of the Black Friday name. One is that 'black' represents the colour of ink used to record profits, rather than the red used to note down losses. Another is that the police gave the day its name because of the violence that accompanied Black Friday shopping. Others claim that the name dates back to the 1800s when the stock market suffered a crash.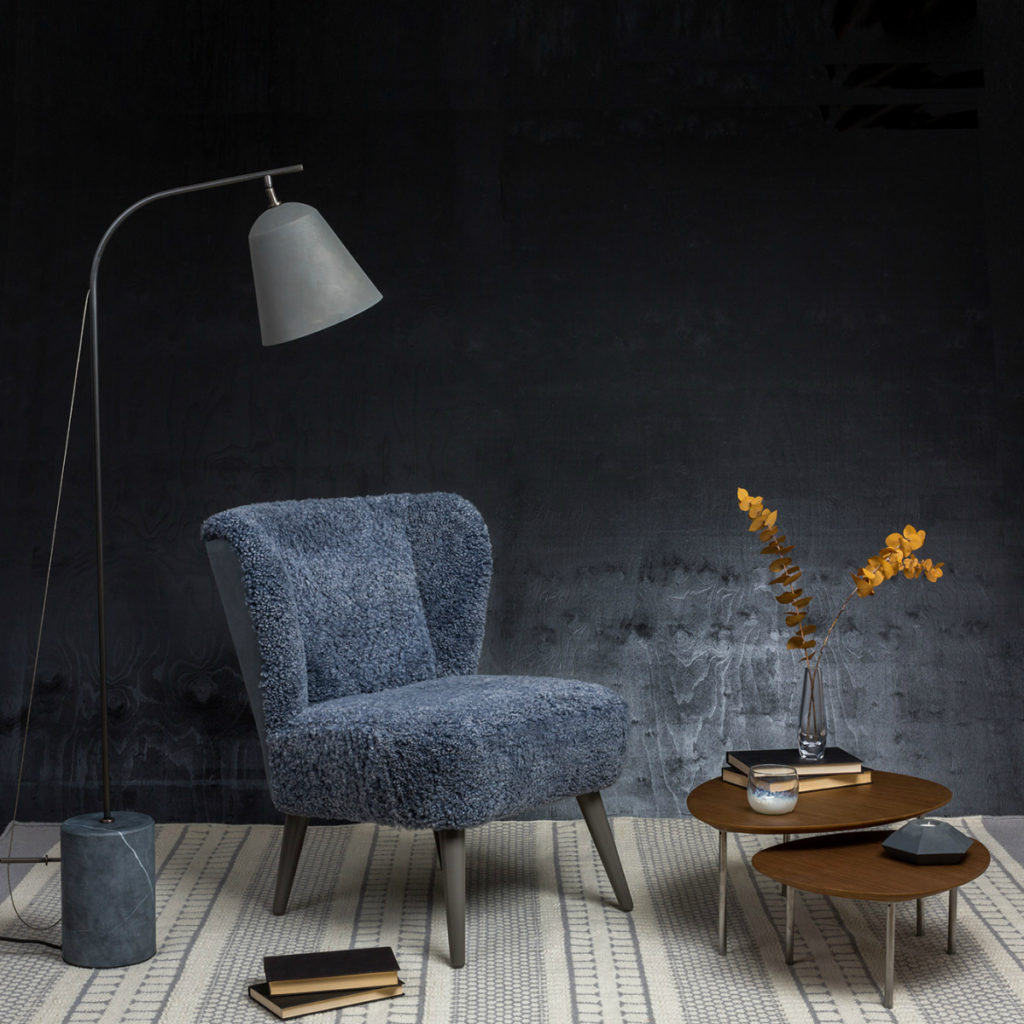 When is Black Friday?
This year, Black Friday will take place on Friday 29th November 2019. However, many shops tend to extend their discounts over the weekend to allow shoppers to find the right deal. The sale period culminates with Cyber Monday. Taking place on Monday 2nd December 2019, Cyber Monday encourages online shoppers to indulge in some last-minute deals.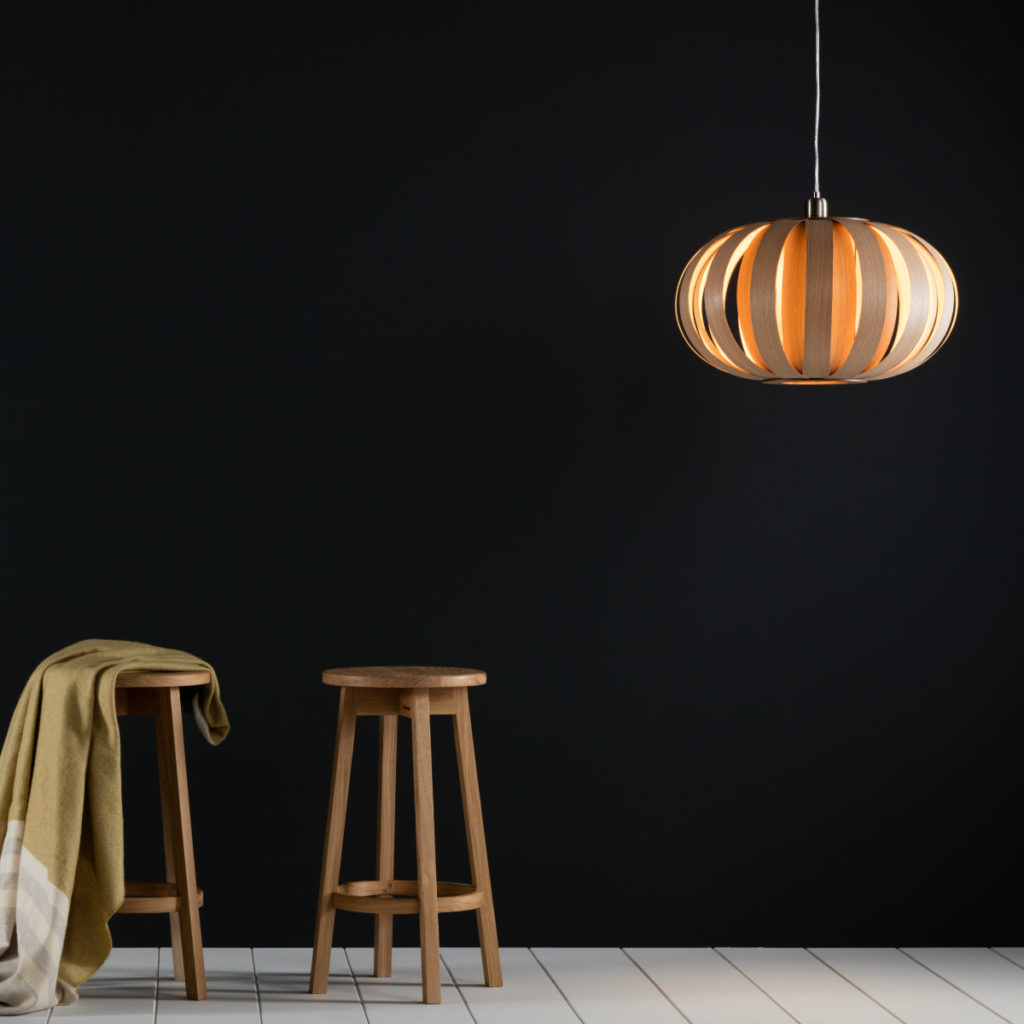 What's Happening at Heal's?
Like many other retailers across the UK, Heal's will be participating in Black Friday 2019. Offering a competitive discount across many items in its range, Heal's also presents a unique in-store shopping experience.
On Thursday 28th November, as the deals get started, every Heal's store will be open late for a Christmas Shopping extravaganza. Indulge in some mulled wine and a mince pie as you peruse the collection. Find out more on our events page.