A lack of space is something that many homes have in one room or another. From cosy cottages to compact city-centre flats, we've got clever storage ideas for every corner of your home.
Keeping control of clutter is just the start of small space storage solutions. Select a combination of designs that will showcase your prized possessions and others that will store them out of sight.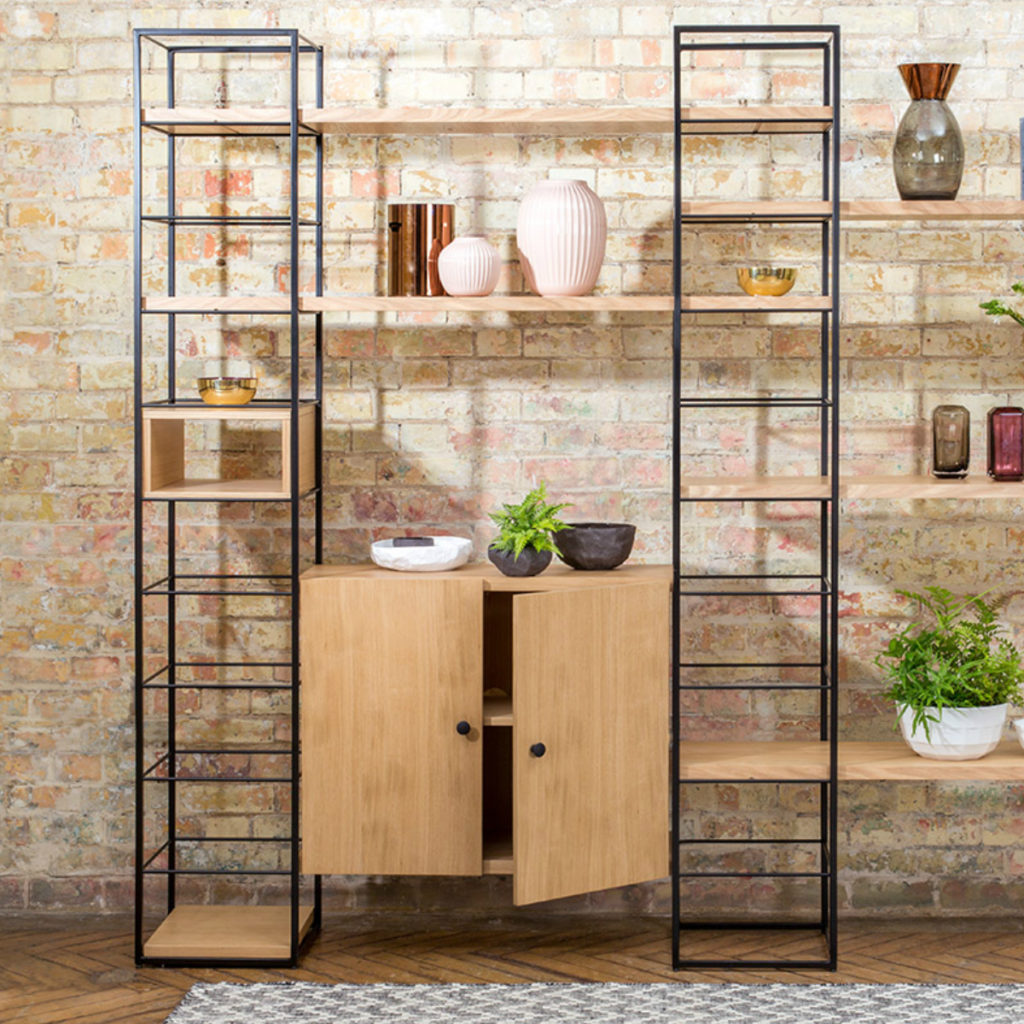 Up the wall
Wall-mounted shelves and configurable shelving units create the perfect storage for your small space. When floor space is scarce, often the best choice is to opt for taller units that make use of vertical space. The customisable Tower Shelving Unit is a go-to for sophisticated storage. Shelves can also be places over doors and within alcoves to make the most of awkward spaces.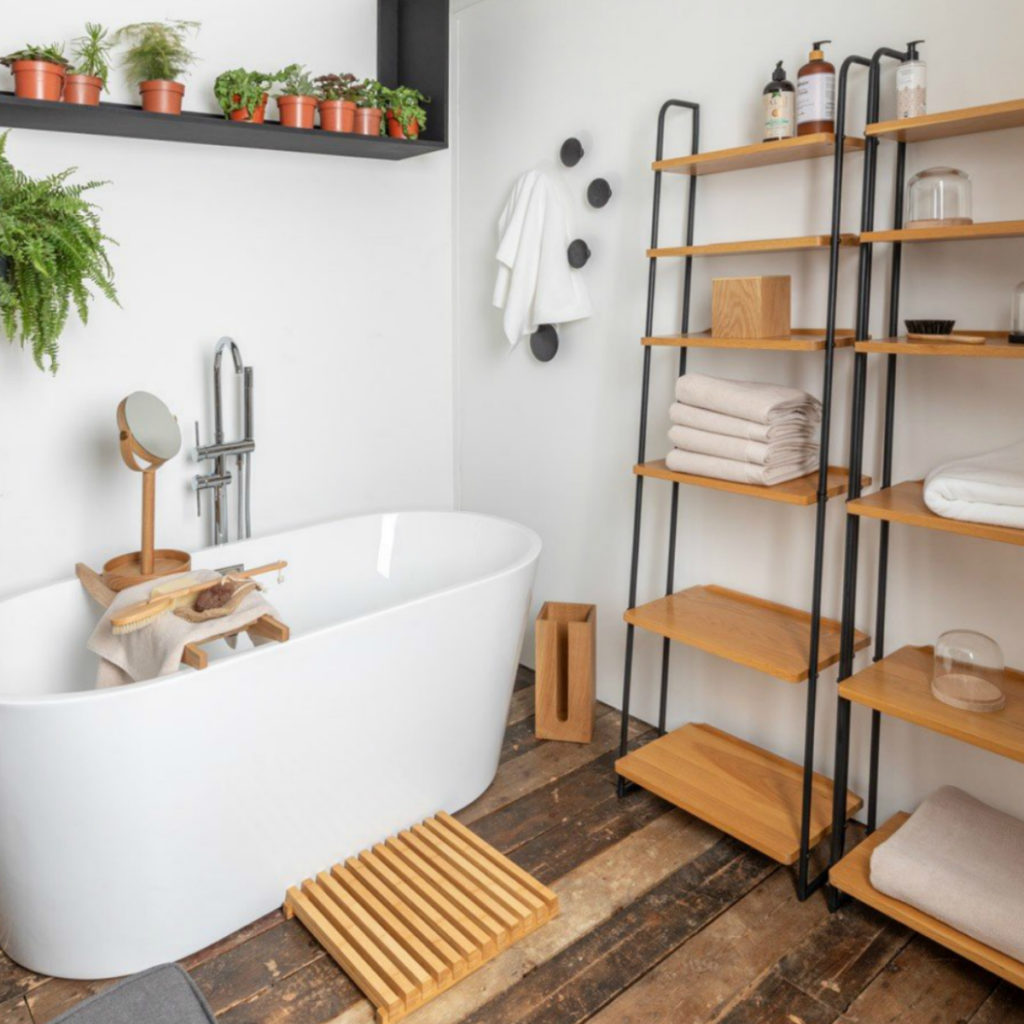 Exposed bathroom storage
Exposed storage in a bathroom will prevent it from feeling cramped and dark. If you're worried about the room looking cluttered, invest in a collection of baskets to store toiletries. We recommend combining a collection of open-storage options to create a decorative, yet practical, display. These can range from wall hooks to open shelving, such as the Brunel Lean-To Shelves.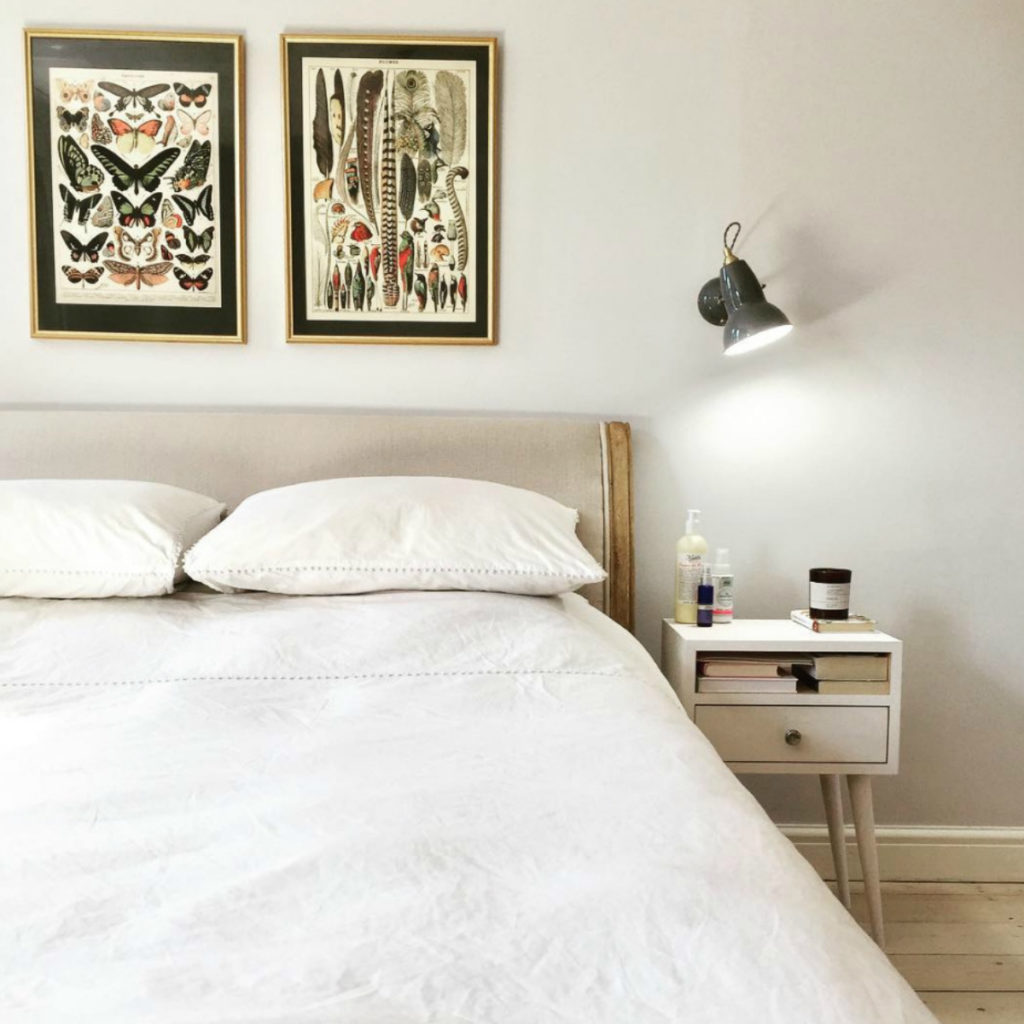 Wall-mounted lights
Table lamps and desk lights can take up a lot of space in much needed storage areas. By placing carefully chosen wall lights next to your bed, sofa or workspace, you free up additional room for storage.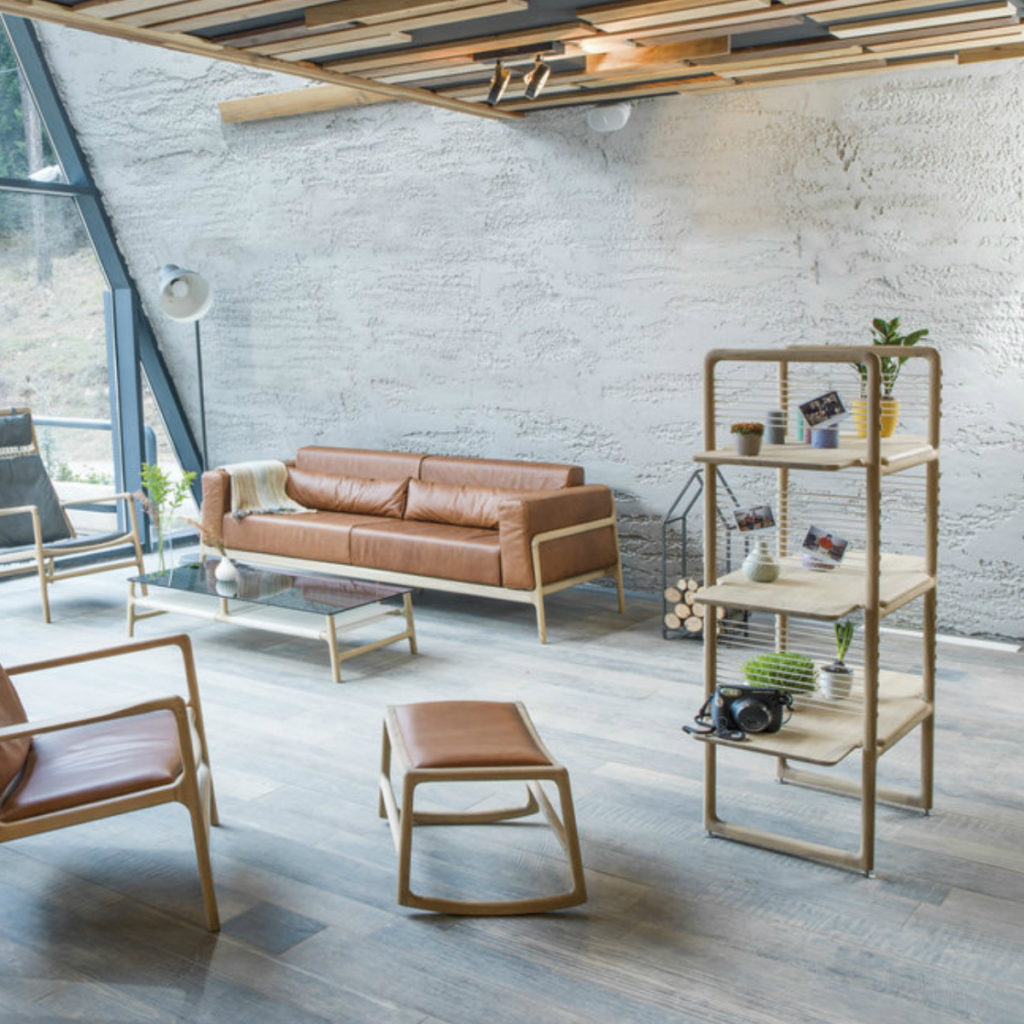 Compartmentalise a small space
With space a hot commodity these days, many homes feature open-plan living areas with kitchens and living rooms in close quarters. Storage can be used to create broken-plan living and separate your rooms a little. Select from dedicated room dividers or get creative with sideboards and freestanding islands.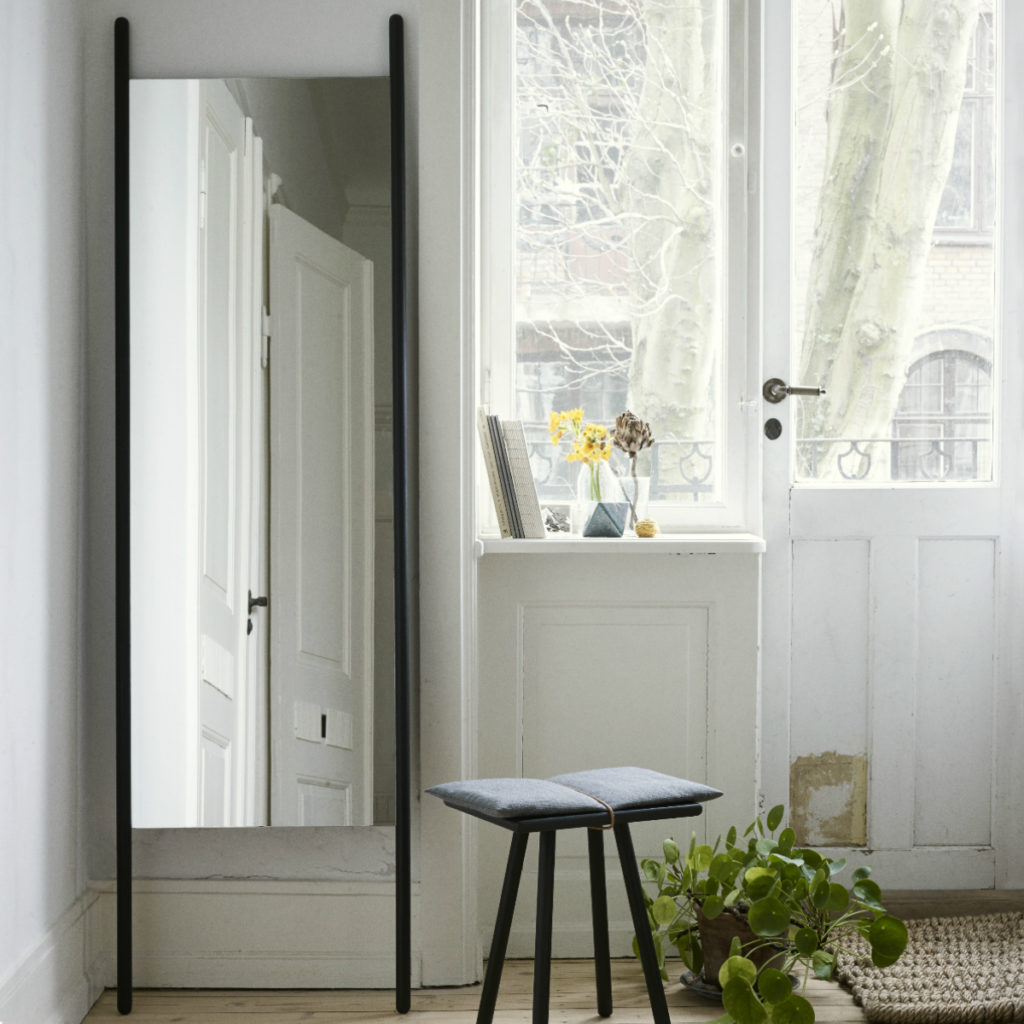 Embrace Natural light
Nothing makes a small space feel larger and less cramped than natural light. When selecting your furniture, opt for open pieces that won't obstruct the sunlight. Similarly, light curtains and reflective surfaces go a long way to making sure your room feels more open.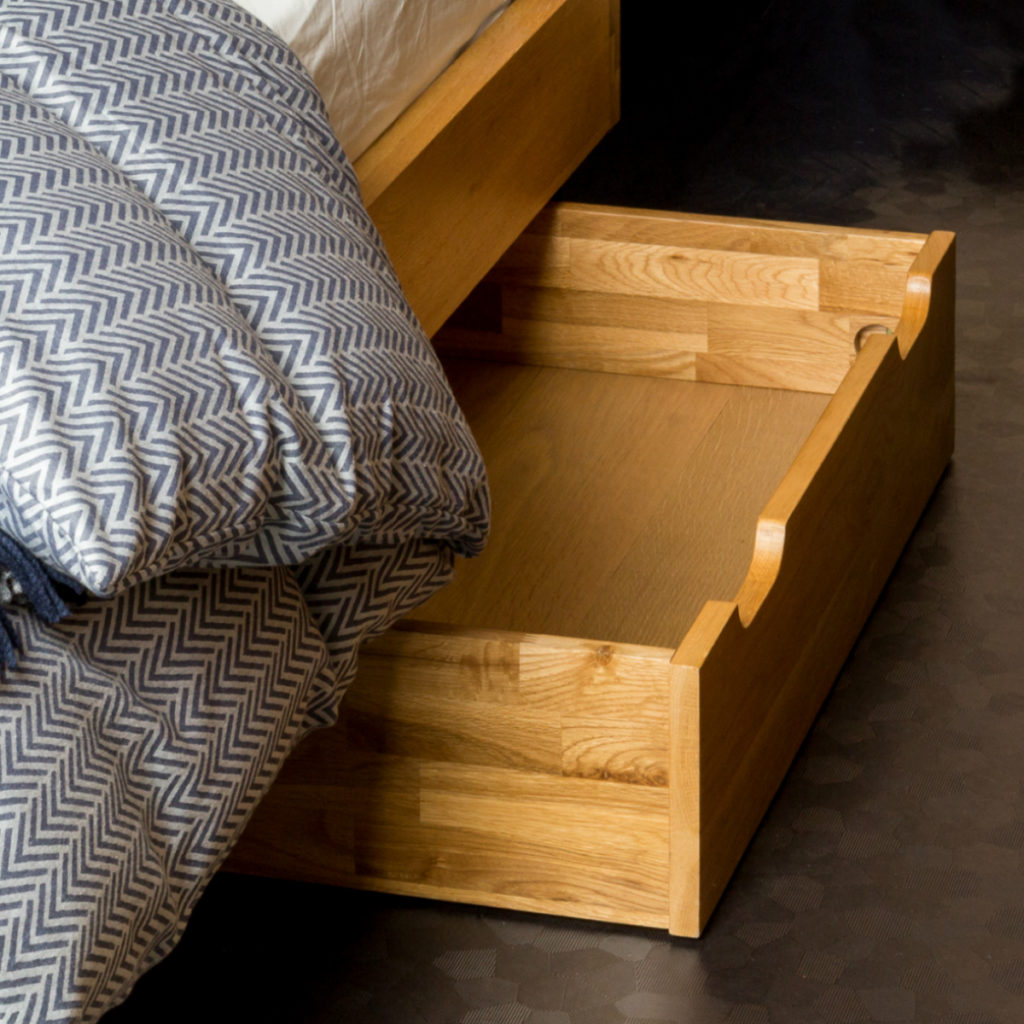 Under-bed storage
Having guests to stay is always a pleasure, but finding room to store bedding can be a nightmare in a small space. If you're looking to invest, choose a divan bed with fitted storage for a clean aesthetic. If you're happy with your current bed, the Brunel Rolling Under-Bed Drawers are a versatile alternative. Combined with vacuum-packed bags, you're onto a winner.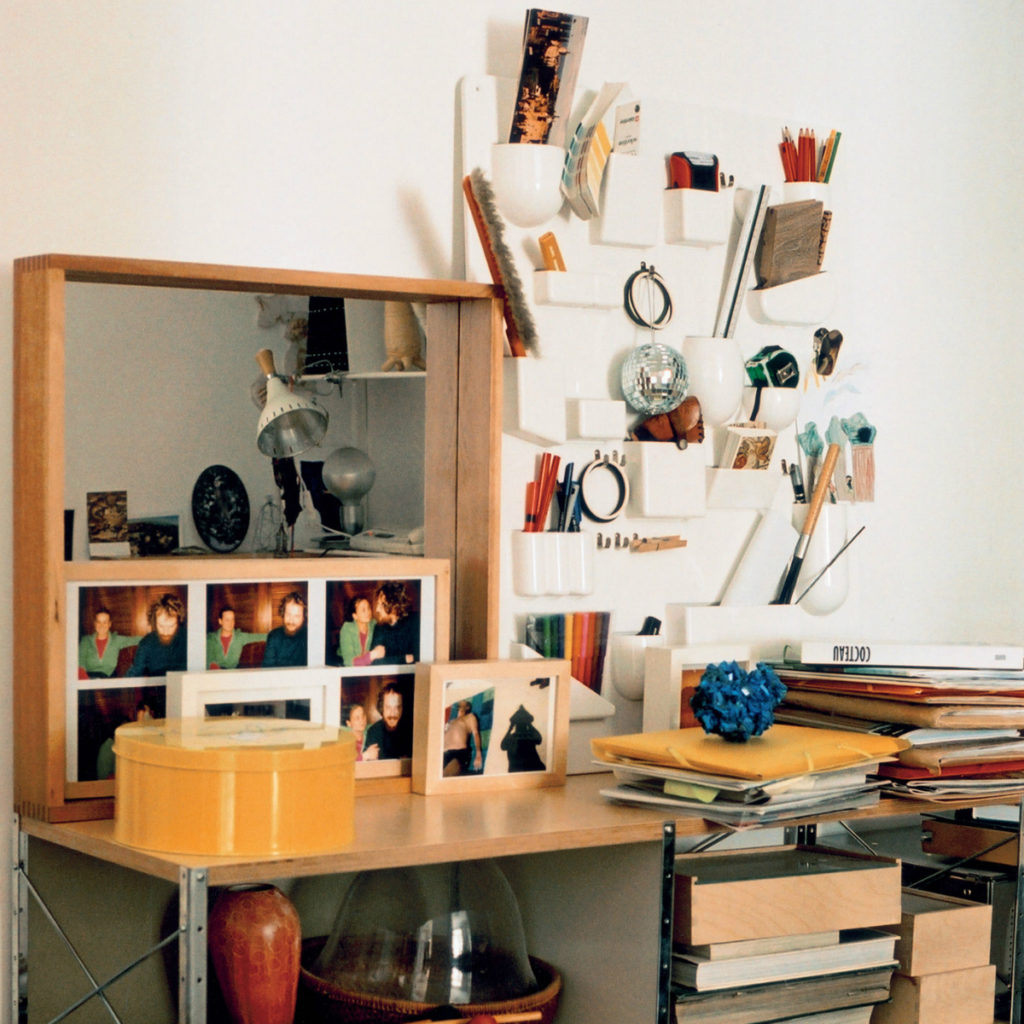 Get creative
If cupboard or drawer space is lacking, you have the opportunity to get creative with your storage. Hang dust pans, brooms and dusters in full display and make a wall feature out of your cleaning kit. Clever designs such as the Vitra Uten.Silo create ready-made displays. To personalise it, pack it full with craft supplies, toiletries or kitchen utensils.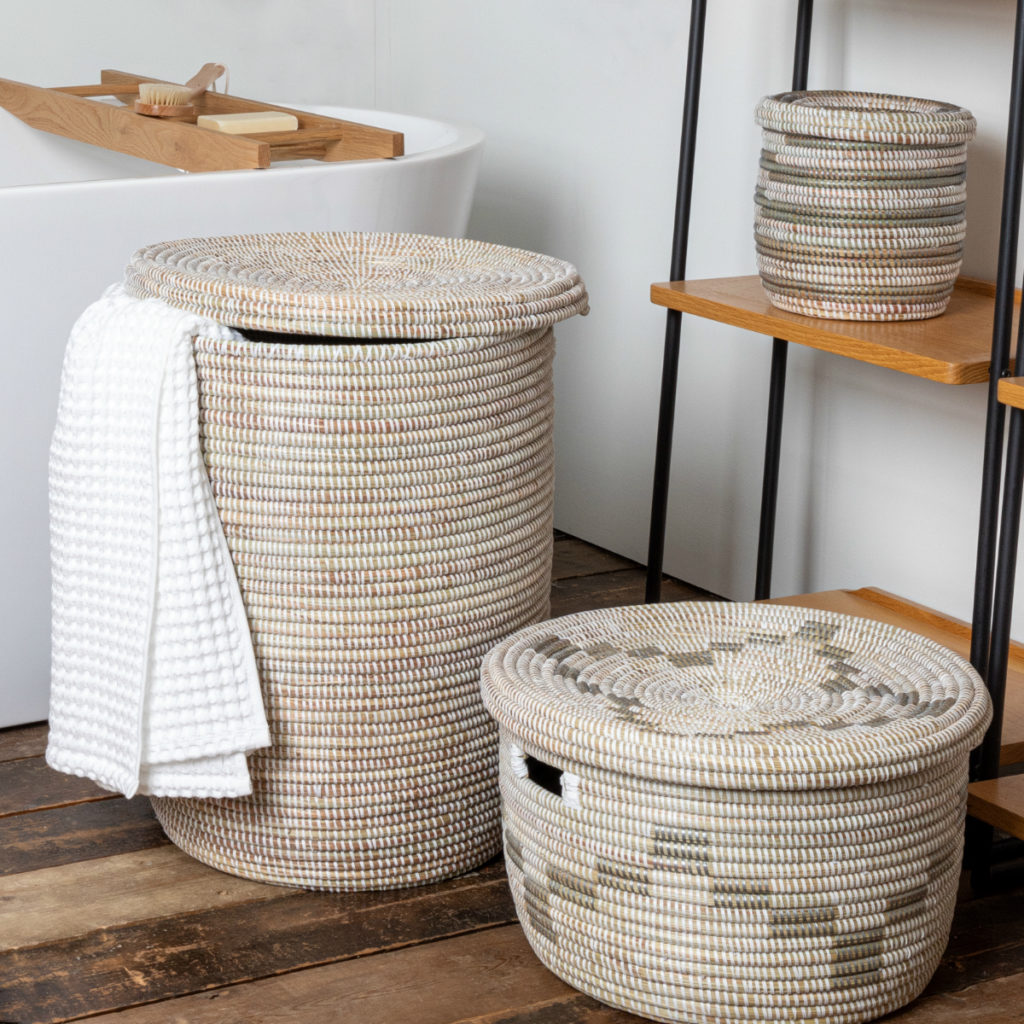 Use baskets to tidy away
Baskets and storage boxes provide ideal functional storage when time is not on your side. Children's bedrooms, bathrooms and crafting areas benefit from having baskets on hand to tidy up in an instant. Even better, they can be stacked together when not in use.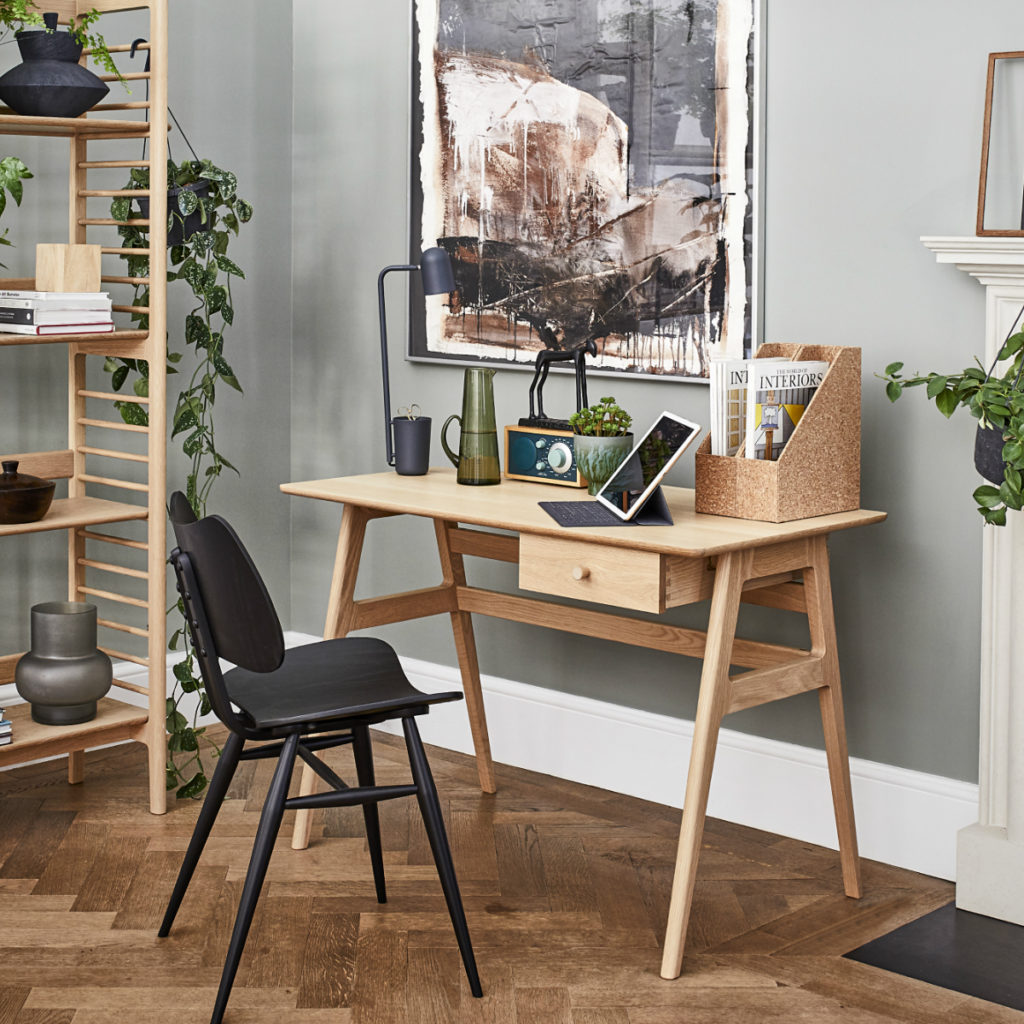 Small space desks
Looking to create the perfect home office for working from home but low on space? A compact desk can provide the perfect amount of storage and work surface to get the job done. A folding chair completes the scene and also provides additional seating for guests. Alcoves, under-stair recesses and hard-to-use spaces are the ideal spot to create your workspace.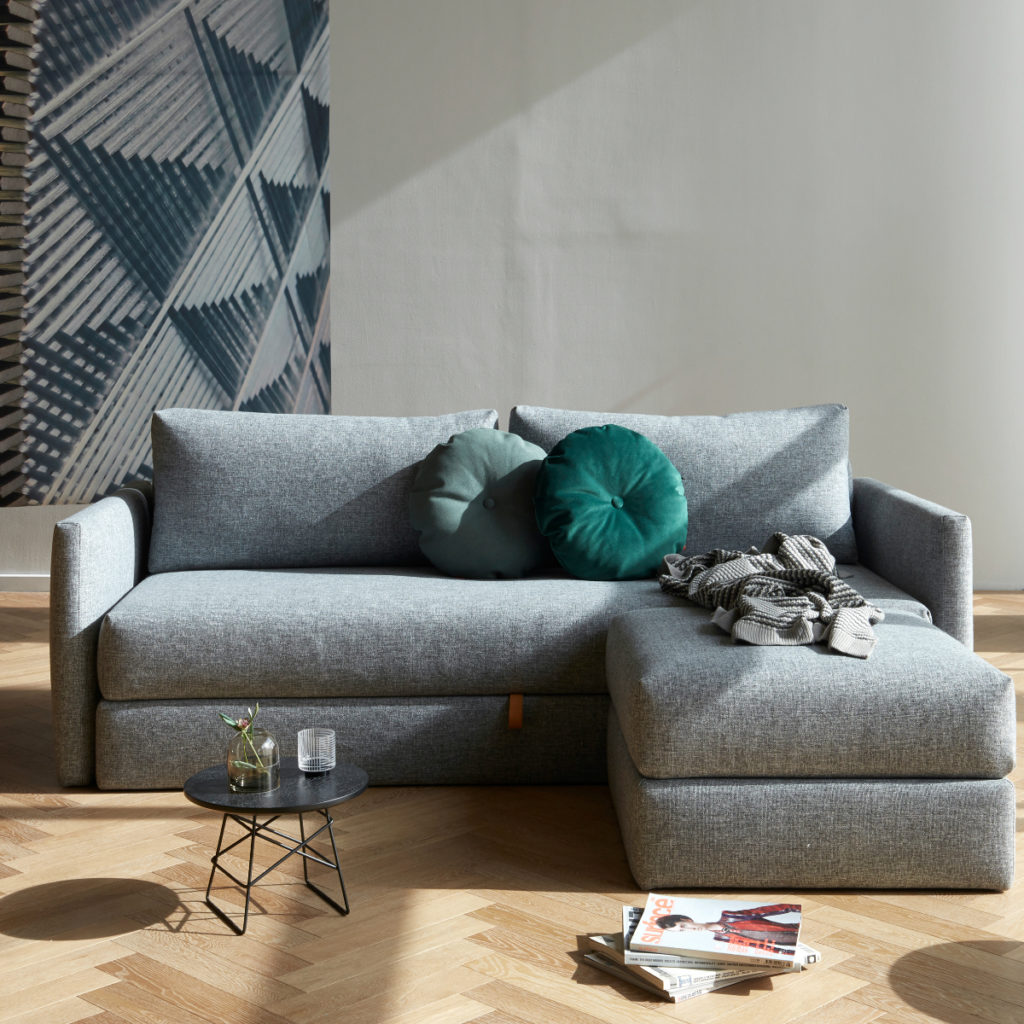 Storage underfoot
Like storage beds, a living room can also provide additional storage in a small space. A storage ottoman is ideal for keeping cushions and additional throws. When placed in the hallway, a blanket box also creates practical shoe storage.