Tom Raffield is the brains behind some of our most popular designs. For example, the Skipper Pendant Light and the Morvah Wall-Hanging Planter.
Creating furniture, lighting and home accessories from his base in Cornwall, Tom Raffield's origins lie in steam bending. Today, his creations break new ground by finding the perfect balance between traditional techniques and modern technologies.
So, we dug a little deeper to find out a little more about the contemporary designer.
What makes Tom Raffield designs so special?
The things that we produce can't be mass produced. It doesn't matter how many lights or pieces of furniture we're making, we always make that product the same way.
We put the same amount of care and attention into each individual product. It's made by a craftsperson, by one of us, at our workshop. It's not been made on a large production line. We want to make sure it's as good as it possibly can be so it's going to last a lifetime.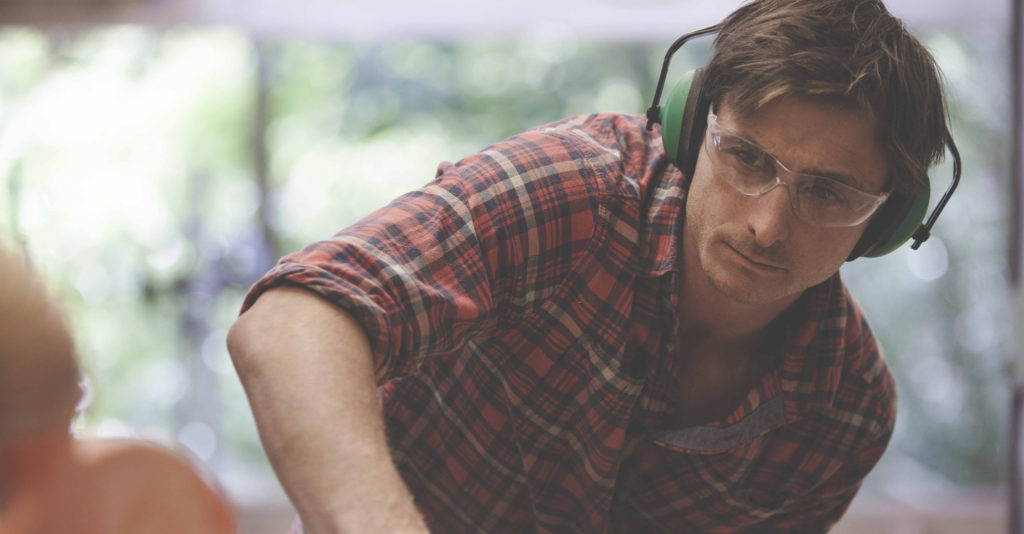 Tell us a little bit about the process of steam-bending
It's a very low-tech process. We don't use any particularly expensive machinery or sophisticated equipment. It's all so basic but the thing that makes it special is our belief in doing things in a new way and using the tools in a new way. The outcome is something that's completely unique.
What do you consider when creating a new design?
For us it's not just about making a really beautiful product, it's also about understanding where that product comes from. It's about understanding the process that made that product as well as the trees that created the wood to make that product.
Having such a good understanding of the material and the process ensures there are no restrictions on creativity – knowing that anything can be achieved is extraordinarily liberating.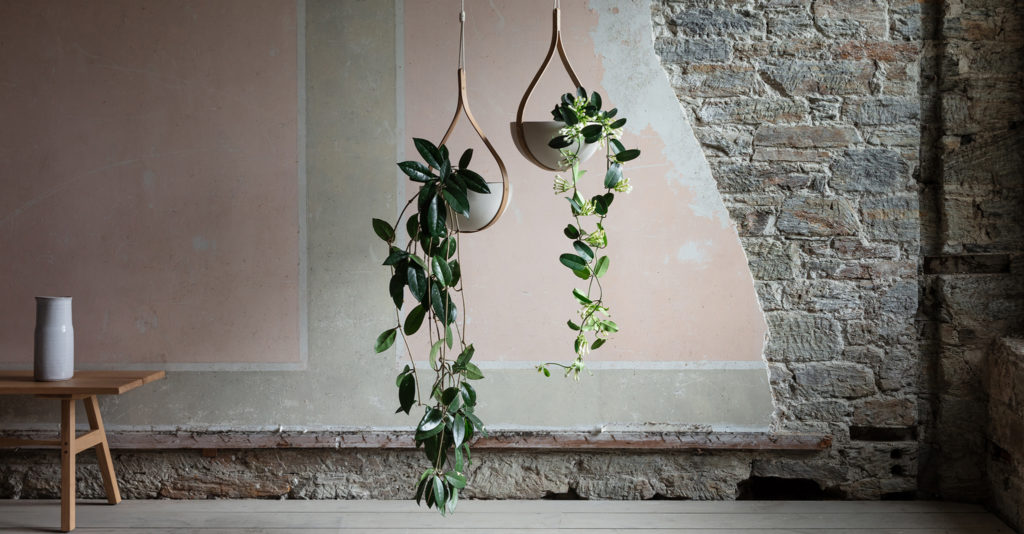 What does sustainability mean to you and your business?
I truly believe that sustainability should be synonymous with good design, much like quality and function are, and that this is the answer to over-consumption and the environmental challenges we face. It's fantastic to see consumer expectations changing to recognise this too and I hope sustainable design principles will become more widely adopted by leading designers as time goes on.
What's your favourite design?
We've done lots of incredible projects spanning over a decade. One of the more recent ones would have to be our house that appeared on Channel 4 Grand Designs in 2016. Similarly, 2018's Chelsea Flower Show Pavilion had an enormous steam-bent bench which was probably the biggest free-standing structure we've built to date.